Winsley Ames, A Light & Bright Newborn Session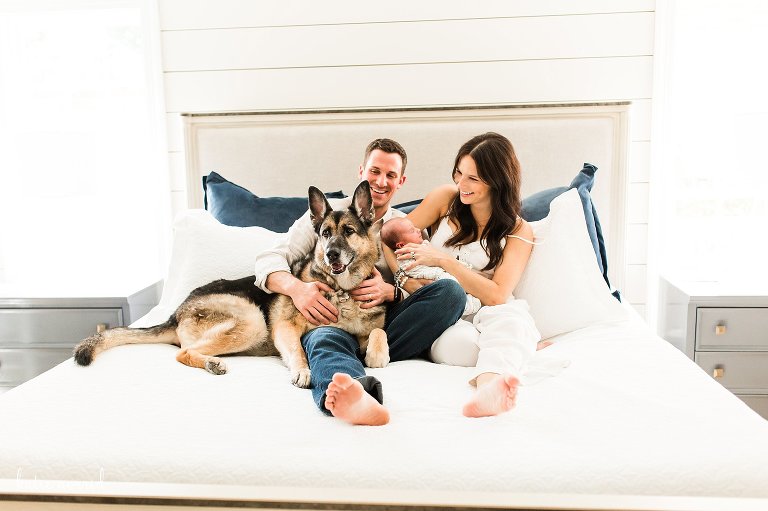 This sweet family! I just can't say enough about how they have always supported me and invited me into their most special moments in life. This is so much more than a job, this is forming bonds with couples that then share life's milestones with me for years to come. I couldn't be more blessed. I remember the texts I got from Garner with a picture of a swaddle that said "for this child we have prayed!" It was such a joyous texts and then the planning for the reveal began. We did an anniversary session with the sweetest Christmas Announcement ever! During this session I also found out they were going to be moving back to MEMPHIS to raise their family!
I was so excited to hear when sweet Winsley arrived! He gave his mommy a run for her money but he was worth every second of the pain!
When I arrived for his session Big Sister Isabelle was waiting for me in the window! Their house is precious and baby's nursery was perfection. I am so thankful for his safe arrival and for the snuggles I got to sneak in too!
Garner and Hunter were so calm and baby Winsley felt it! The best advice I can give parents is to be calm and baby will be calm too! I LOVED this session so much!
Thank you Hataway family for being so wonderful!