Summer Family Session, Memphis Family Photographer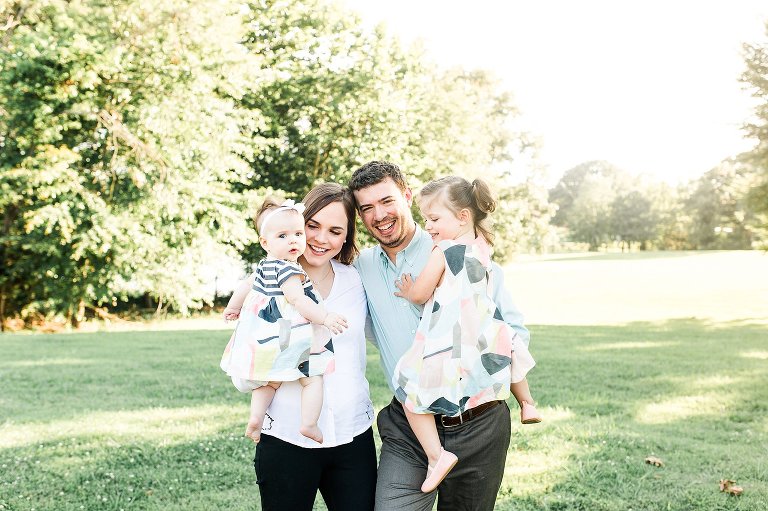 So I blogged a family session… What? This is something I really wish I did more of because they are a HUGE part of my SMALL business and I love me some fun family sessions. A few things about my family sessions, we get a few "traditional" smile photos out of the way and then we are done with that and we run and play and hug and laugh and play and run and sweat! If you are looking for a lot of everyone looking at the camera and smiling, I am not your girl. I worked with over 60 families in 2017 for family sessions and we are right on track for the same in 2018. My fall schedule is already jam packed but I will be taking a few more families for this fall with booking starting in July. I truly hate turning people away so make sure to get on the books asap. It is crazy to be thinking about Christmas photos in June, but its not!
I hope you guys enjoy a little snippet of what a family session with Katie Norrid Photography looks like and I hope to be showing you many more!