Shelby+Kevin, A Downtown Memphis Engagement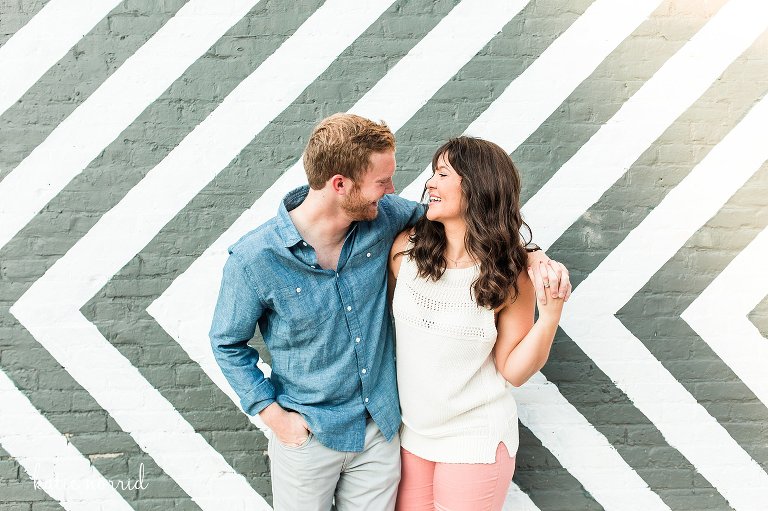 Shelby and Kevin are getting married this November and it is going to be a beautiful outdoor wedding.  All my Memphis people know just how hot it is right now, so when they opted for a sunrise session I was super pumped! You get that awesome early morning light and little bit cooler temps.
I have known Kevin his whole life because he is my cousin, so when his beautiful fiancé asked me about shooting their wedding I was so honored and excited. We had such a good time in downtown Memphis walking by the river and hoping around South Main. These two just jive together and it made my job super easy.
These two just got their entire engagement session of 194 images! I have to admit I shoot A LOT and deliver A LOT of images to my clients, its just the way I shoot and I always just LOVE so many.  Im not going to share all 194 with you today but I did pick out a few of my faves to let y'all have a peek into the session.
Its a super busy next couple of months, so hold me to this blogging thing okay?
Kevin and Shelby, I can't wait for November!