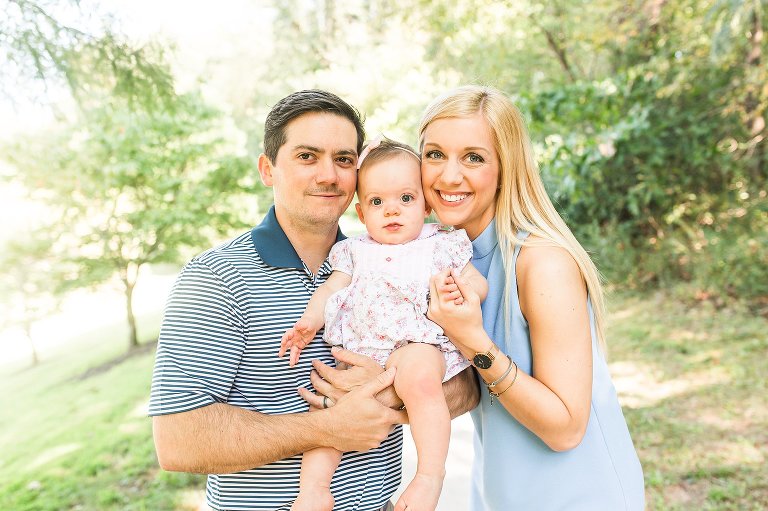 I met the Fagan Family last March during one of my mini sessions and it was love at first site for me!  I have certain clients that just seem to mesh with my personality so well and these guys were one of them. After I delivered their mini gallery, Sarah reached out to book Sloan's one year session and I was so excited!
I LOVE mini sessions, it gives clients a chance to book a session with me for a great price and get some great images of their family, but it really doesn't leave time for me to really get to know my clients which is THE BEST part of my job! That's why I truly cherish when I get 45 minutes to an hour with a family. We really get to play and have fun together in a super relaxed session. There is an added bonus when there is cake at the end!
Sloan was so much fun during her BIG ONE YEAR family session. She was super obsessed with her new bunny she had just met that day! She was giggly and full of spunk! I just adore this little family and can't wait to document many more seasons of life for them!
Thank you Fagan family for being so wonderful!