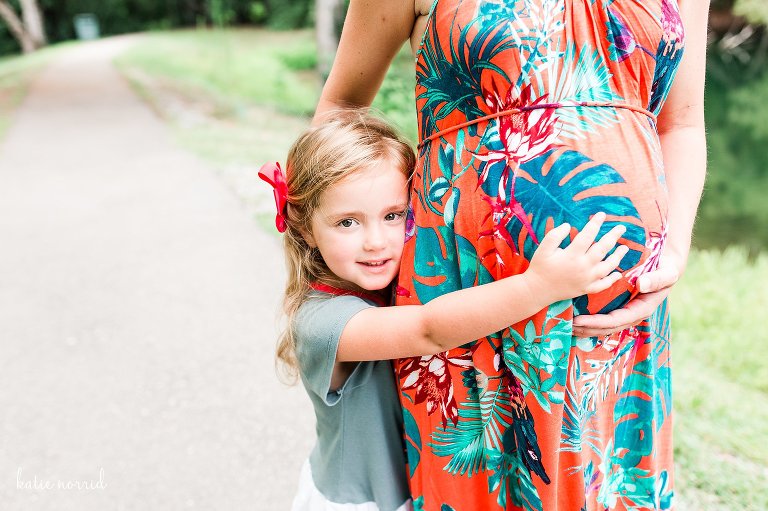 This session is so dear to my heart, y'all! I think its the greatest thing when I have friends ask me to document such major moments in their lives, its the biggest honor. I have known Beth for about 10 years now. Our husbands were great friends and if you ever get the privilege to meet Beth you will fall in love with her immediately as well. Beth is one of those people that just automatically lifts your mood! She is always positive, gracious, and just an overall wonderful person.
Beth and Tyler are having a little boy due at the end of September, and I can't wait to meet him! I am so glad we did this session. I didn't do maternity pictures with my first and I so wish I had, so I did a mommy and me session when I was pregnant with baby #2. I highly recommend doing a maternity session for all those mommas out there, not just for you but for your sweet baby to have those images one day!
Get ready for some super sweet mommy and kiddo cuddles coming your way!