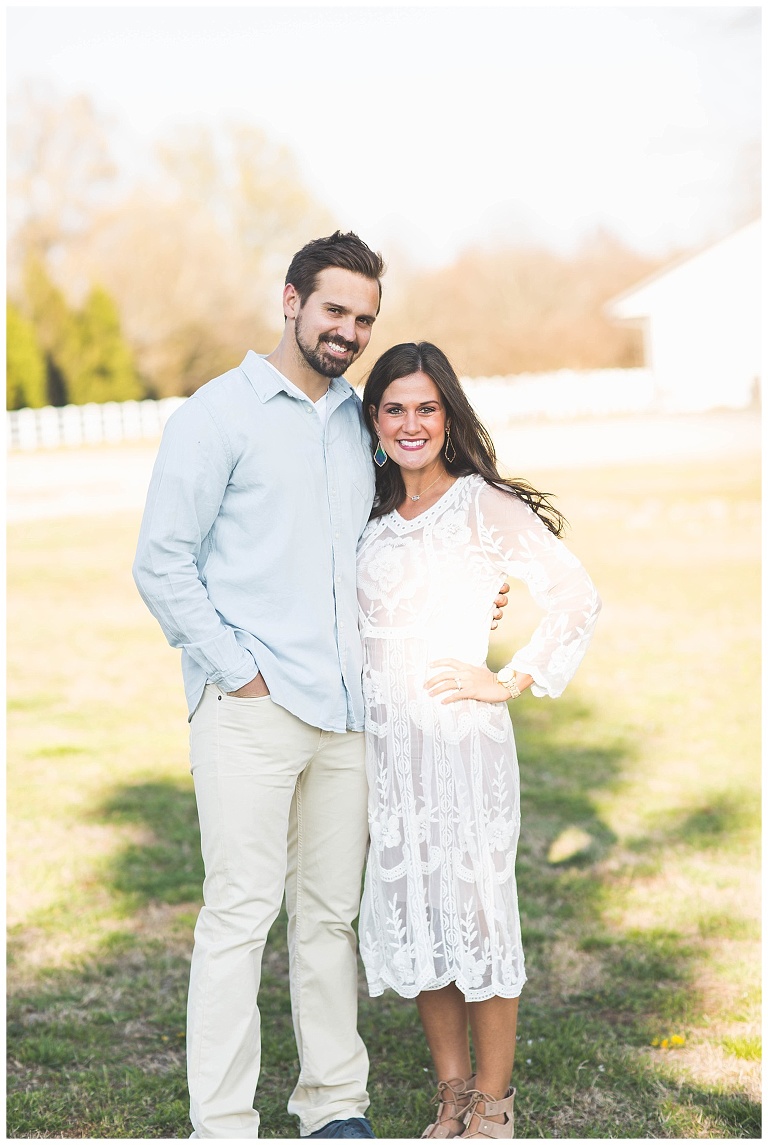 If any of you know my family you know we don't do anything halfway… so when it was time to find out the gender of Baby Martin we knew it had to be HUGE!
Kamille is the co-owner of BettsMade and had the vision for her reveal party ready to go.  The overall theme was "Dream Big Little One," and it was shown throughout the party decor. My parent's property is the perfect location for any party so this was a no brainer.  It would be a backyard party for close friends and family.  Kamille has known for the longest time how she wanted to do the actual reveal and it was just spectacular… FIREWORKS!!!
The day before the big party Kamille and Brennon went to the doctor and the ultrasound tech sealed the important envelope for the reveal party.  Appetizers were ready for guests when they arrived and played corn hole on the lawn.  My parents had the shrimp boil cooking up on the back patio.  After everyone was full and the sun had set it was time for the fireworks show.  Kamille and Brennon's good friend Patrick was in charge of the announcement.  He took both boxes of fireworks down by the lake and opened up the envelope to find out if they would have a little boy or girl.
It was the most fun reveal I've ever witnessed! The sky lit up PINK to let us all know Baby Martin was a little girl and Kamille and Brennon's reaction was the BEST ever!
Maddox Akers Martin is so loved and we can't wait to meet her in September!