Leisa+Leon, A Beautiful & Heartwarming Barn Wedding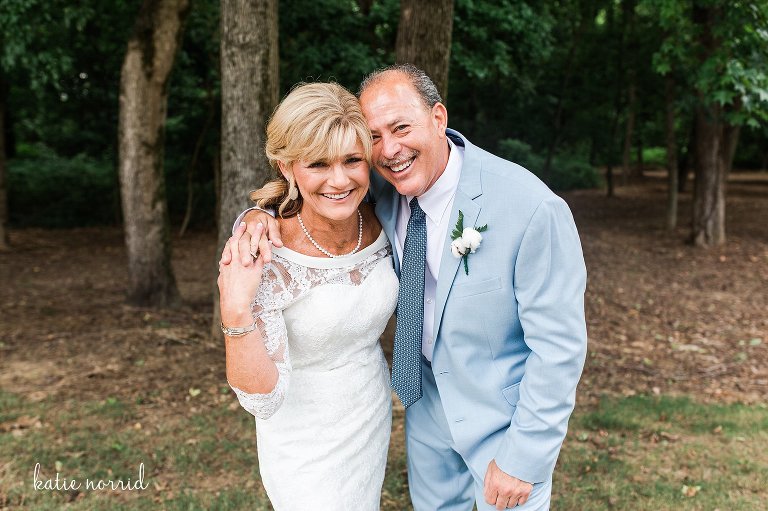 I am honored to get to share this special wedding with you all.  I was contacted my Leisa's daughter Brooxie back in December of last year about shooting her Mom's wedding in January. Brooxie and I went to school together at the University of Memphis and we were both in the Greek community, and I remember when Brooxie went thru recruitment! She was one of the girls everyone wanted in their chapter.
Brooxie was diagnosed with breast cancer in September of 2015.  I remember hearing the news and just being in complete shock because she was too young for this diagnosis. I kept up with her treatments and progress through a Facebook page her wonderful sister created. My fellow photographer Kelly Ginn did a fundraiser for Brooxie with mini sessions and I signed up immediately, and not much longer after that Brooxie would start a trial treatment in Nashville.  I remember reading one of the later updates from Christy and crying at my computer screen. Even though I wasn't close with Brooxie she touched so many lives. It was just so hard for me to understand why this was happening to her and her sweet family.
Brooxie was given a very grim diagnosis and wanted more than anything to see her Mom marry the man of her dreams. The wedding was set and ready for the end of January and Brooxie took a turn for the worst. I remember talking with Leisa on the phone for quite some time and just praying she would have the strength for the wedding. I was completely heartbroken for everyone when that did not get to happen. Brooxie was soon completely healed and walking the streets of gold with our Heavenly Father. I am so thankful she is no longer in pain and is completely healed.
Leisa and I had discussed possible dates to honor Brooxie's wishes and have the wedding day she wanted for her mom and Leon. June 3, 2017 it was. It was a beautiful day filled with so much love and memorials to Brooxie. Her dress was made into her mom's garter, Leon's handkerchief, and the flower-dog's dress. Brooxie's best friend Morgan played the violin for the ceremony, and Brooxie's cups were everywhere. One of the most moving moments was right before the ceremony.  We had clear skies the whole time during portraits but 15 minutes before the ceremony the bottom dropped out! Lots and Lots of rain (wait til you see the picture of the rain) and Leisa was up at the main house and would have to get down to the barn, but then all the sudden as the ceremony began the rain just stopped. Not even a sprinkle and the sun was out again. I just had chills and really felt it was Brooxie saying hello!
You won't meet better people than Leisa and Leon. They are so in love and I am so unbelievable honored to have been invited to witness God's work. Thank you so much Leisa, Leon, Christy and Brooxie.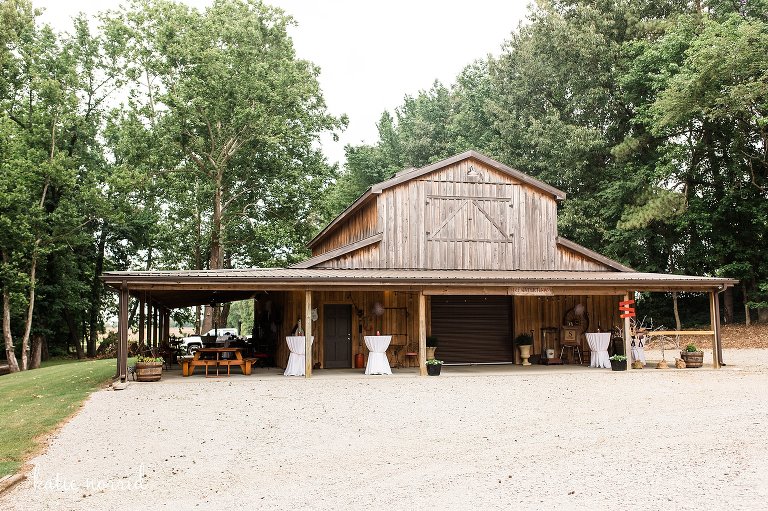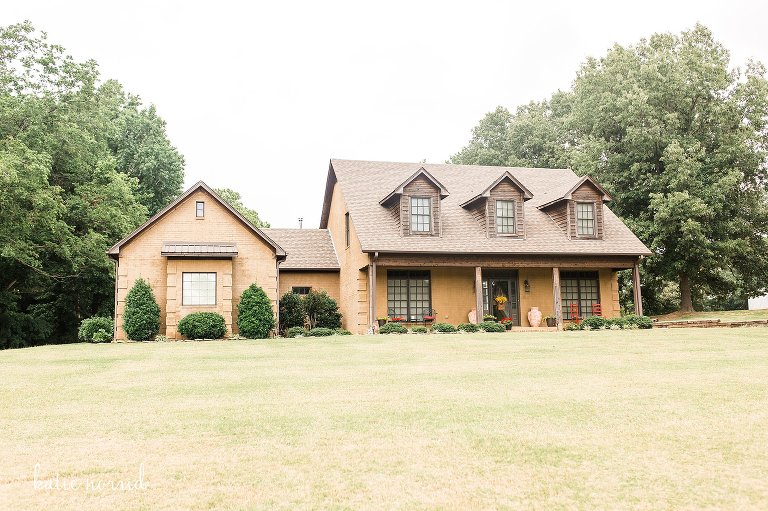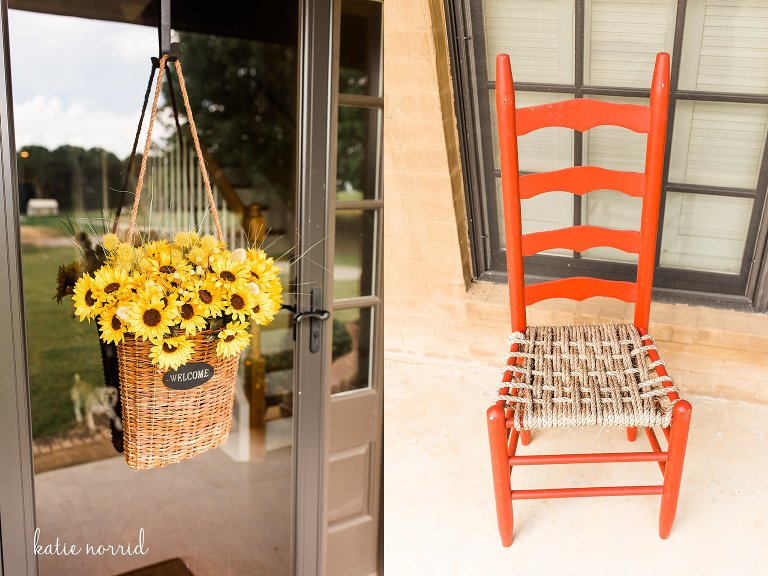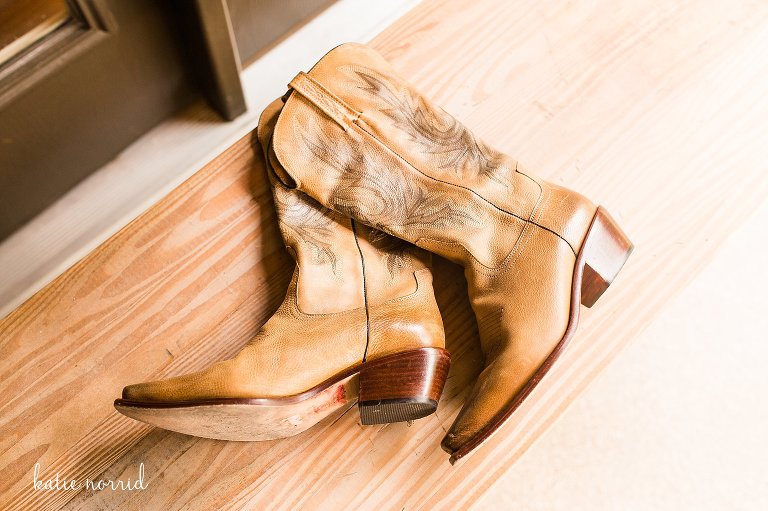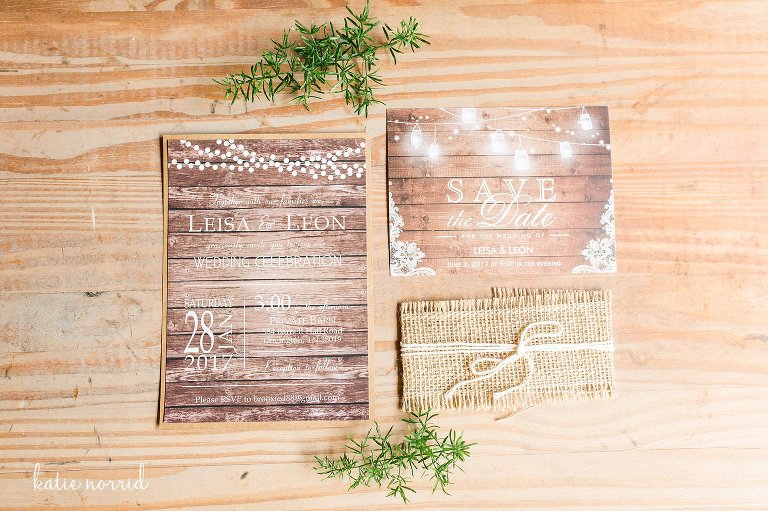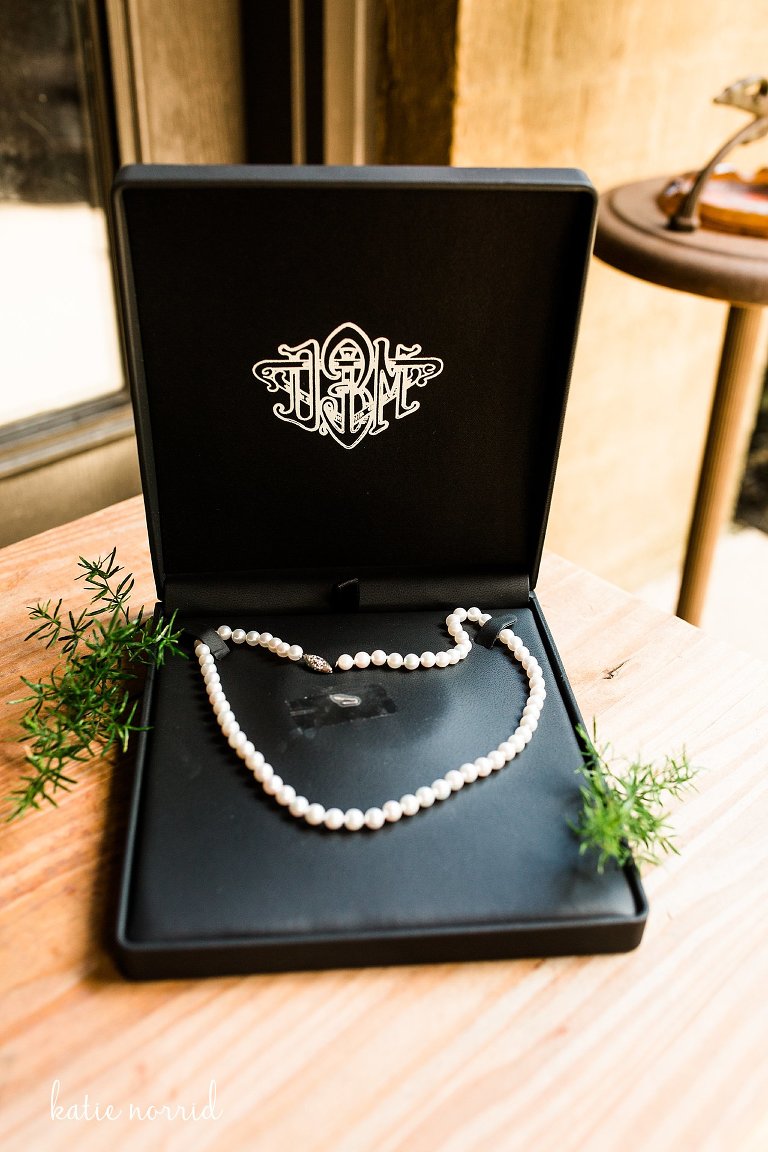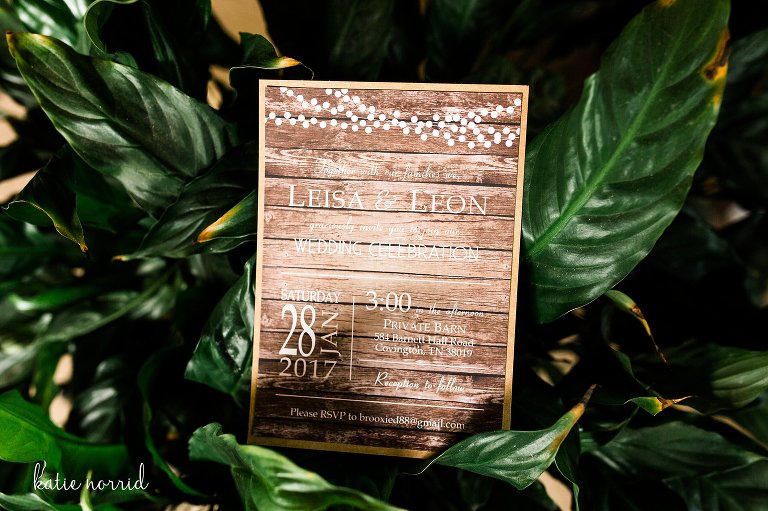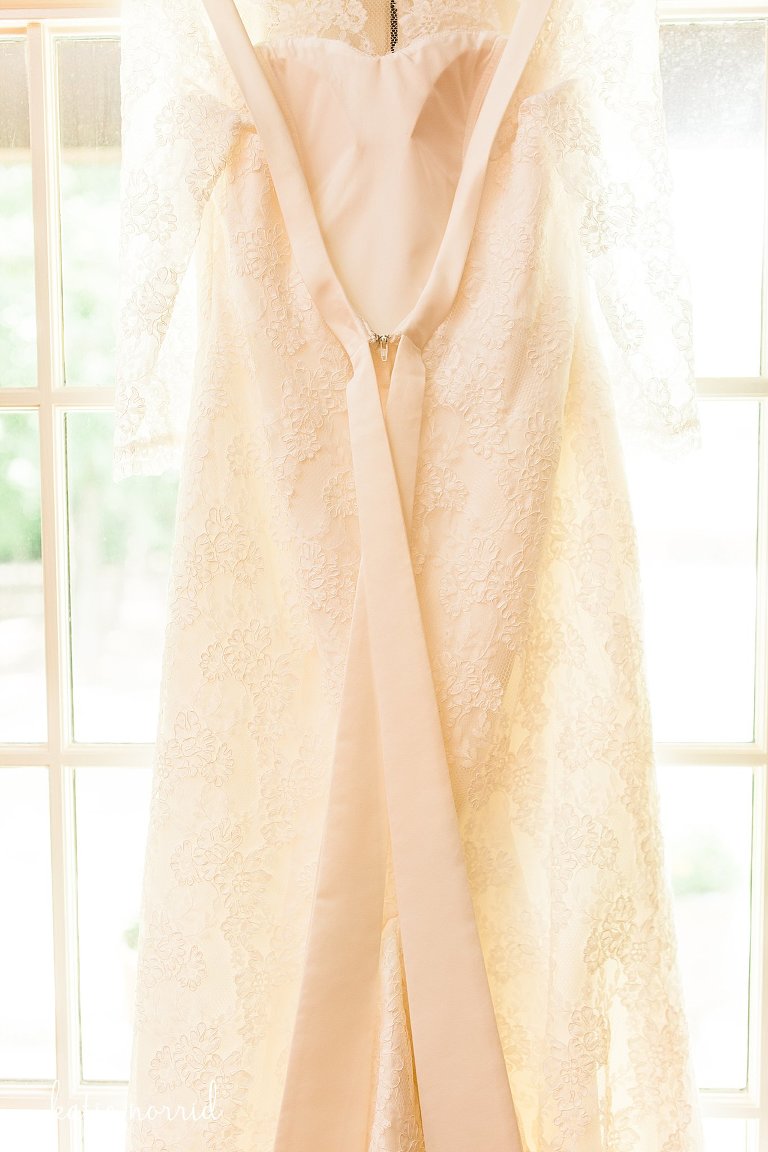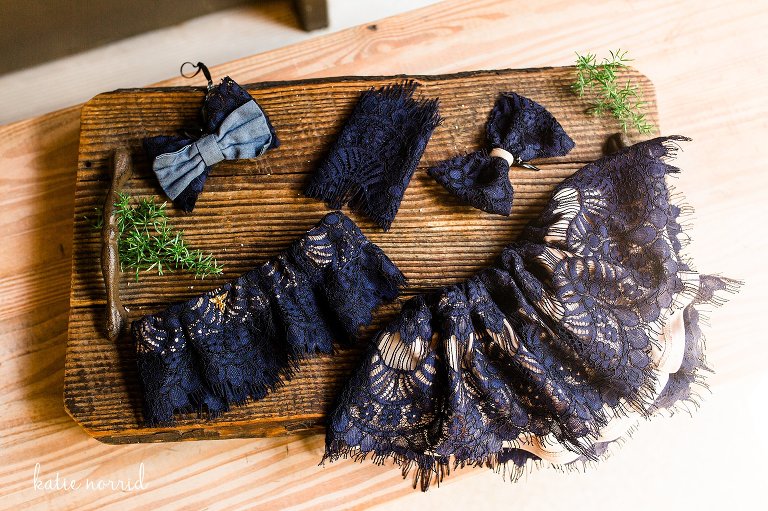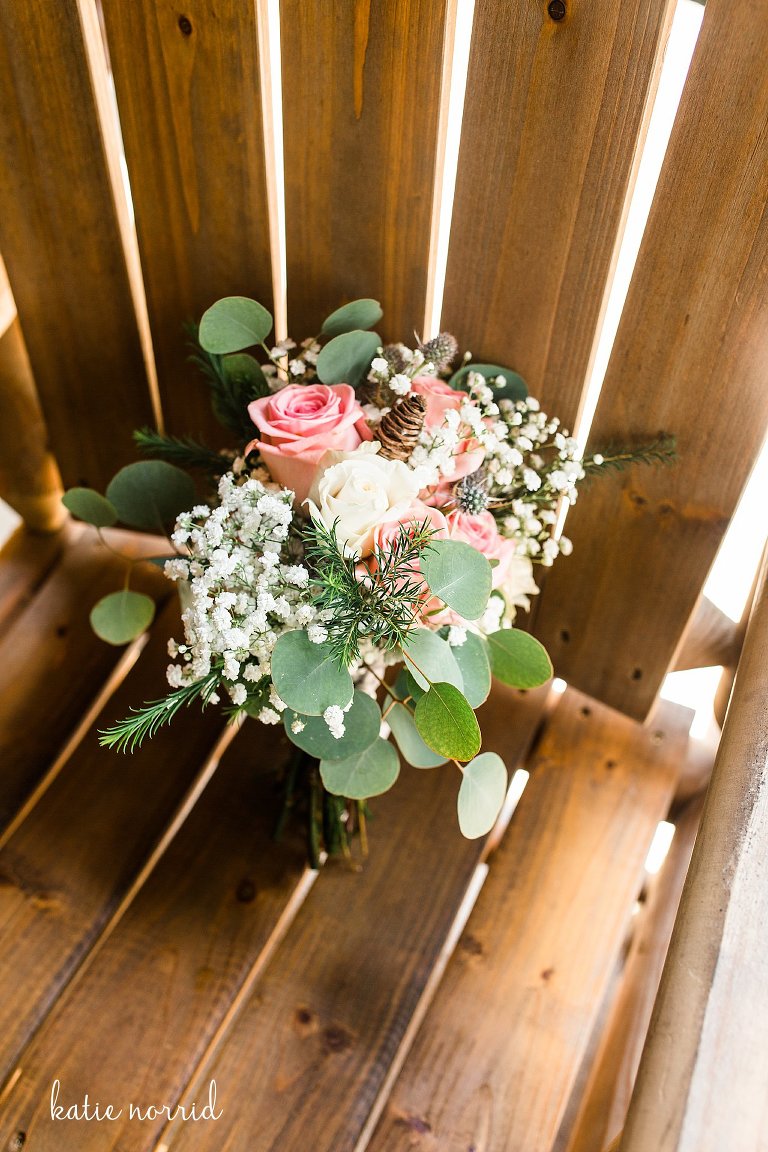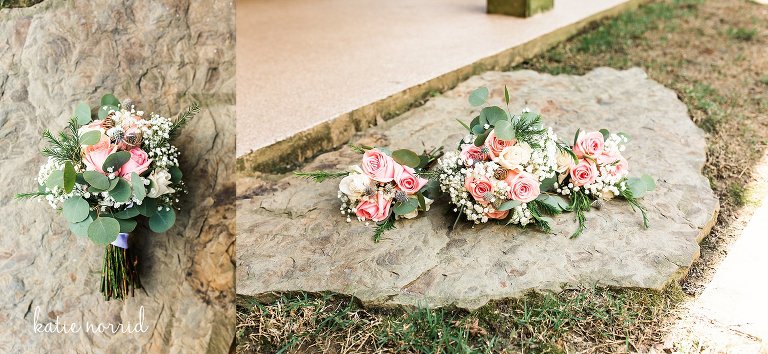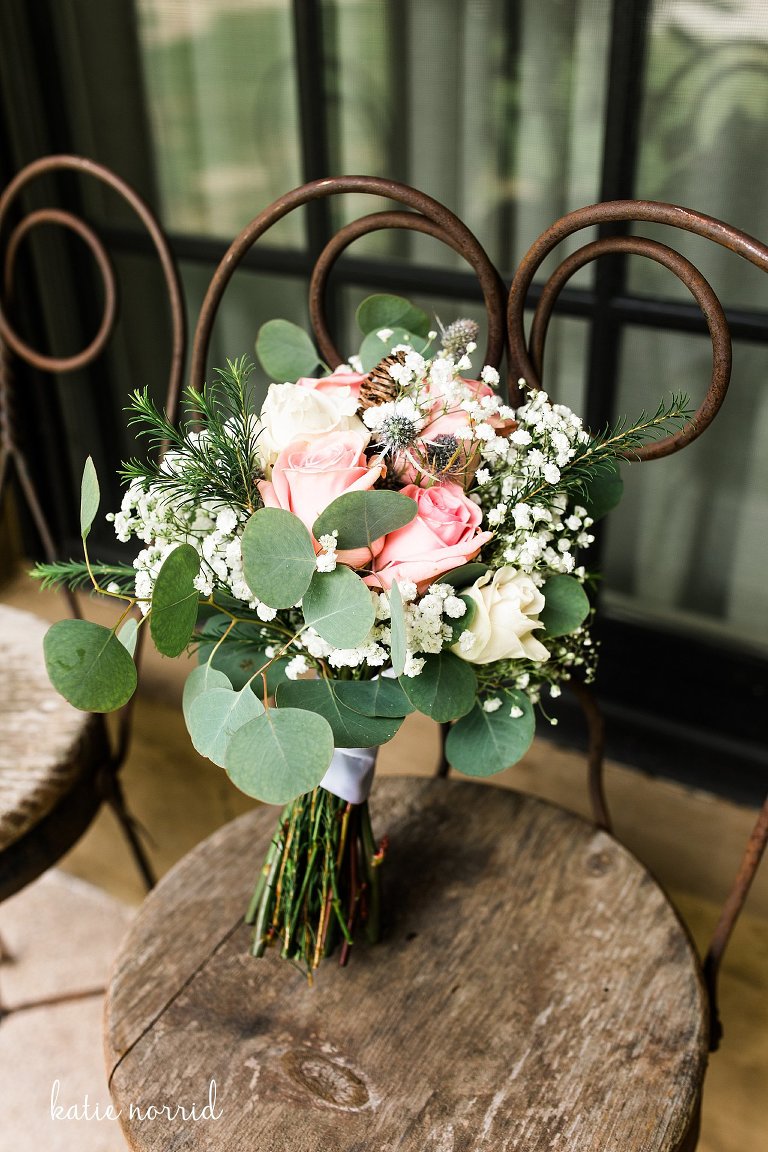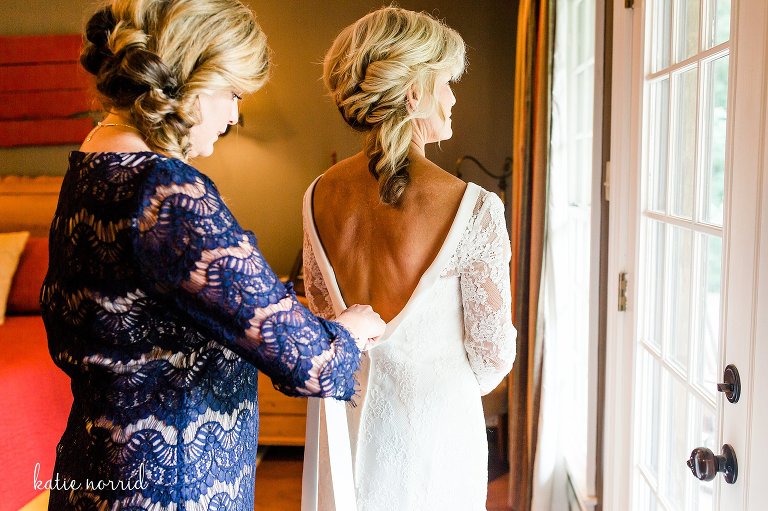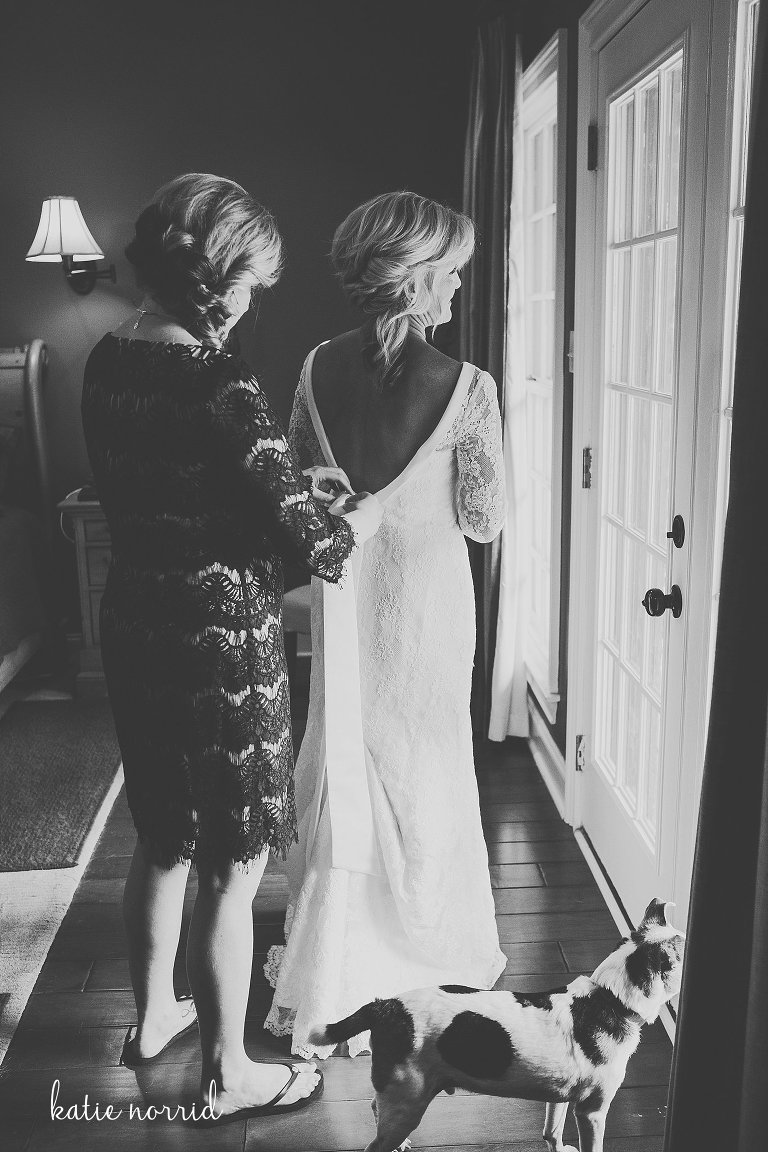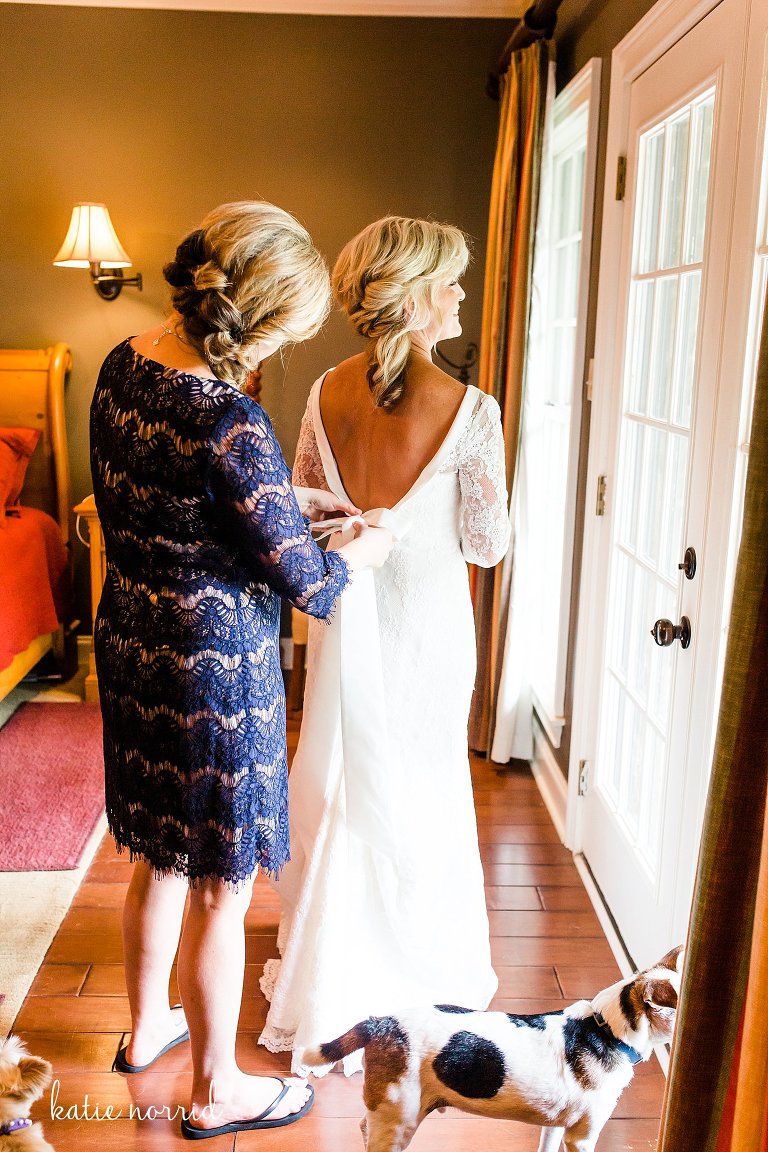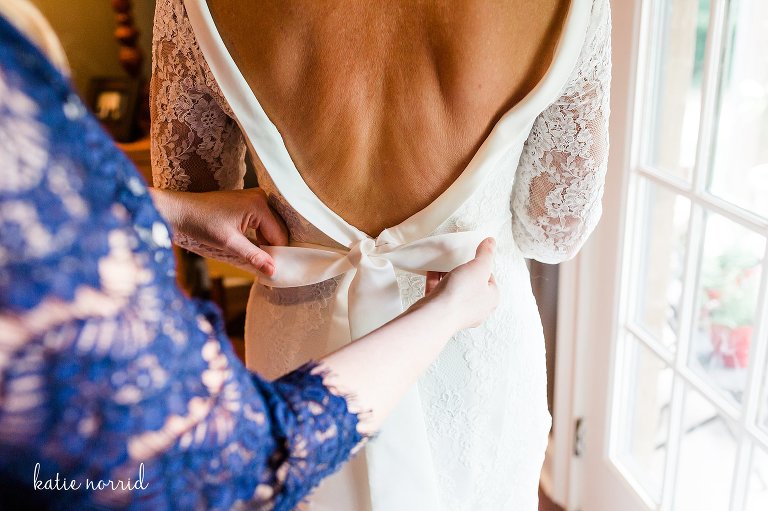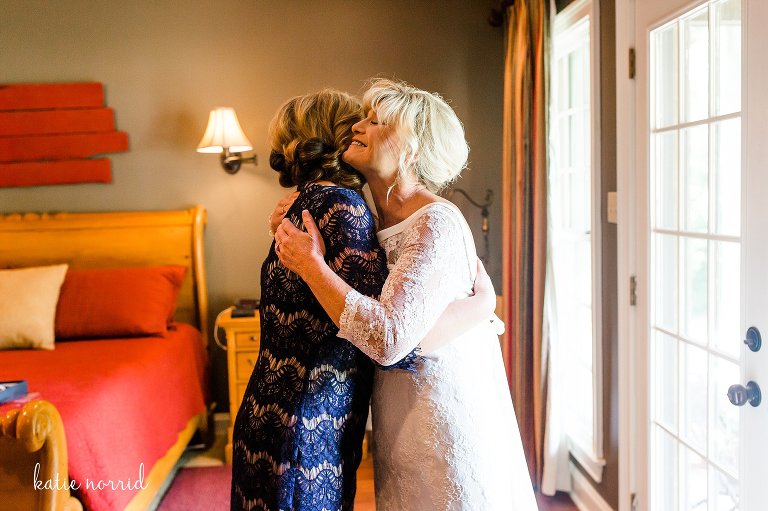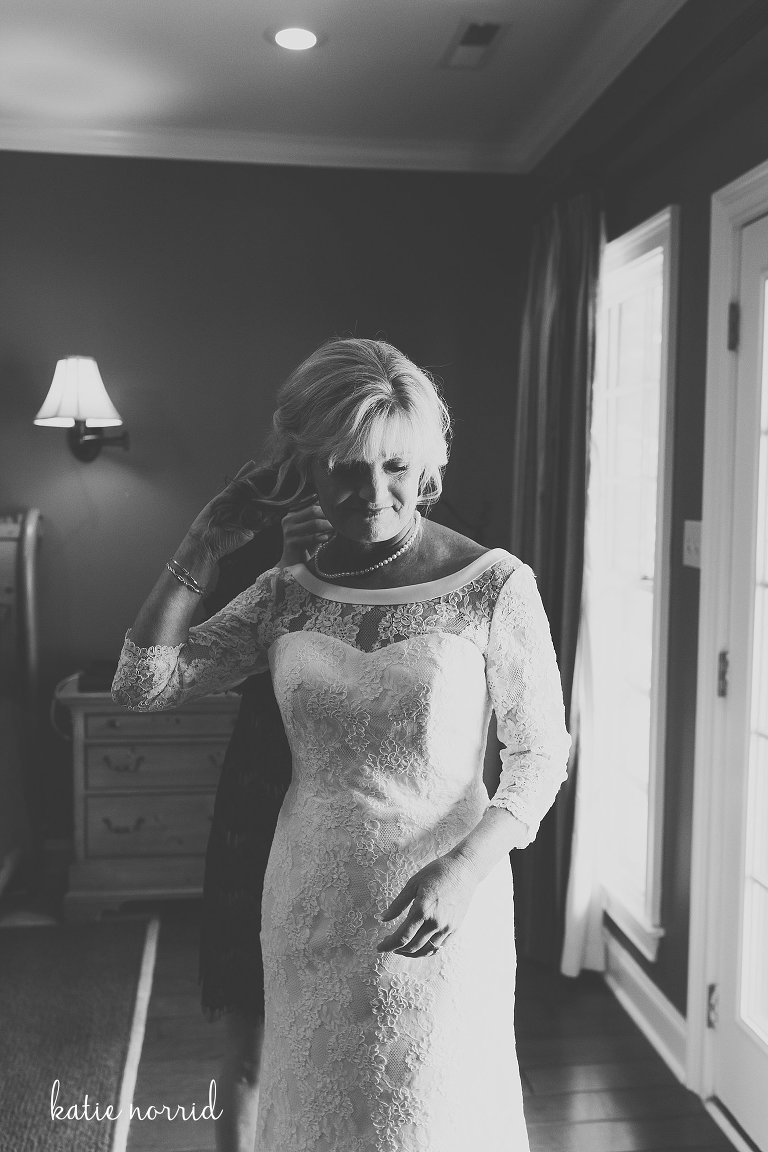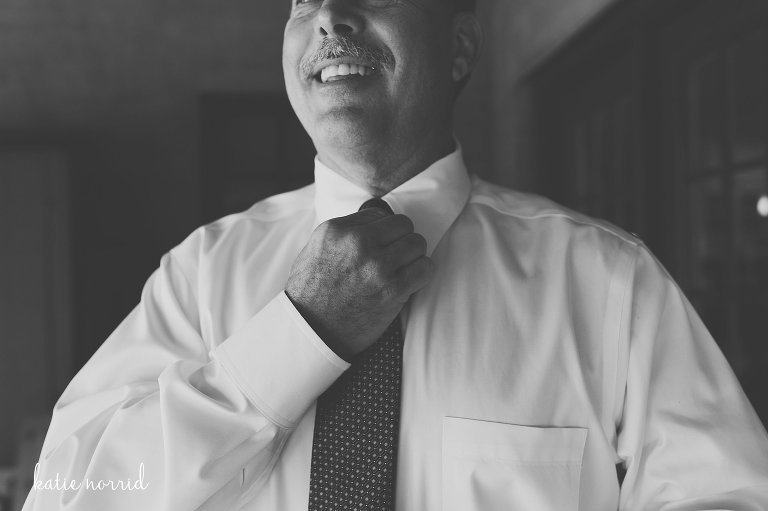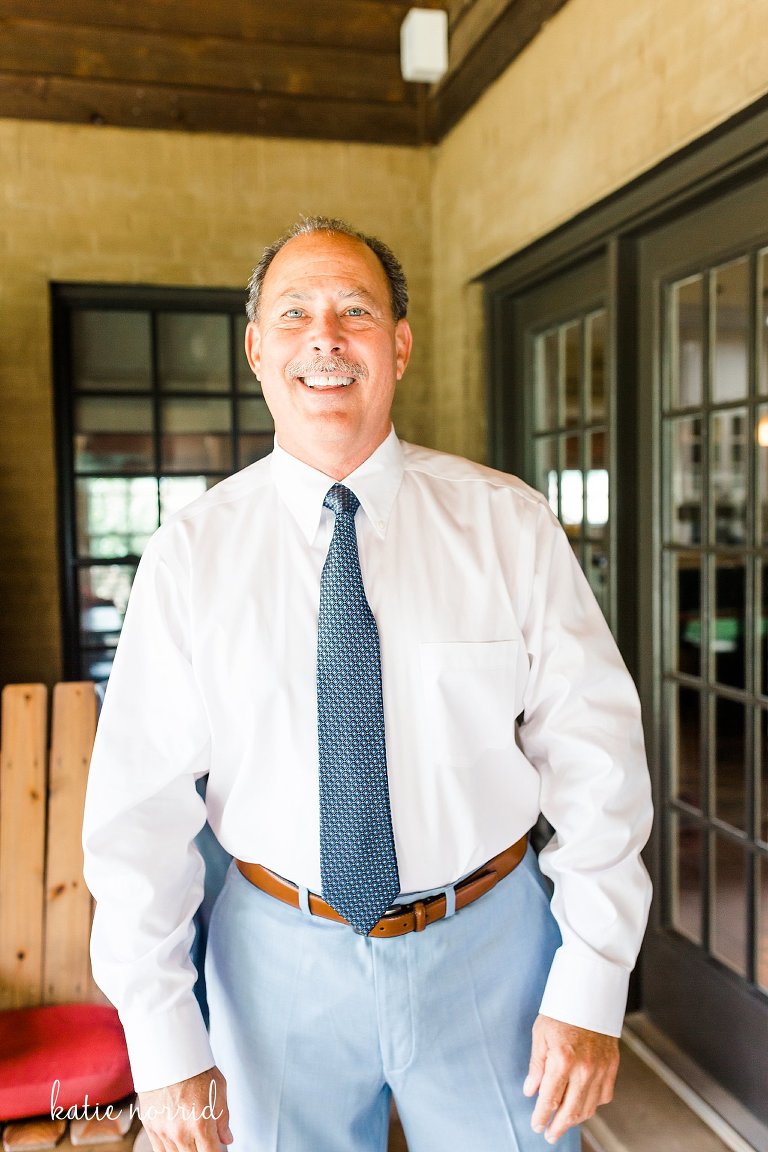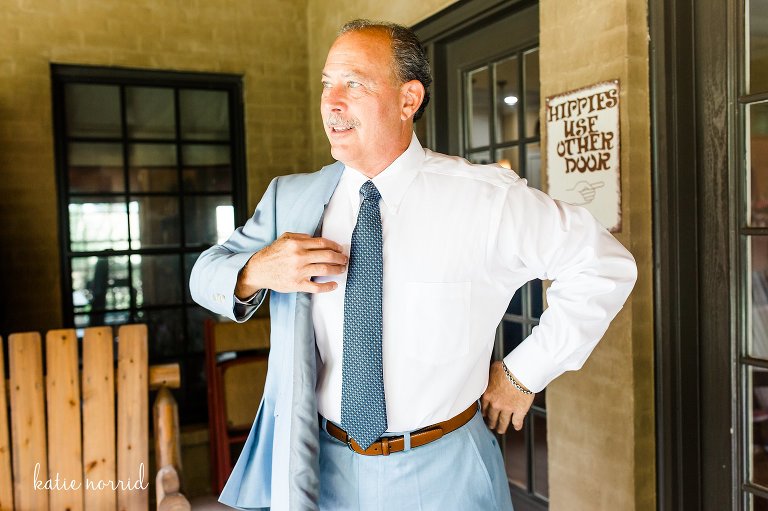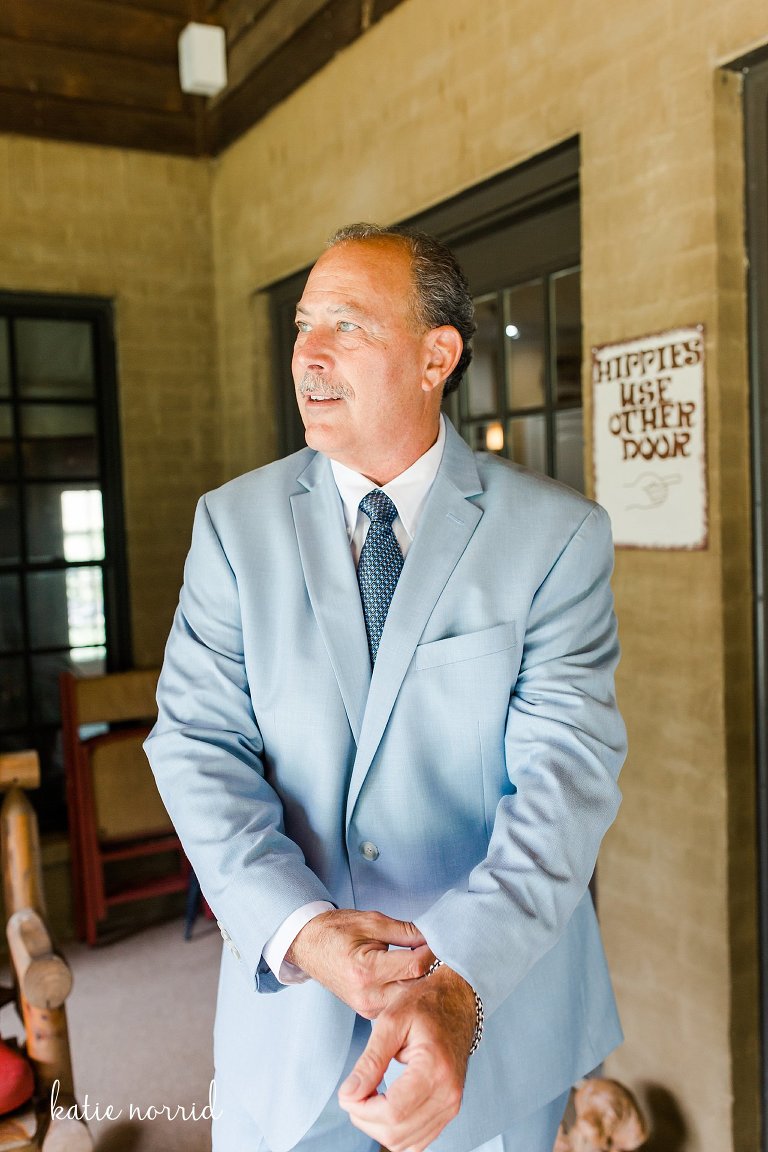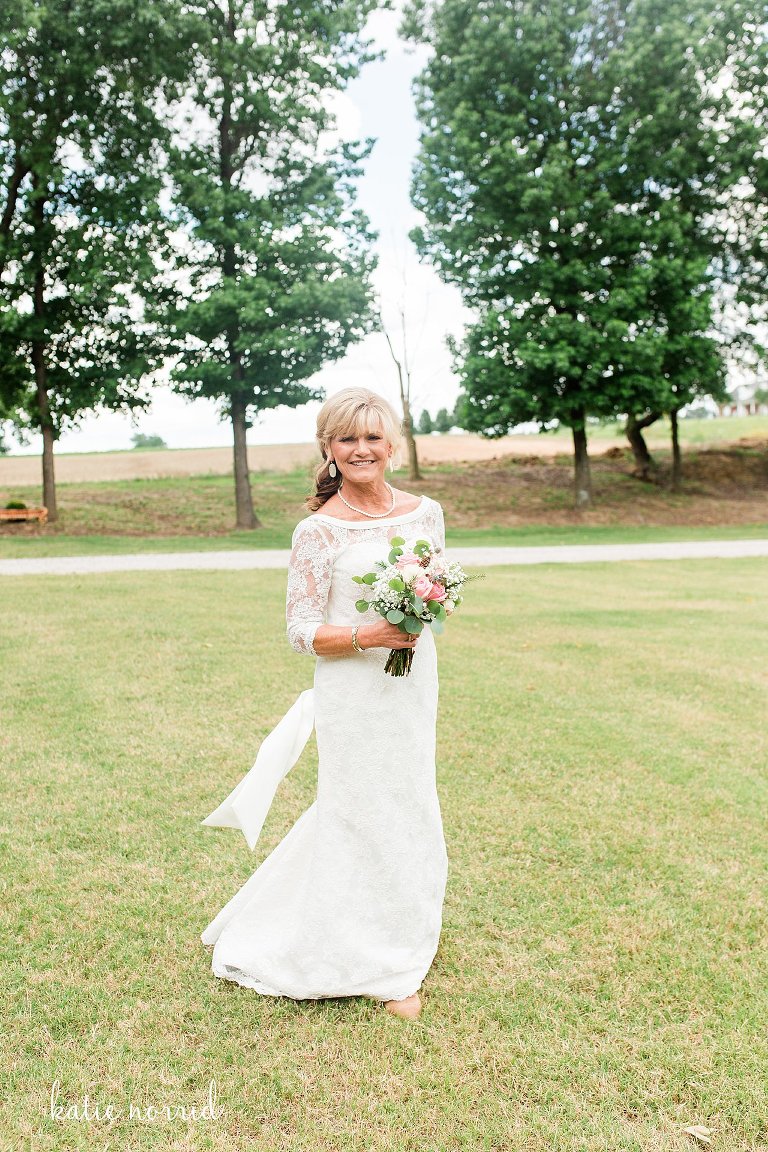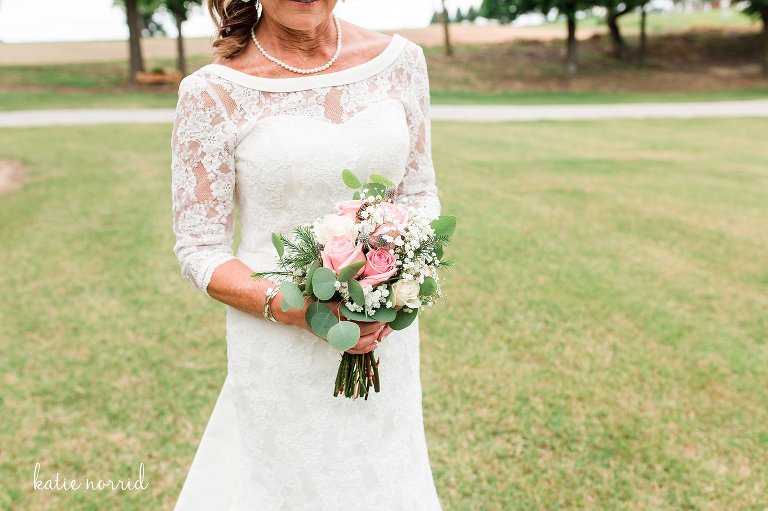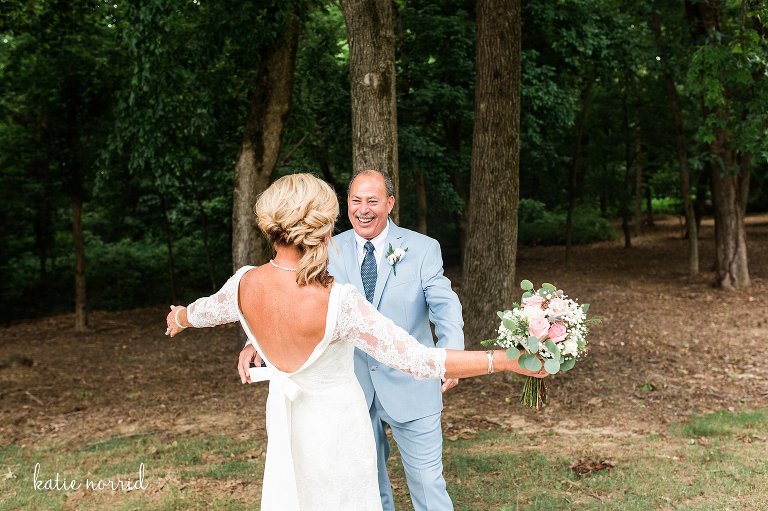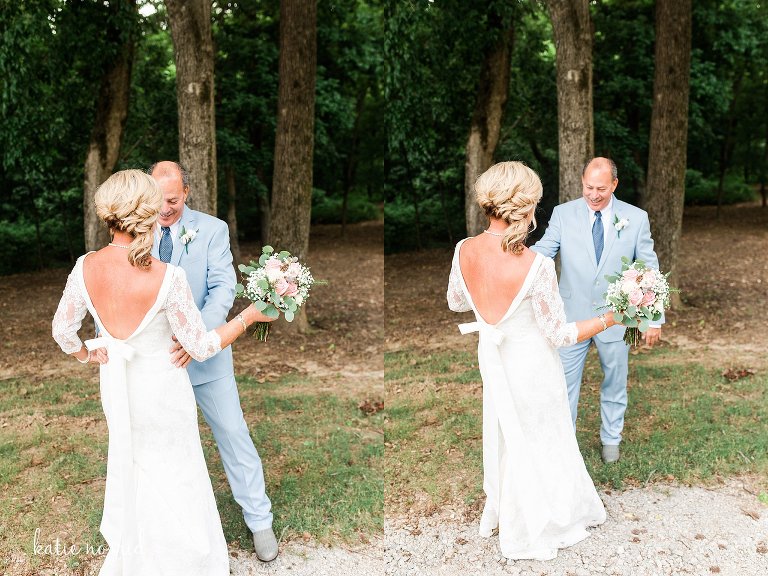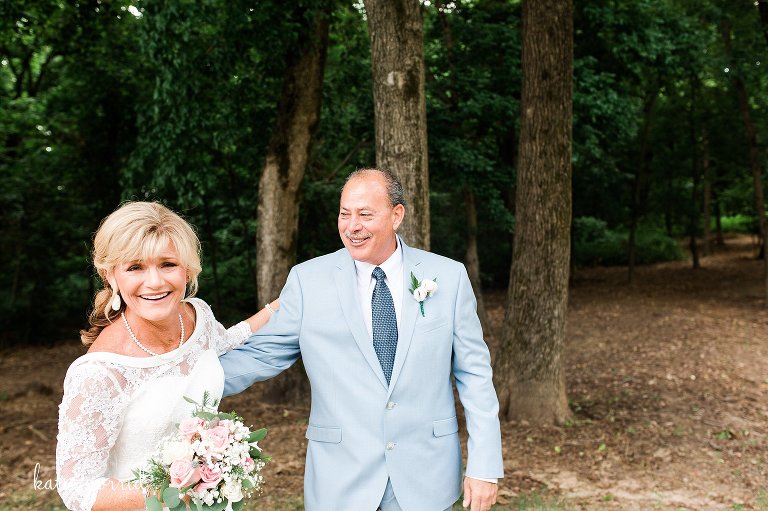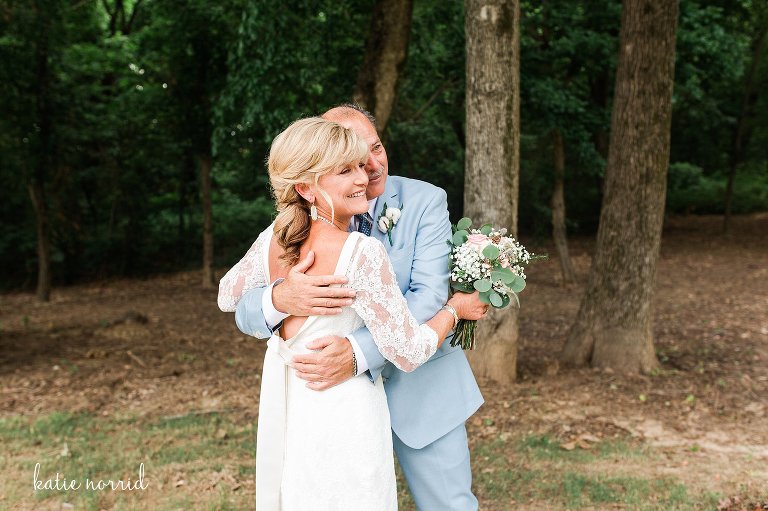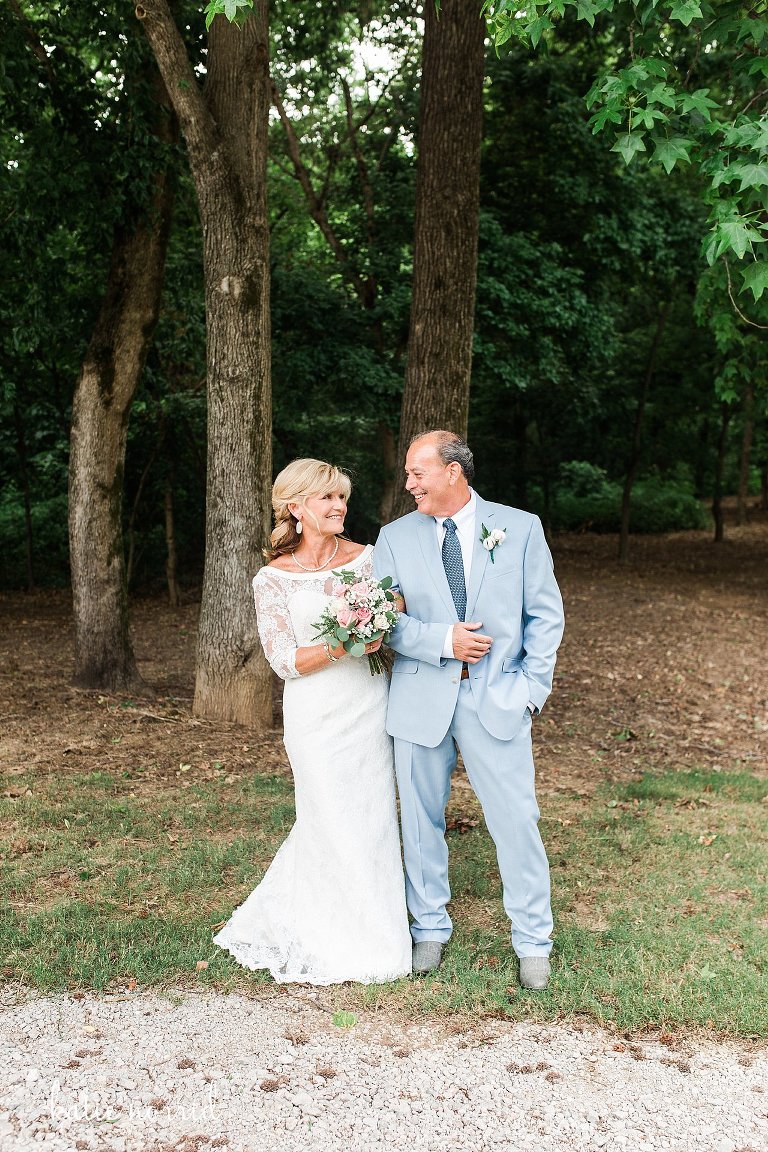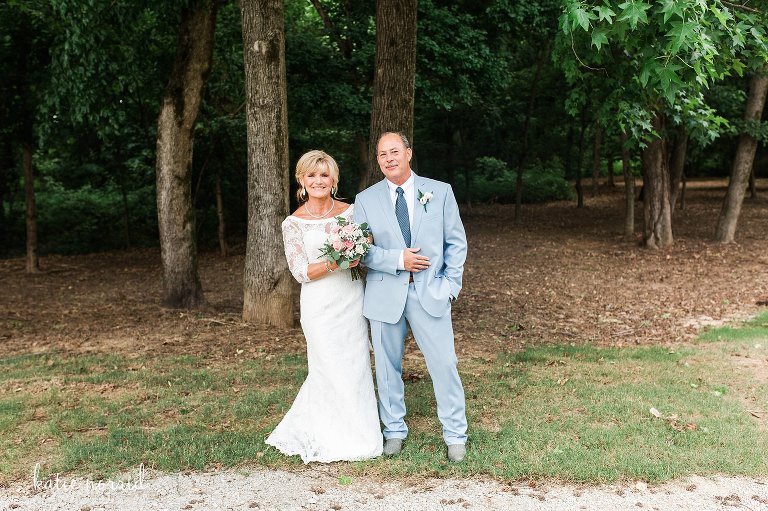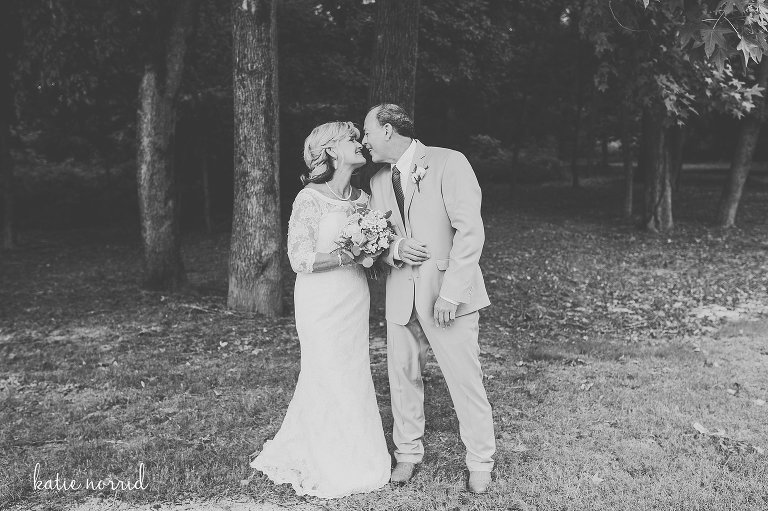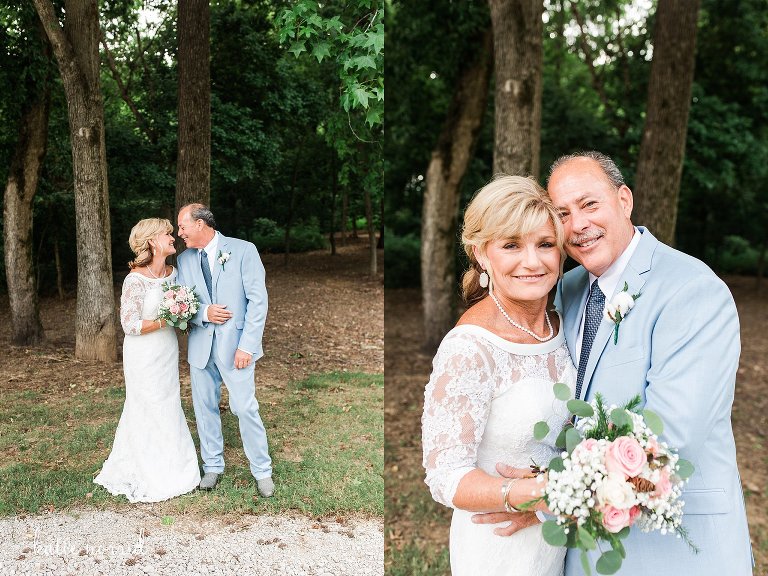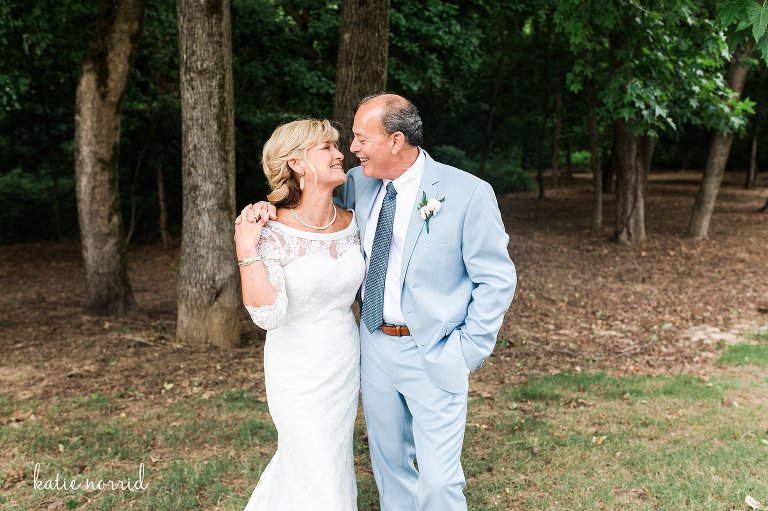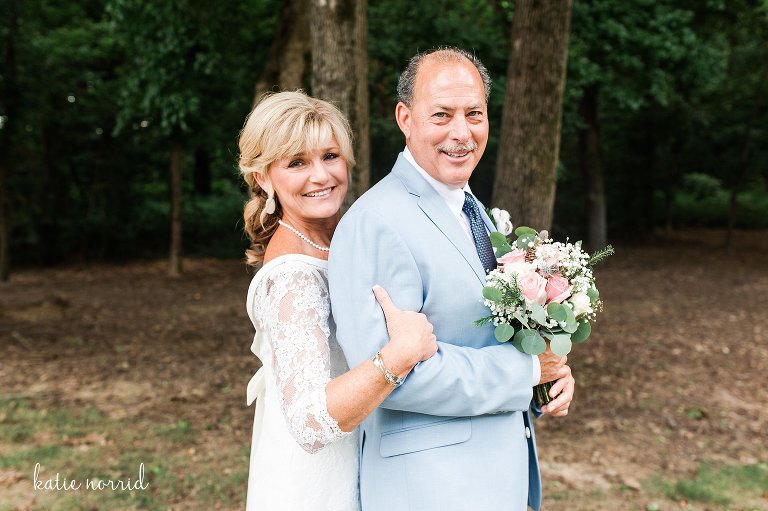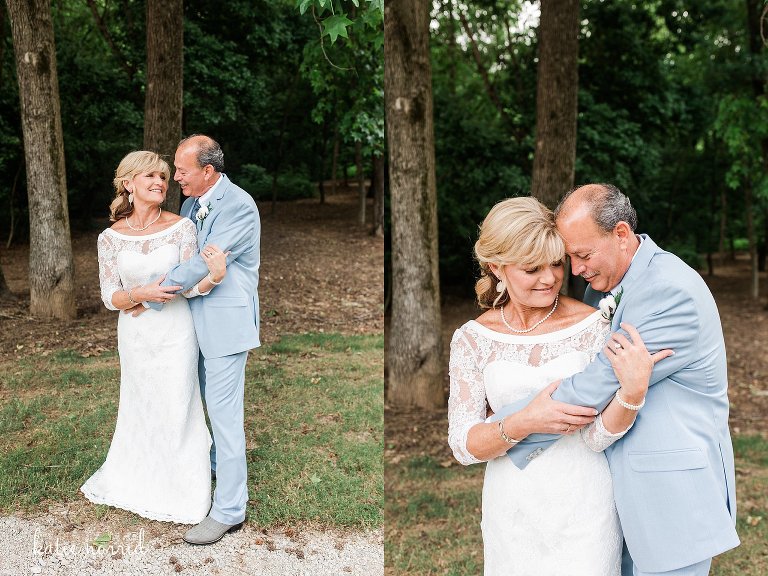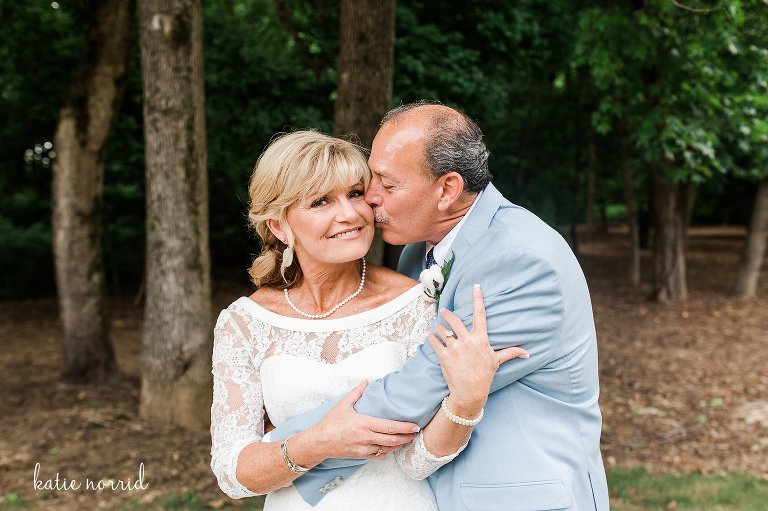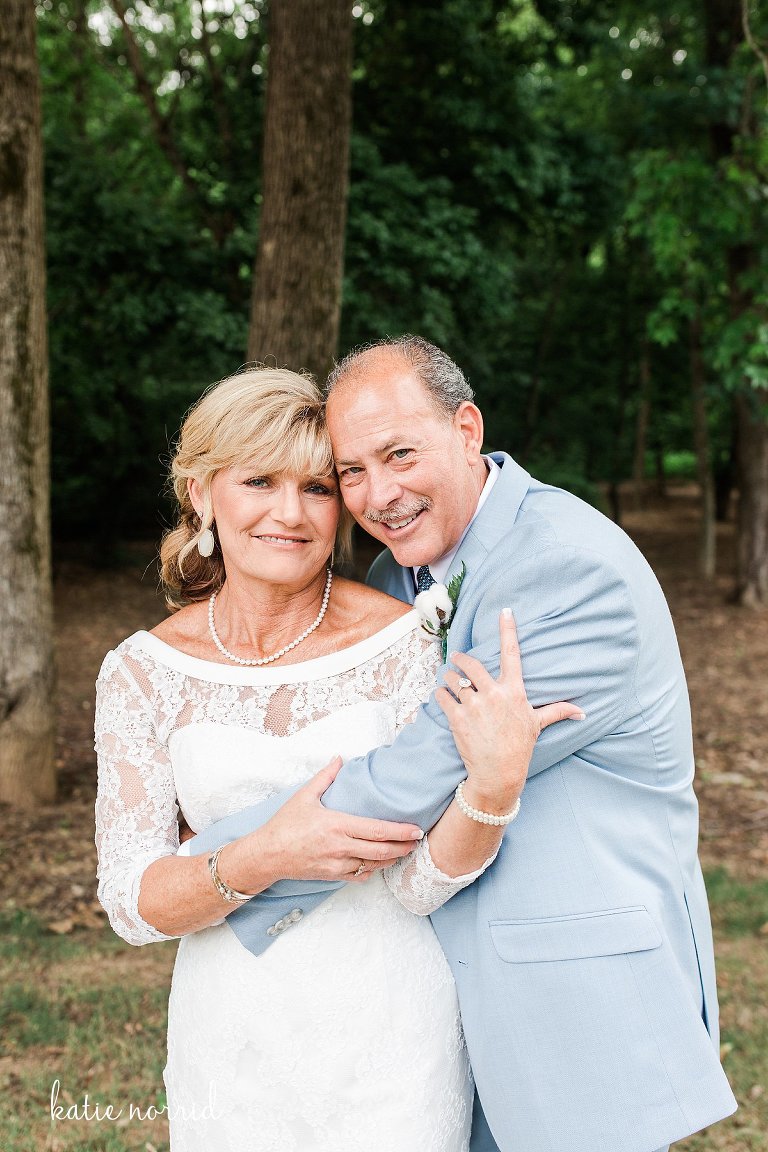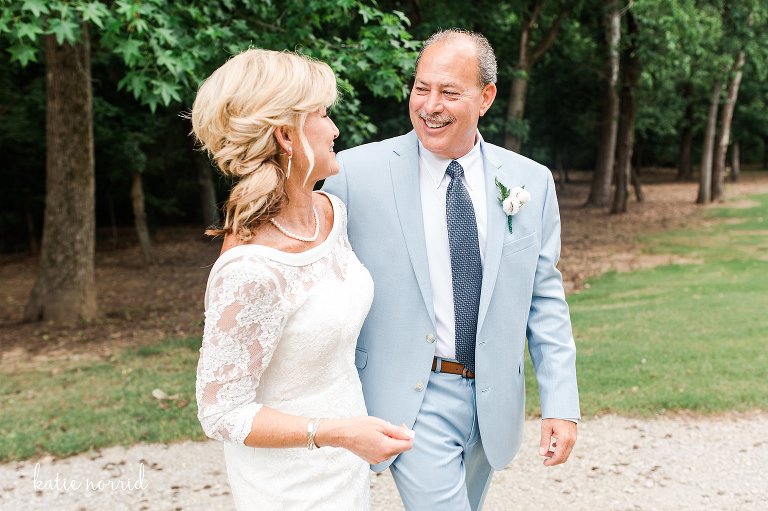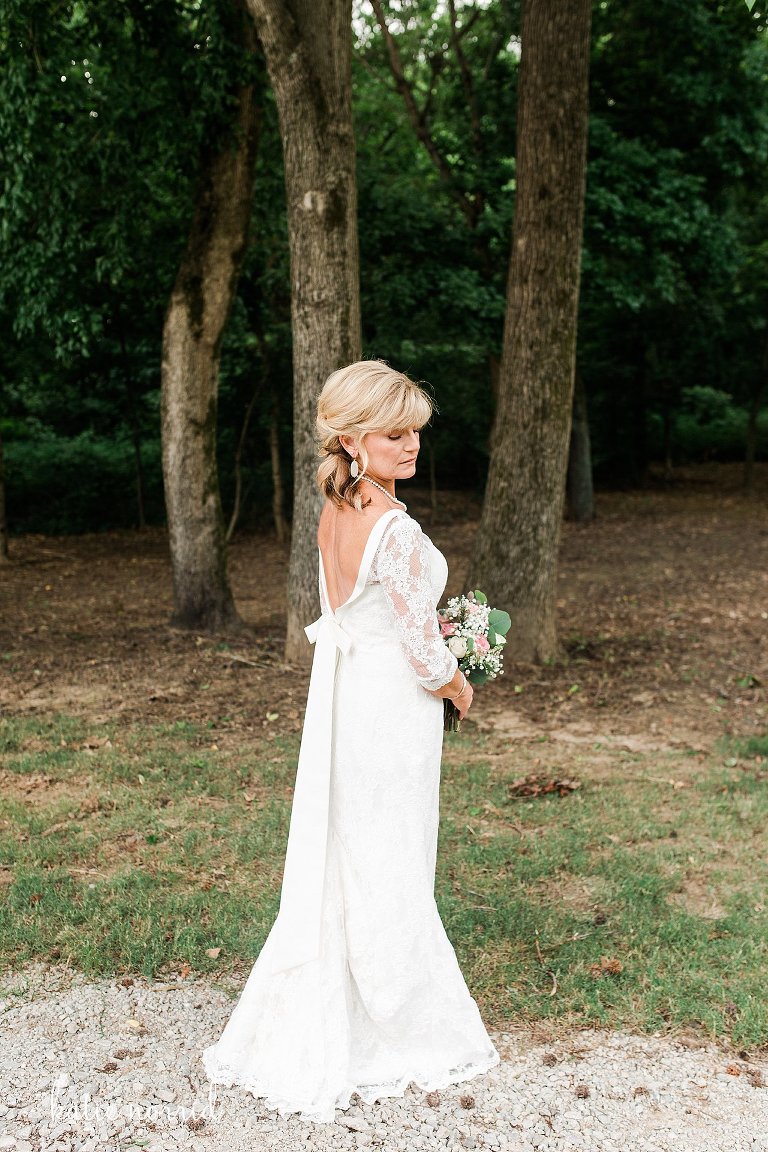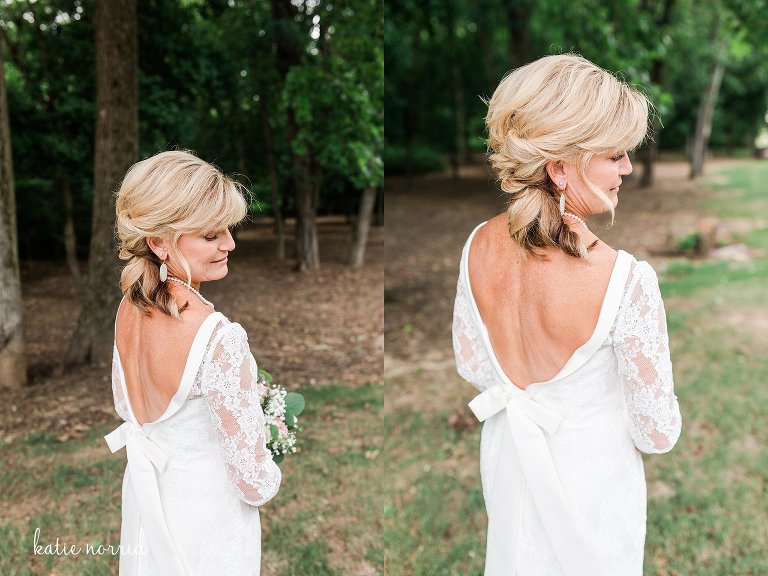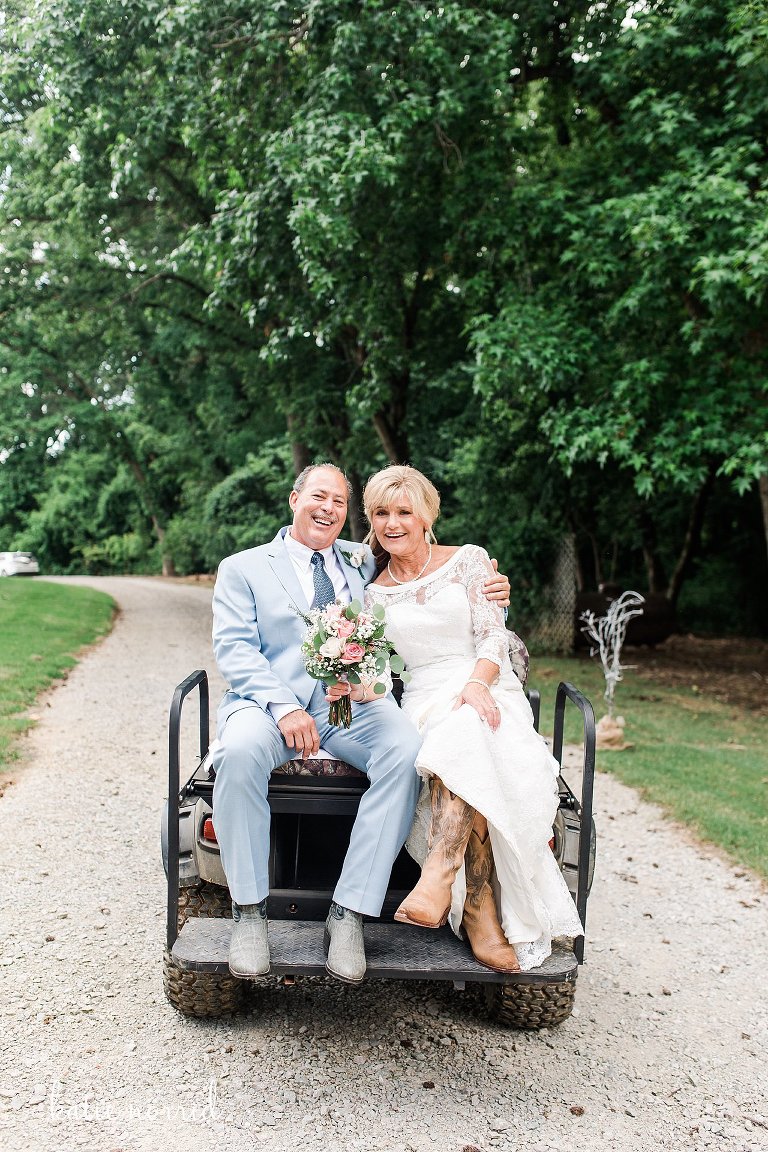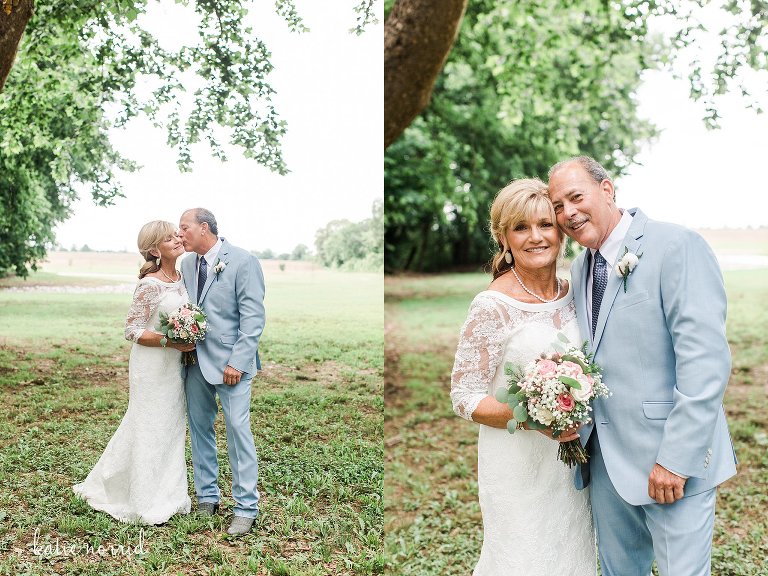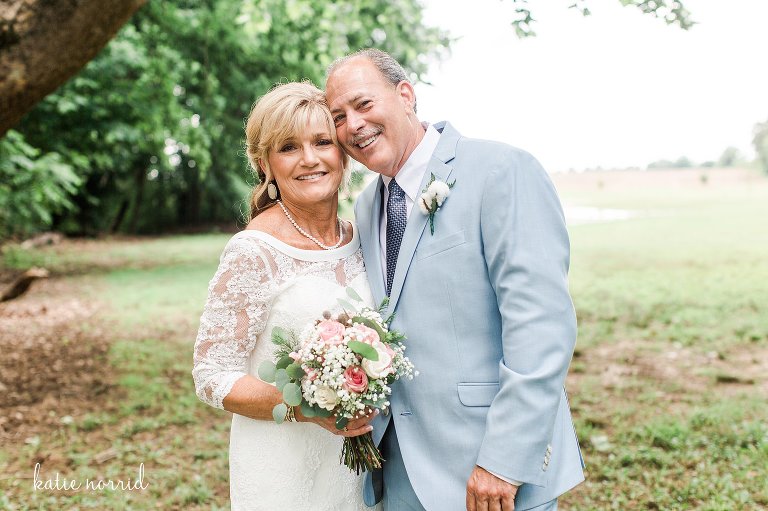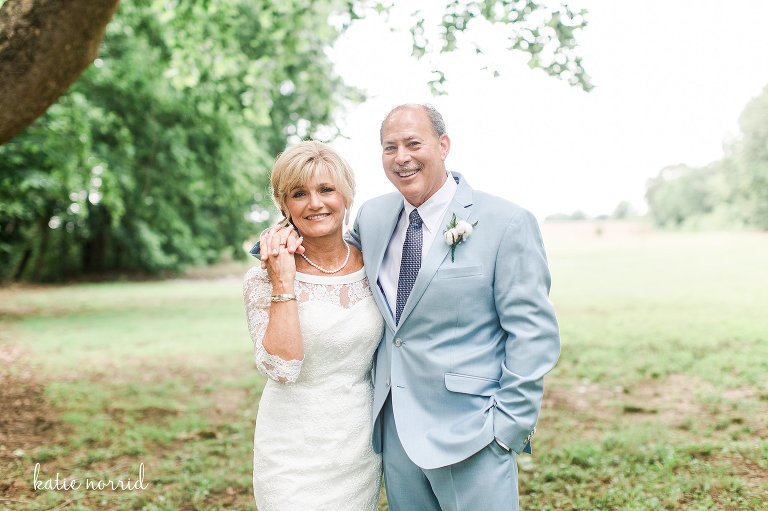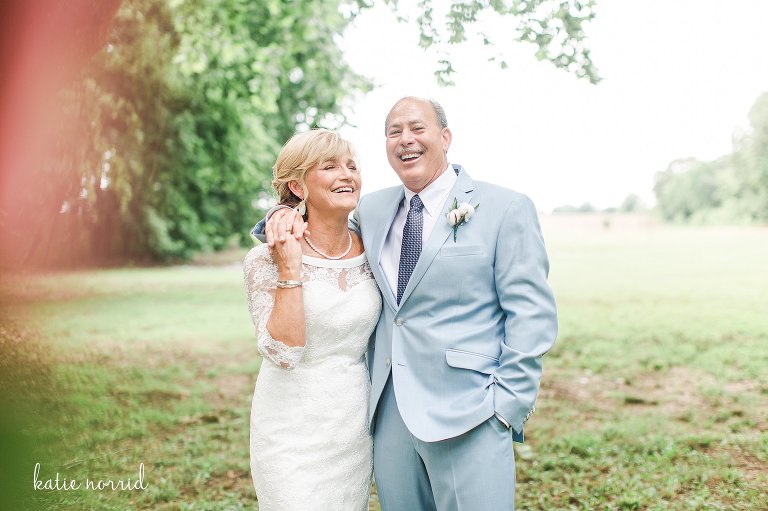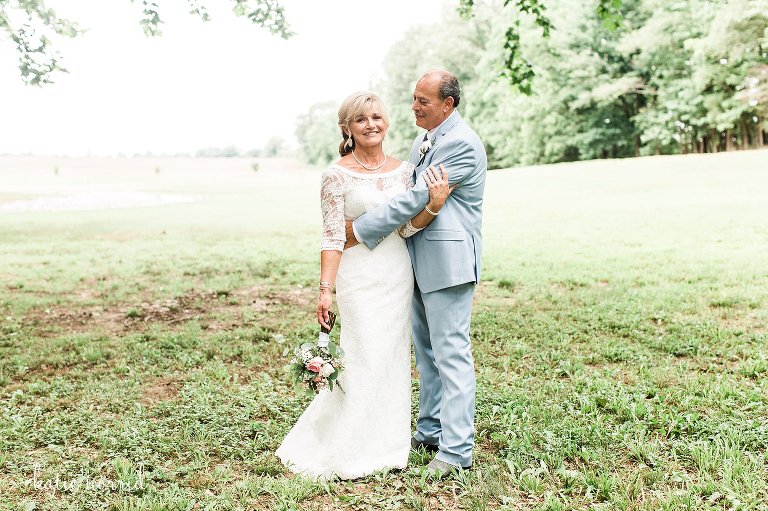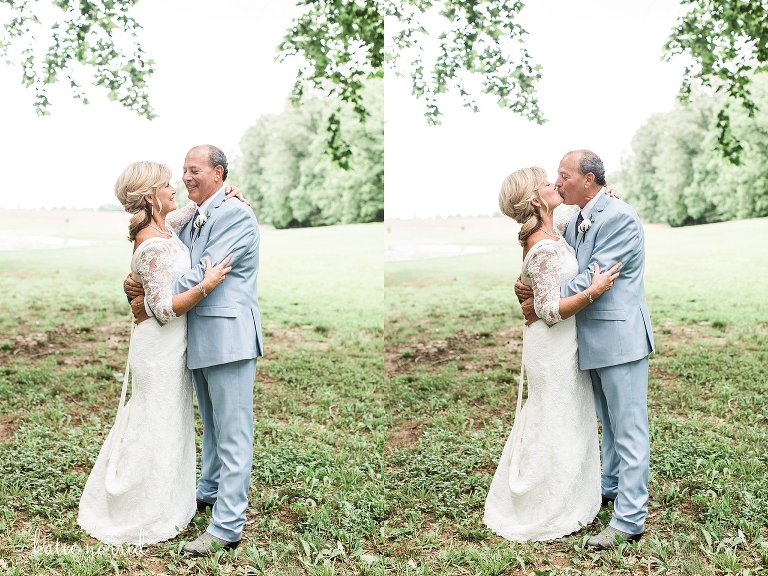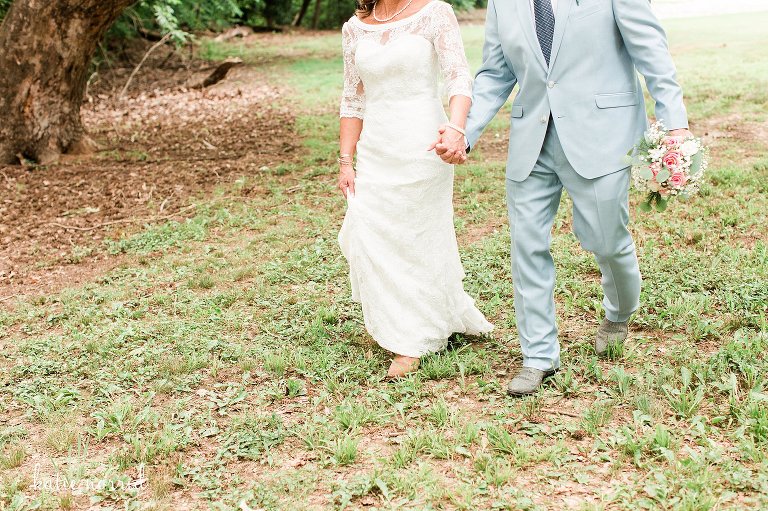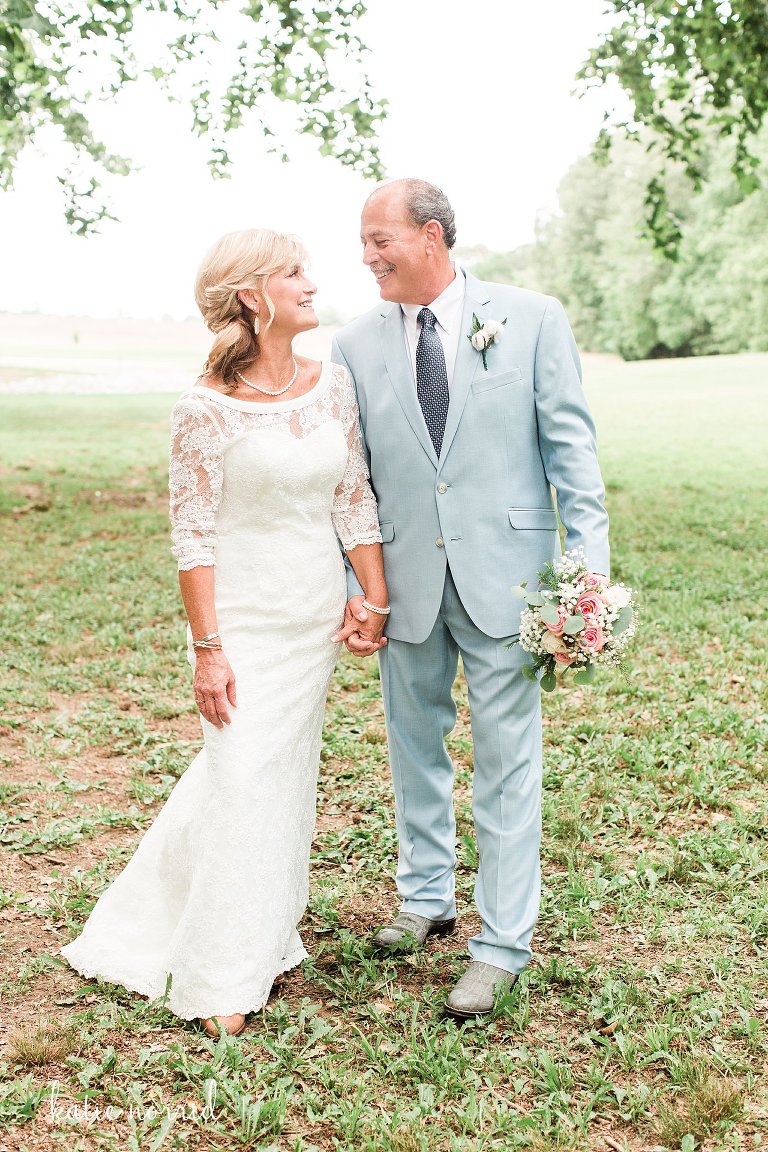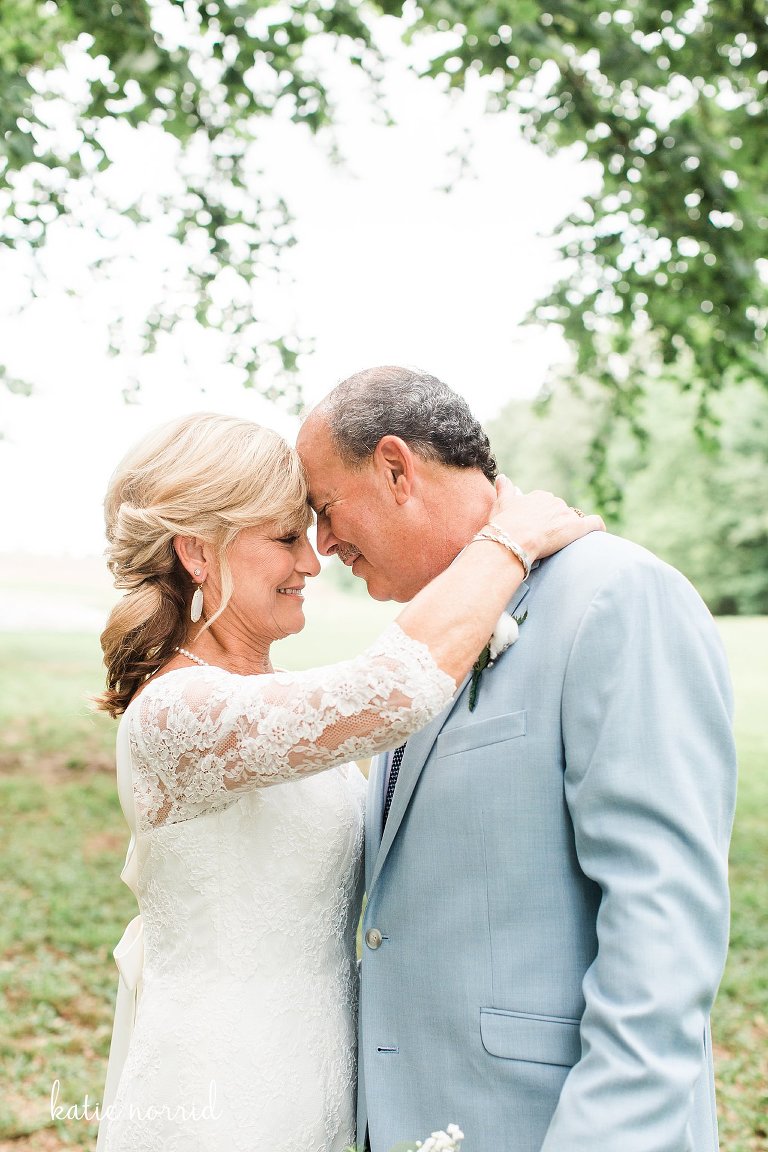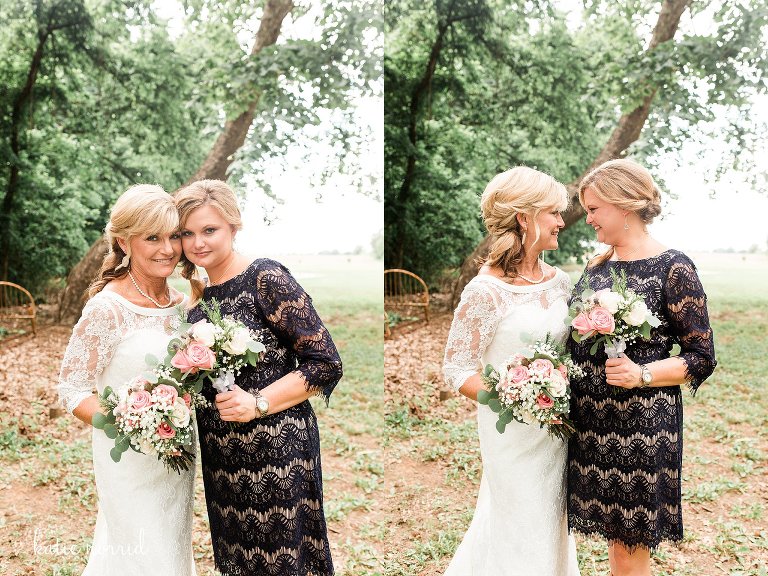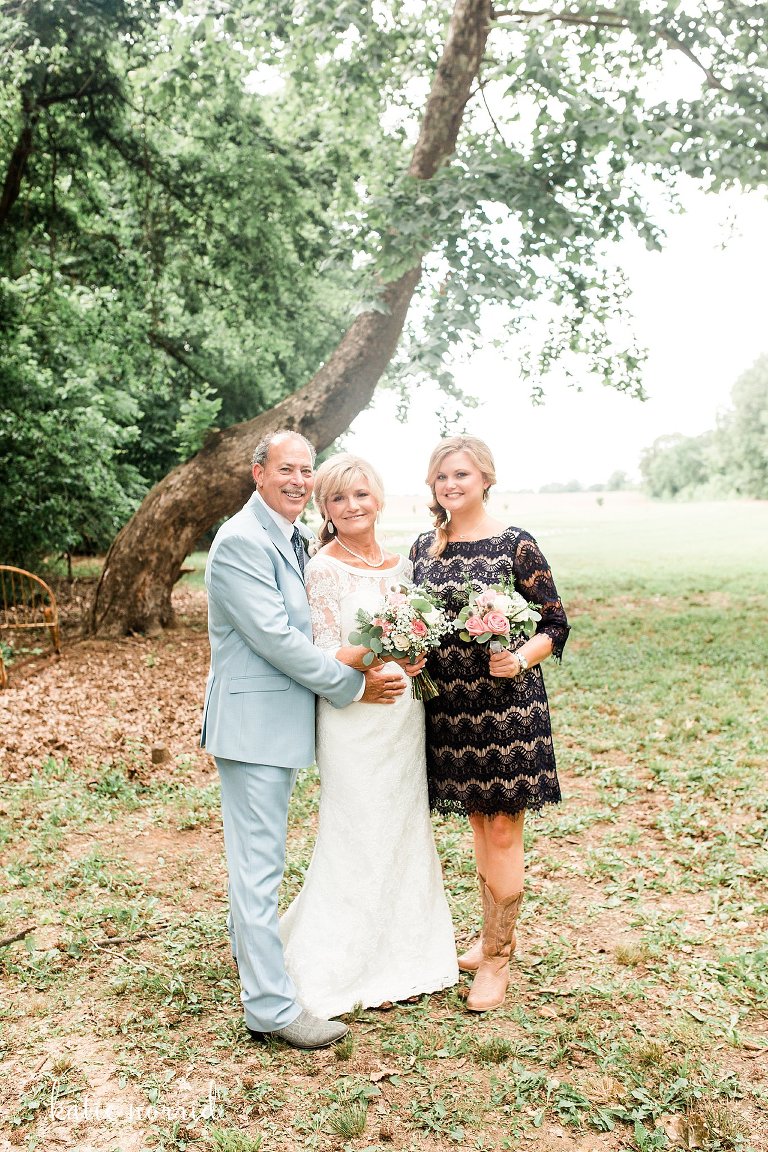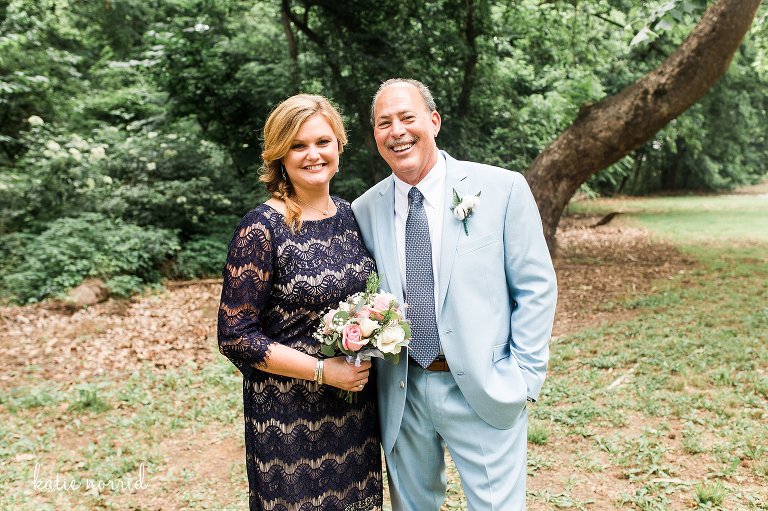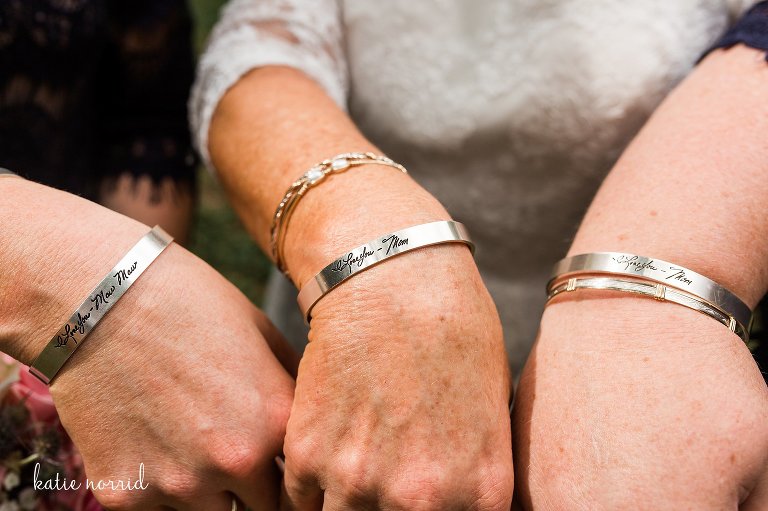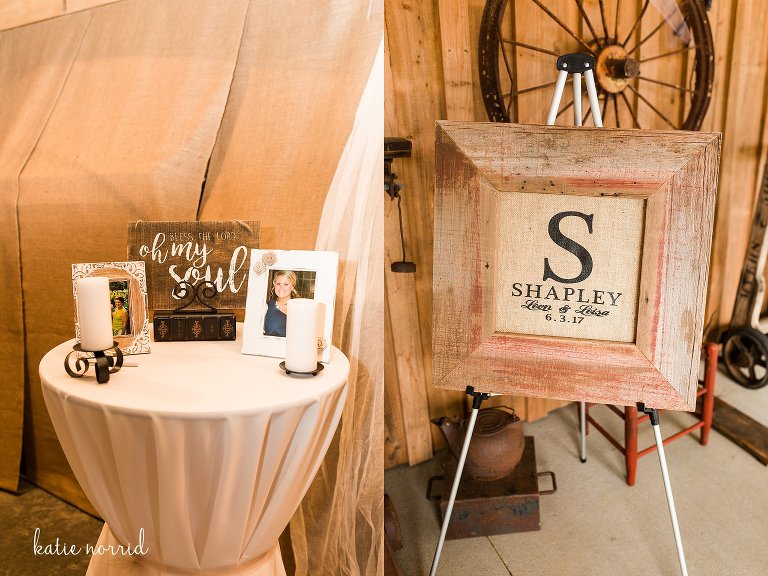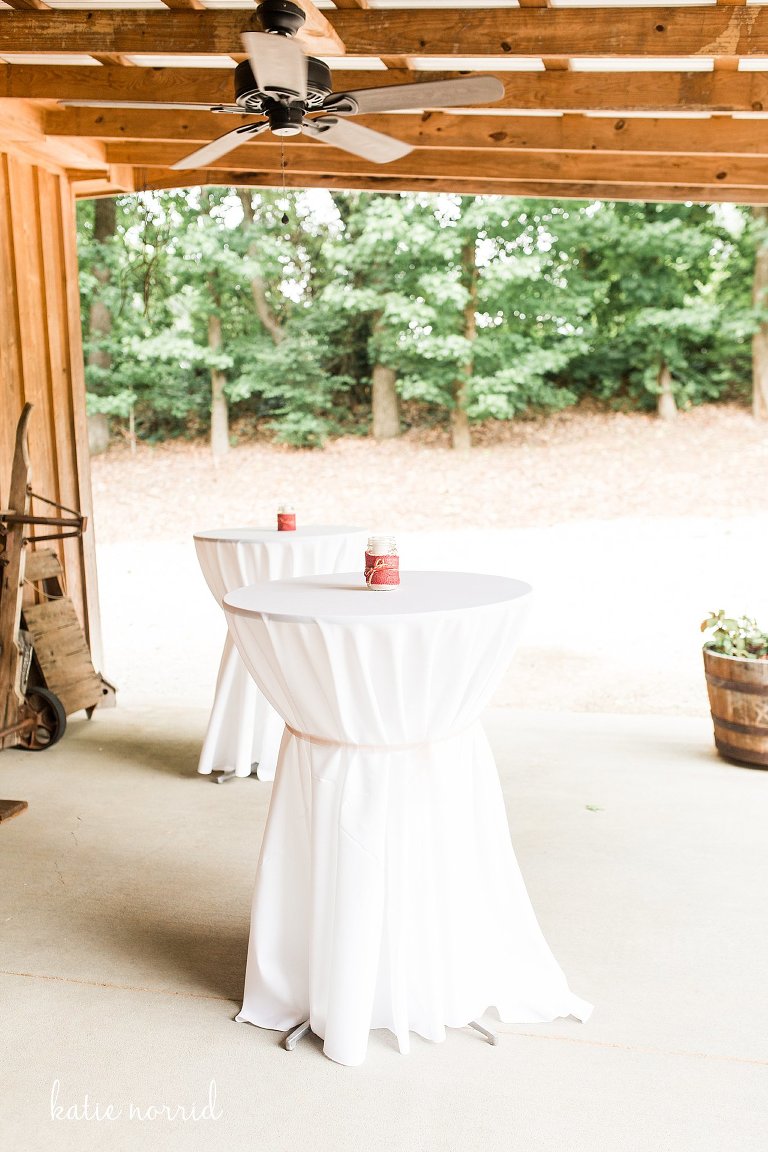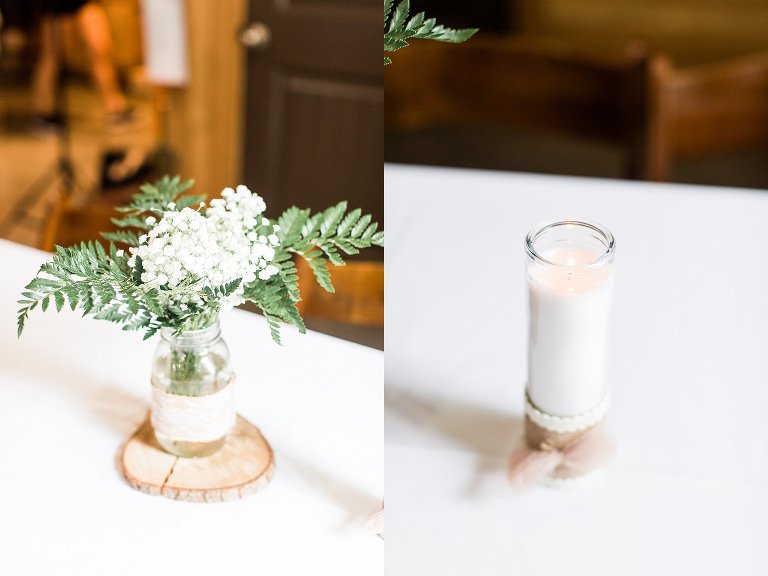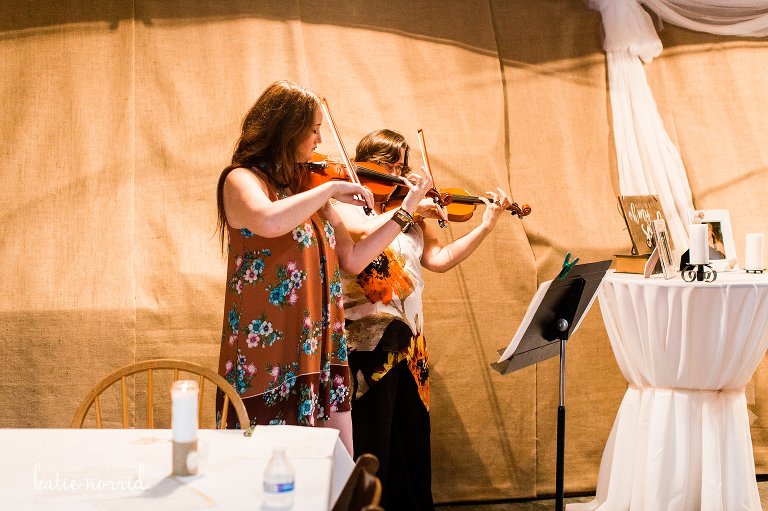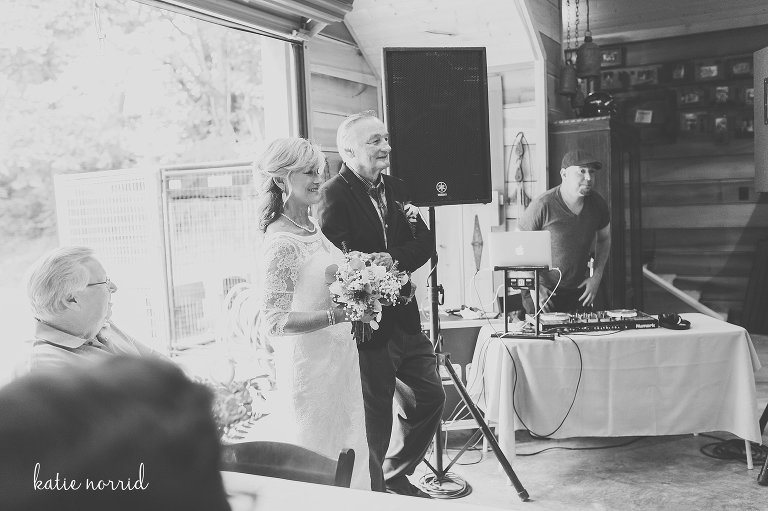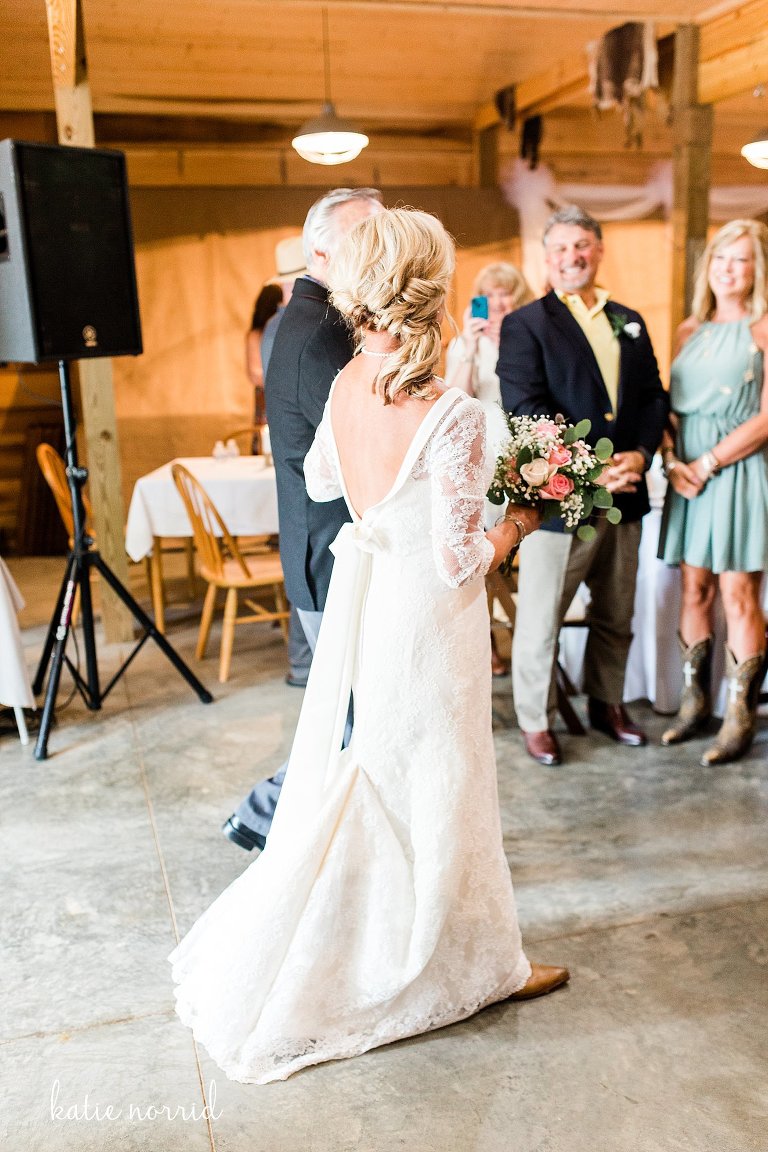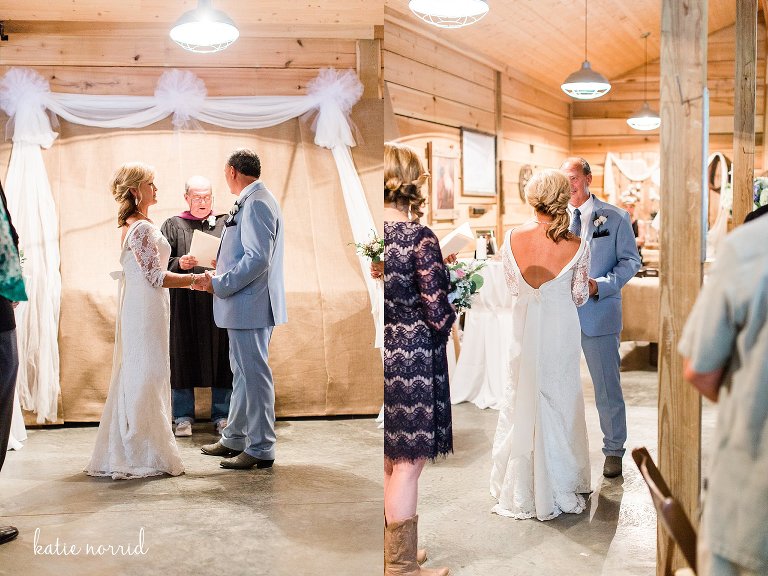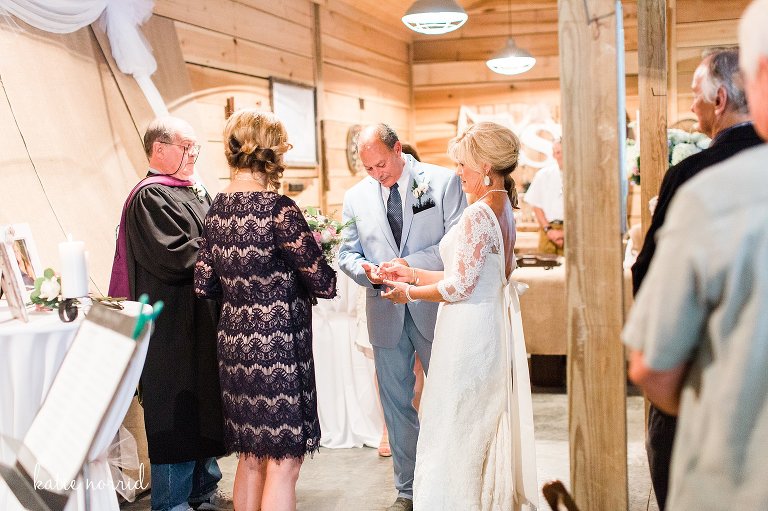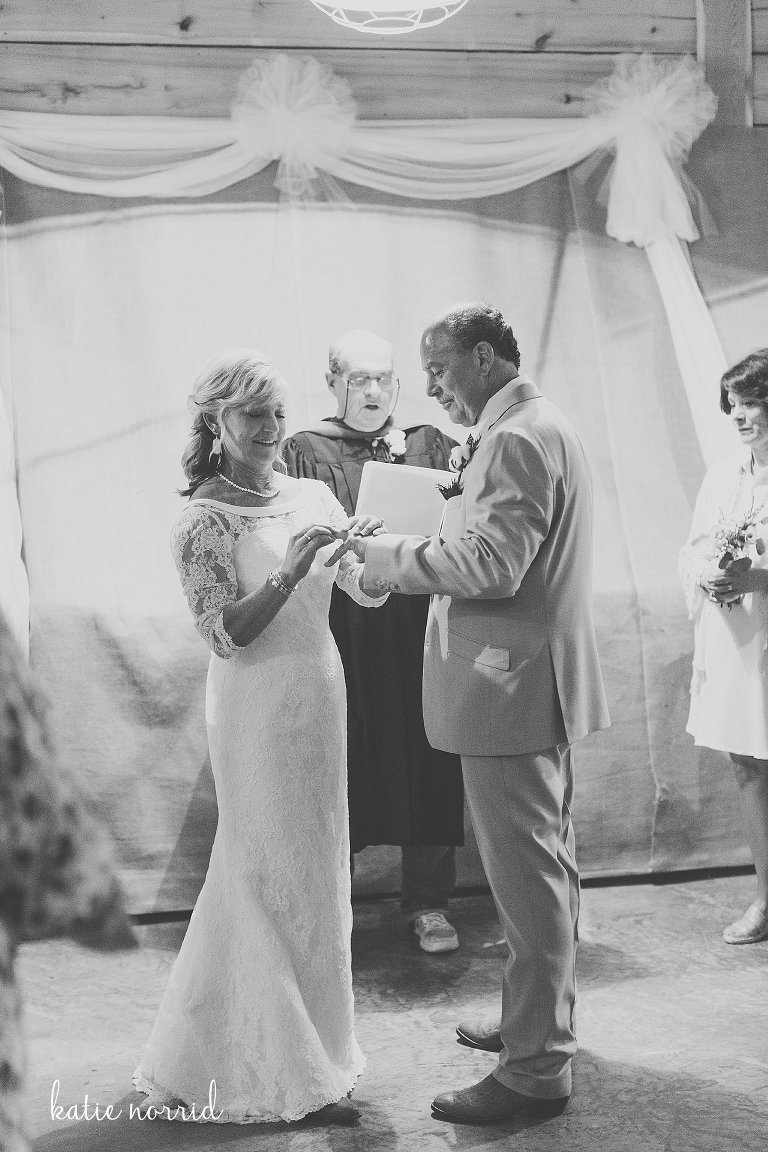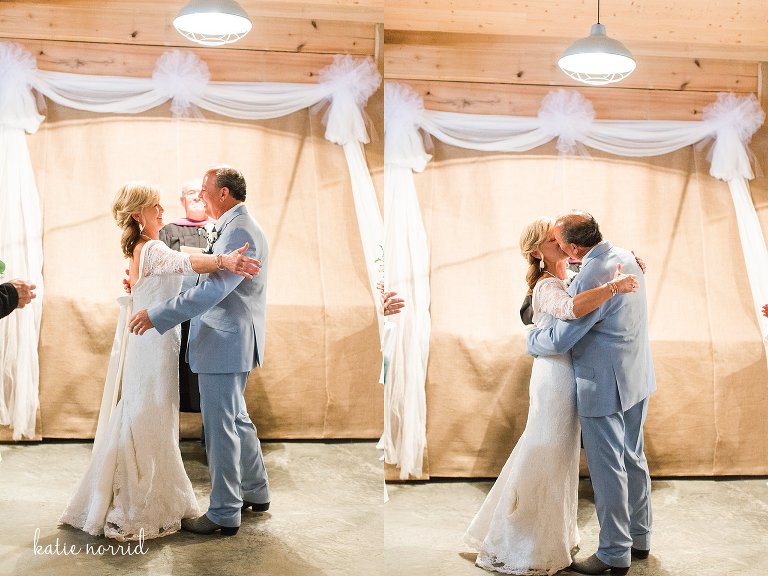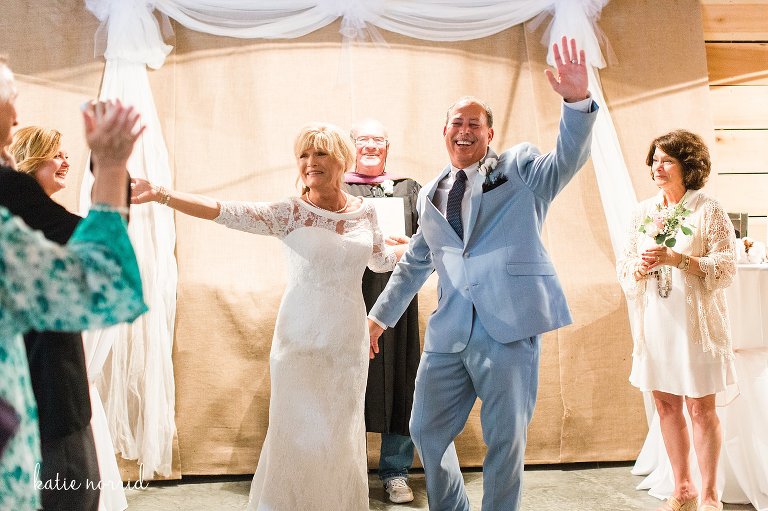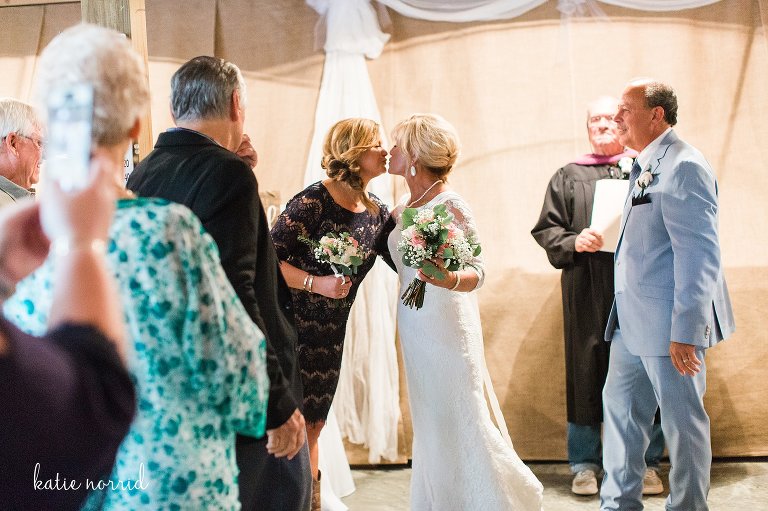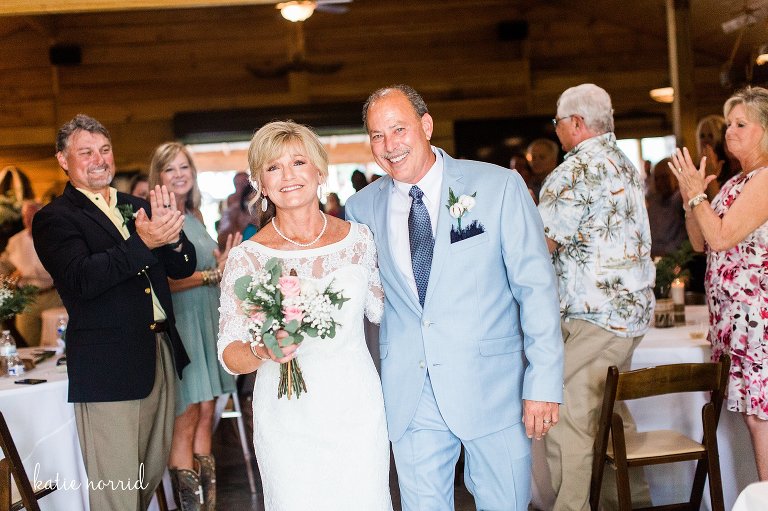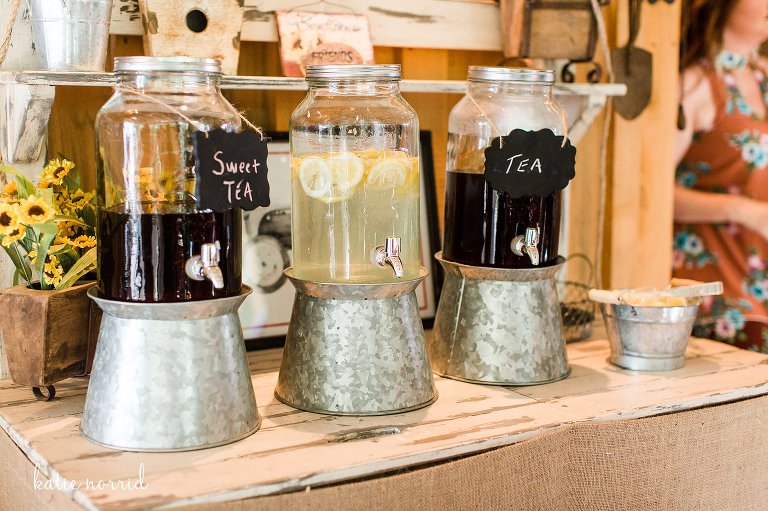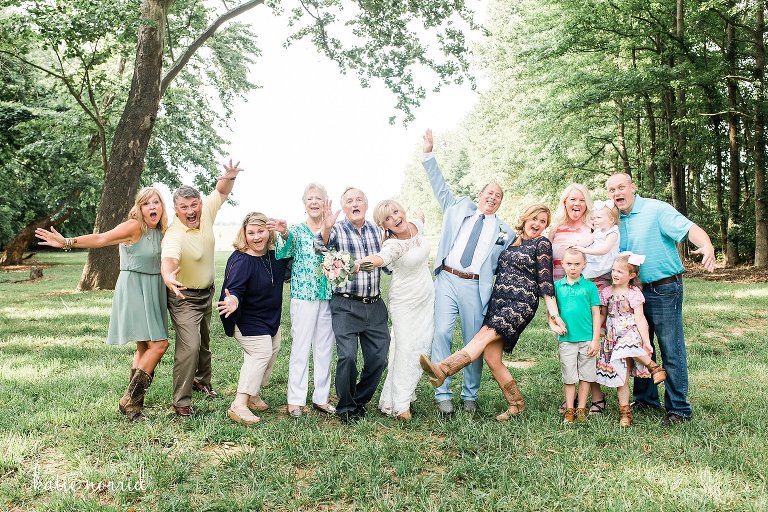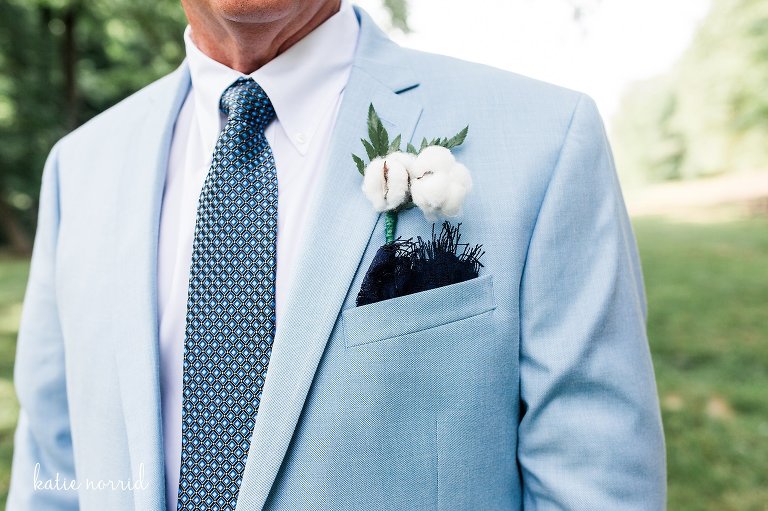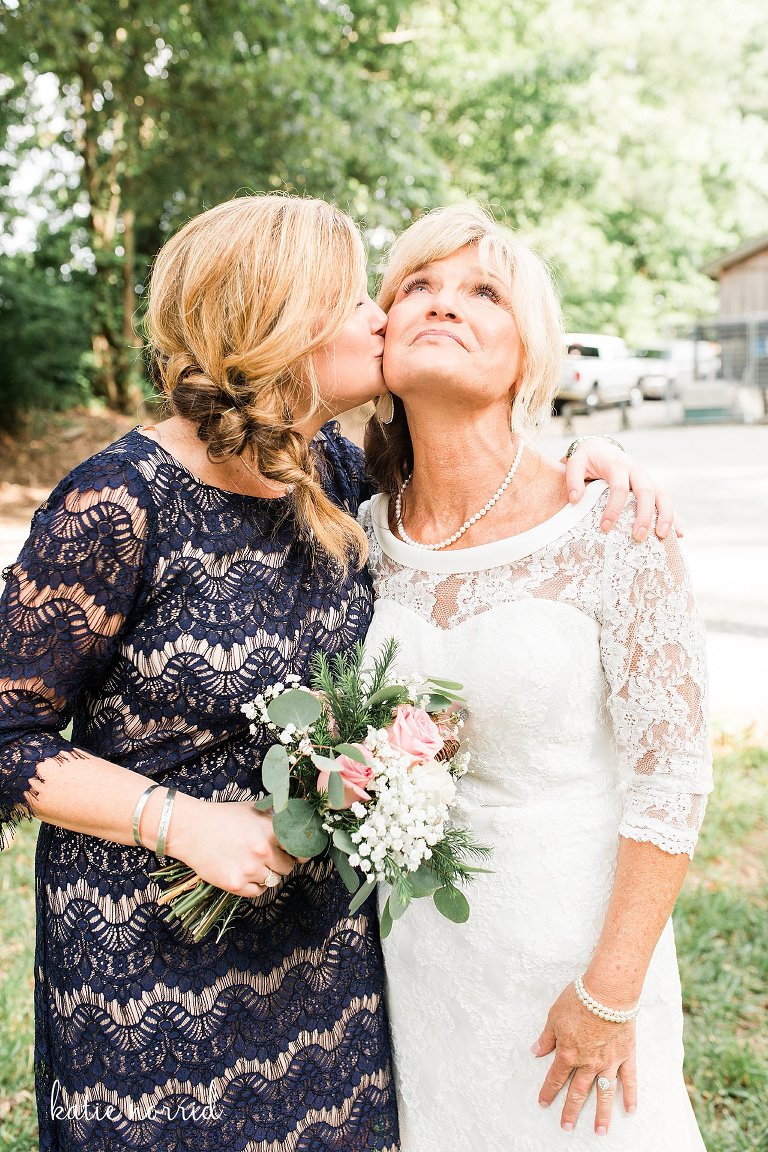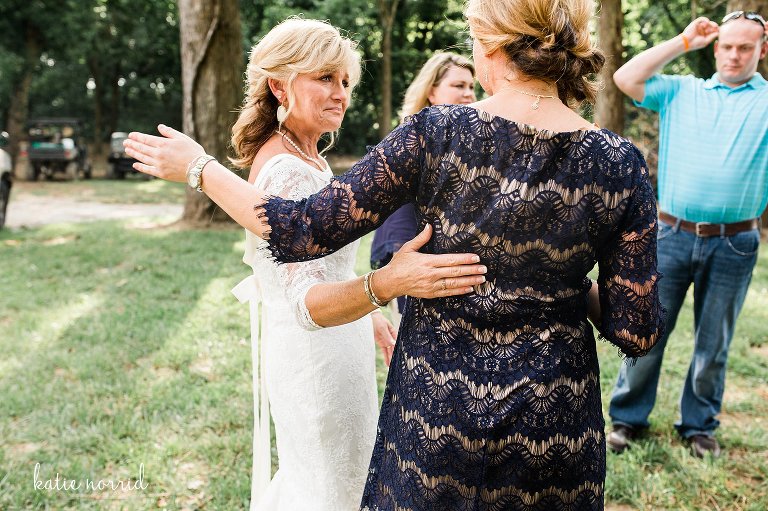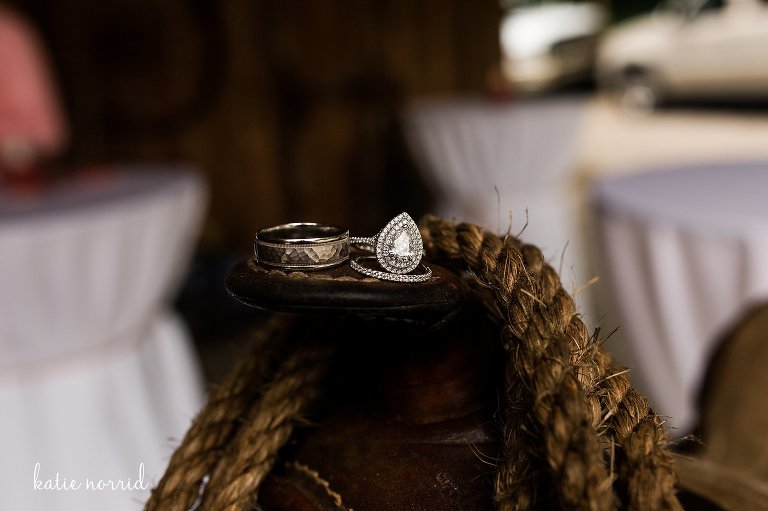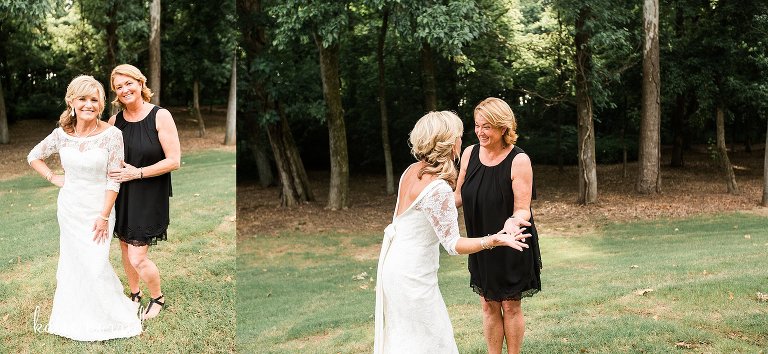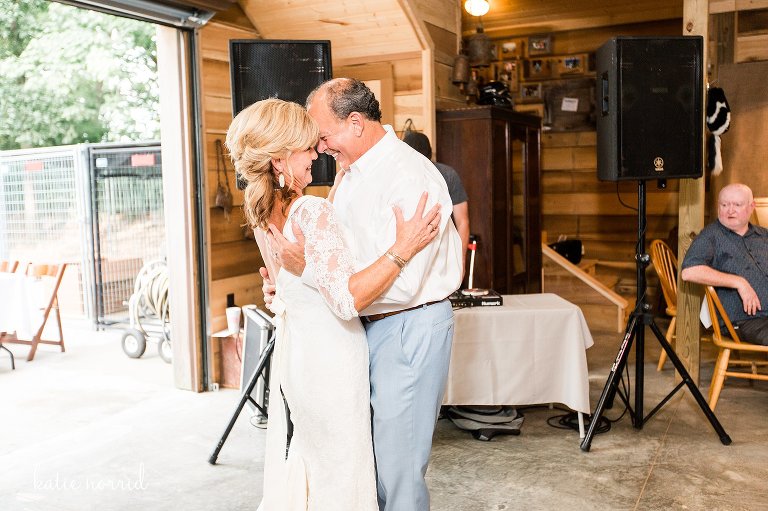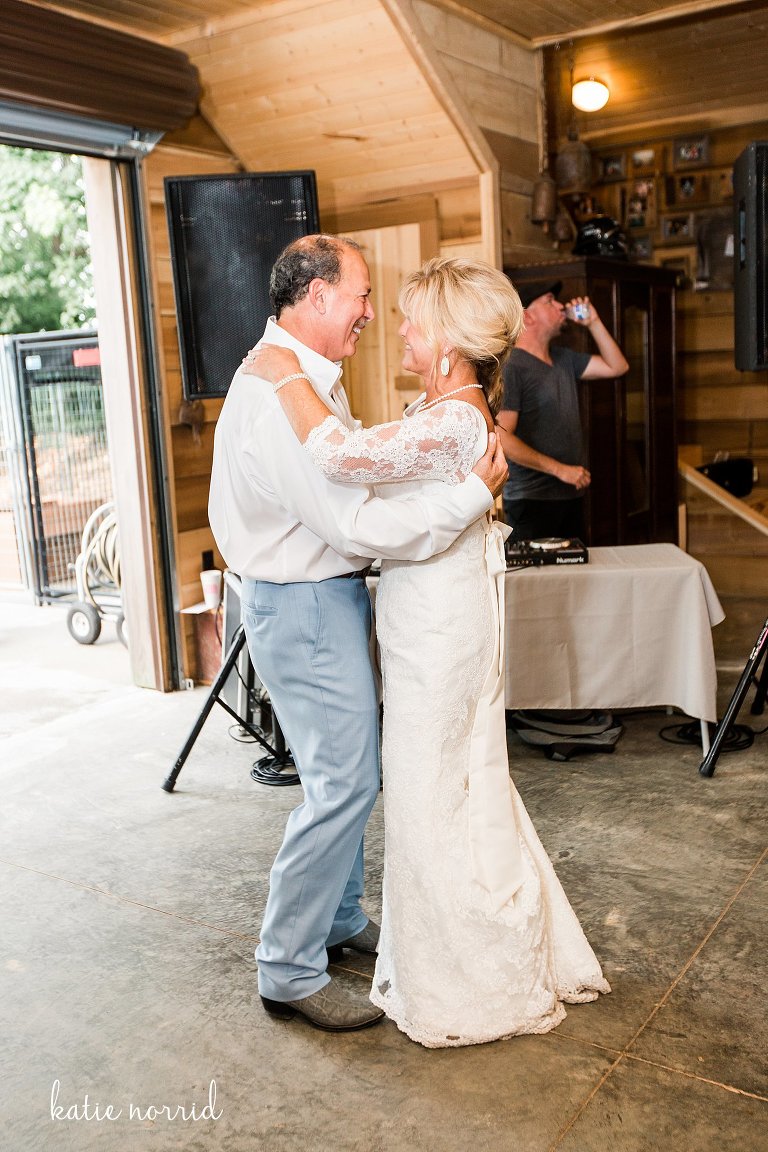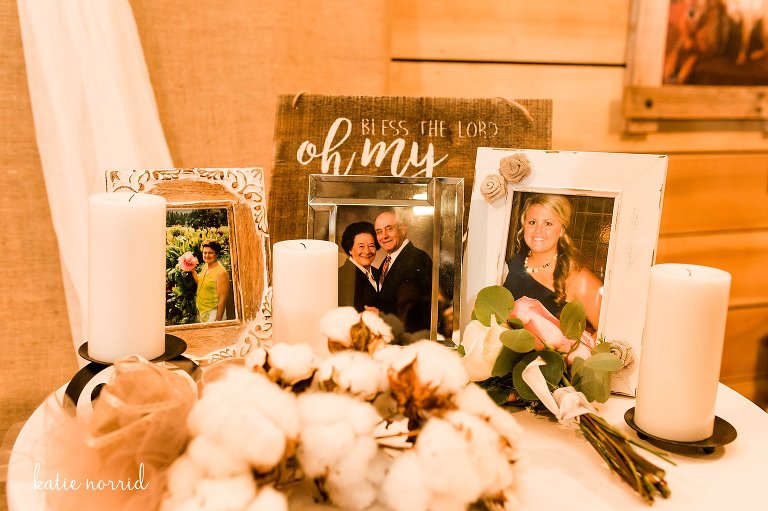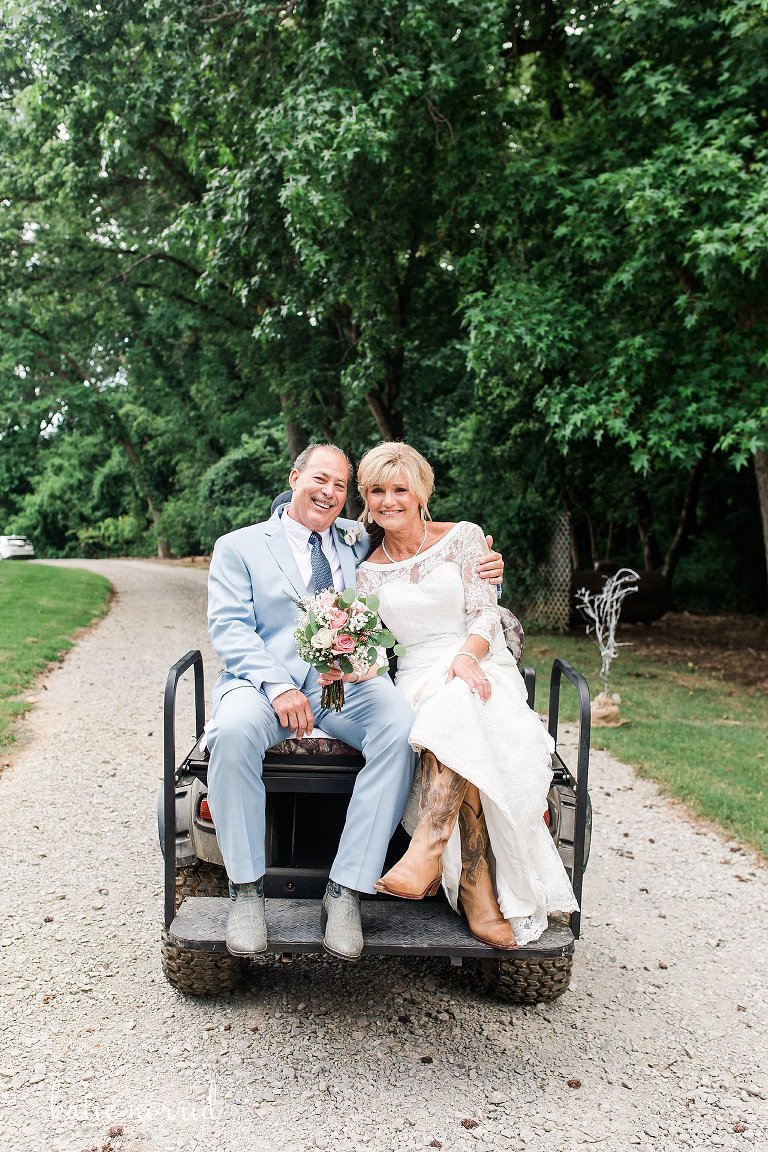 VENDORS:
Venue: Family Friend's Barn
Caterer: Family Friends
Florist: BettsMade
Dress: Barefoot Bride
Hair and MakeUp: Melissa Gail Simpson