Fresh 48 Session, Baby Brother is Here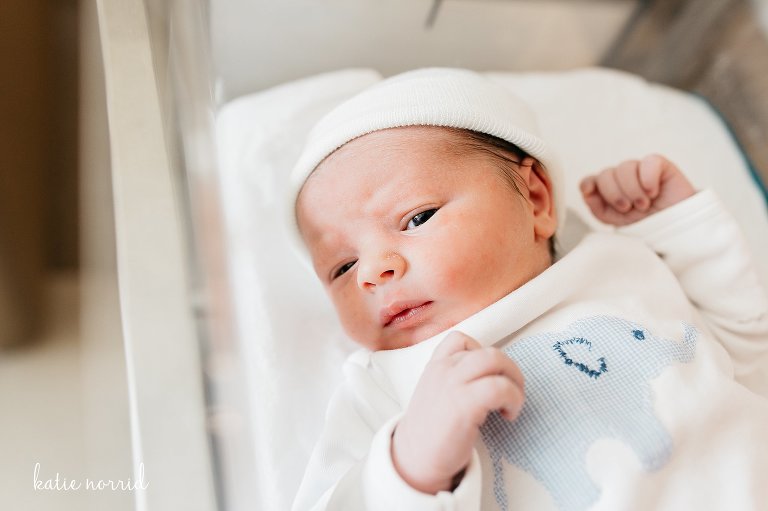 So if you have been following along you may have noticed that I am blogging more… its always been something I have meant to do but with the countless deadlines, emails, running a business and a household,  and needing to actually sleep… its the thing that just didn't happen. I have "restructured" my workflow a bit to ensure that I am blogging close to all sessions and weddings. I am about 3 years backlogged so I am playing a little catch up with some favorites from the past as well. Thanks so much for following along and taking an interest in what I do. It means more than you will ever know, ok enough about that! Lets talk about that cutie up above!
I met the McCrary family when Ann Elizabeth was just 6 months old, and immediately fell in love with them. Something about Ann Elizabeth reminded me of my oldest and Meghan and I just clicked. I have had the pleasure of documenting all the milestones since then.  I was so excited to hear they were expecting again and a little boy this time, and when they asked me to document his first moments with a Fresh 48 session I was beyond thrilled.
It was such a sweet time with Big Sister meeting baby Mac as well as all the grandparents and even the great grandparents getting to hold him and meet the newest addition. Thank you McCrary Family for having the cutest kids and the best humor, and for allowing me to get to be apart of your lives!