Frazier Family, Giveaway Winners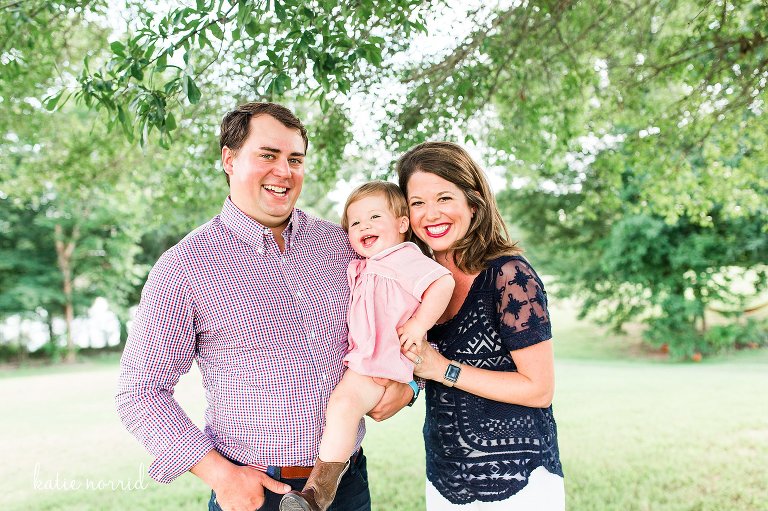 This cute family was the Instagram Winner for the giveaway I did with The Savvy Sisters.  We use a random number generator to see who wins and the number was like 400-something so I loaded all the 600 comments and counted all of them til I found the winning number, it probably took longer to count than it did to actually shoot this adorable session, but it was totally worth it because seriously look how cute they are.
Little man Davis was giving me lots of spunk and giggles and wait til you see him with his little boots. They were such troopers in this Memphis heat. I feel like I keep talking about the heat, but y'all these 110 heat index numbers are for the birds!
It is such a joy for me to gift a session to a family. Honestly if I didn't have bills to pay and the things that cost money I would totally do this "job" for free all the time! I always say, this is how I know I am doing what I was called to do because… if I was a billionaire I would still WANT to do this all the time!
I feel so blessed being able to do this, watch my babies sleep on the monitor and help provide for my family at the same time, all while giving families the gift of frozen time. Yep! I am one lucky lady!
Y'all enjoy this one!