I'm so thrilled to share Erin and Jeff's beautiful September wedding with you all.  If you want to talk about a sweet couple it is these people! I met Erin in college and we had some fun memories from those years together as Alpha Gams (we also were known for getting into trouble, or maybe that was just me).
I was so excited when Erin called me to tell me she was engaged and wanted me to shoot her wedding!  I met her fiance' Jeff at the engagement session and I knew right then why Erin feel in love.  Jeff adores Erin and is absolutely the sweetest guy in the world.  I was so happy that they found each other.
We started the day off at Erin's Matron of Honor's house where the bridal party got ready for the big day.  They sipped on some bubbly while getting beautiful. I then hopped over to the groom's house where the same thing was happening but rather than bubbly the boys were sipping on whiskey.  Everyone was so calm and ready for the festivities to begin.
Erin and Jeff were both really excited to have first look and wedding party pictures outside but it started to rain as we were making our way over to the church.  Erin was still calm and collected but I knew what she was thinking.  Erin got her dress on and we did her daddy/daughter first look and what do you know… the rain stopped. It was wet outside, but she was awesome and was good with doing them outside and boy did it pay off.  The lighting after the rain was just beautiful and they had the sweetest first look.
The ceremony was beautiful as friends and family watched them vow to love each other for all their days.  Once the couple kissed for the first time as husband and wife we made our way to the beautiful reception area.  BettsMade did it again, and seeing the bride and groom smile from ear to ear with excitement when they saw everything was just perfect.
The party was an absolute blast and I wanted to get out there and dance with them, and I think I did when the Alpha Gam song came on! I'm not sure I've ever laughed so much at a reception.  These people knew how to dance and have a good time.
As the night came to an end the guests lined up outside with Grizz Growl towels and led the couple out in Memphis style. What a wonderful day to have been a part of! Thank you Erin and Jeff.  I am so blessed by you both and all the support you have shown me! Love you guys dearly!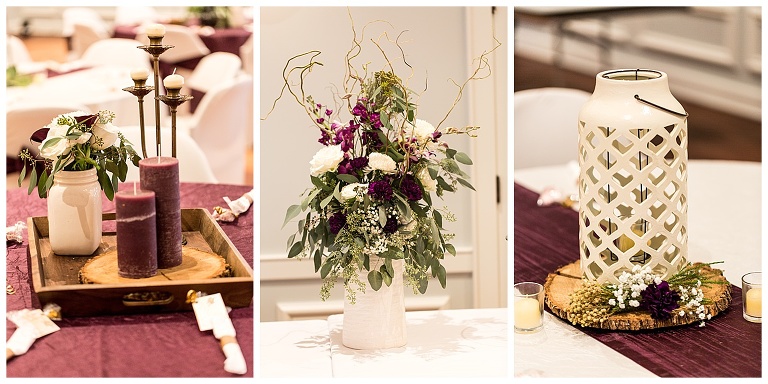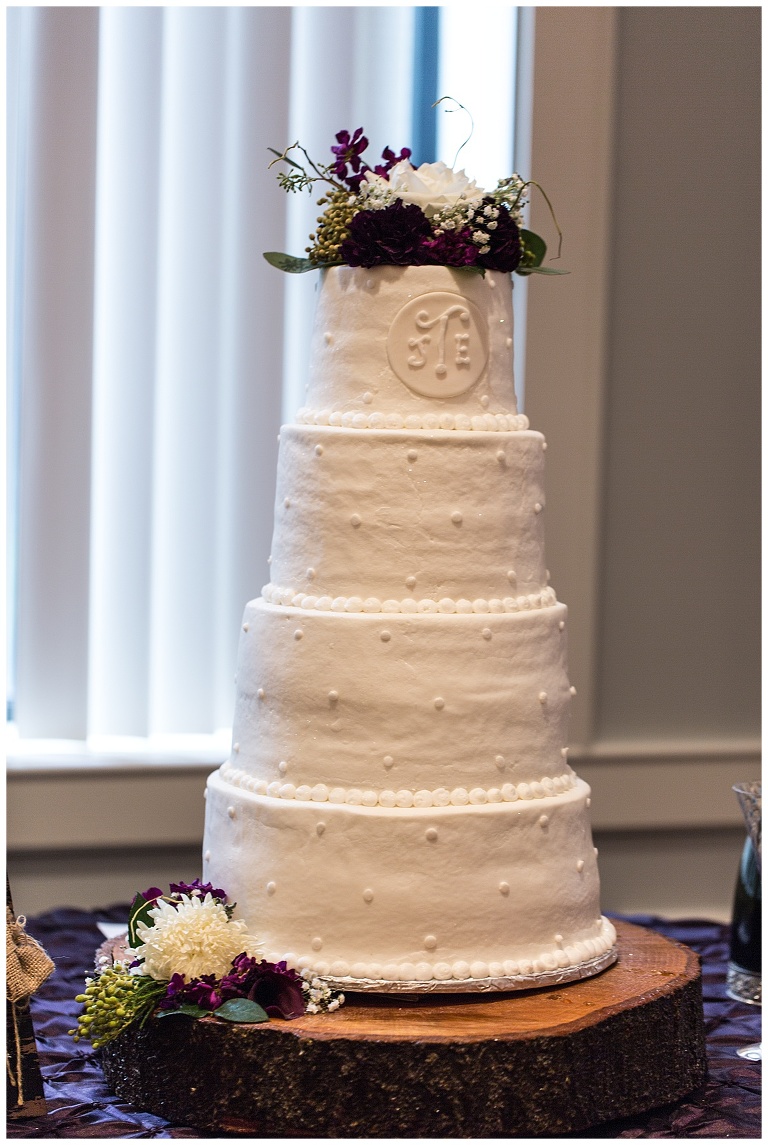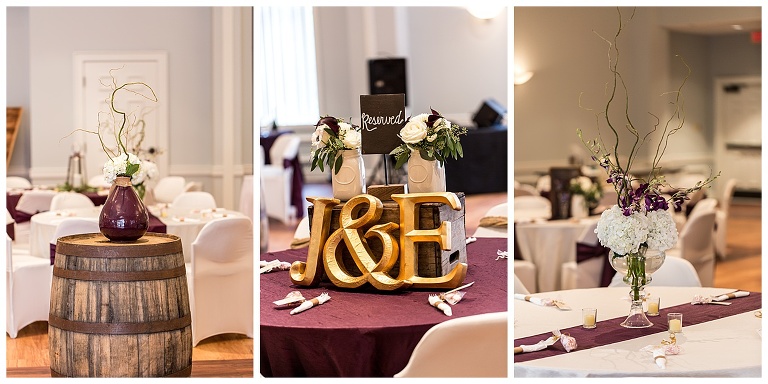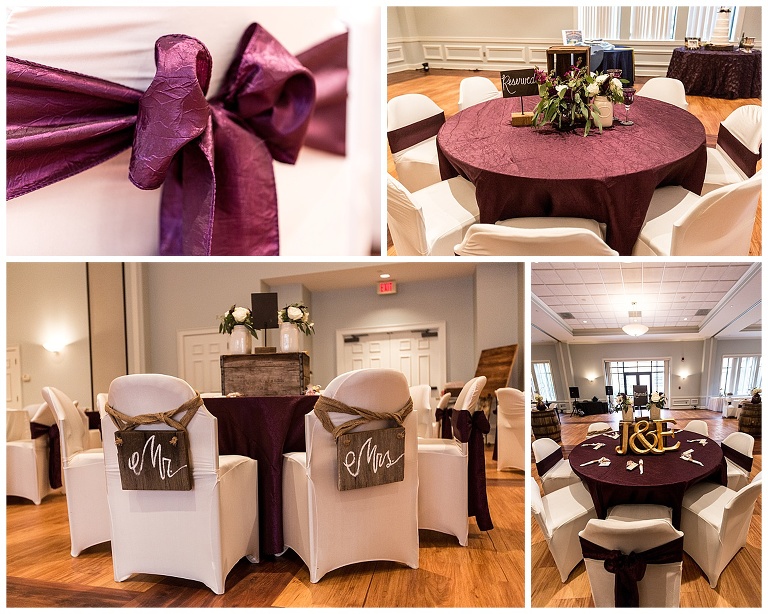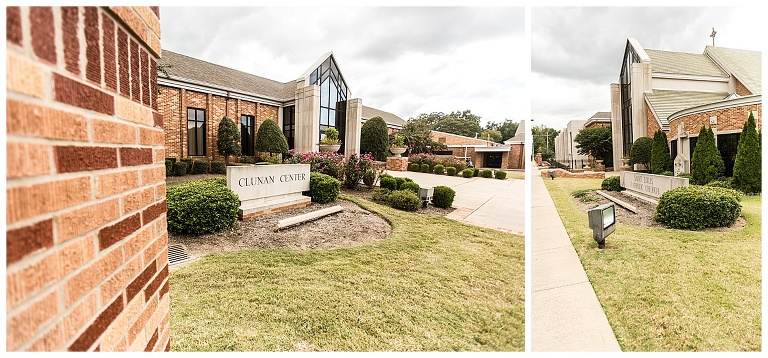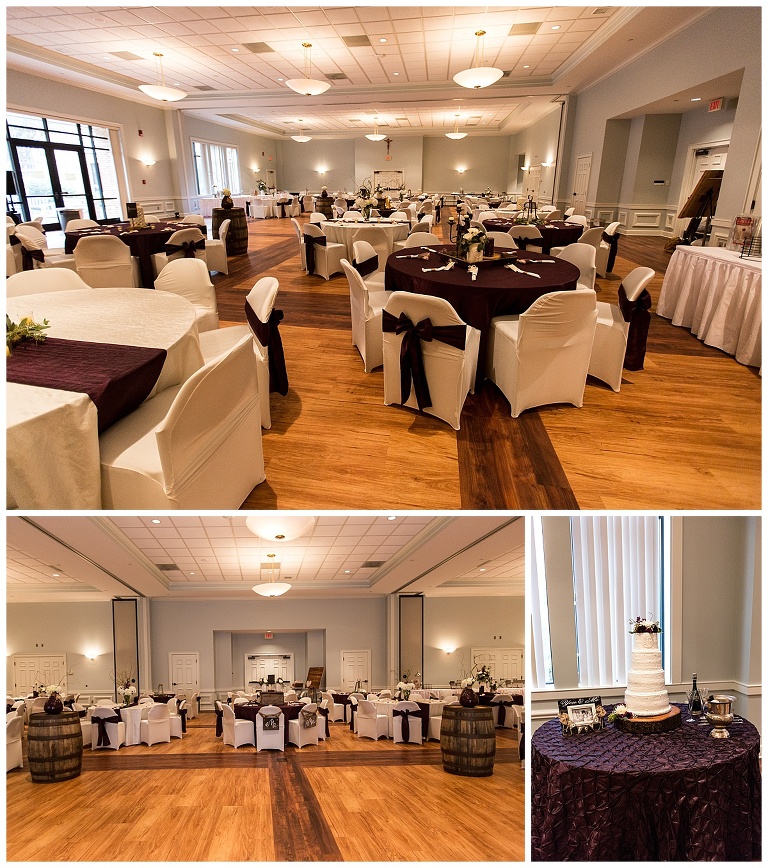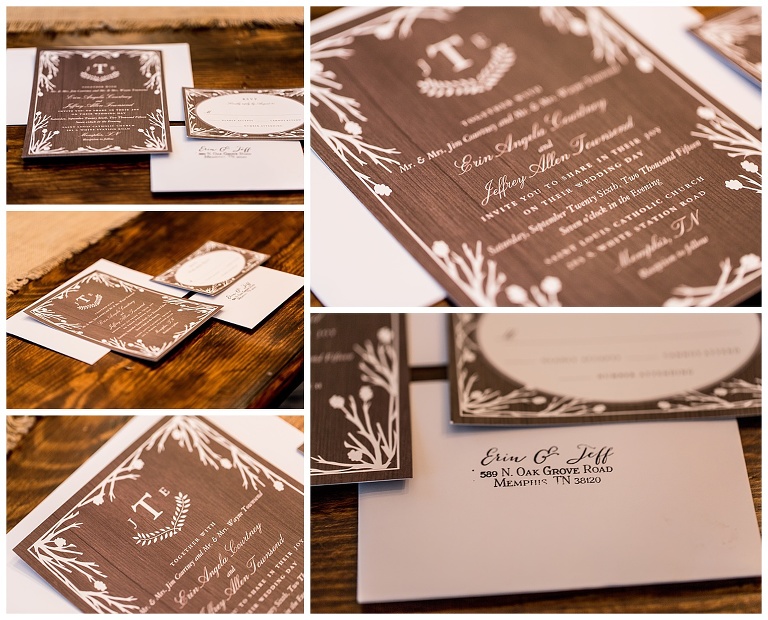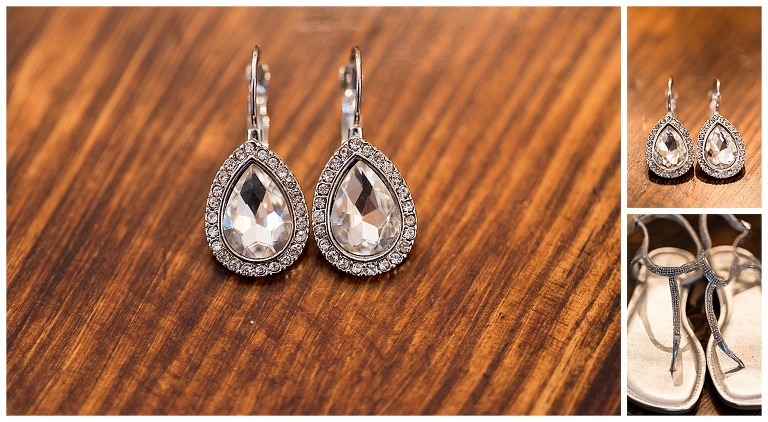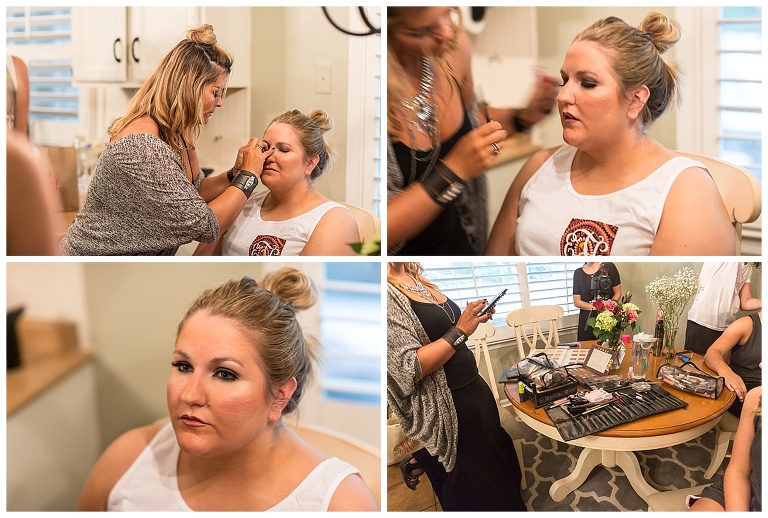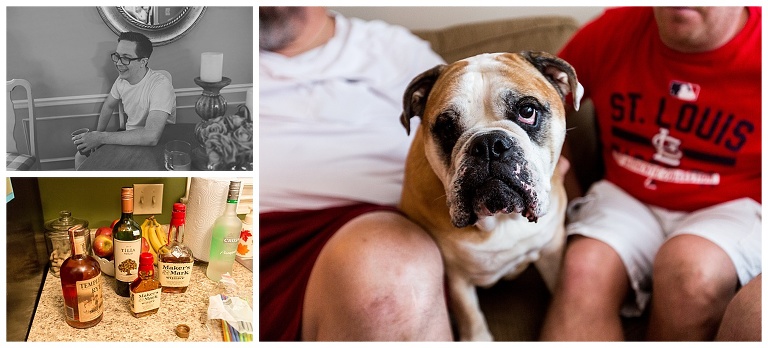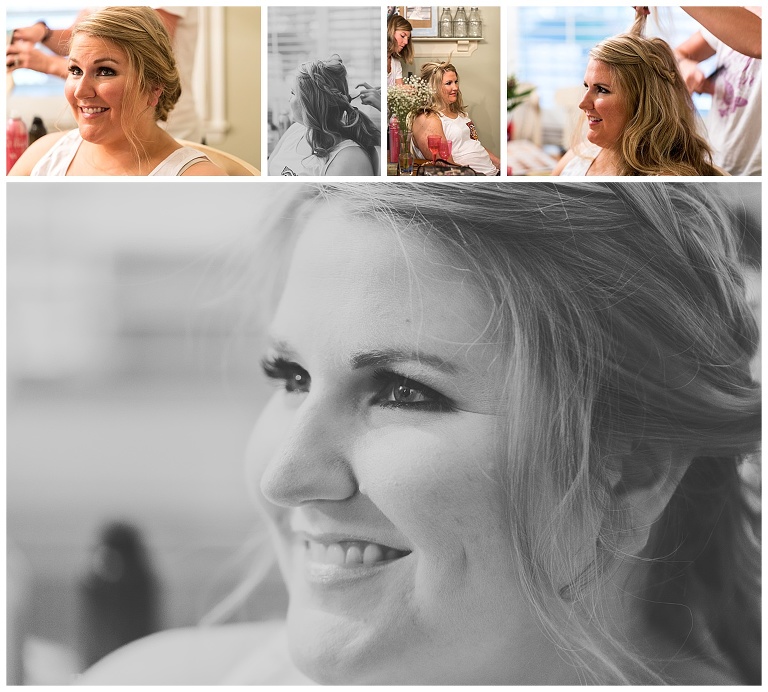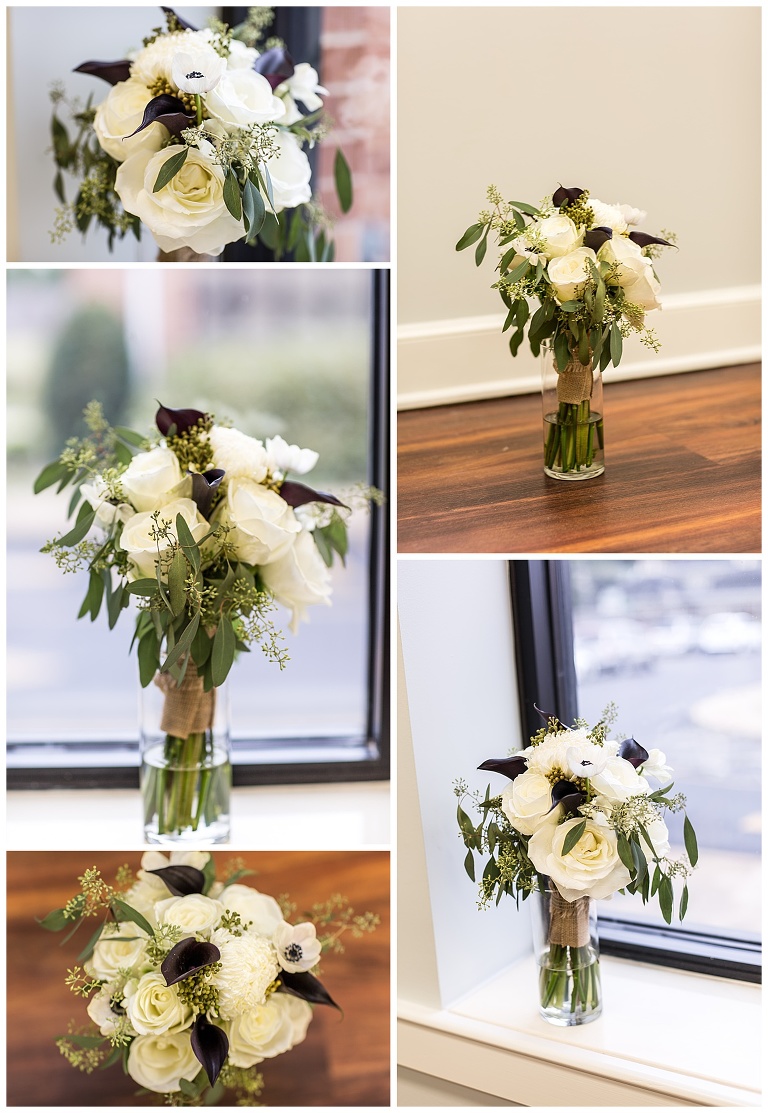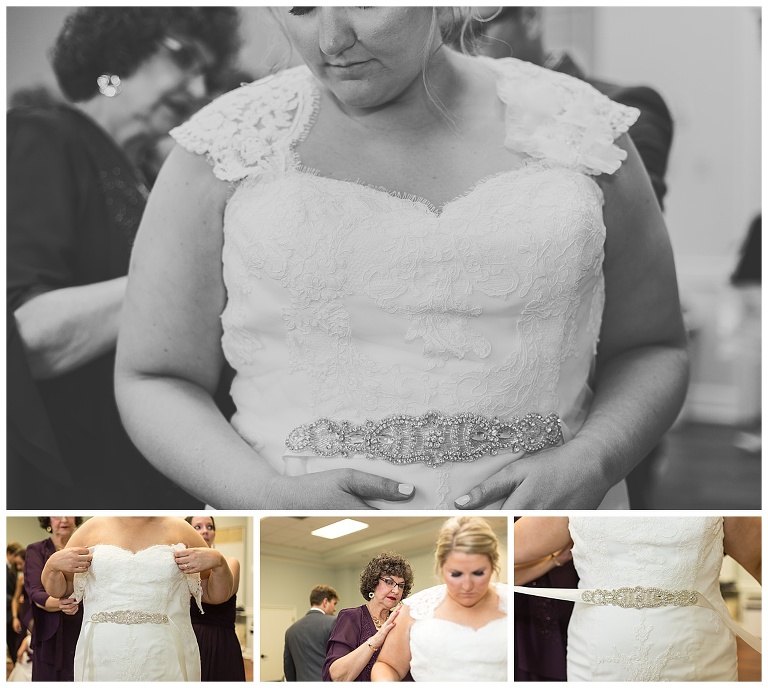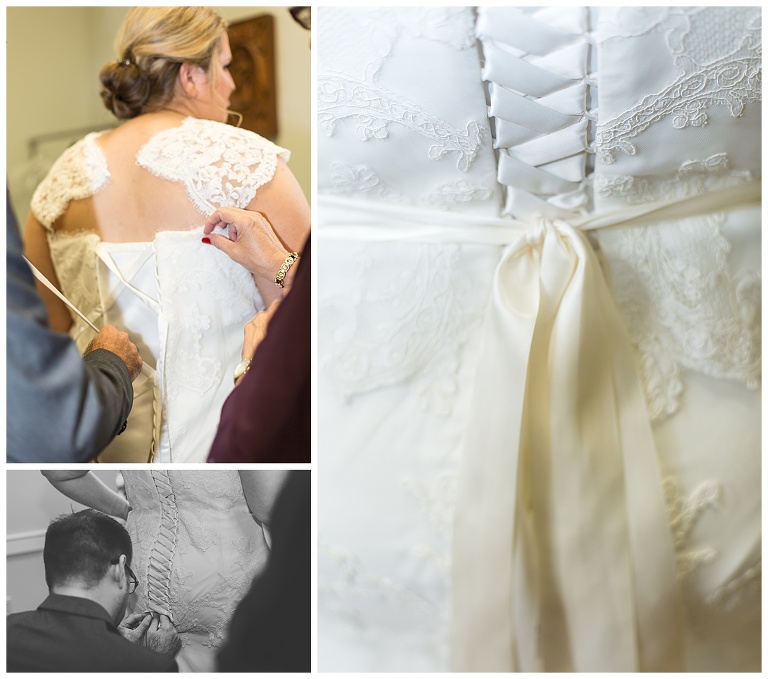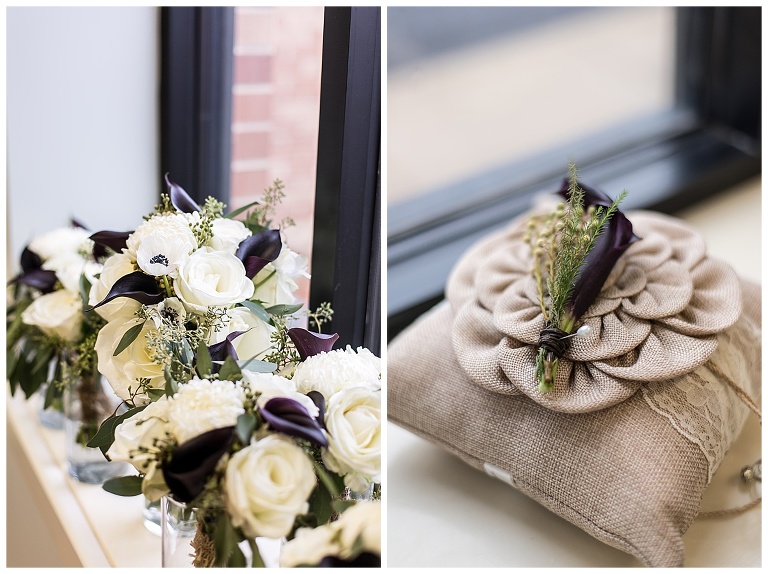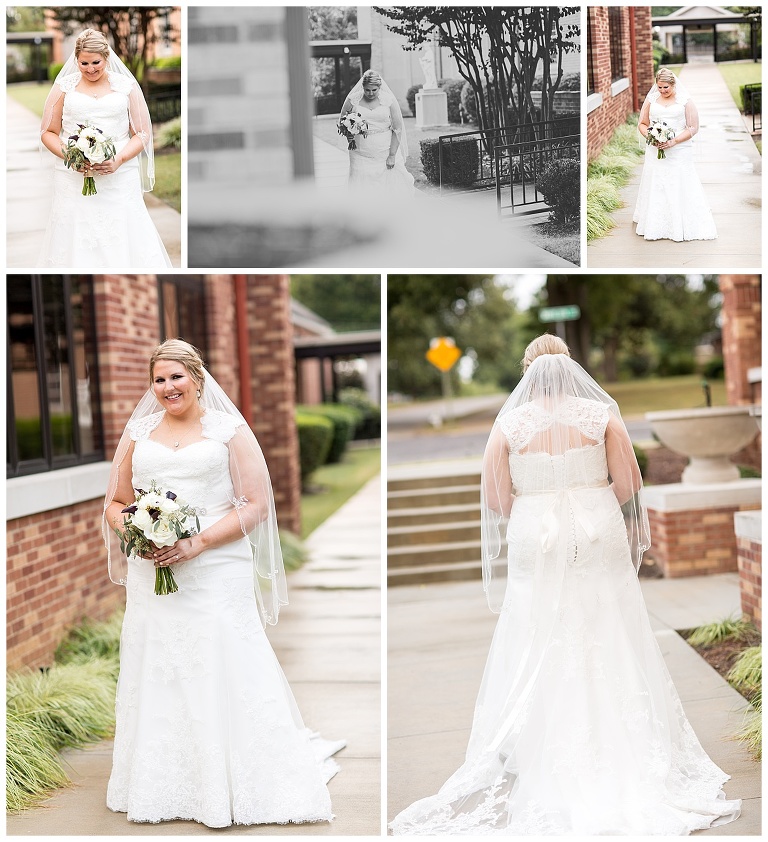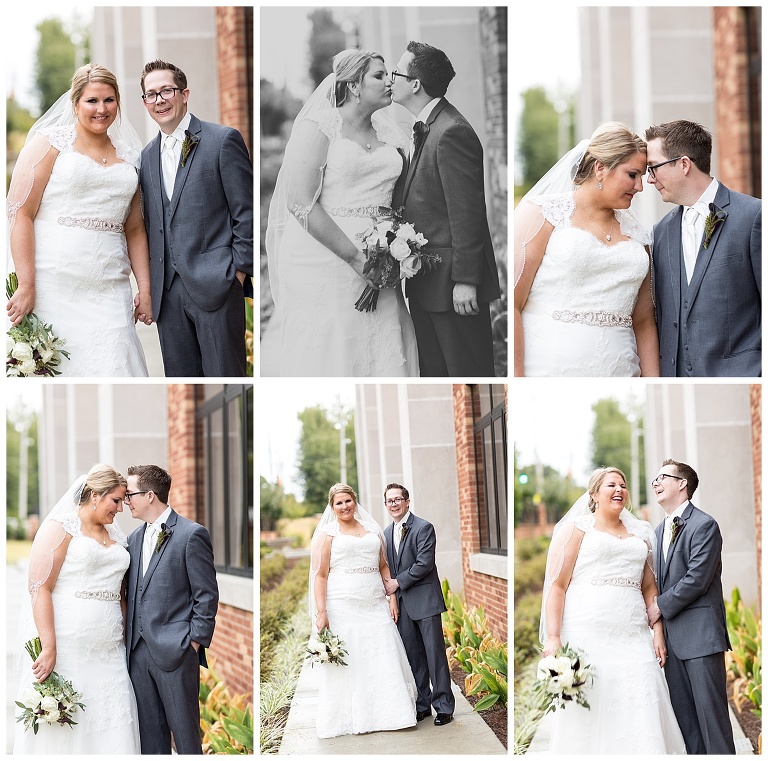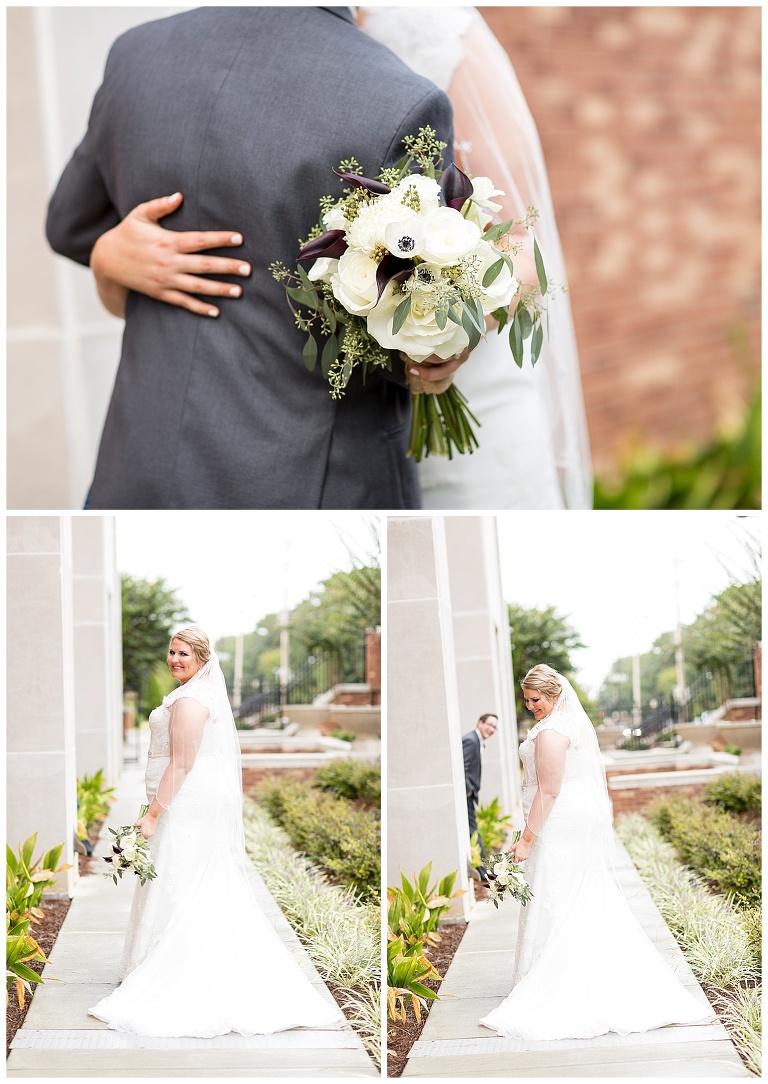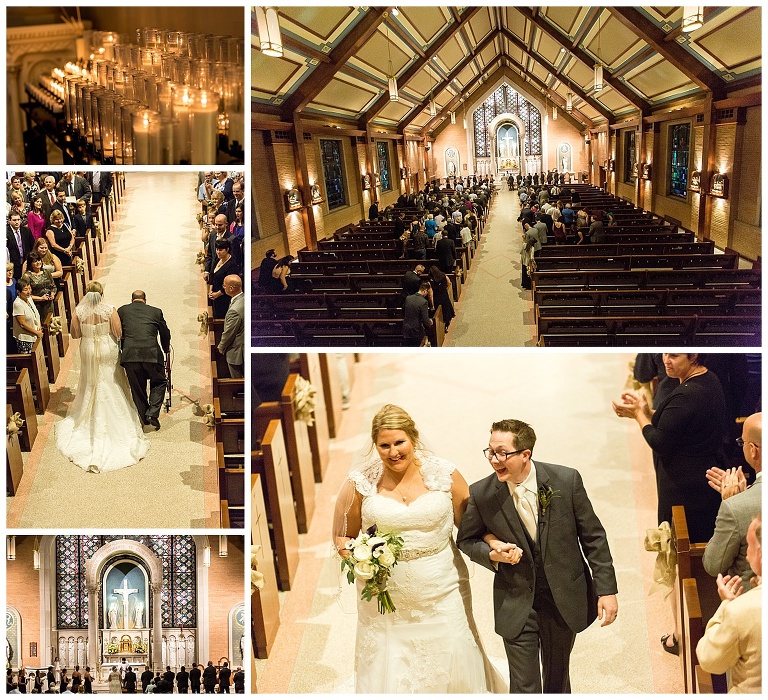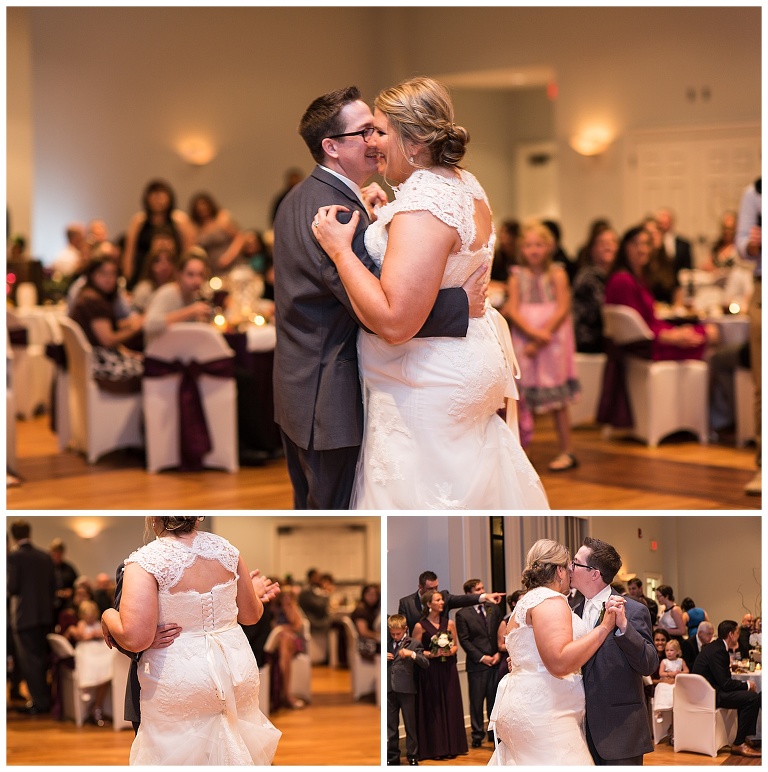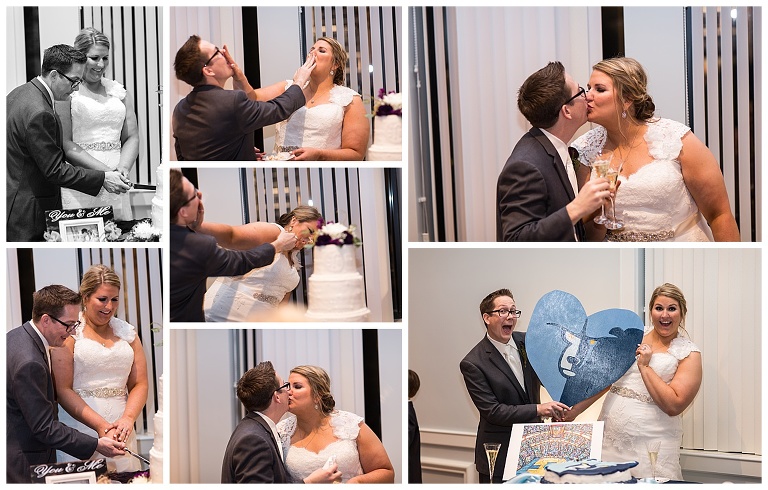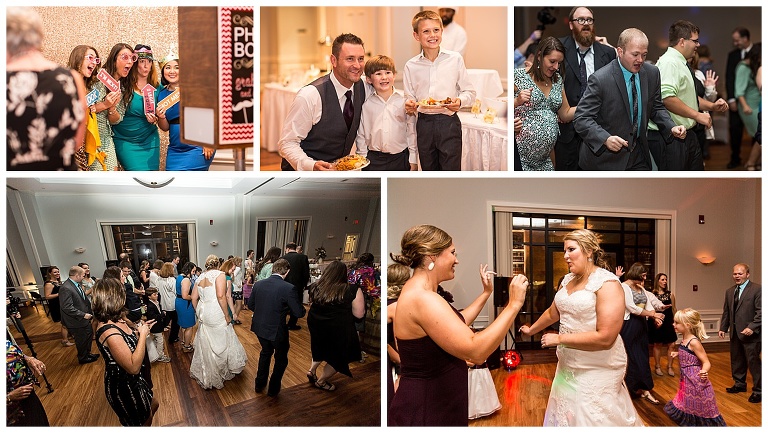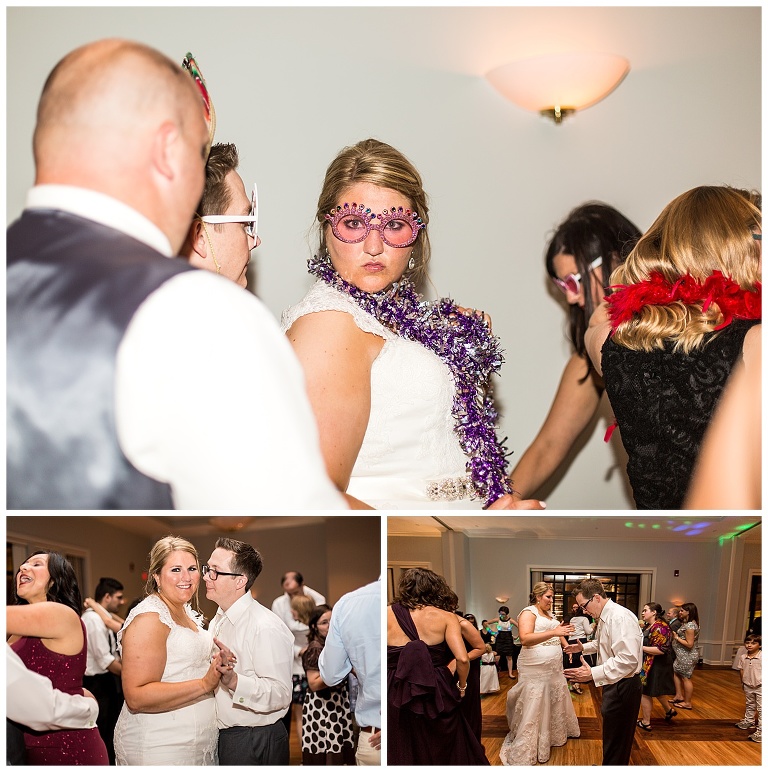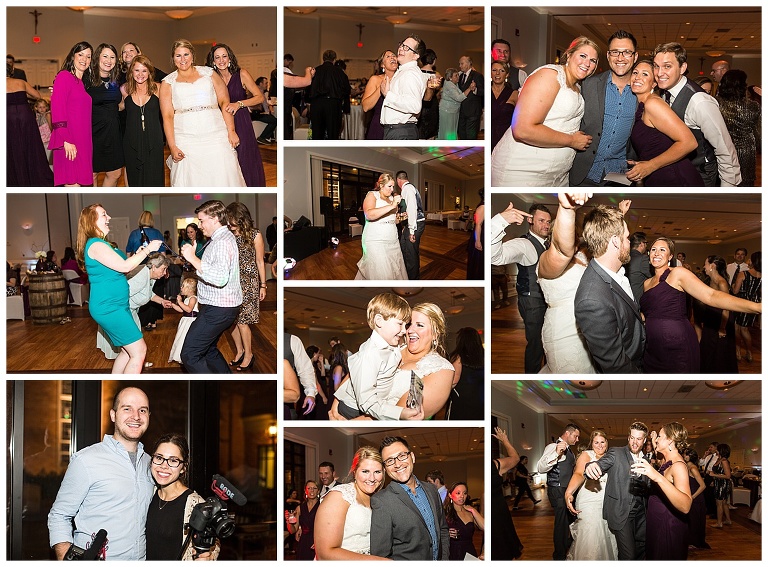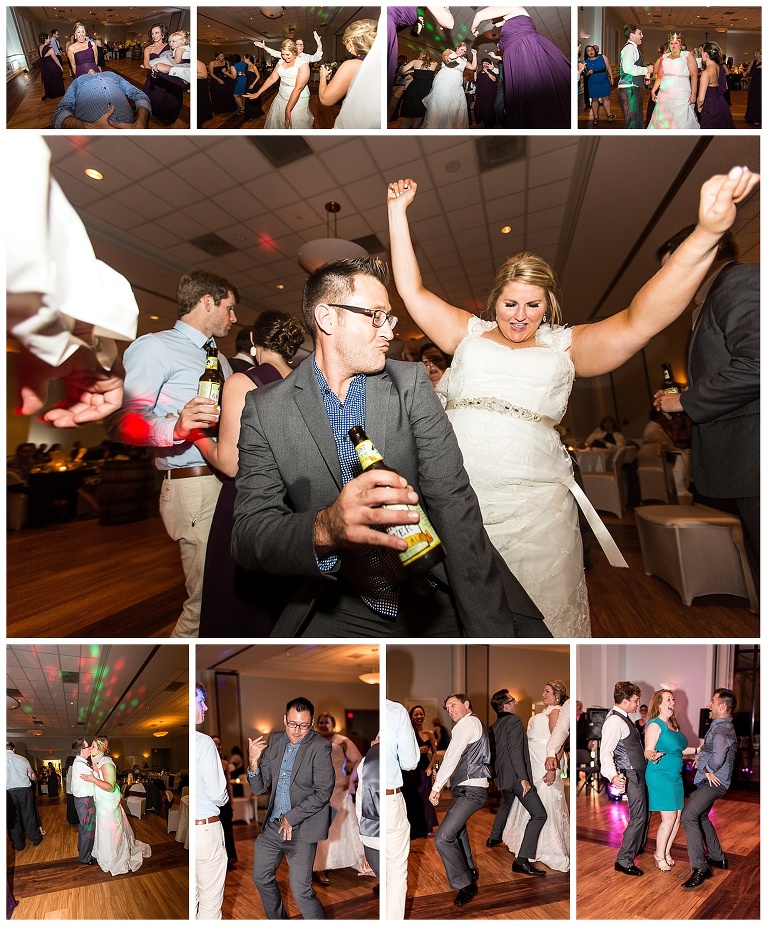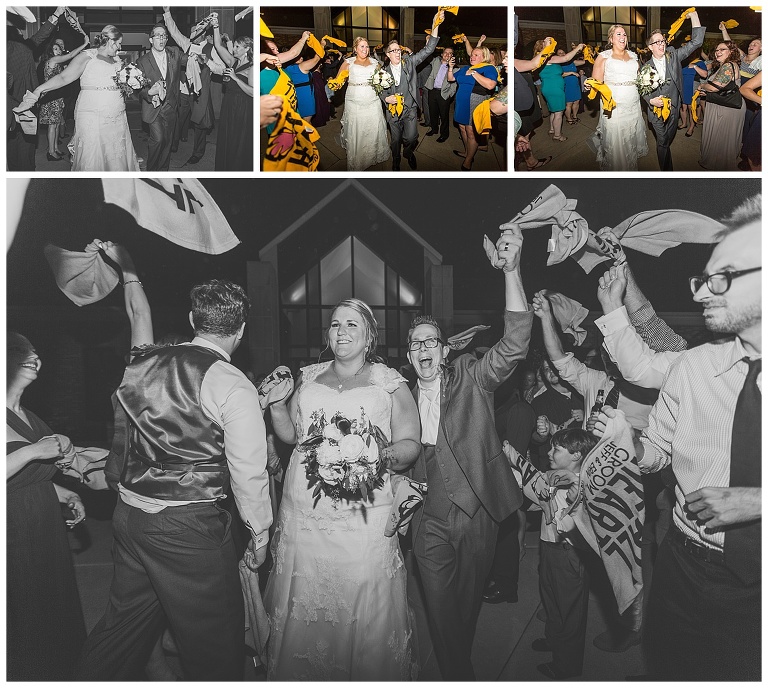 Amazing Vendors:
Wedding Gown- Barefoot Bride
Bridesmaids Dresses- Bella Bridesmaid
Tuxes- American Tuxedo
Florals, Decor, and Coordinating- BettsMade
Catering- Dickson's Custom Catering
DJ- Jamie Baker
Make-Up Artist- Kasey Acuff
Hair Stylist- Veronica Farmer
Videography- 314 Productions
Photo Booth- Hotshots Photo Booth
Cakes- Cakes by Carolyn