Courtney+Tyler- Memphis Winter Wedding, Tennessee Wedding Photographer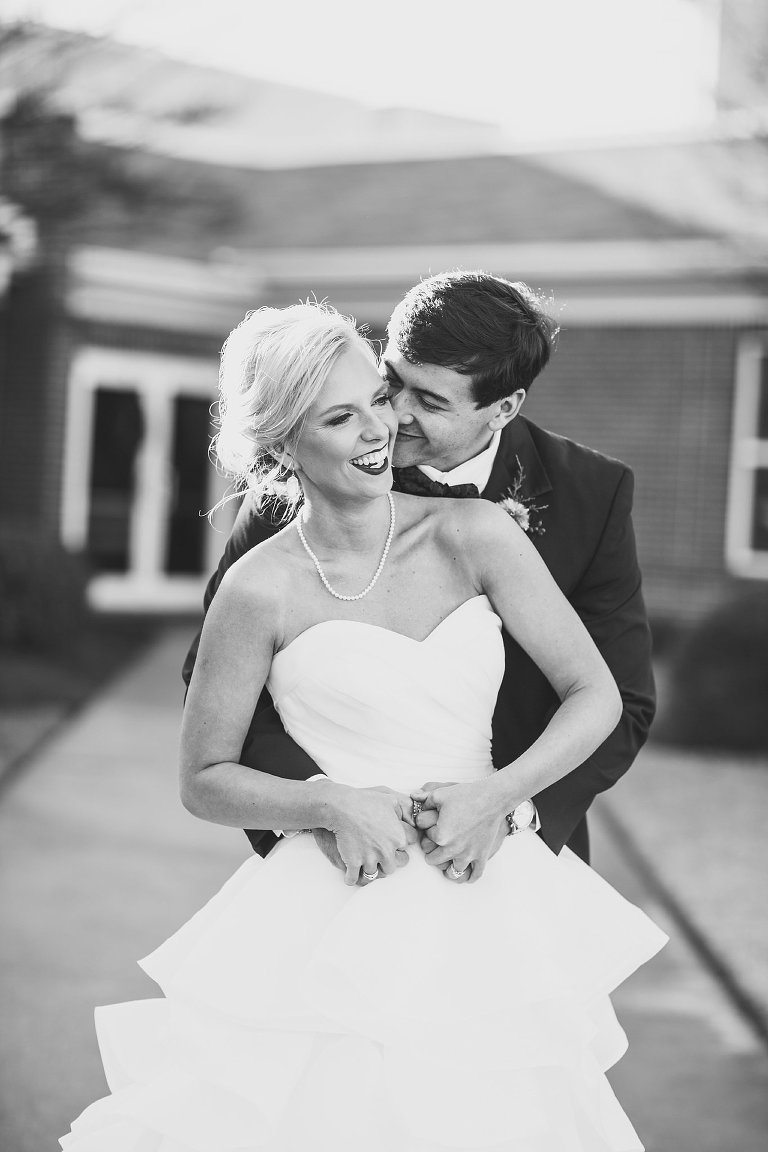 I never promised to be the BEST at blogging (quickly), but I am trying to get to all my weddings and throw in a few extra sessions for you as well.
It has almost been a year since these amazing people said "I Do." During their engagement and over this past year I have grow to love them even more.  Courtney and Tyler are that once in a lifetime couple! Courtney is the most fun, happy, beautiful, kind, energetic gal I've ever met! She was so gracious and thankful to everyone on her wedding day and you could just tell how much everyone LOVES her! Tyler is the same way and they way he adores Courtney is something special!
I was pregnant at this wedding, but didn't know it yet and when Courtney found out she was one of the first to text me with Congrats.  I knew Courtney and Tyler were going to be great parents one day from the way they loved their little people in the wedding and when I saw Courtney and Tyler at Rachel(super awesome bridesmaid turned bride) and Logan's wedding that summer Courtney told me a little secret!!! To say I was excited is an understatement! We will be celebrating Baby Aldridge this coming weekend, as well as taking Courtney and Tyler's maternity pictures!
This was another BettsMade production, and it was perfect! Her hair and makeup were done by my FAVORITE Jena Bruback and Courtney looked amazing! They said "I DO" at Courtney's family church in Olive Branch, MS and then headed downtown to party the night away.  Party they did, C&T lit up the dance floor all night long, chugged champagne, and stuffed cupcakes in their faces! It was such a fun wedding to document!  Thank you Courtney and Tyler for allowing me to be a small part of your BIG day. I'm excited to see you soon and even more excited to see you become parents next month!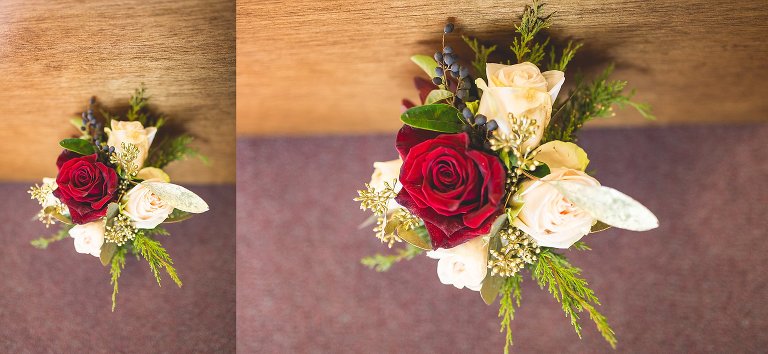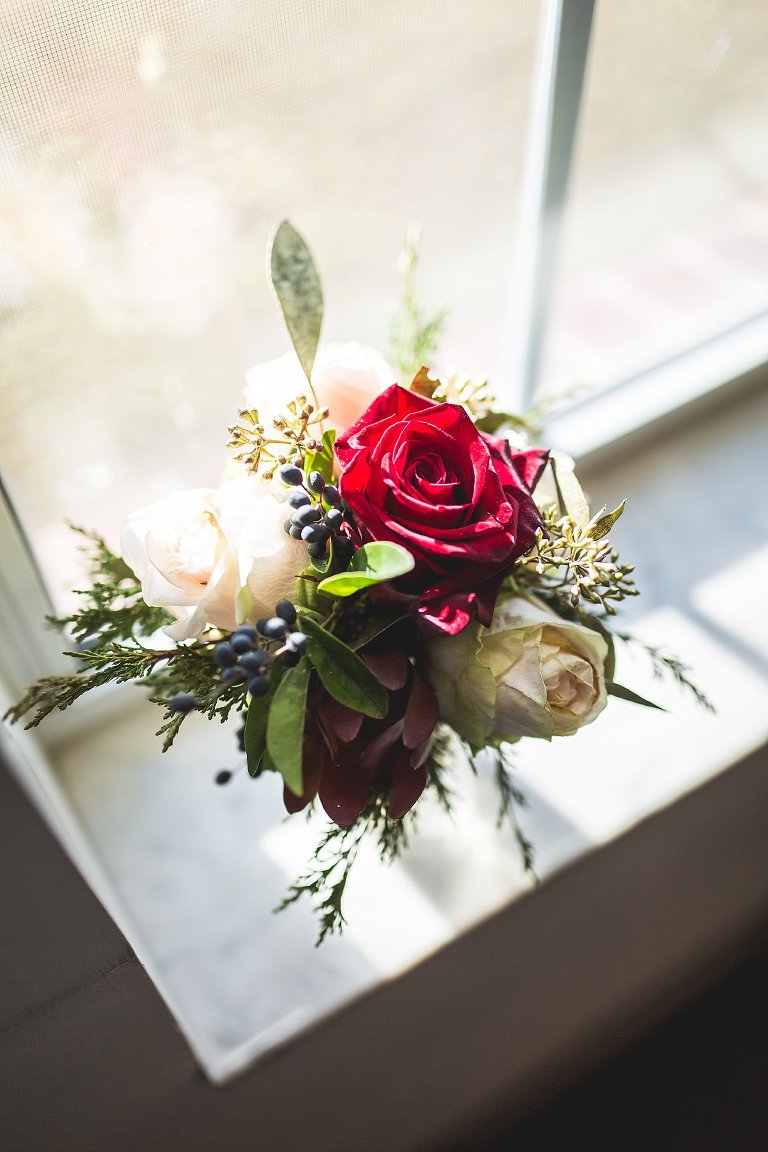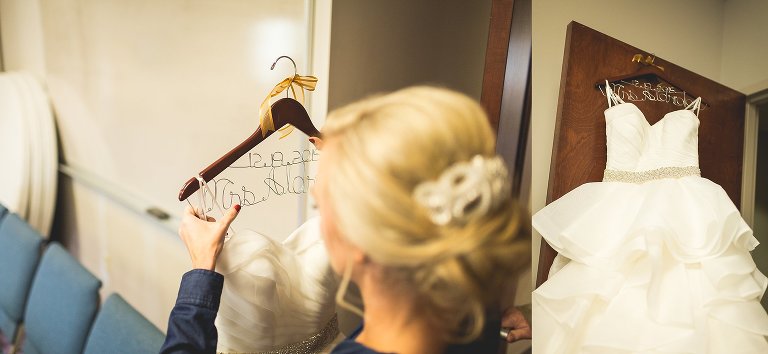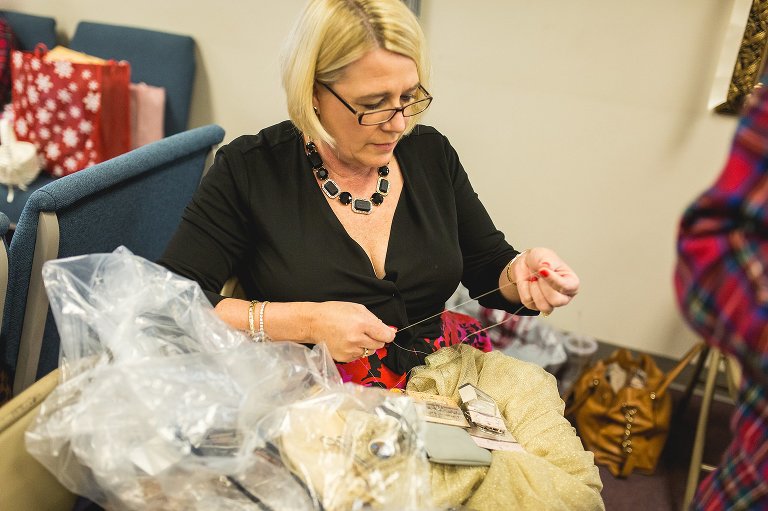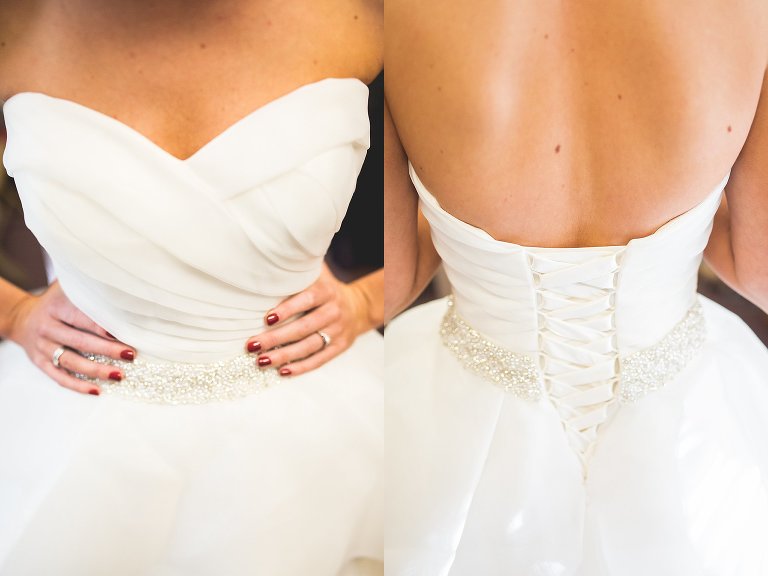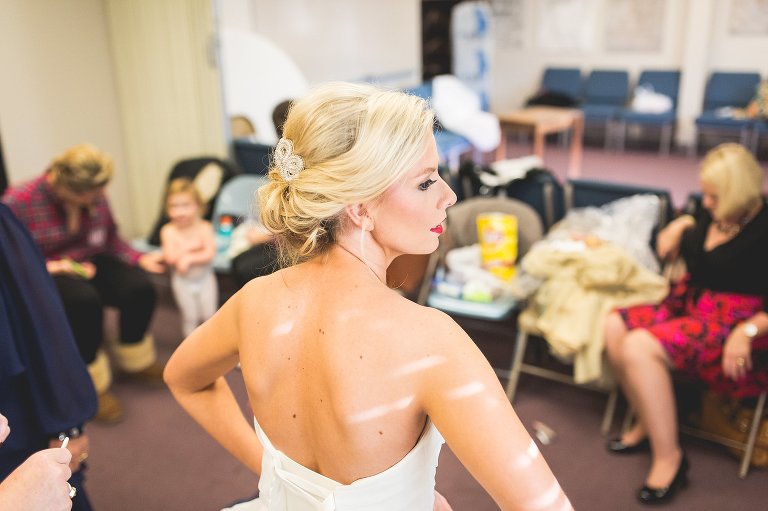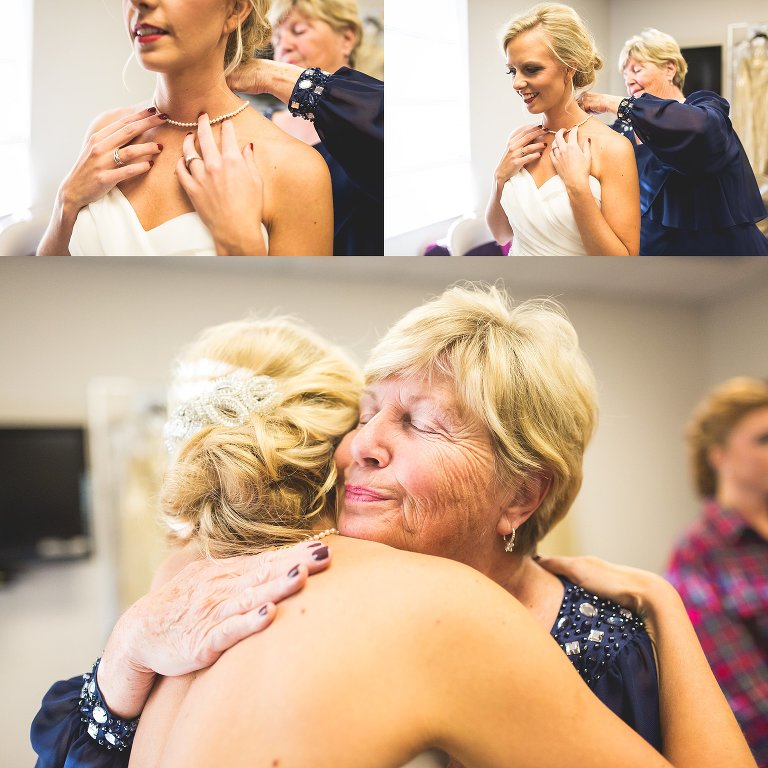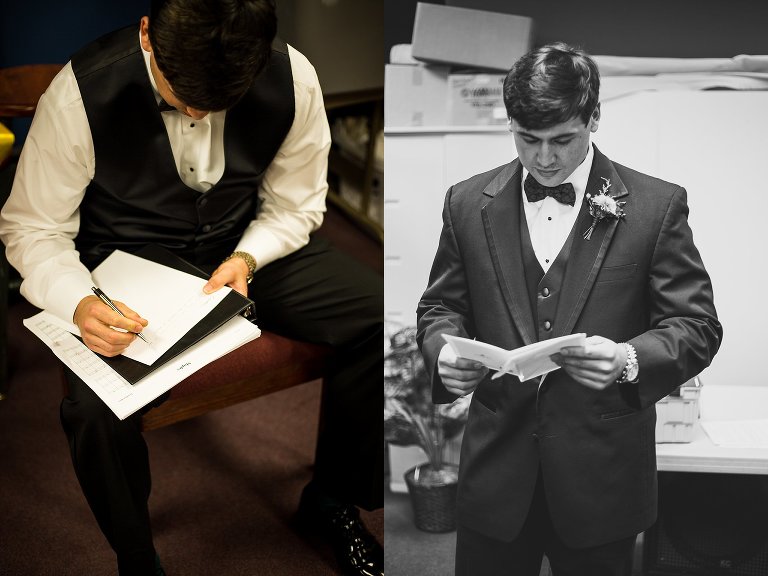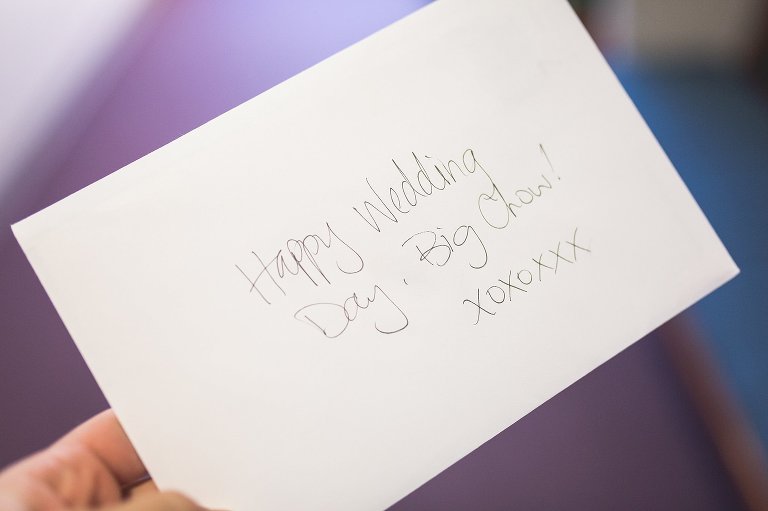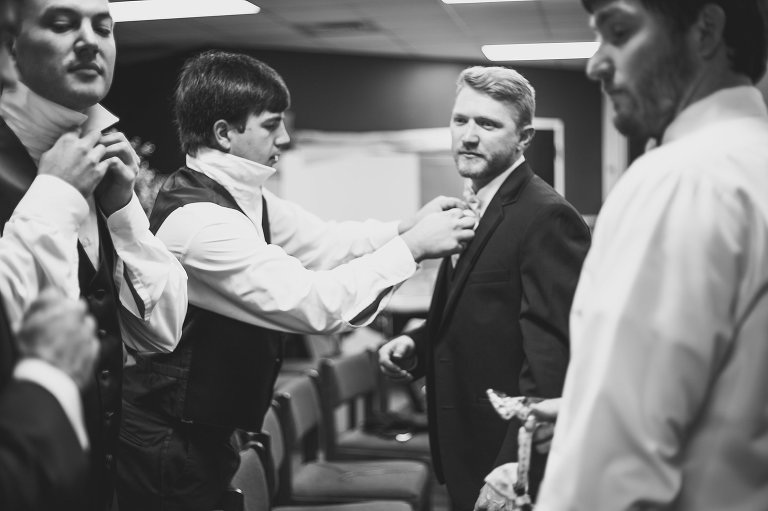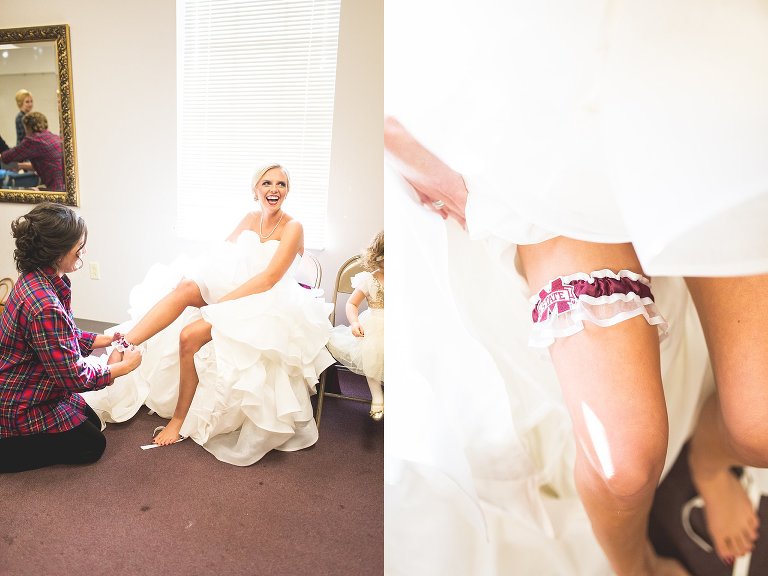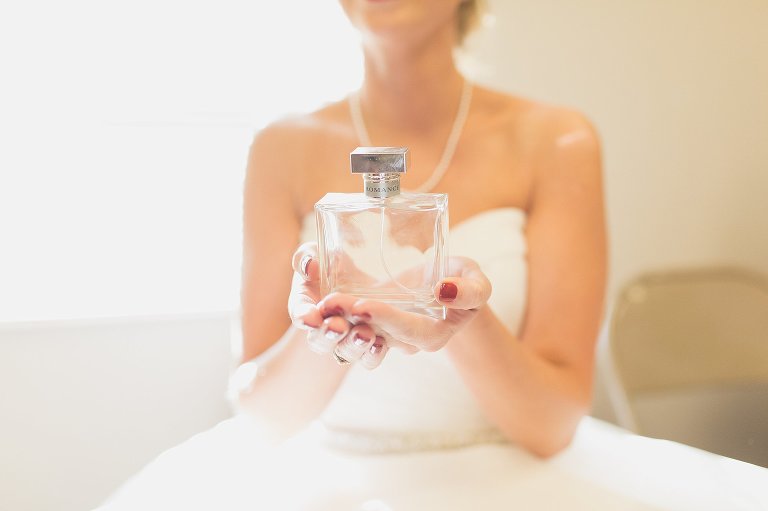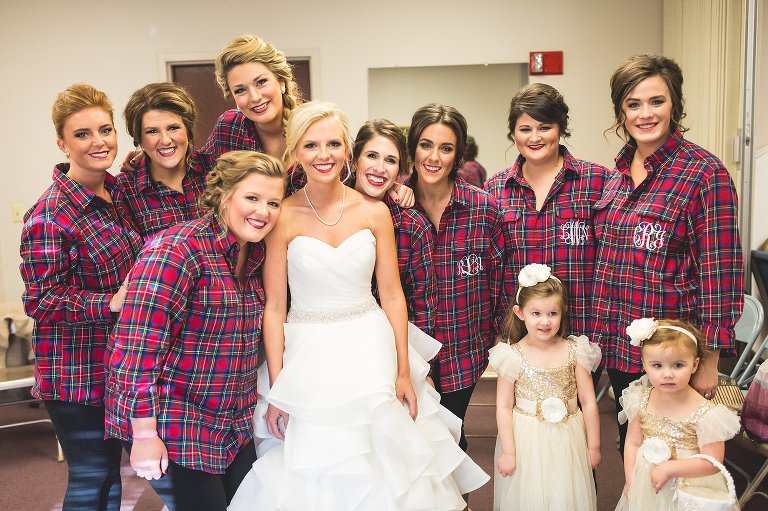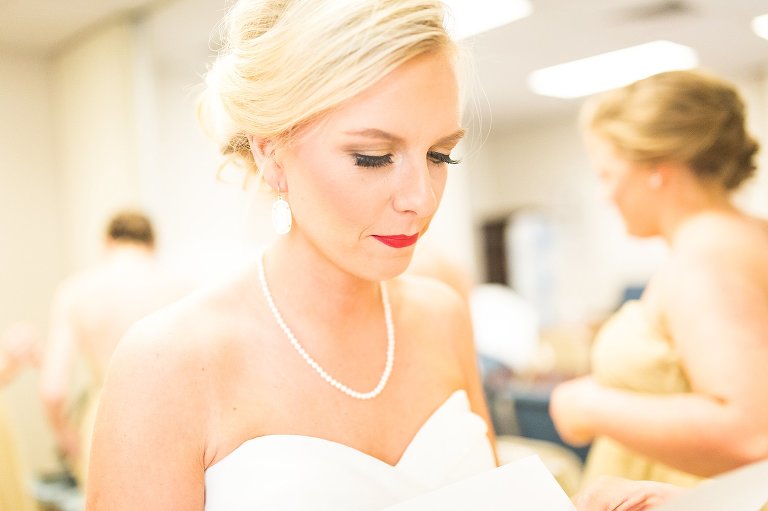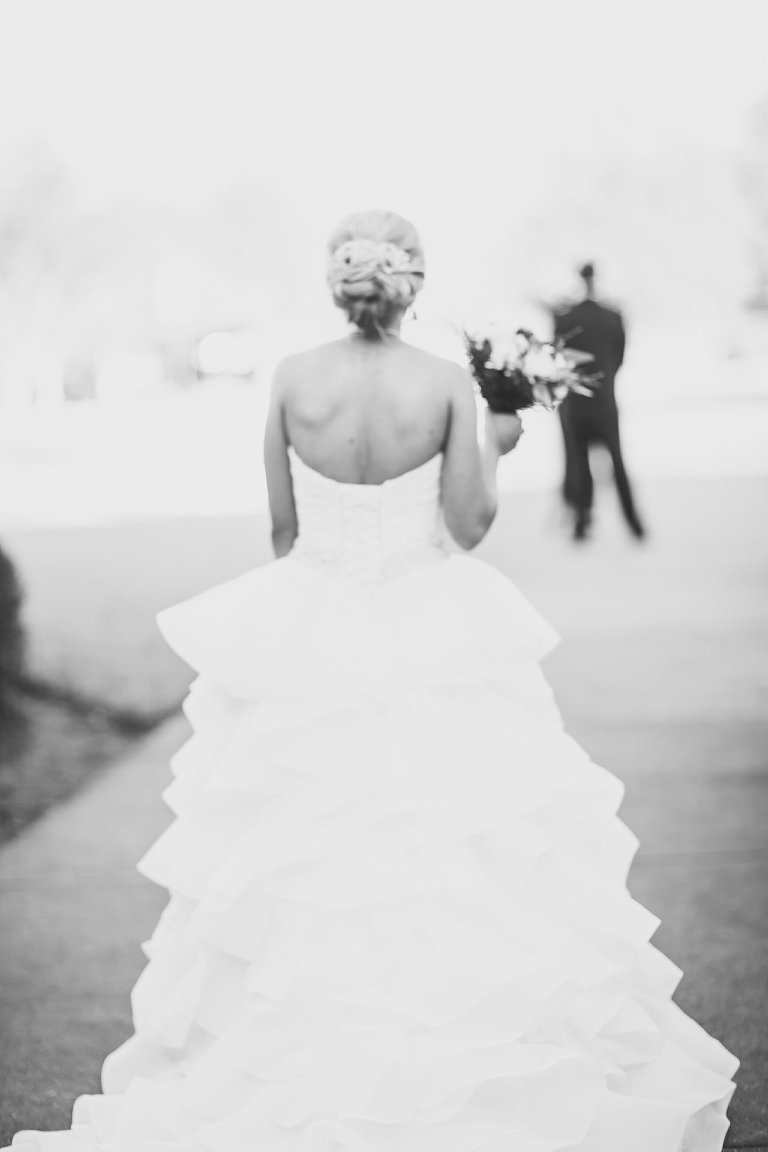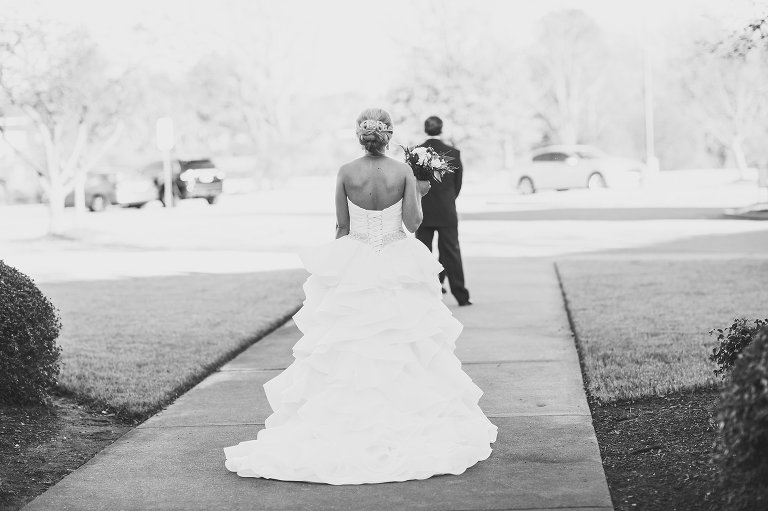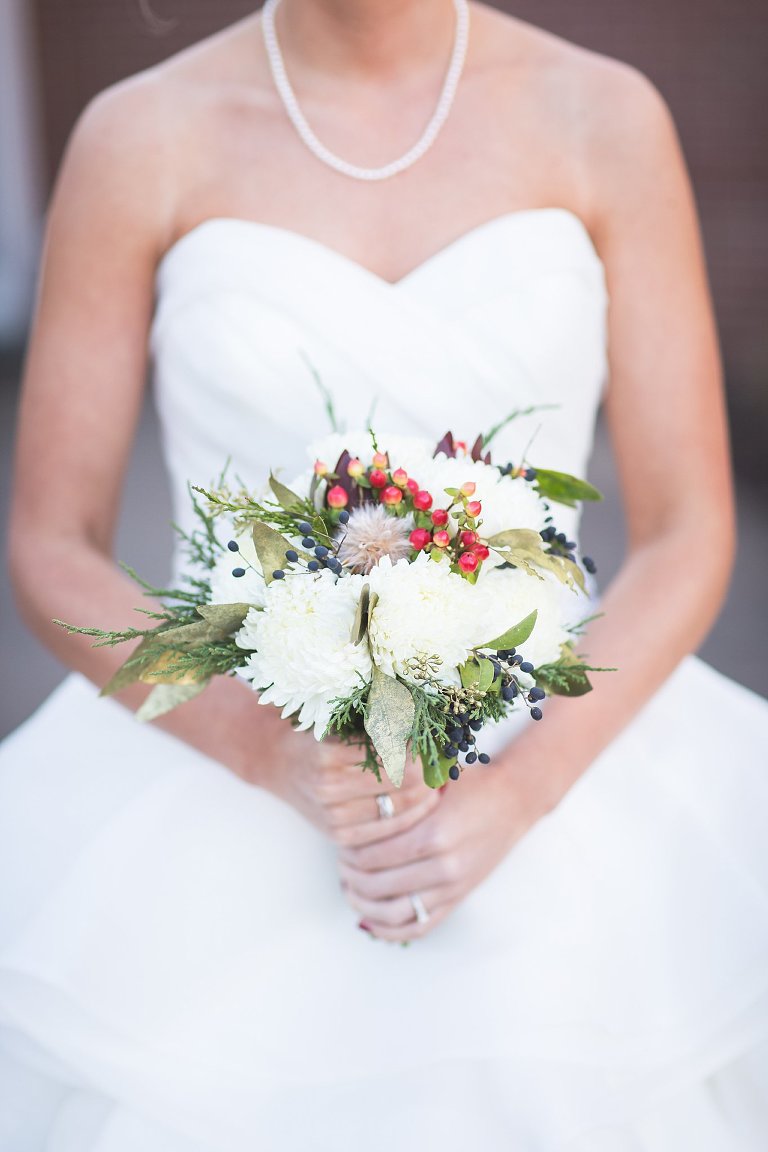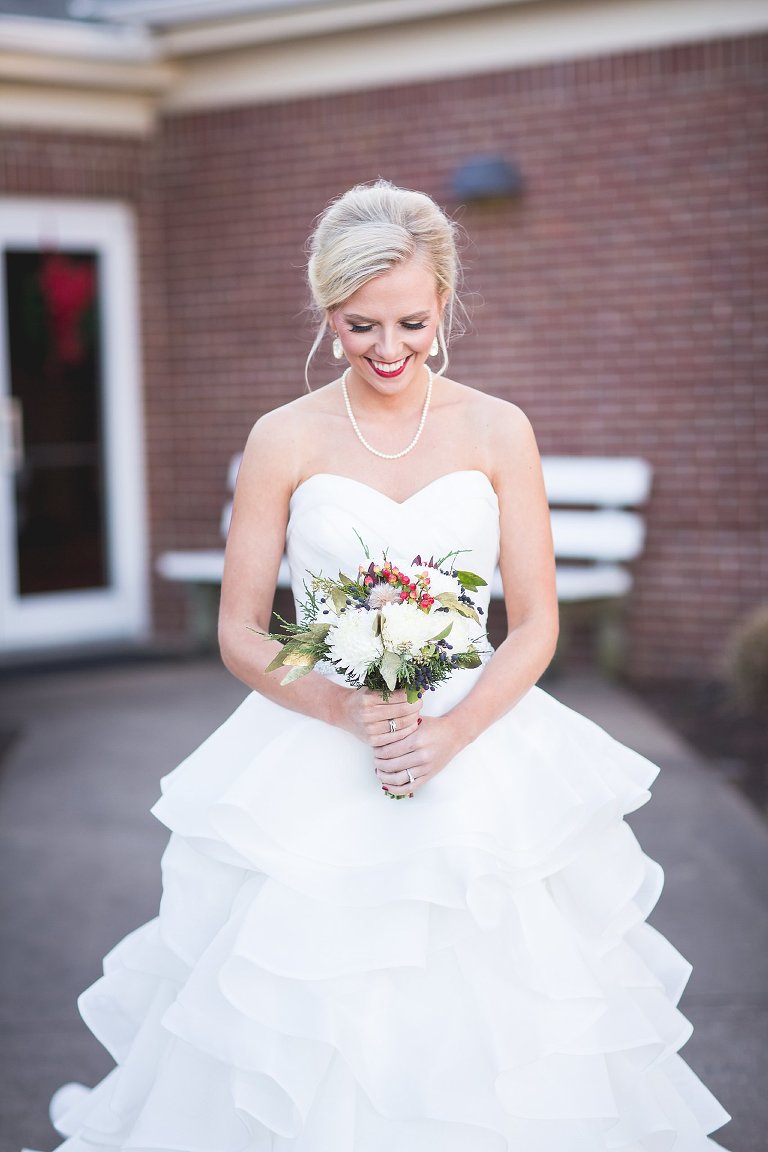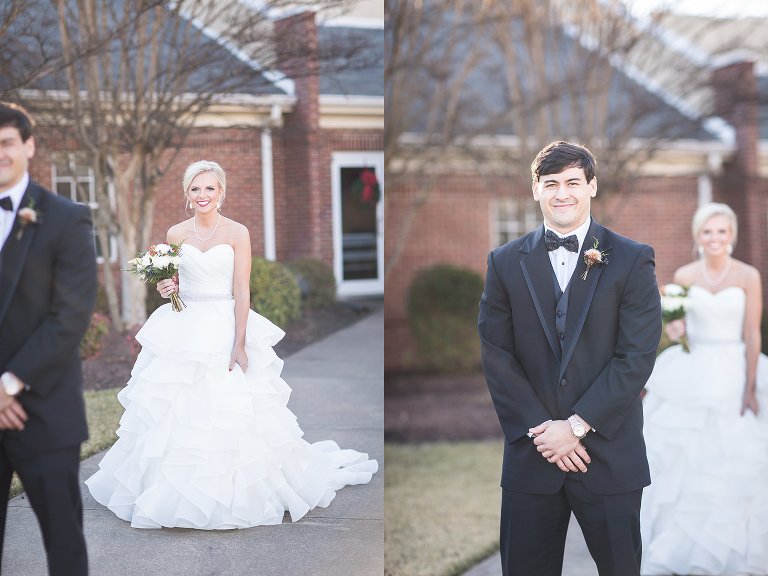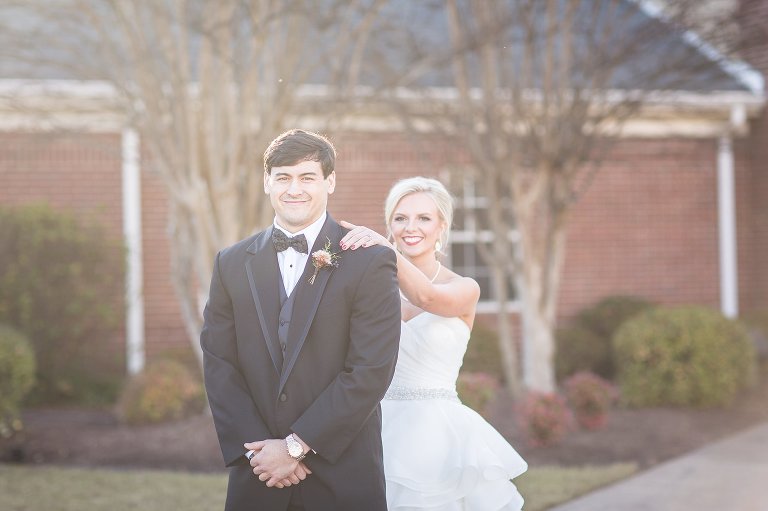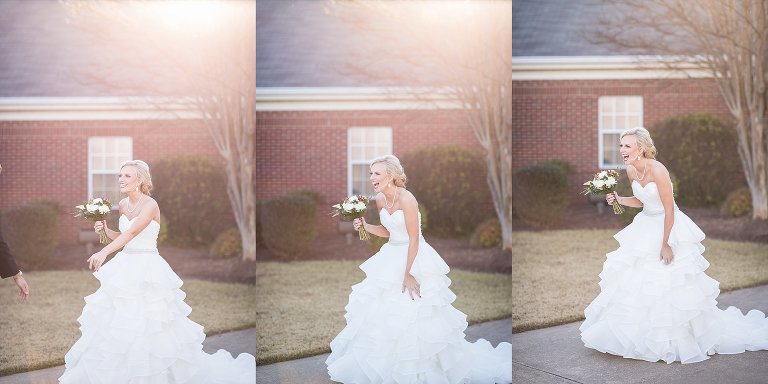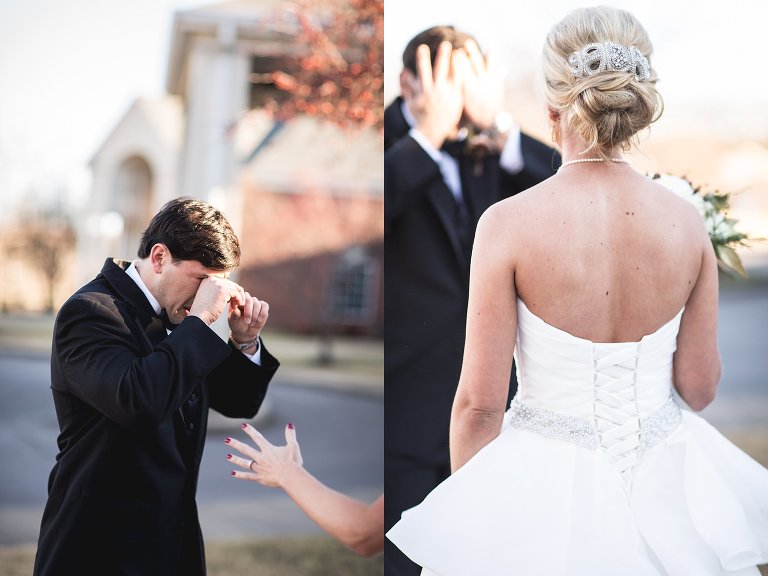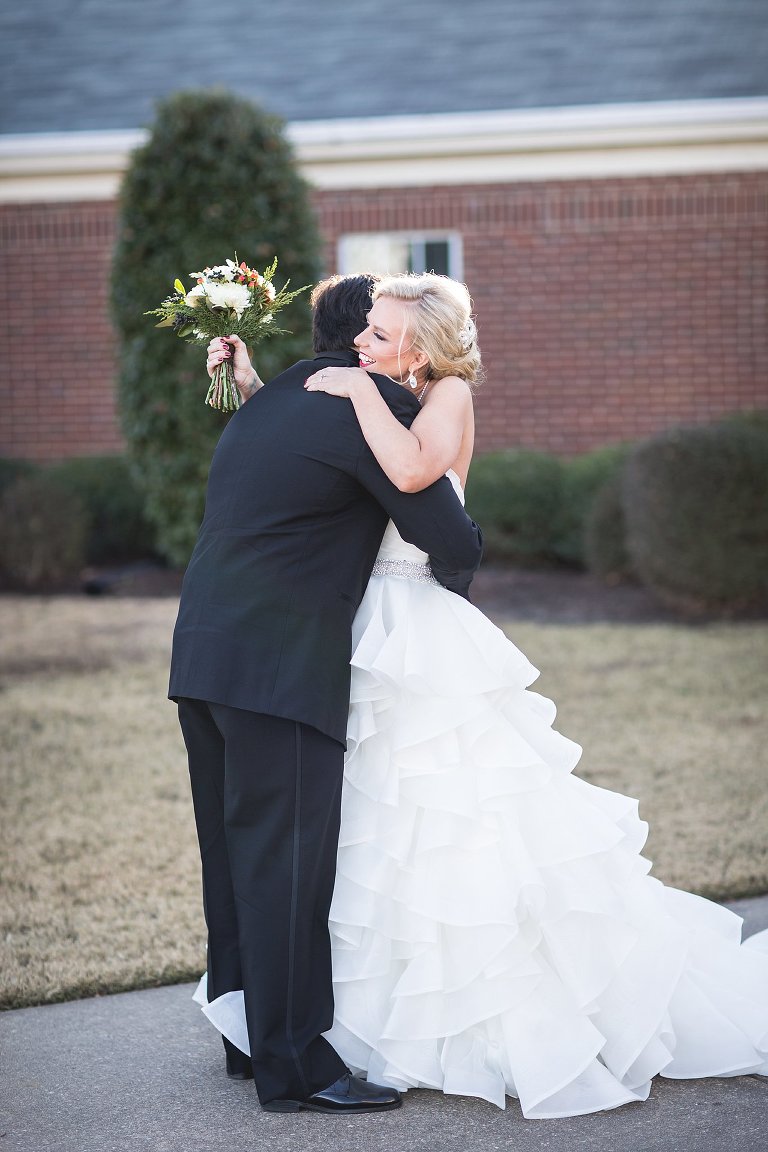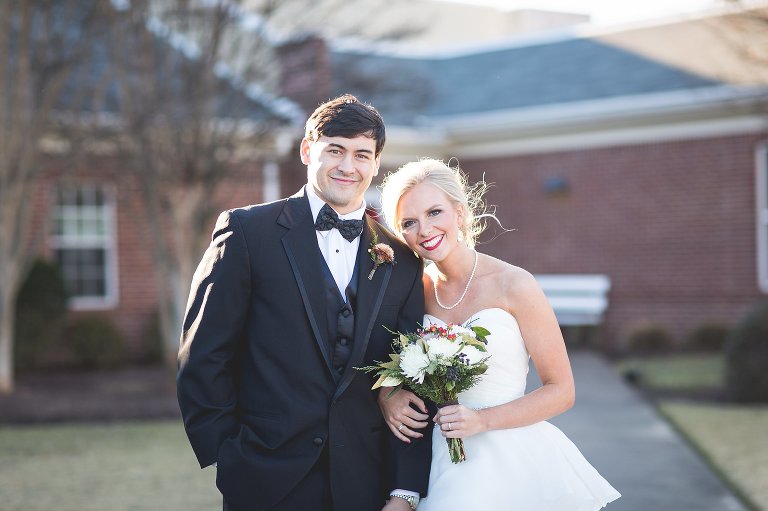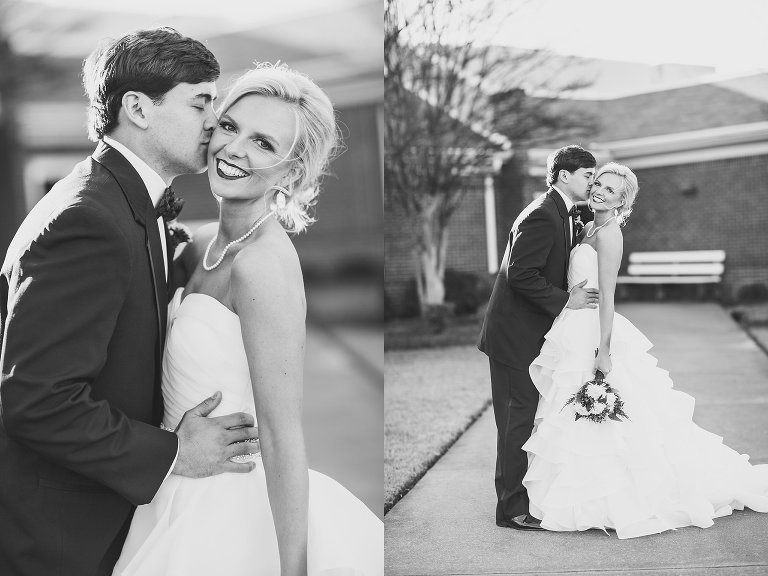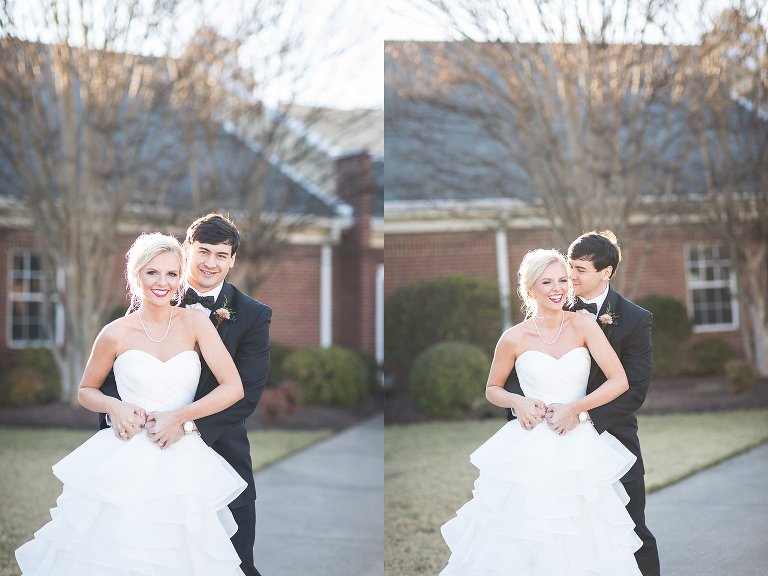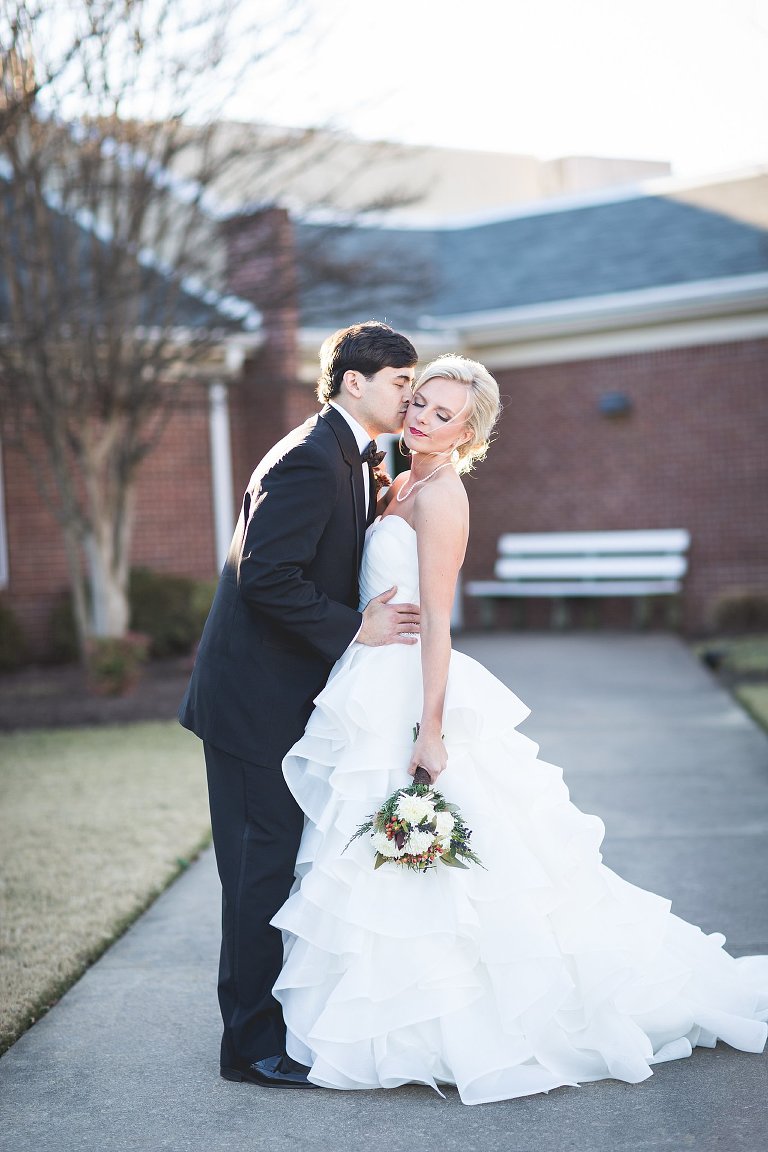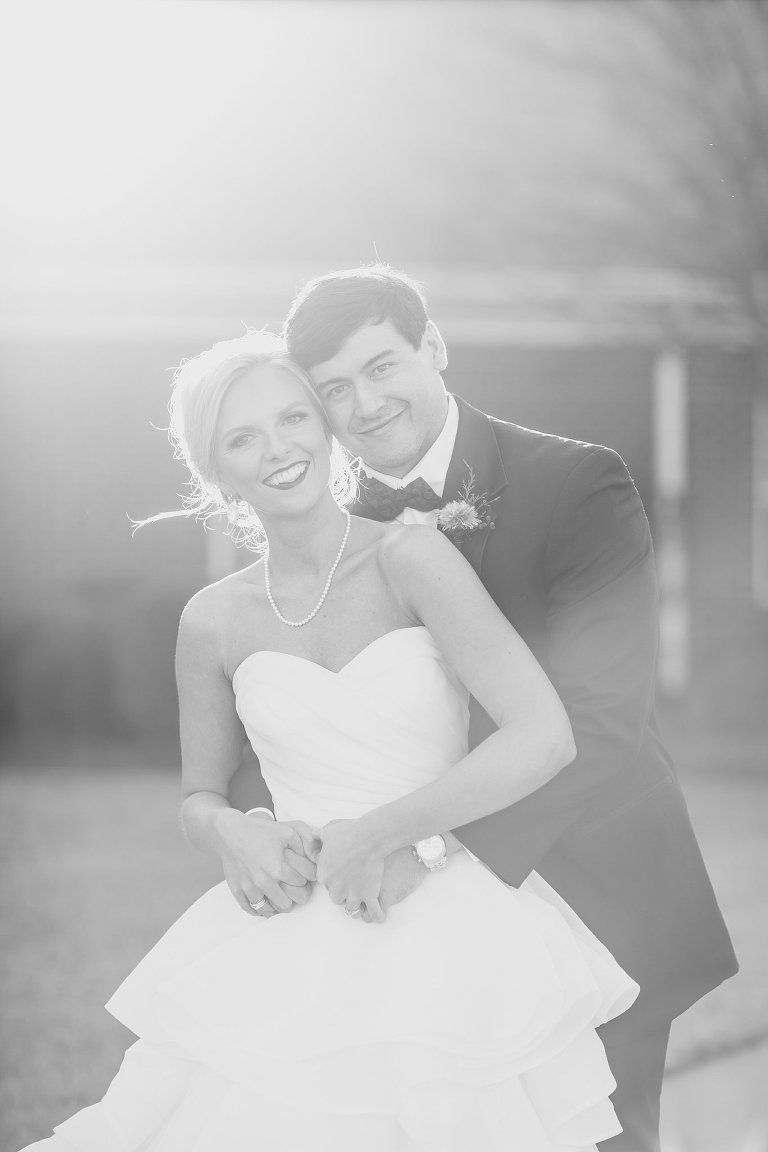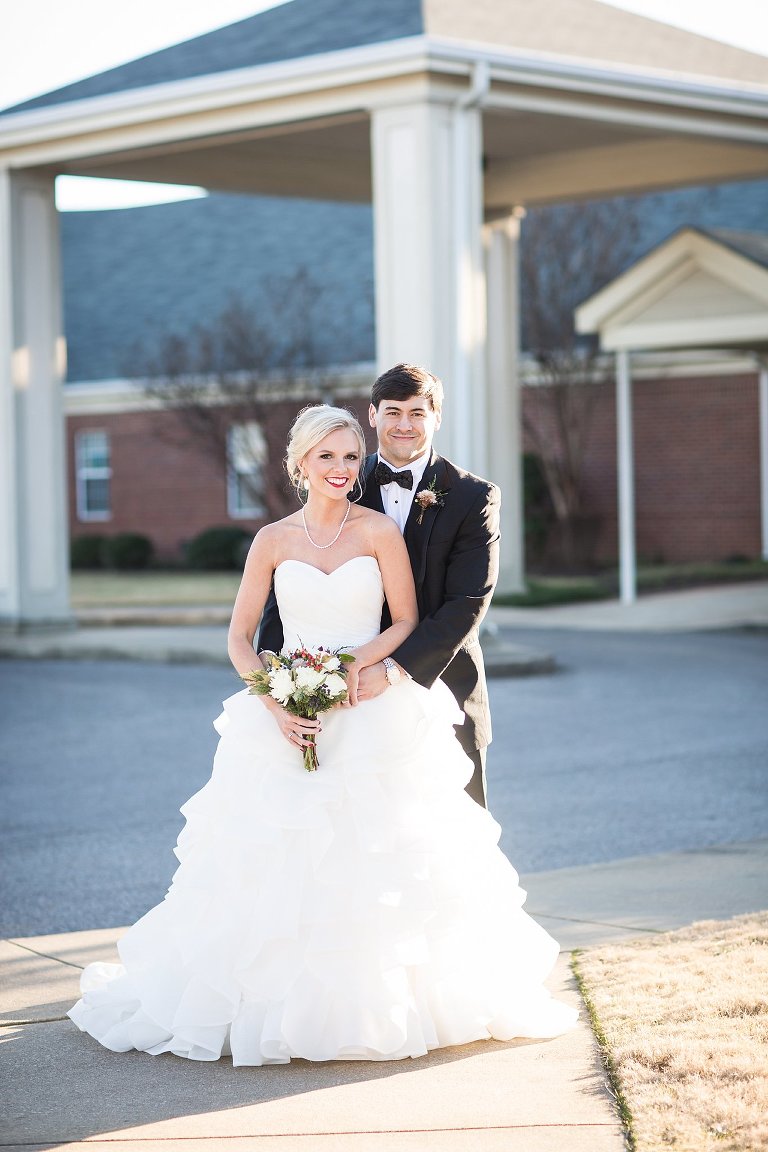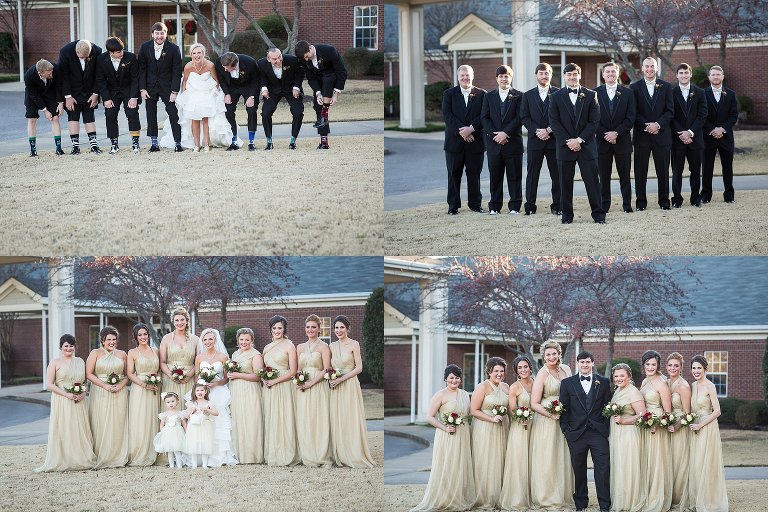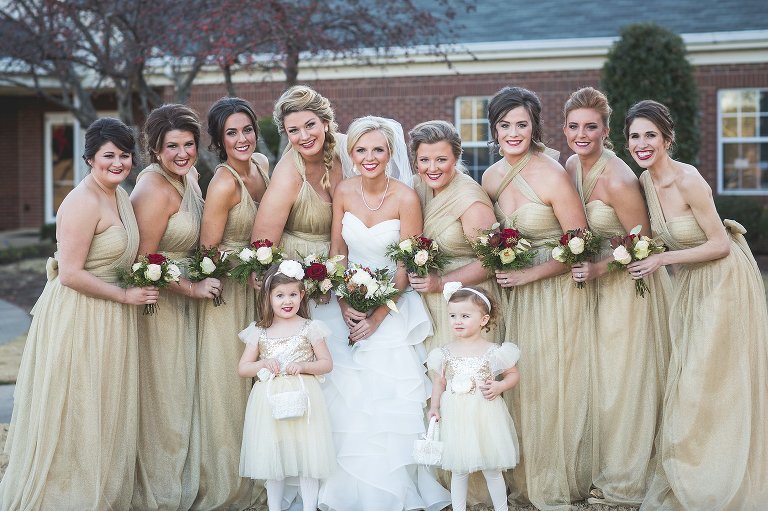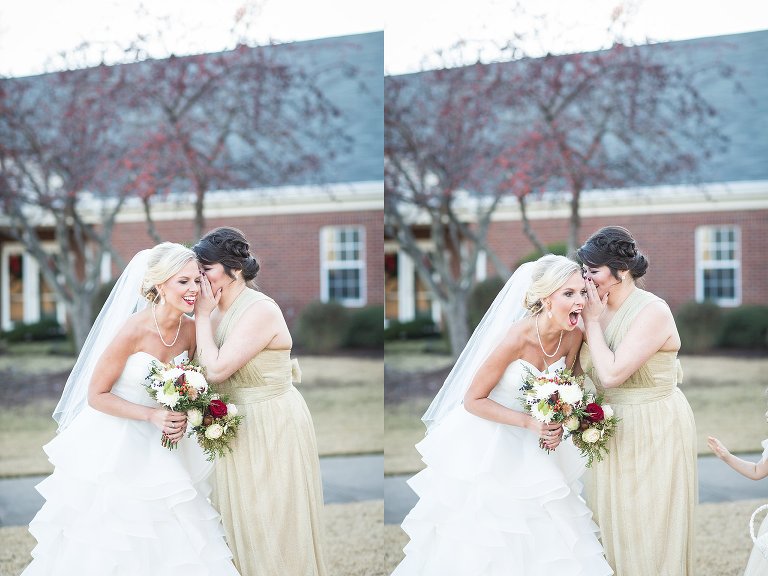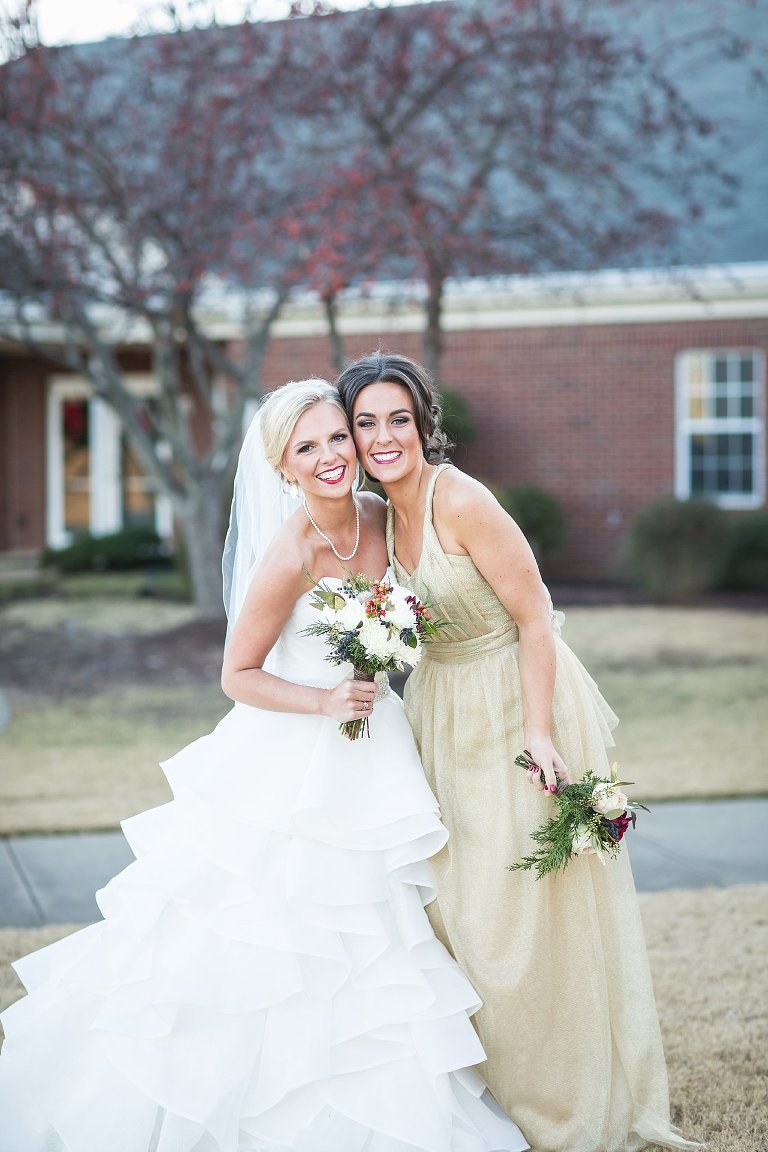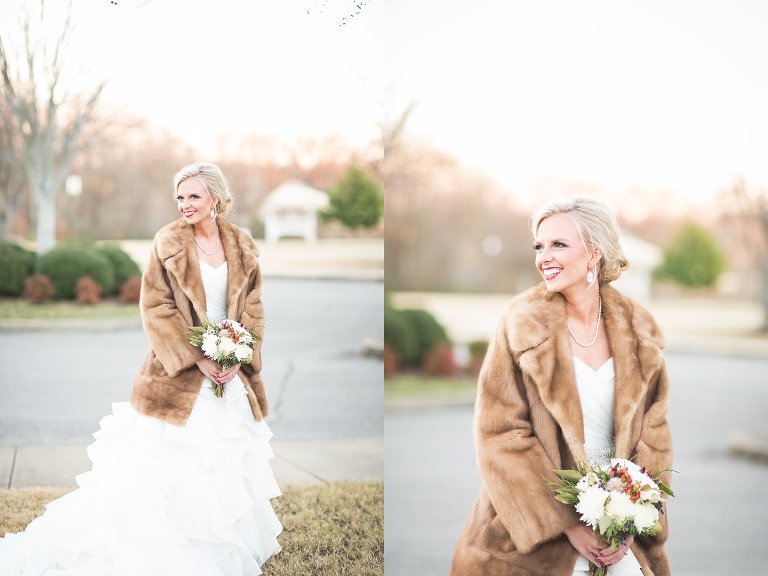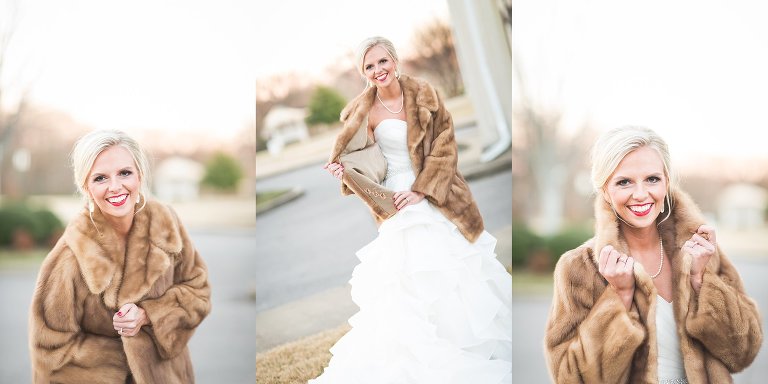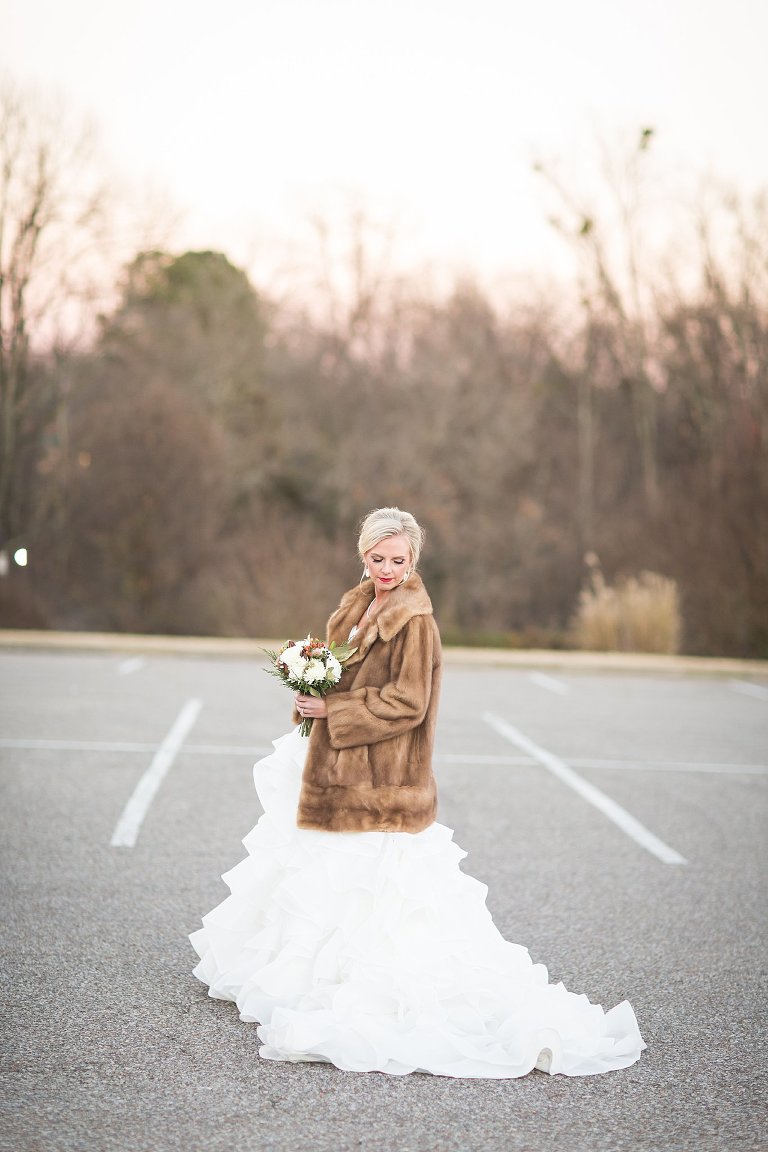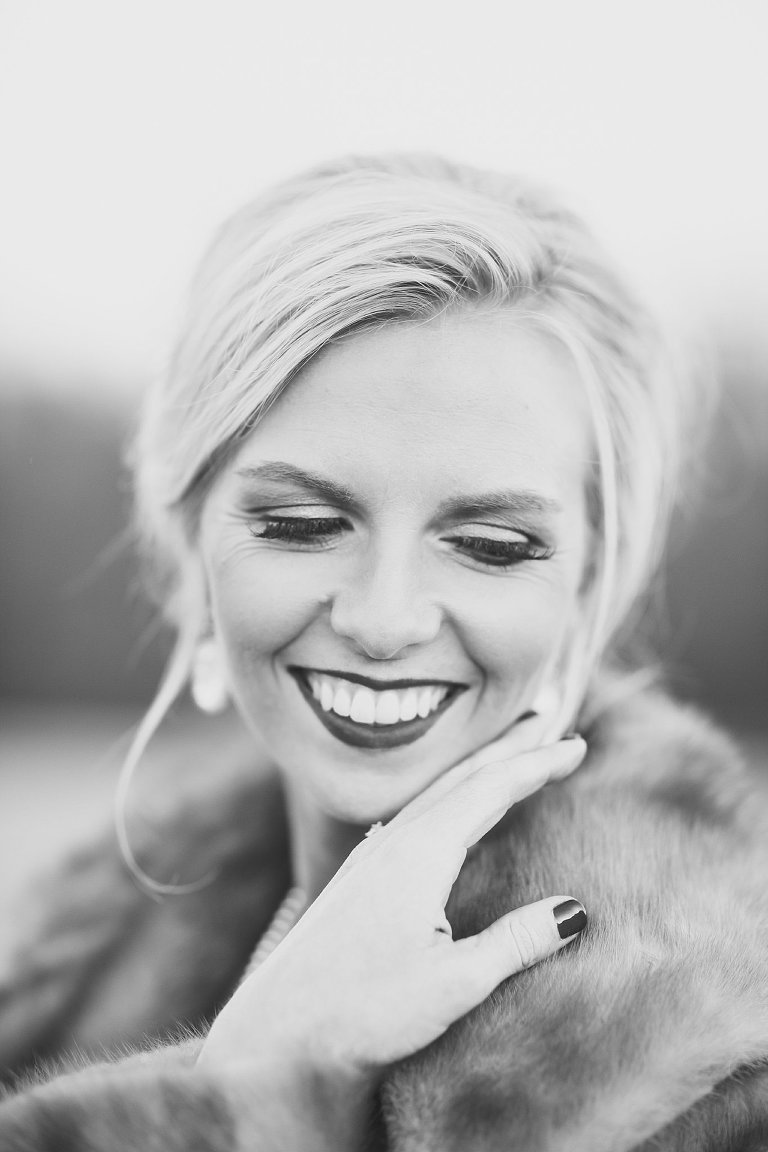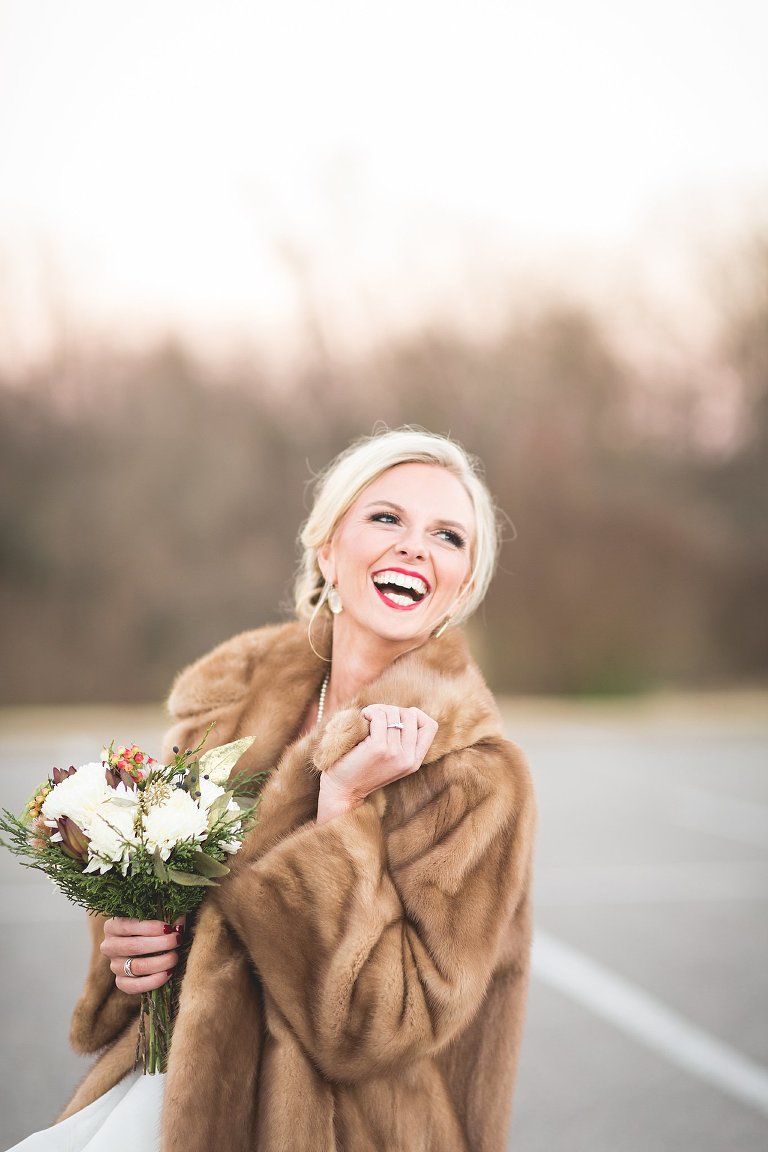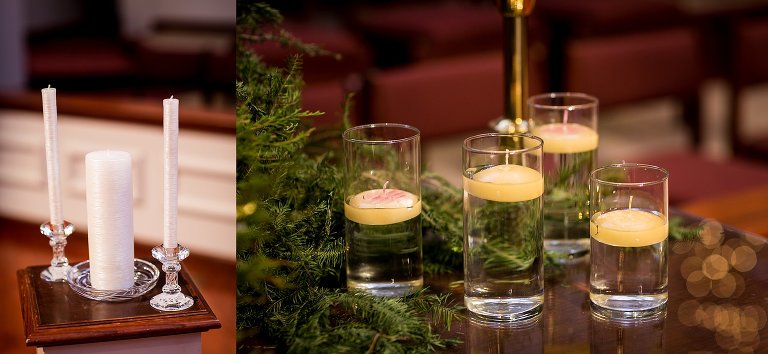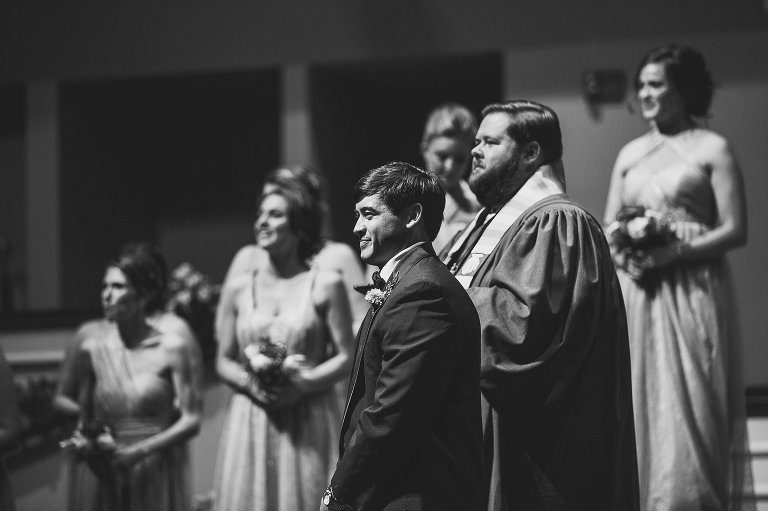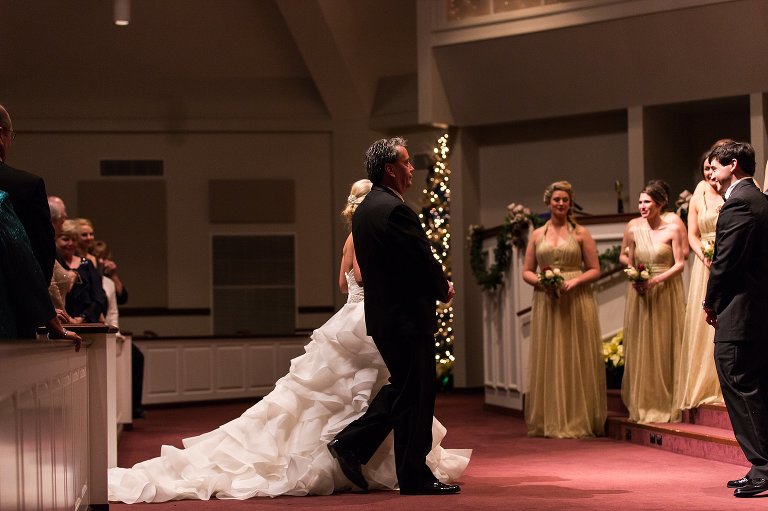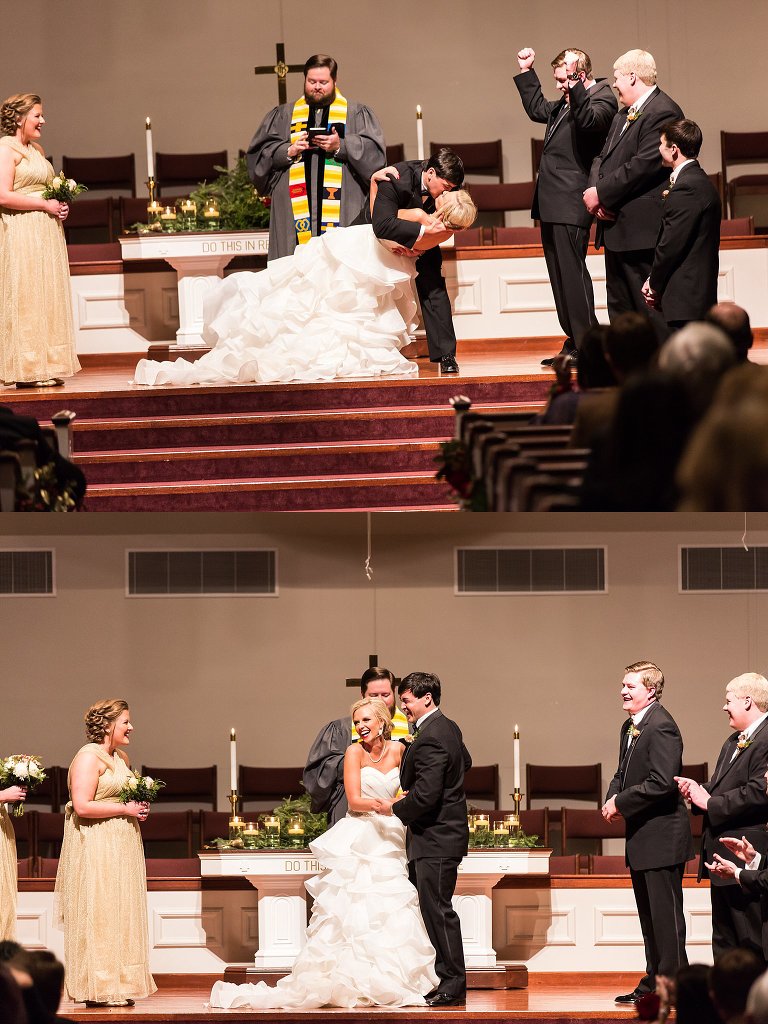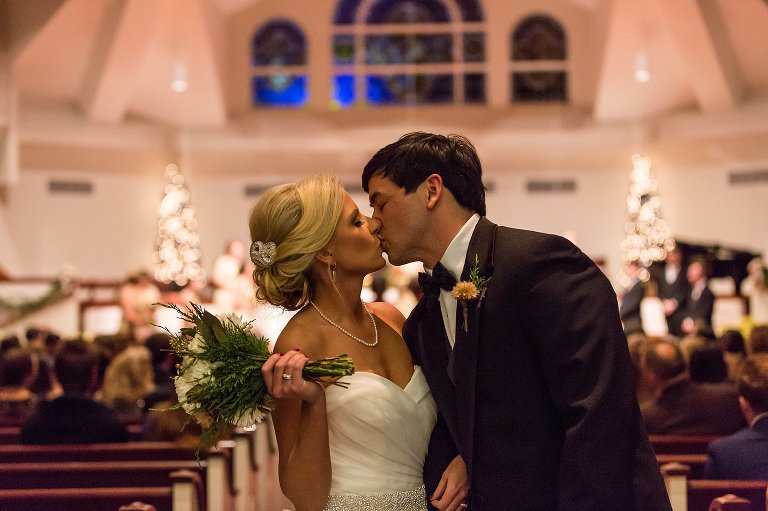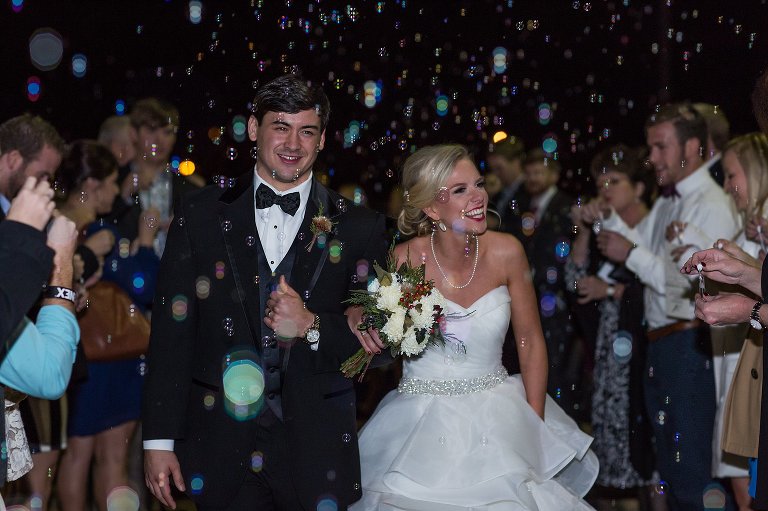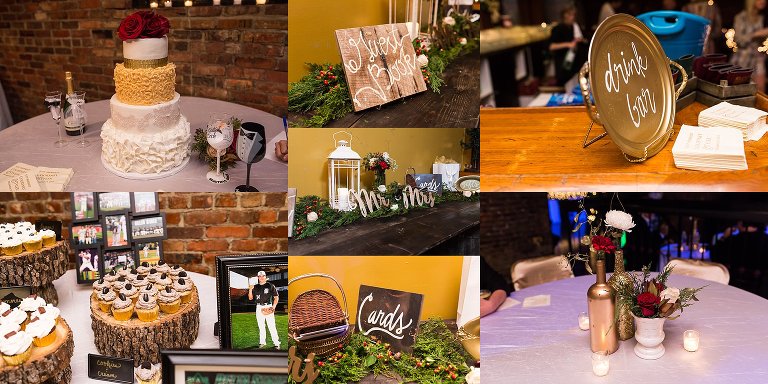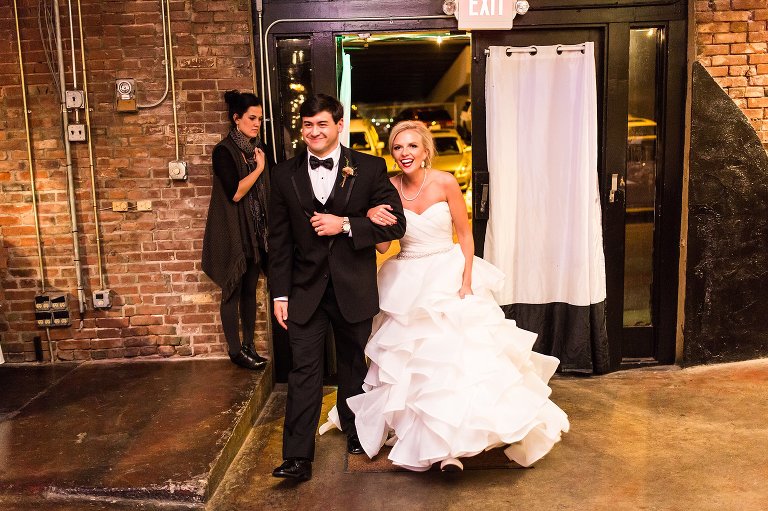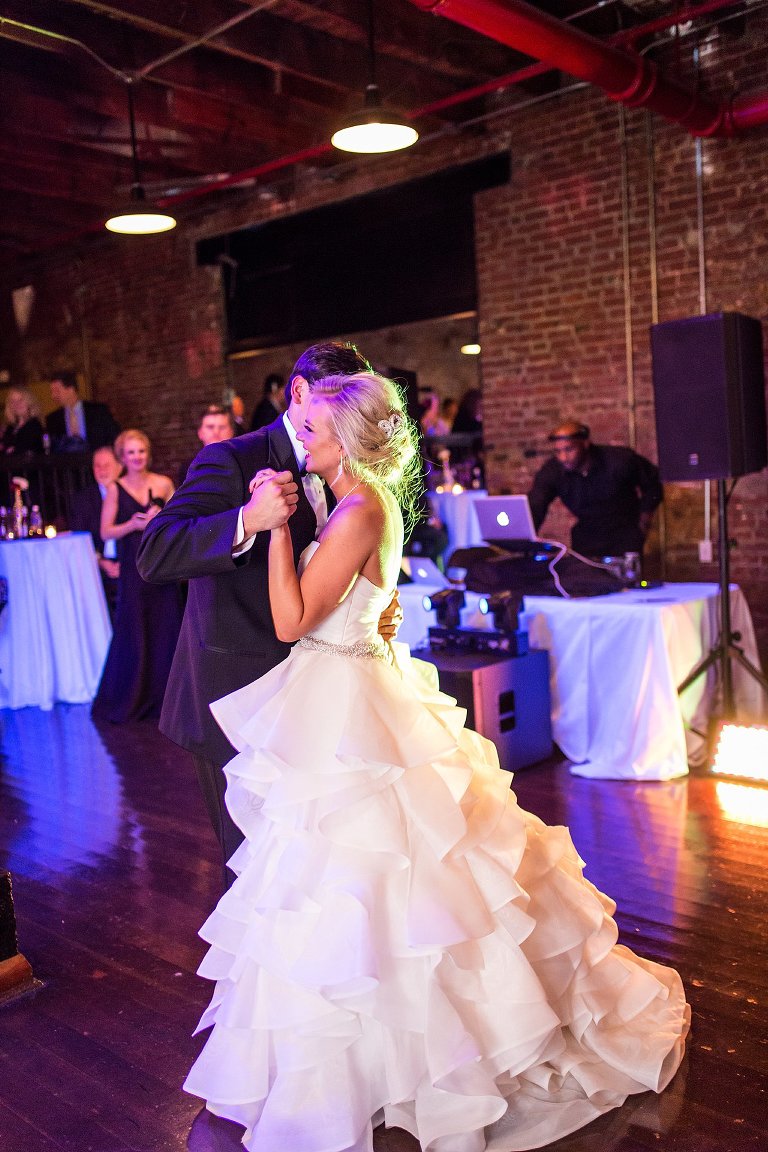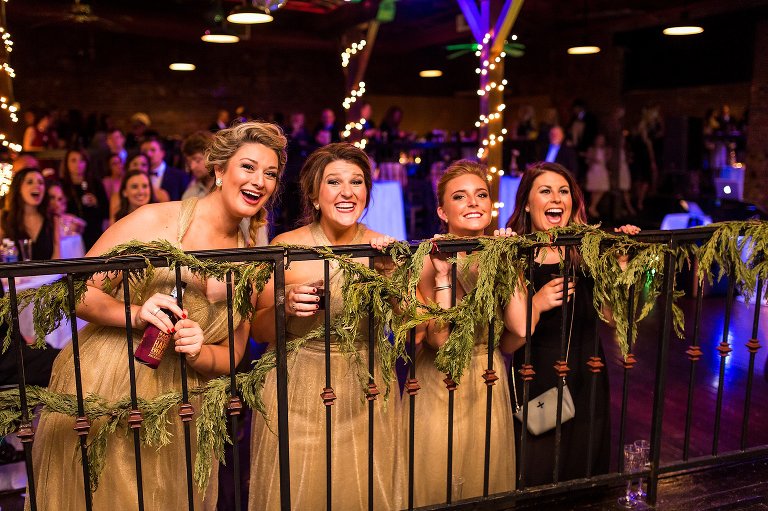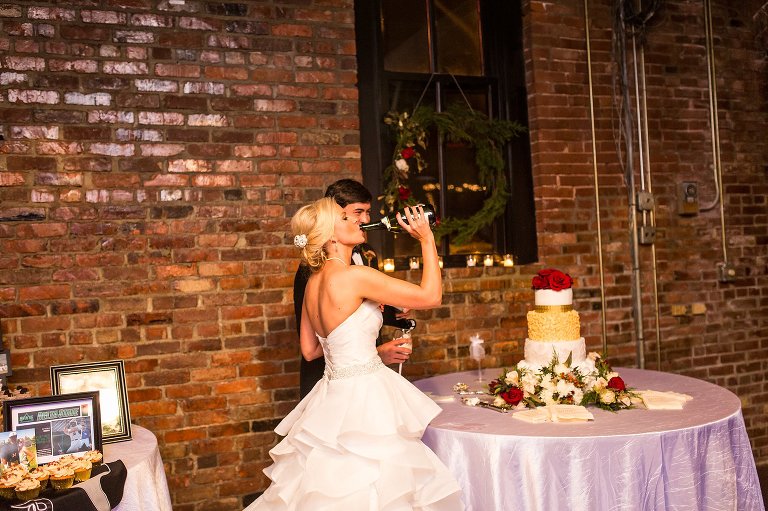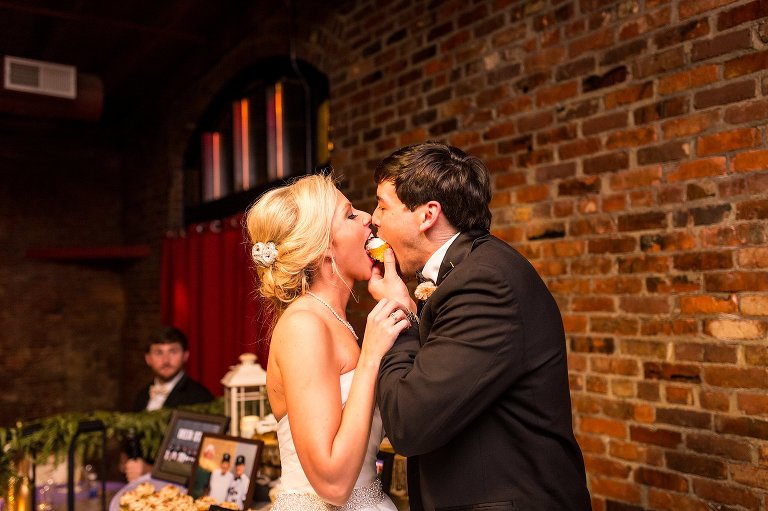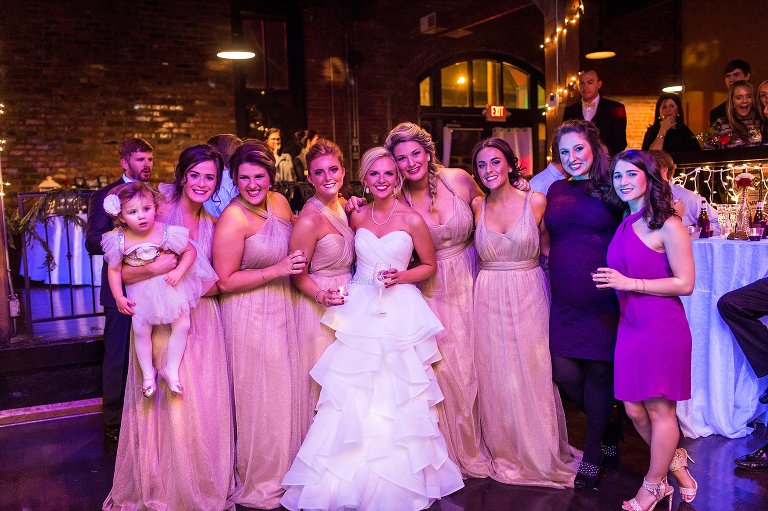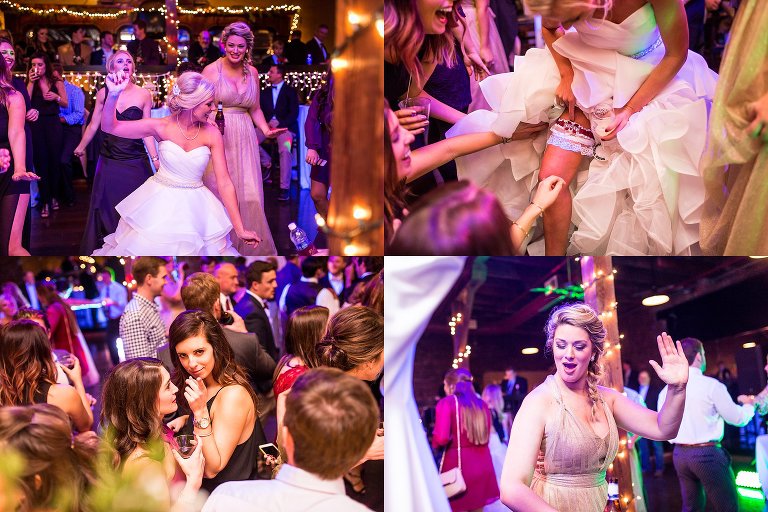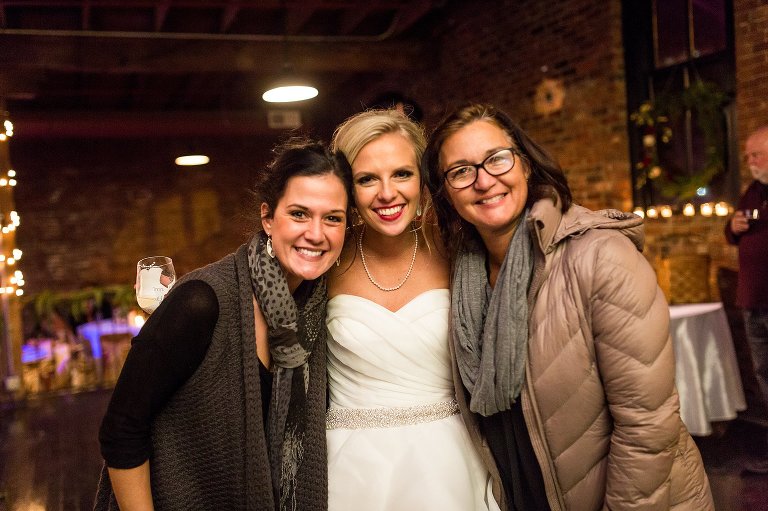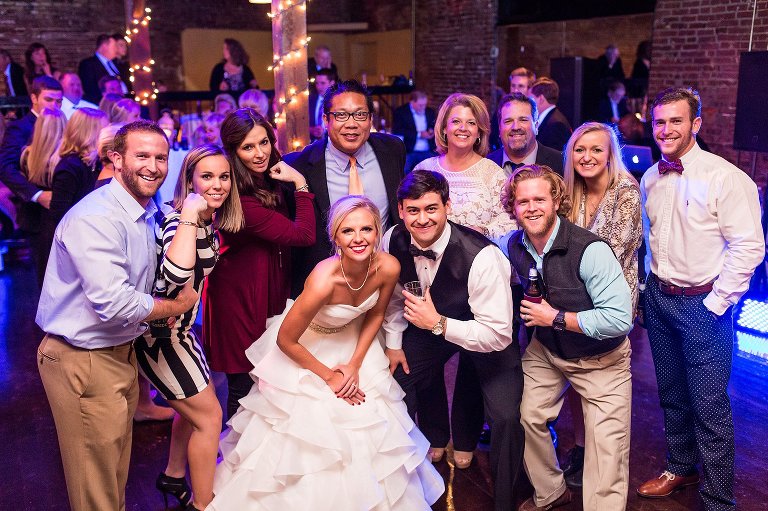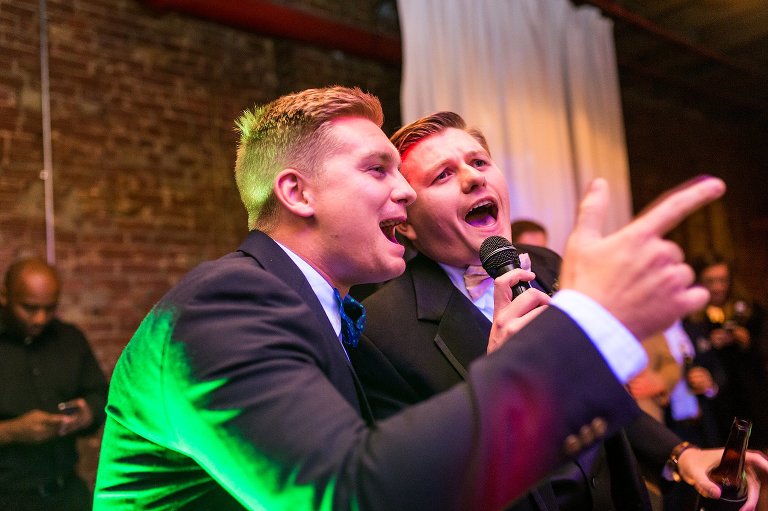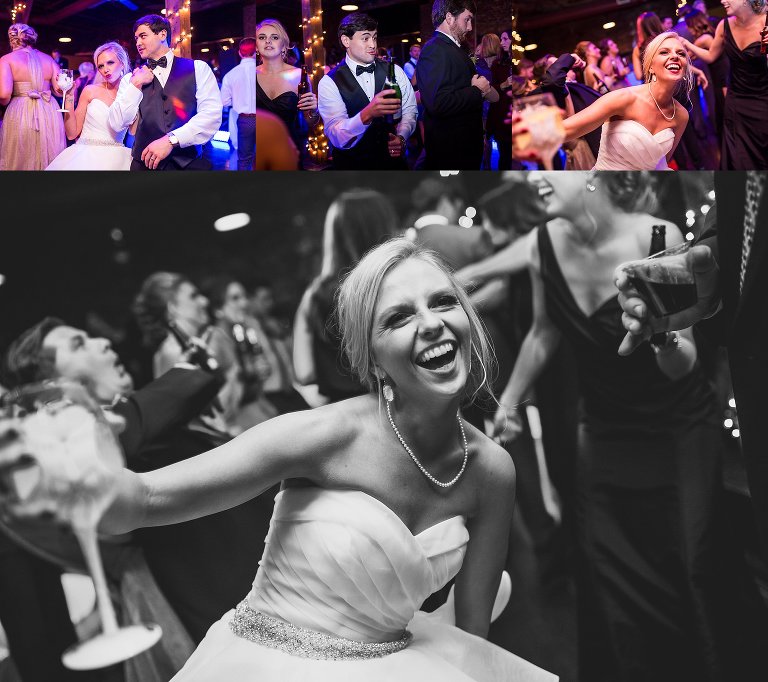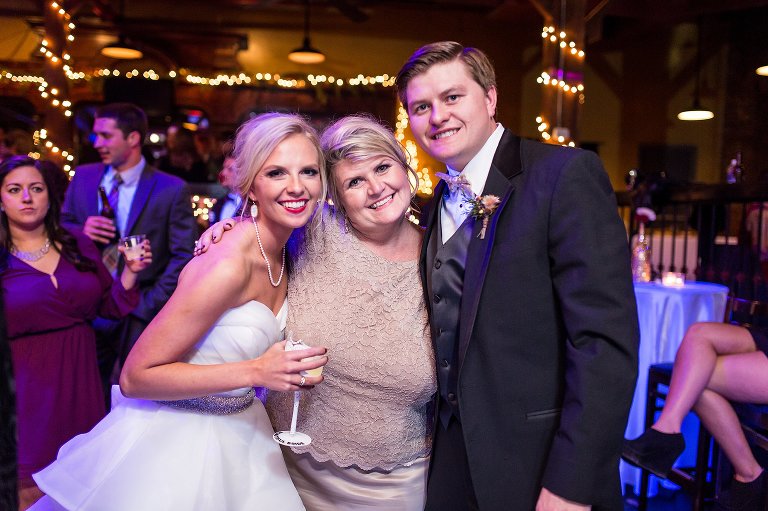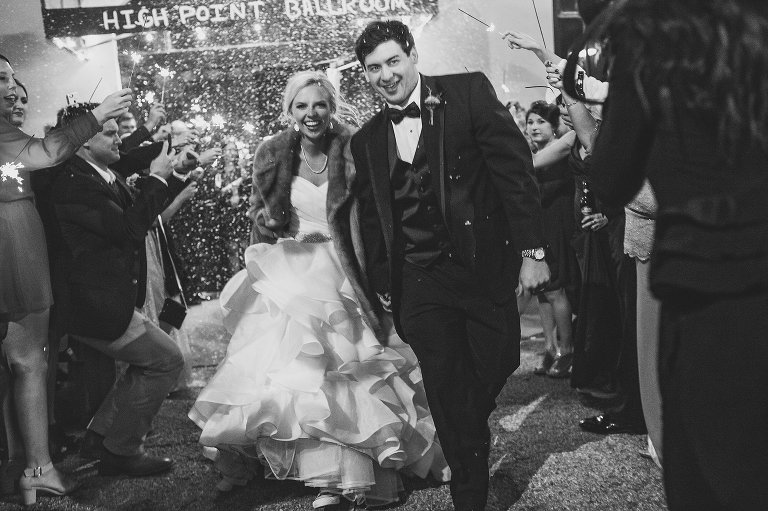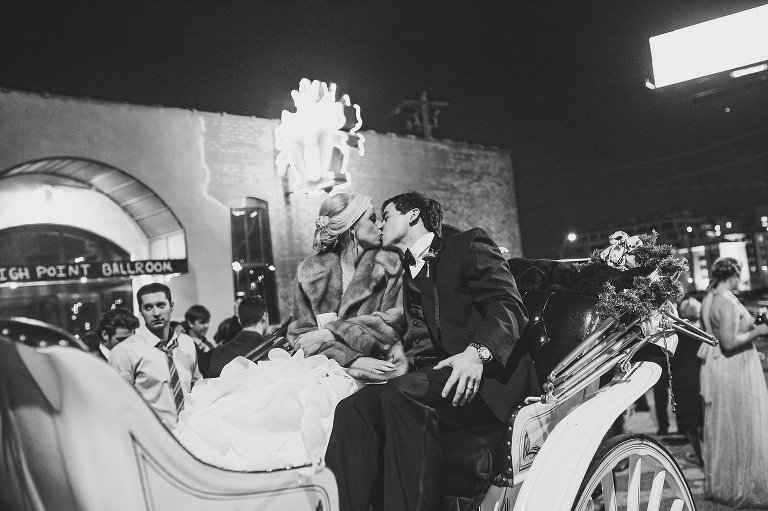 VENDORS
Coordination & Styling- BettsMade
Florals- BettsMade
Photographer- Katie Norrid Photography
Gown- Low's Bridal and Formal
Bridesmaids- Jenny Yoo- Bella Bridesmaids
Tuxes- Men's Warehouse
Shoes- Converse
Catering- Me & My Tea Room
DJ- DJ Zoom
Hair & Make-Up- Jena Bruback, Headlines Salon
Cake- Me and My Tea Room
Groom's Cupcakes- Melanie Moore