Collins, Adorable One Year Session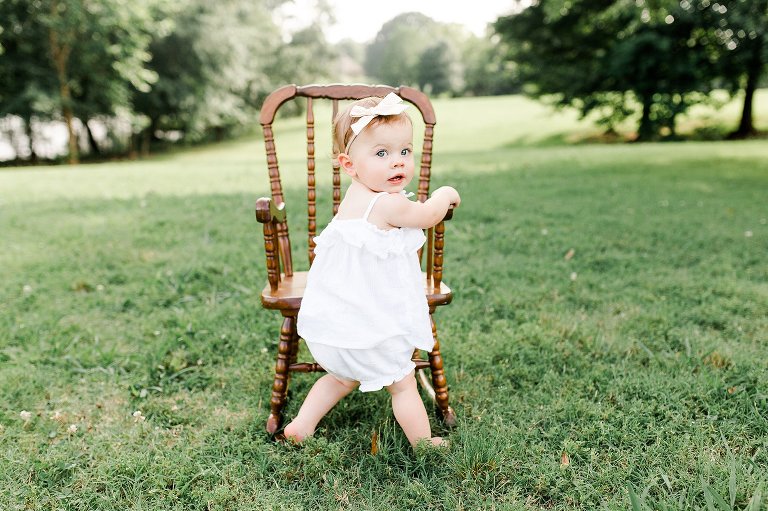 Oh sweet Collins! I can not believe you are ONE, but boy have I loved watching you grow this past year! I'm not sure if I've mentioned how much I adore this family before (HA totally joking, I know I talk about how they are my faves all the time), but really this family rocks and I am so thankful to know them.
I hope you guys enjoy this adorable family session/one year pictures. For those mommas out there wanting to do a one year session you for sure want to book that! You don't have to do the whole smash cake thing at all, you will see here that you can make the one year session a little family celebration, after all you kept a tiny human alive for a whole year and that is definitely worth celebrating!
Love you Bruback Family!