Brandi & Ryan- Greystone Stables Rustic Wedding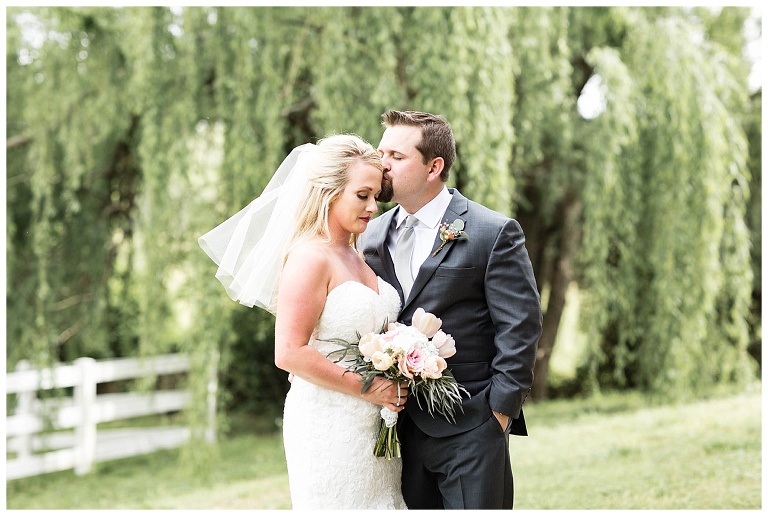 Brandi and Ryan were one of the first couples to book me when I started doing this full time, and that will always mean so very much to me.  I had the best time getting to know these two over their engagement period as well as their wonderful families! These two have been together for quite some time and their love for each other was never hard to see.  The thoughtfulness they have for each other is something we could all use a little more of.
This was the 2nd wedding of ALL TIME at Greystone Stables, which also makes it pretty cool.  There were so many cool details for the Big Day, from the HUGE chalkboard program to the custom cuff links Brandi had made for her groom.  Brandi had the handwriting of Ryan's late father engraved on the cuff links and when he opened that box their wasn't a dry eye around.  I have been so lucky to have couples that truly understand the reason for the wedding, and these two were no different! They wanted more than anything to have a beautiful marriage.
We started the day off downtown at Salon 387, and what a cool place that is!  The guys were getting ready at the house where the girls would join them to put on the final touches.  The couple said "I Do" on the lawn under the garland archway while quests sat in antique church pews and witnessed true love! We stole the couple for a few more shots immediately following the ceremony and then it was off to the reception.
I had the pleasure of working with some of my FAVORITE vendors in the industry as well.  I will list all the fabulous people at the bottom of the post!
Thank you Brandi and Ryan for not only being wonderful clients, but thoughtful friends!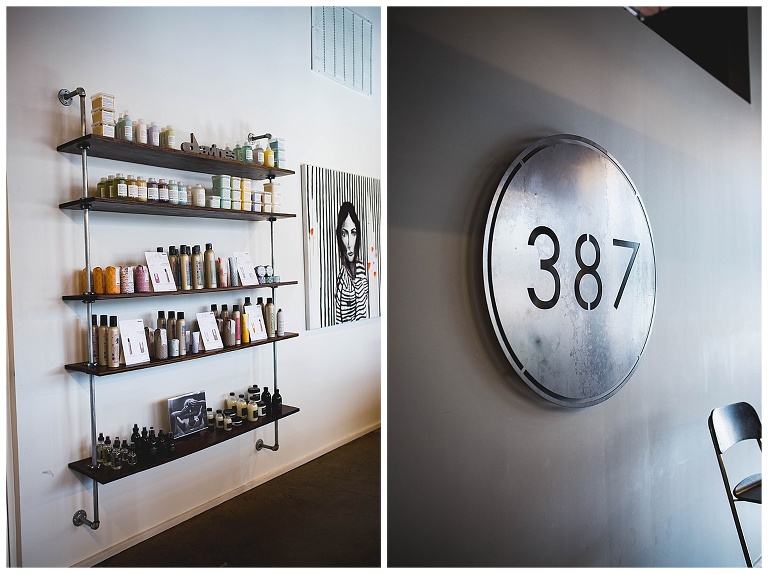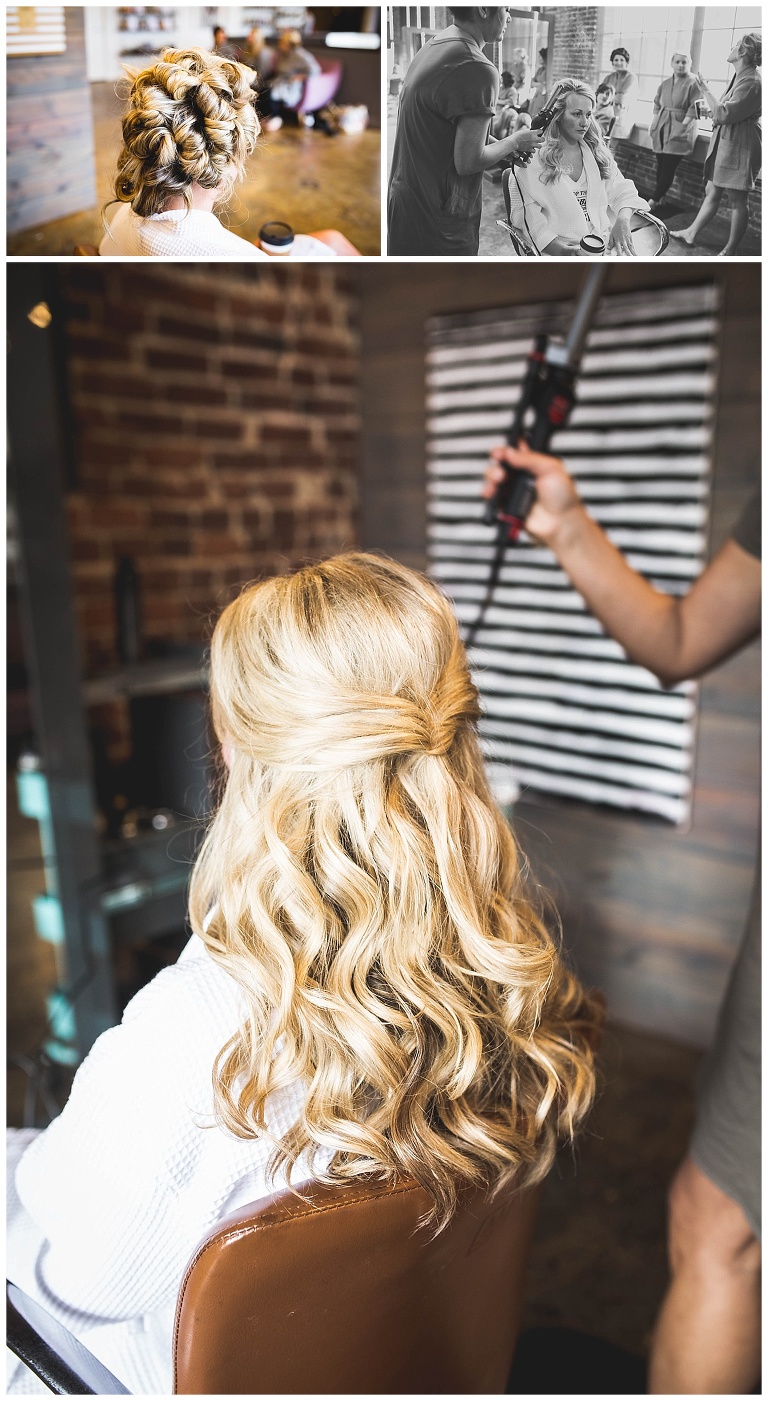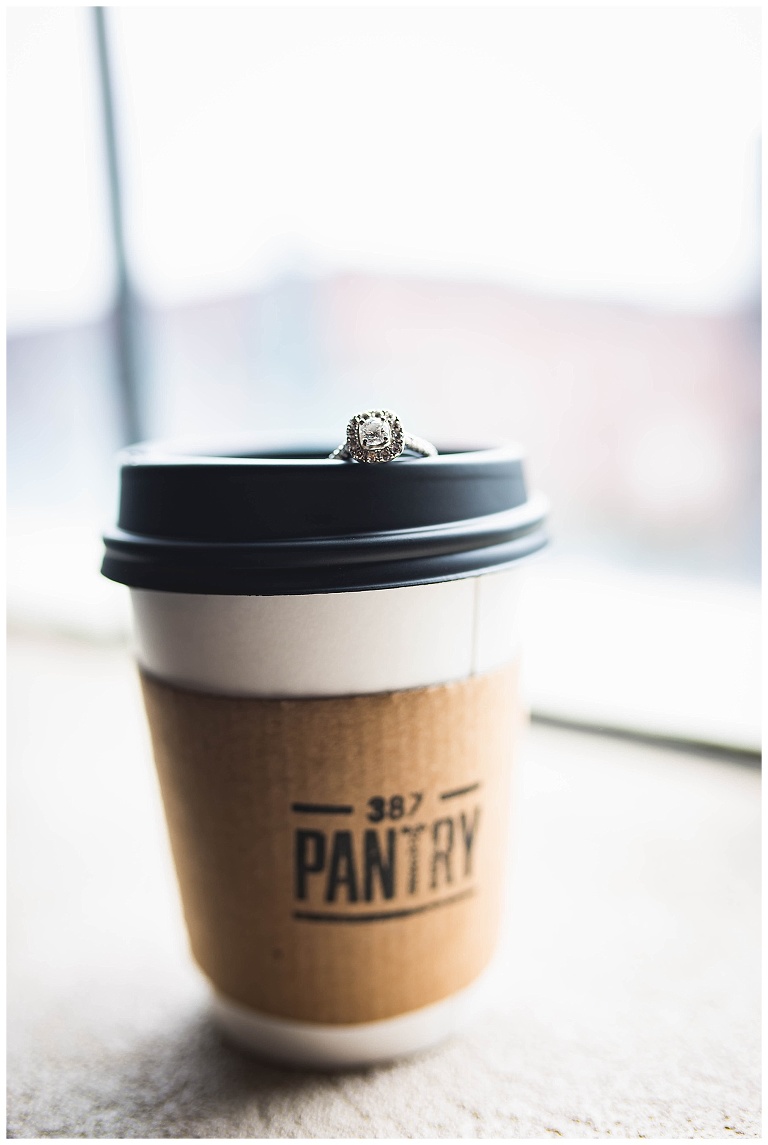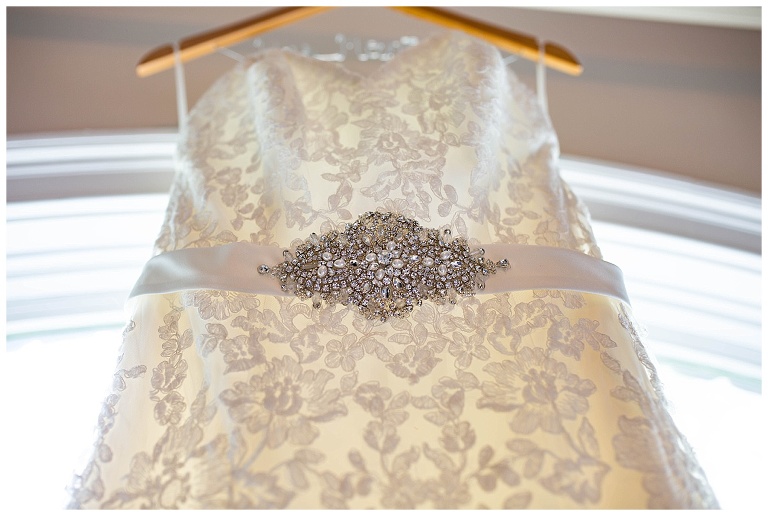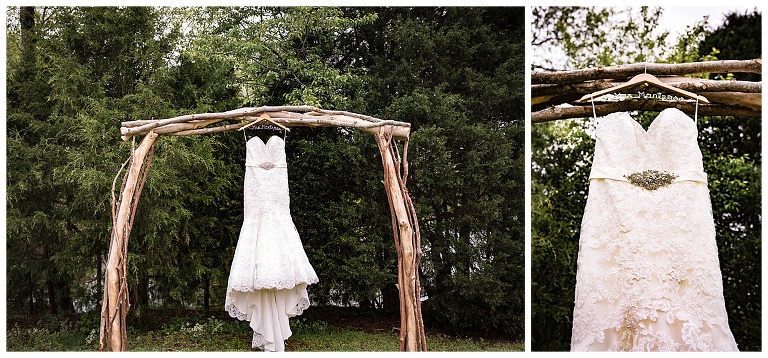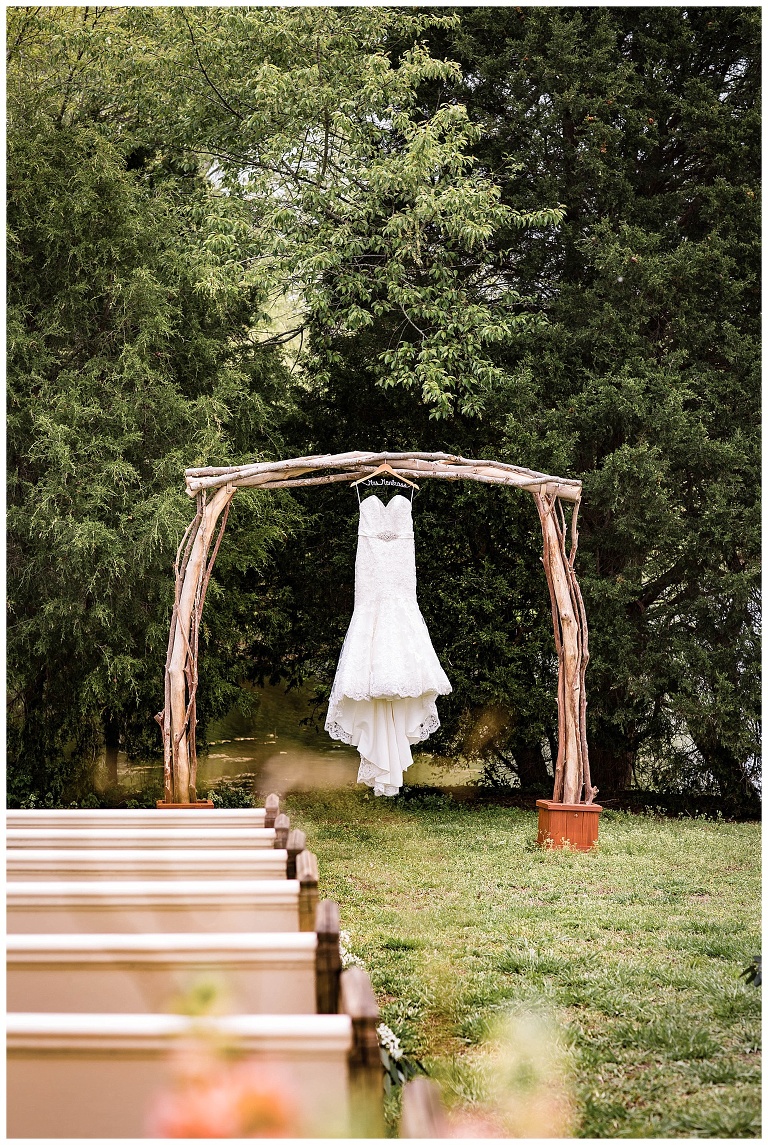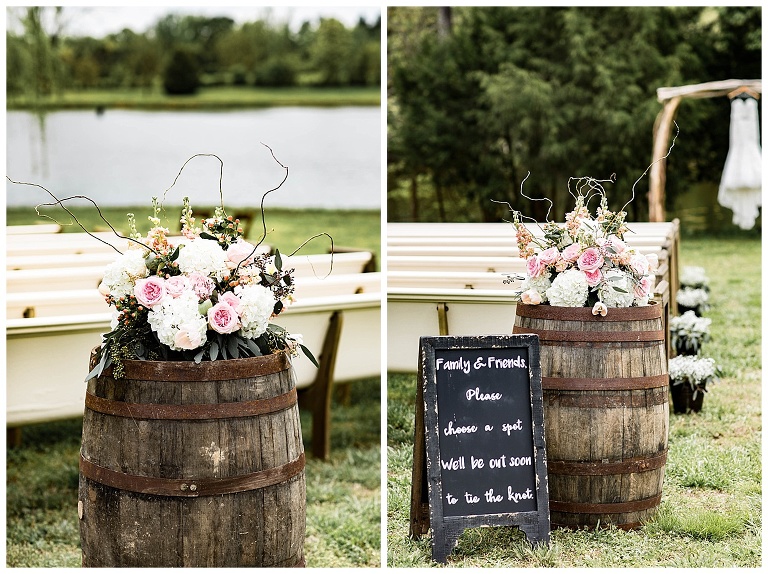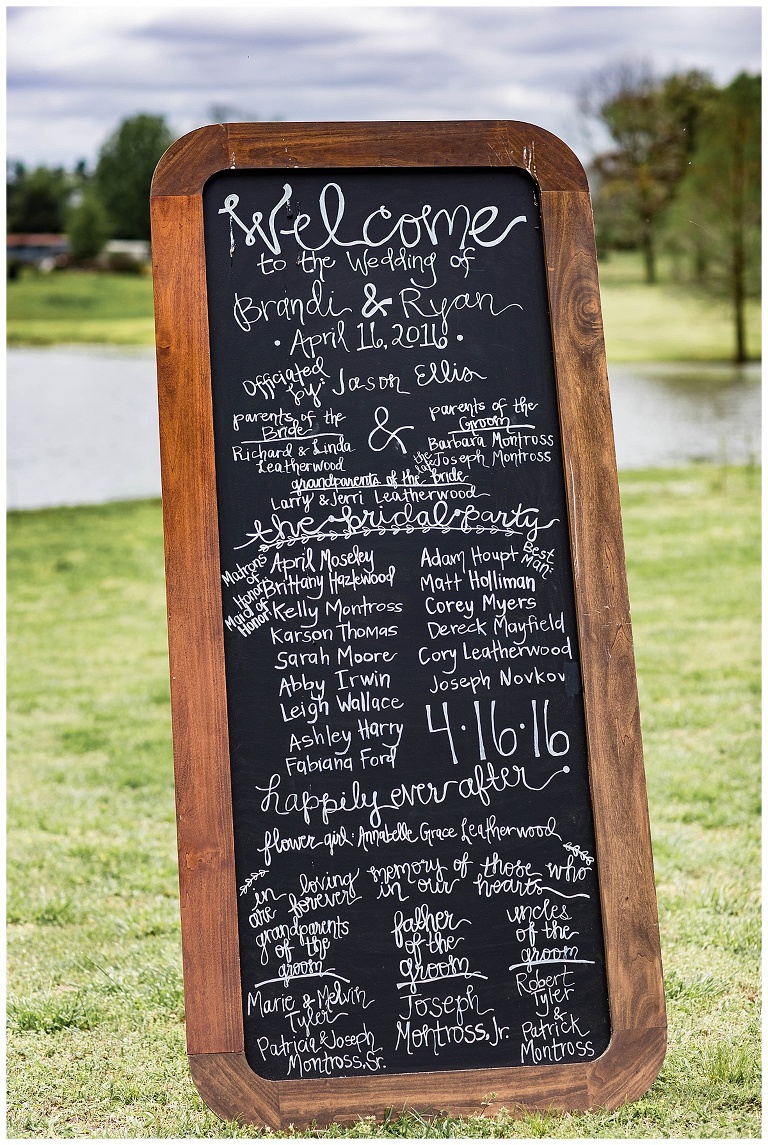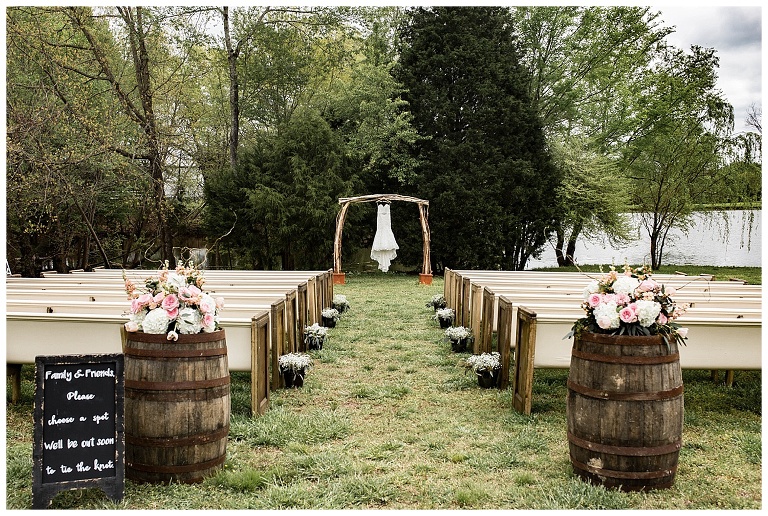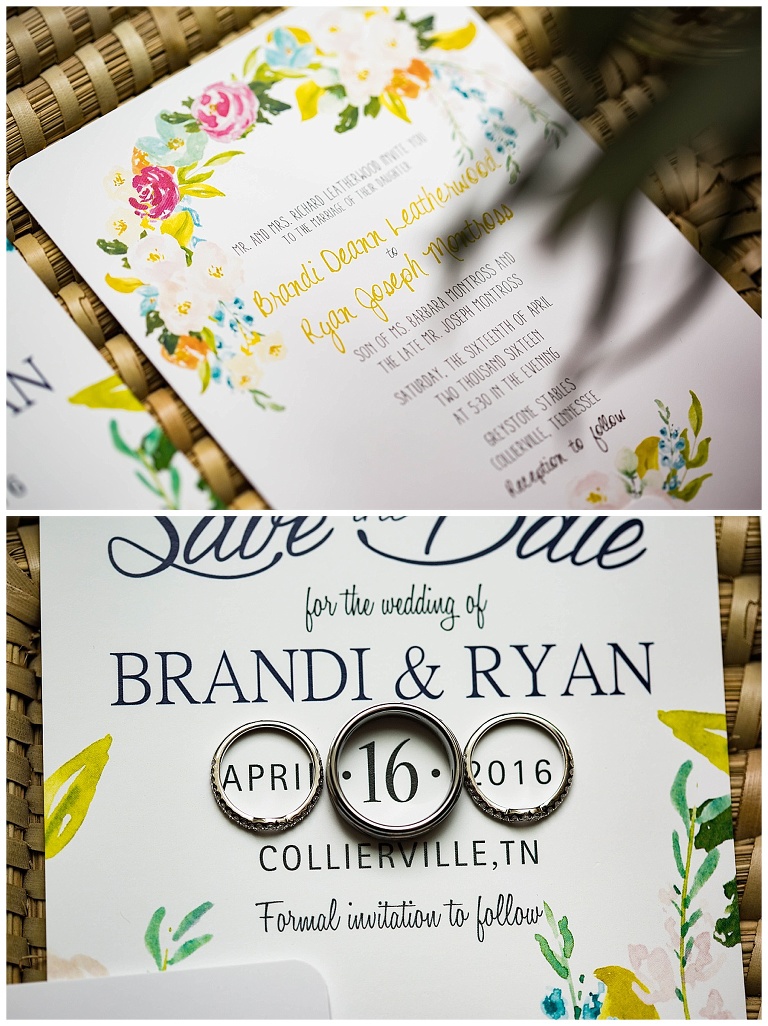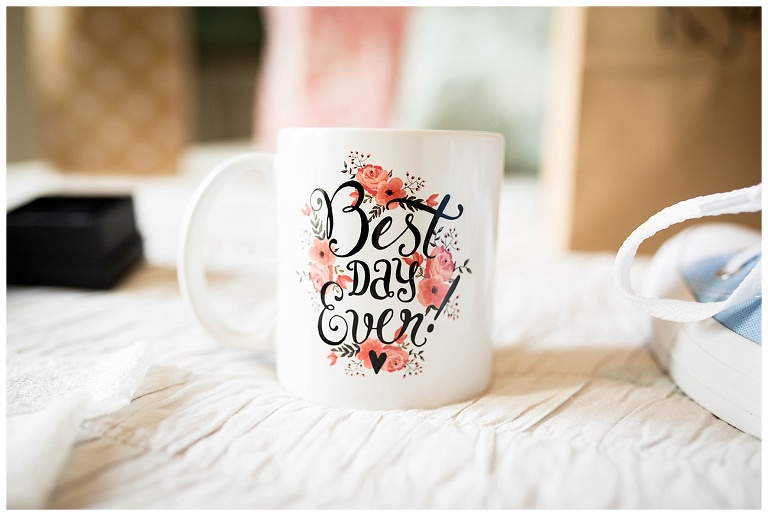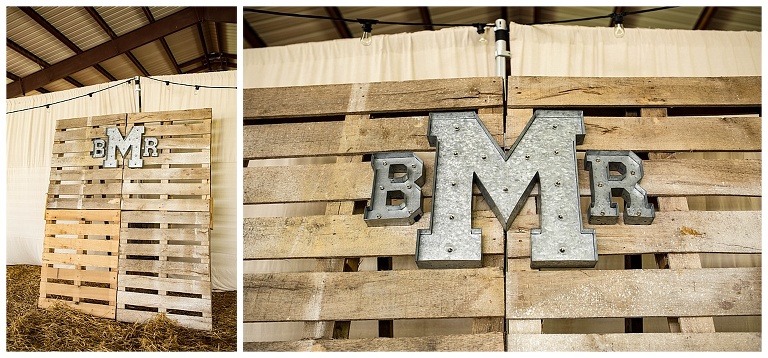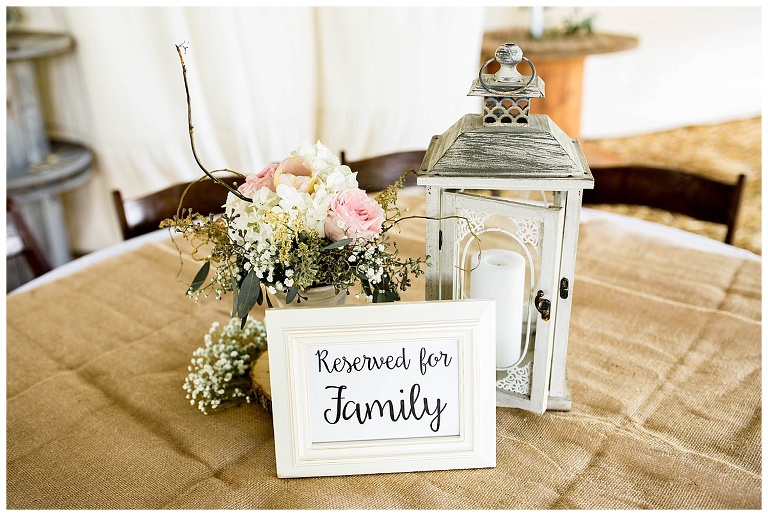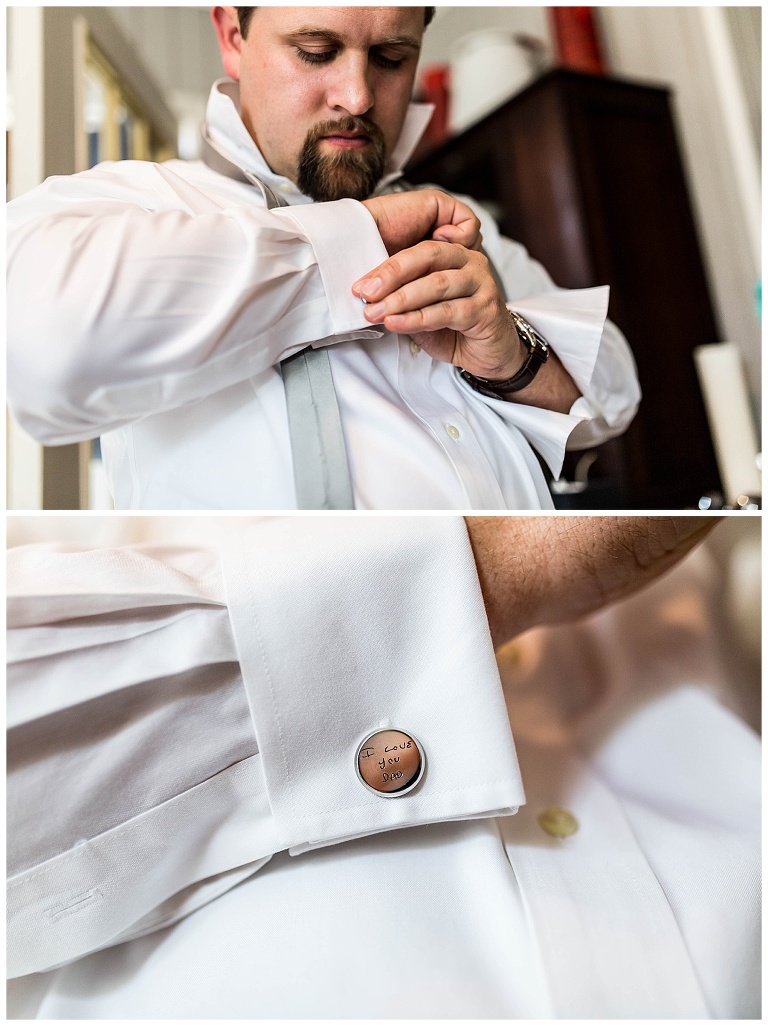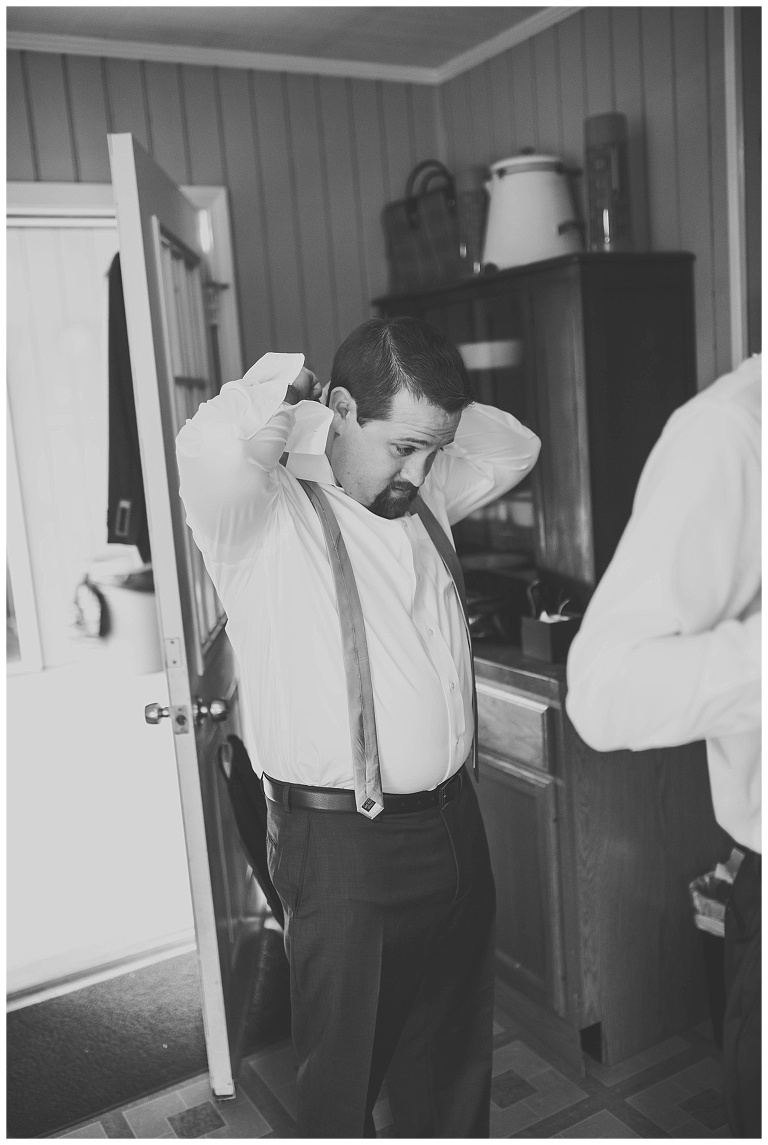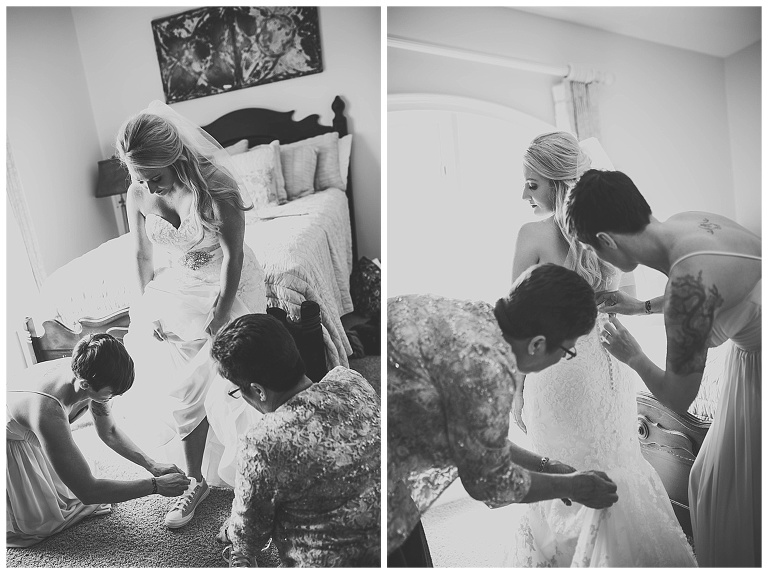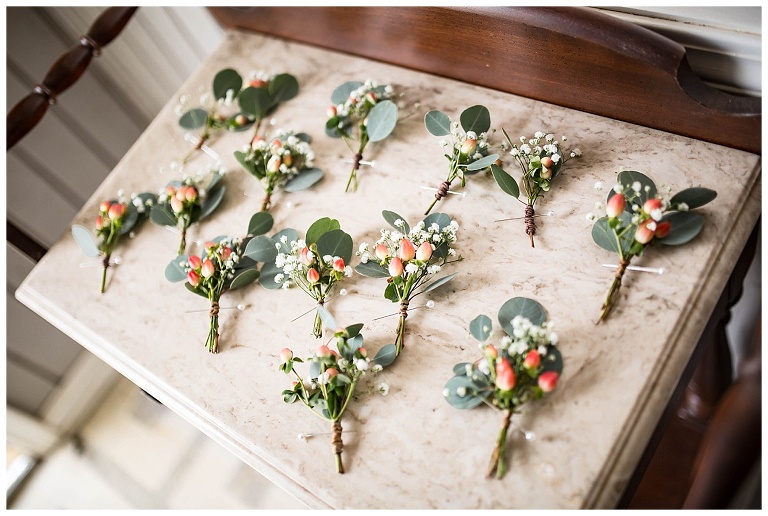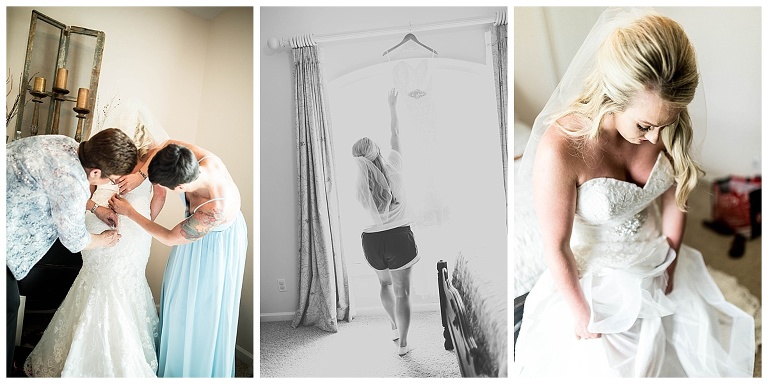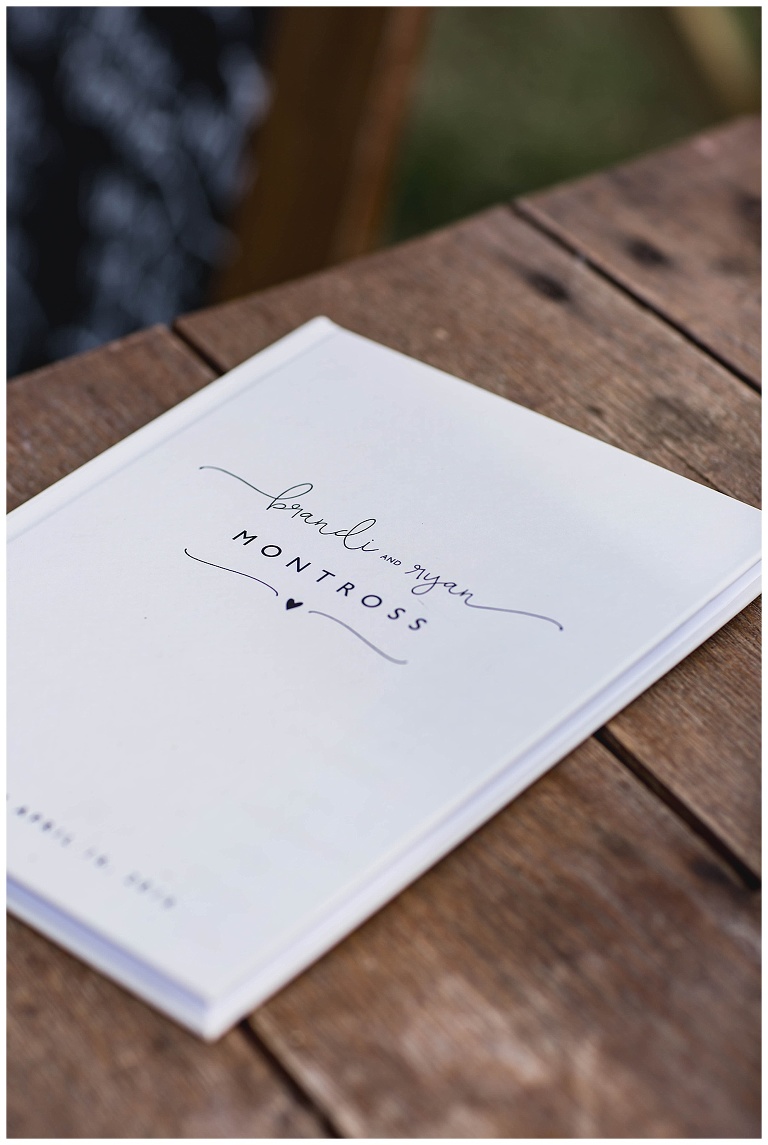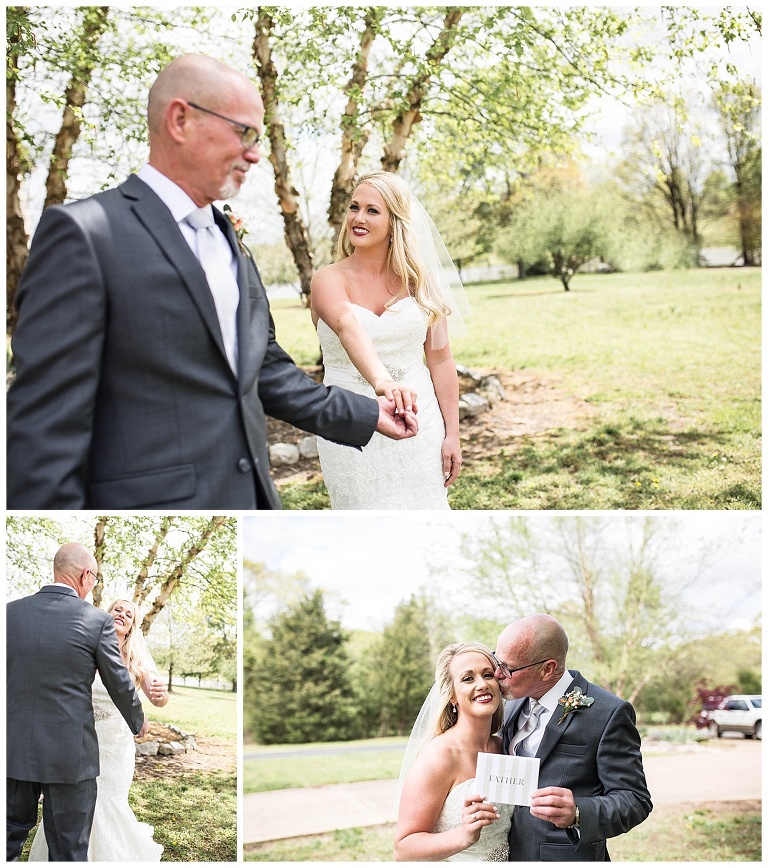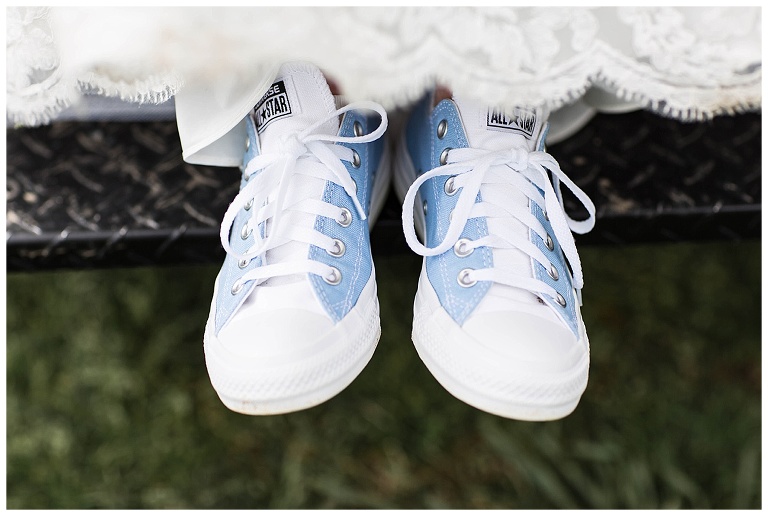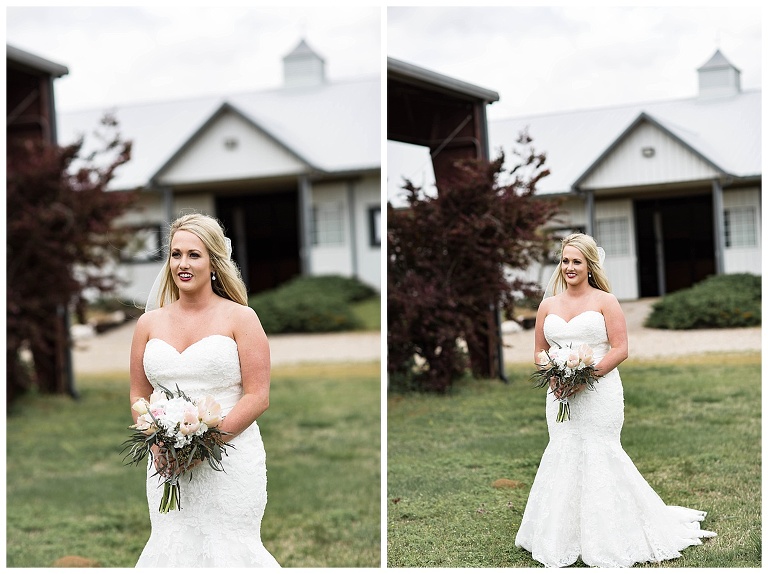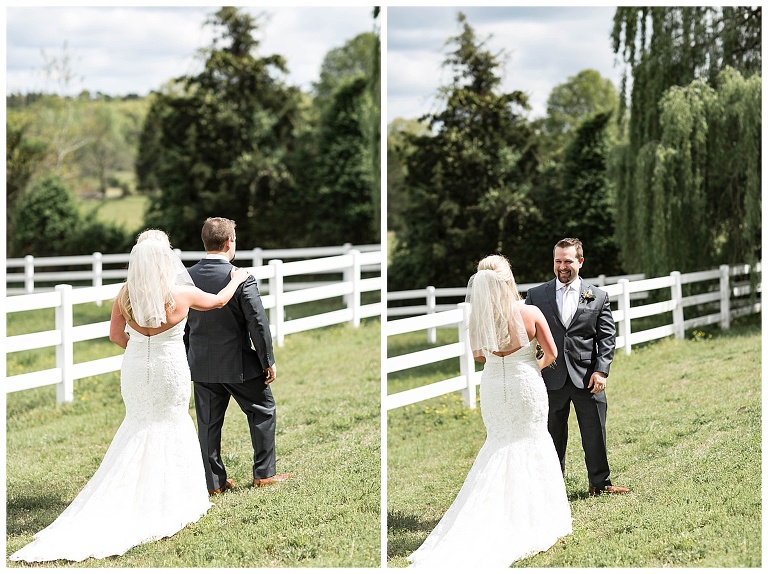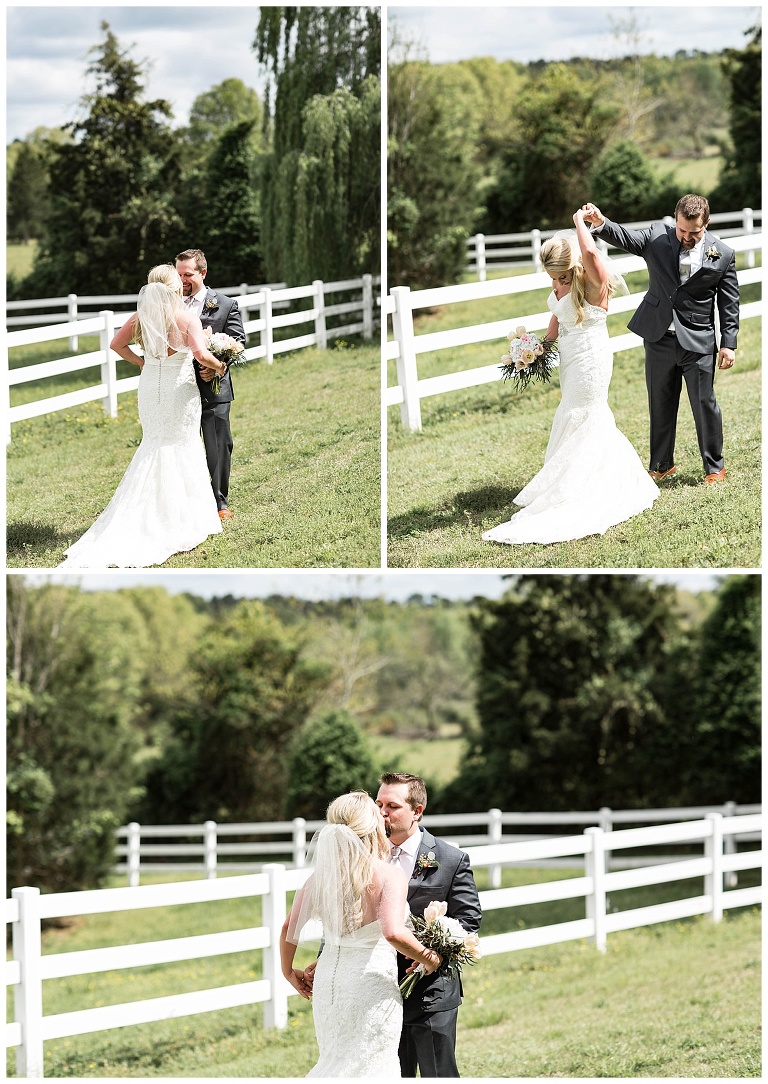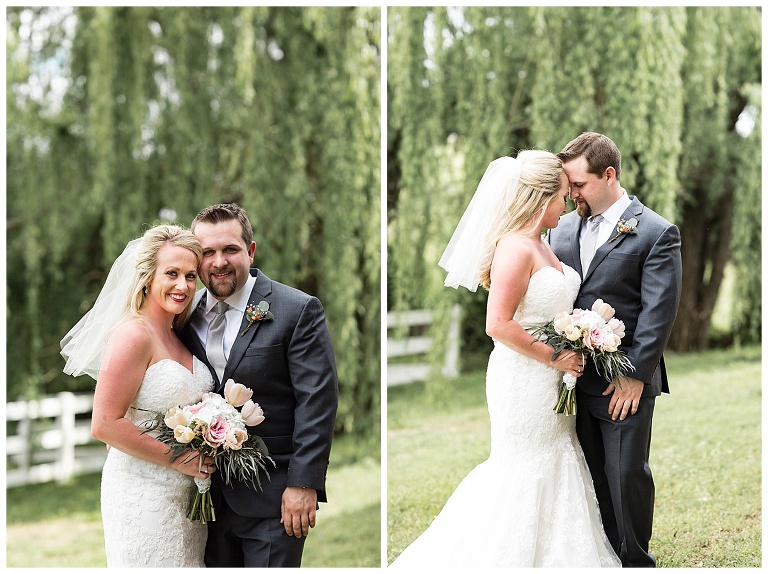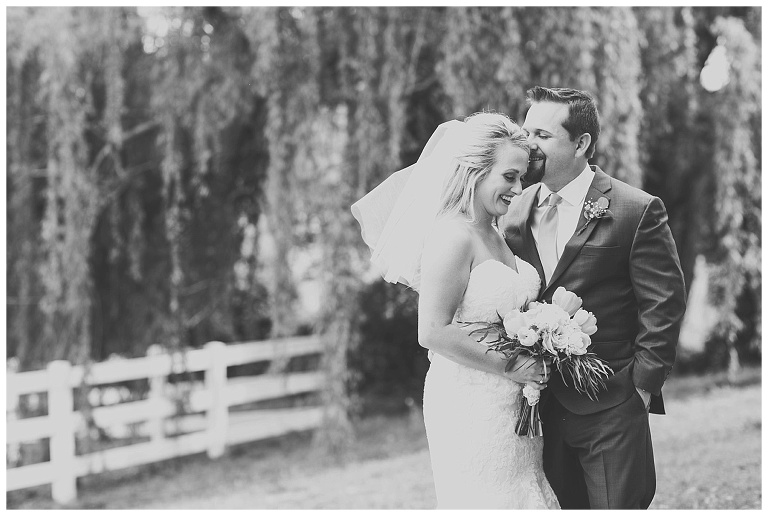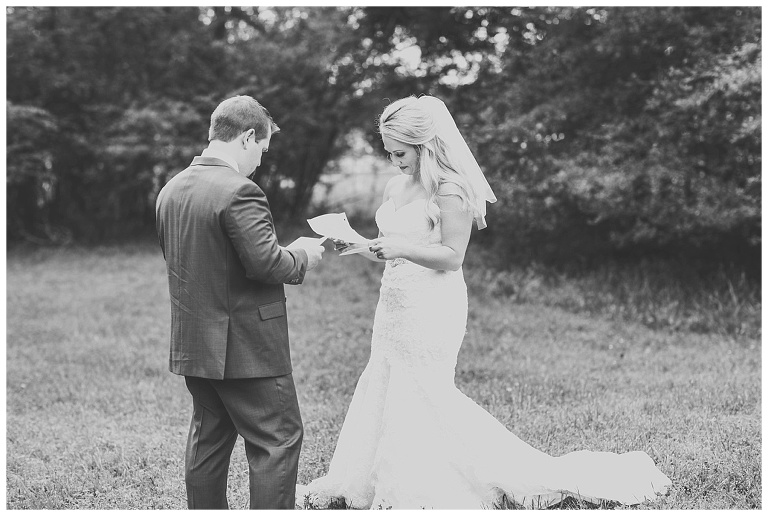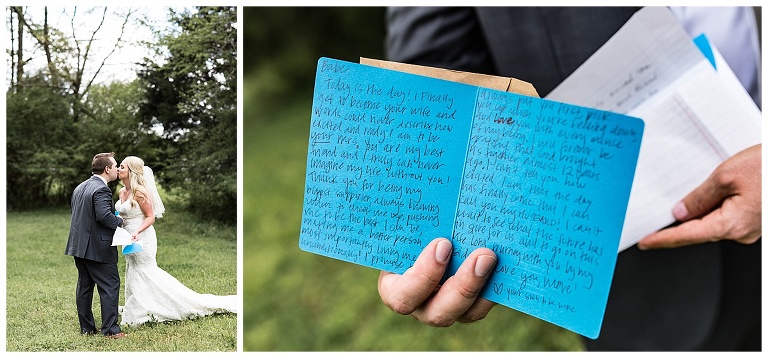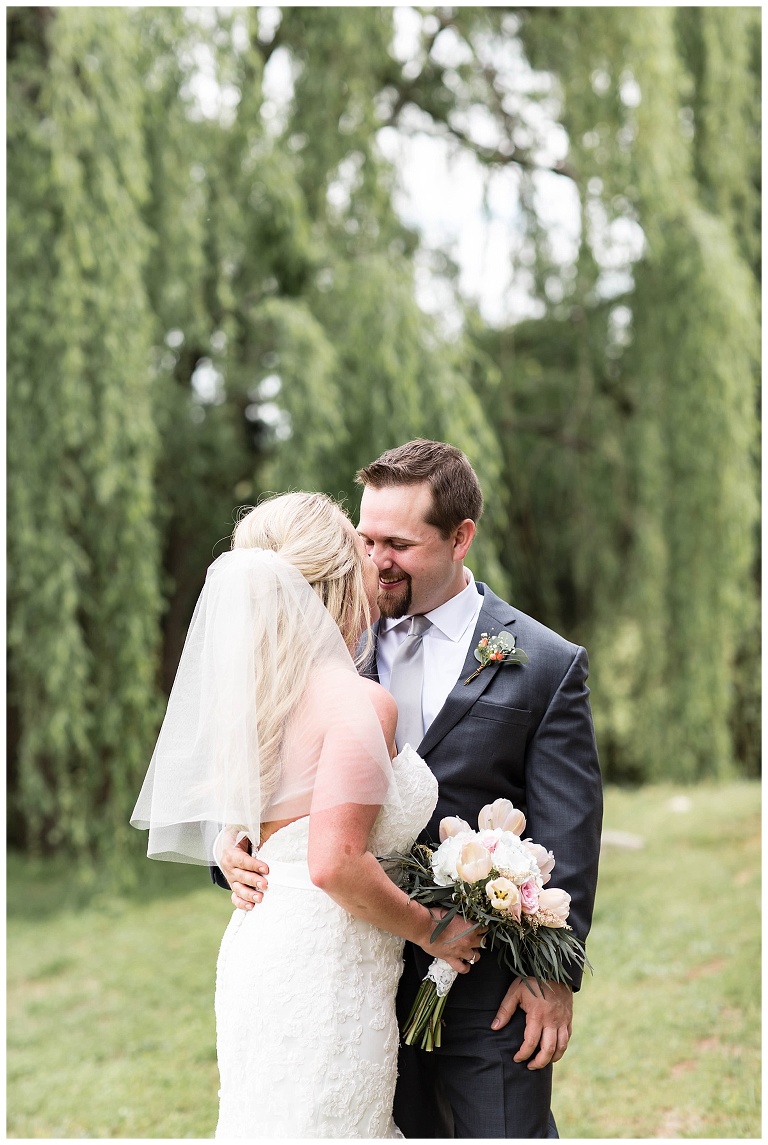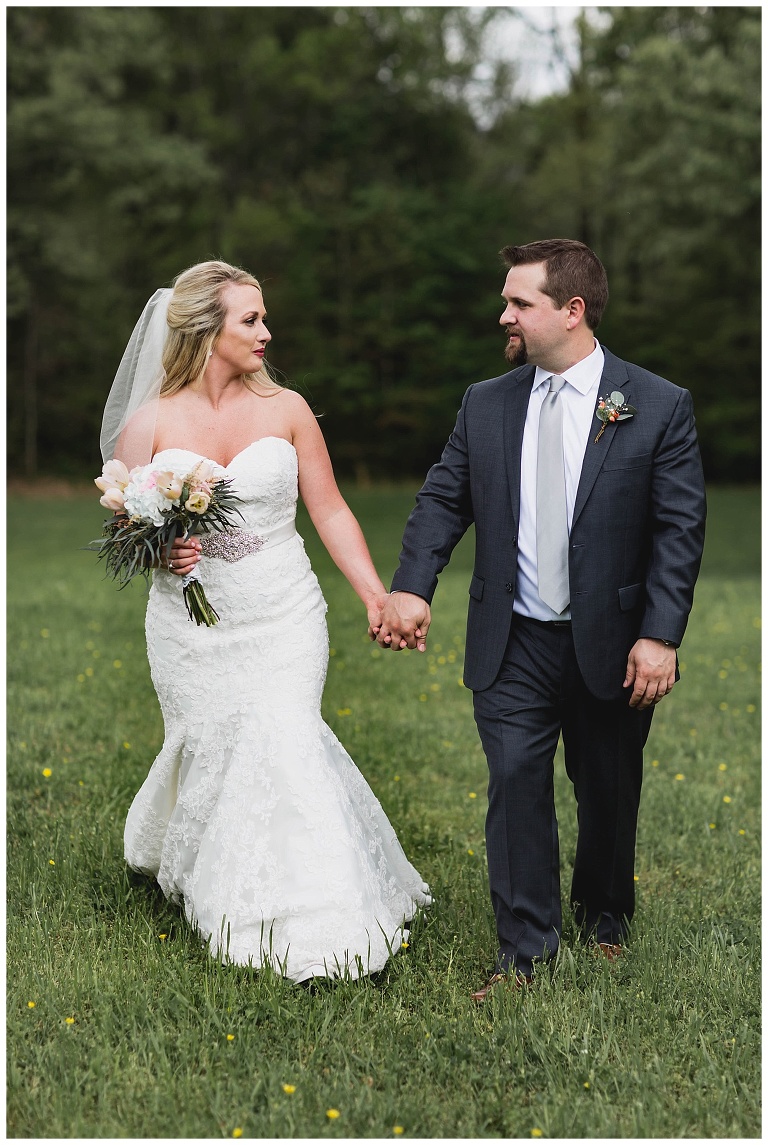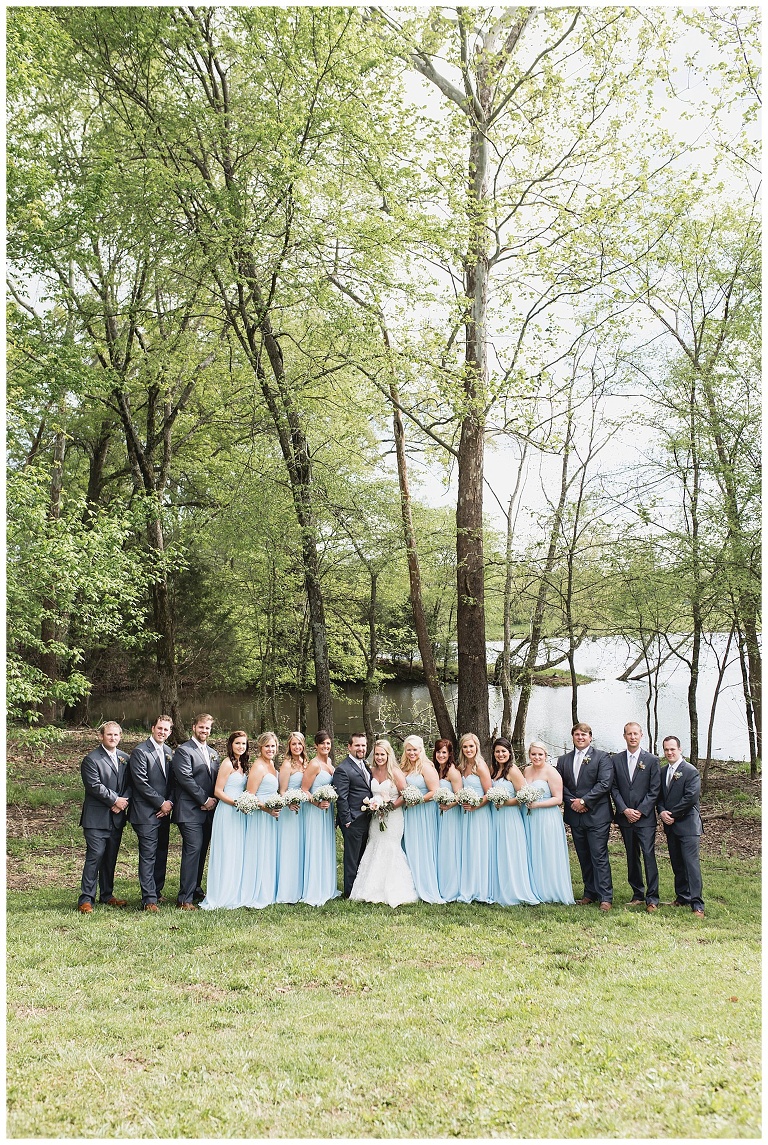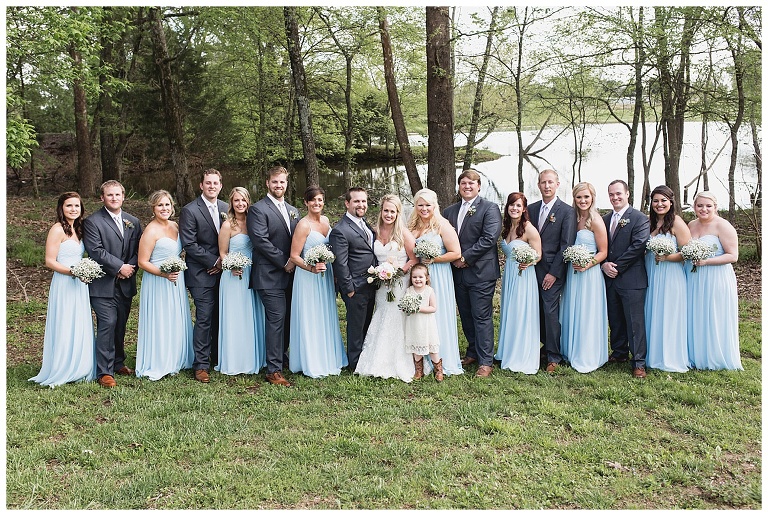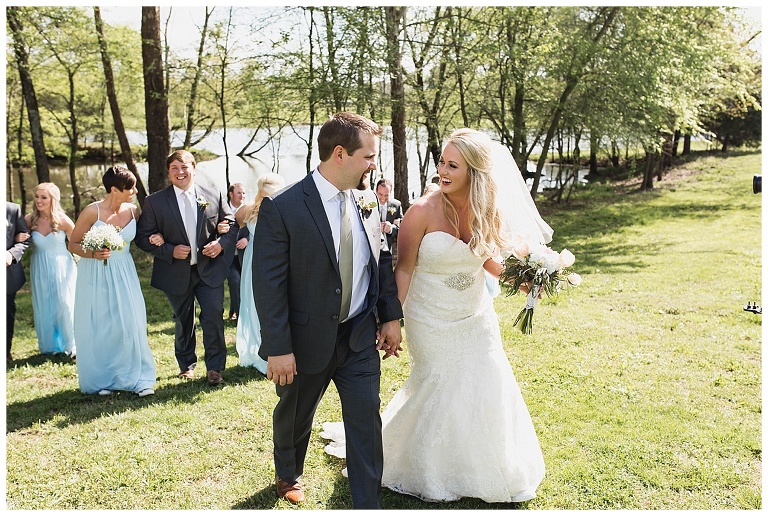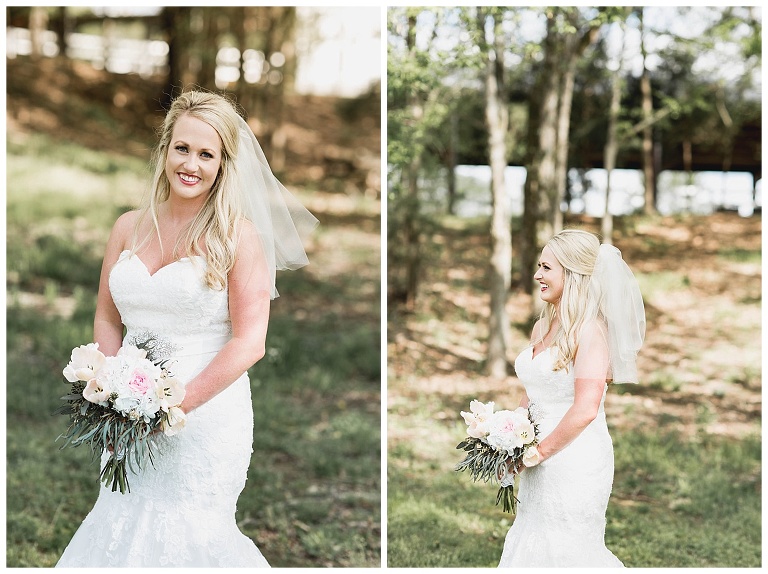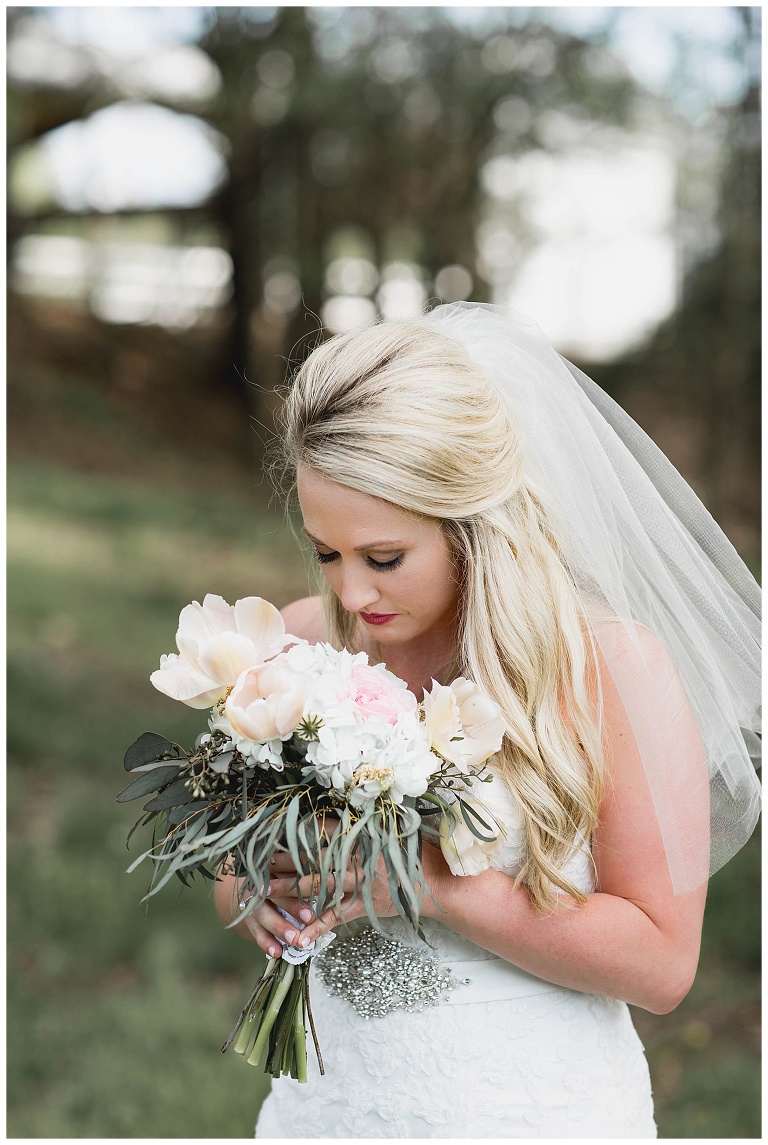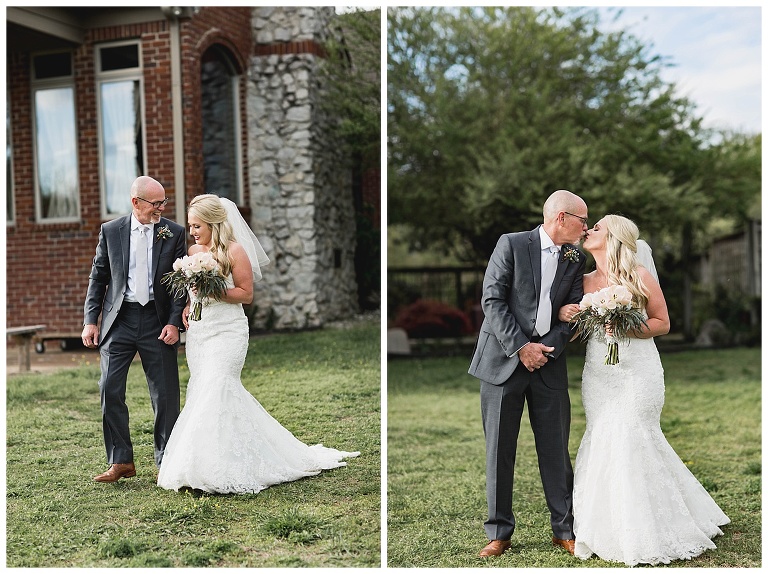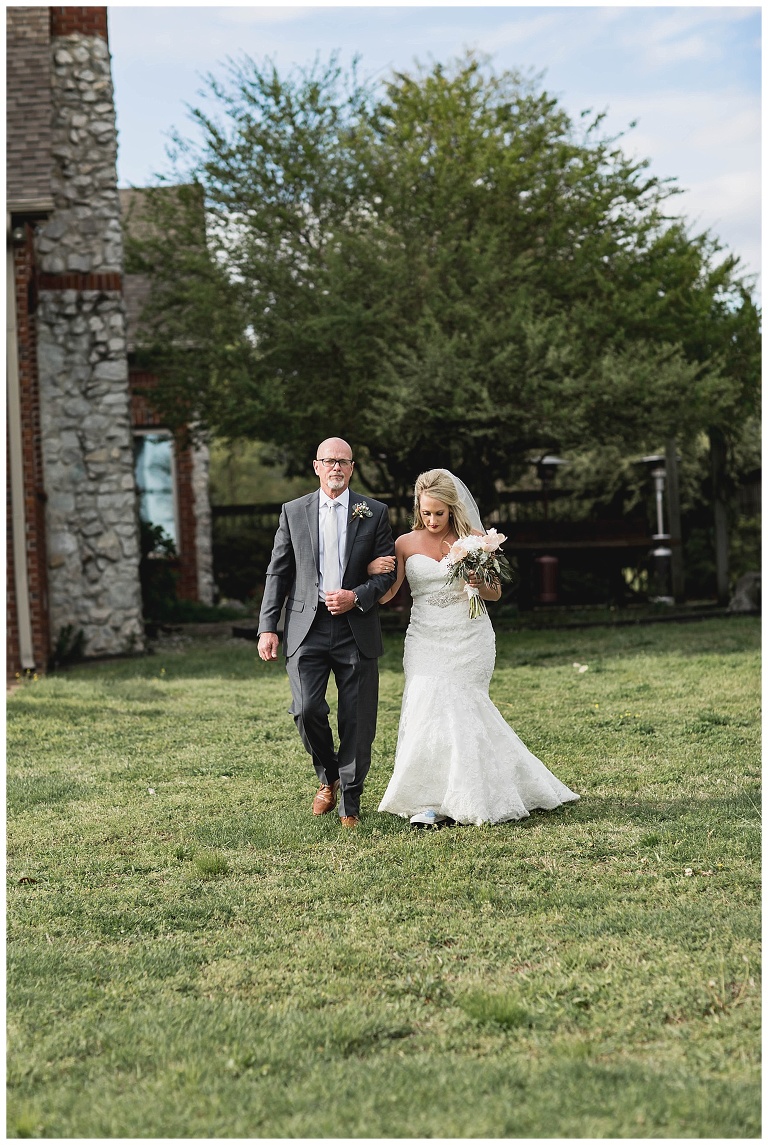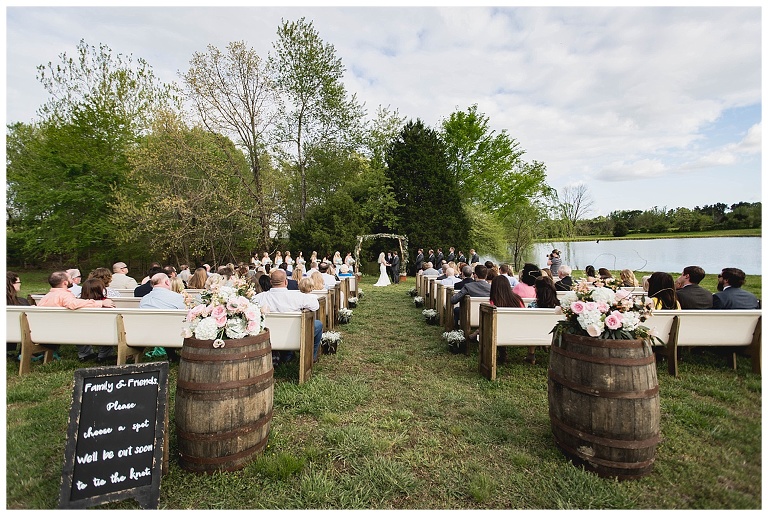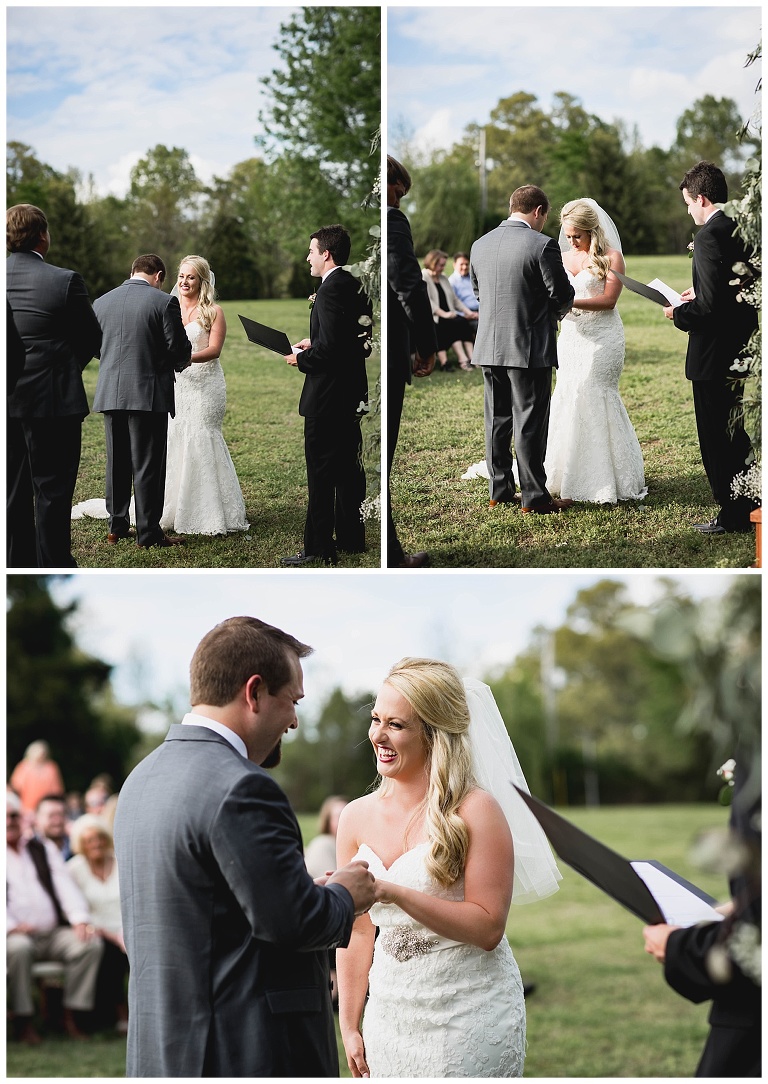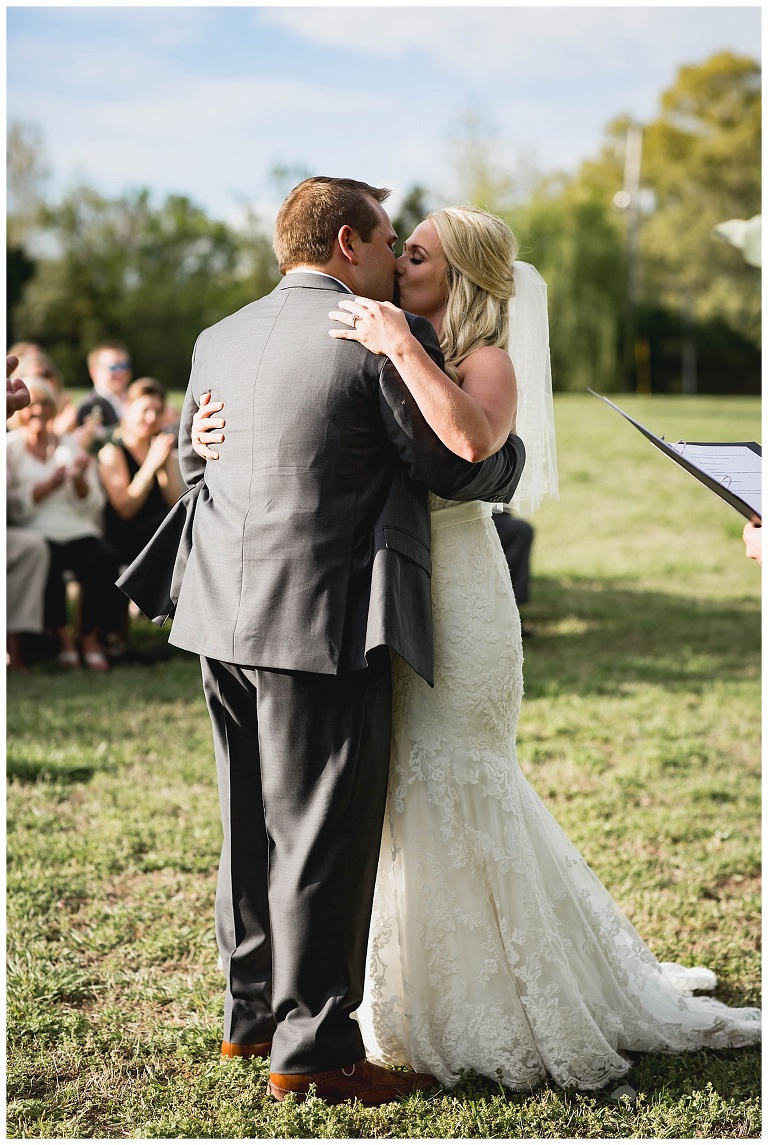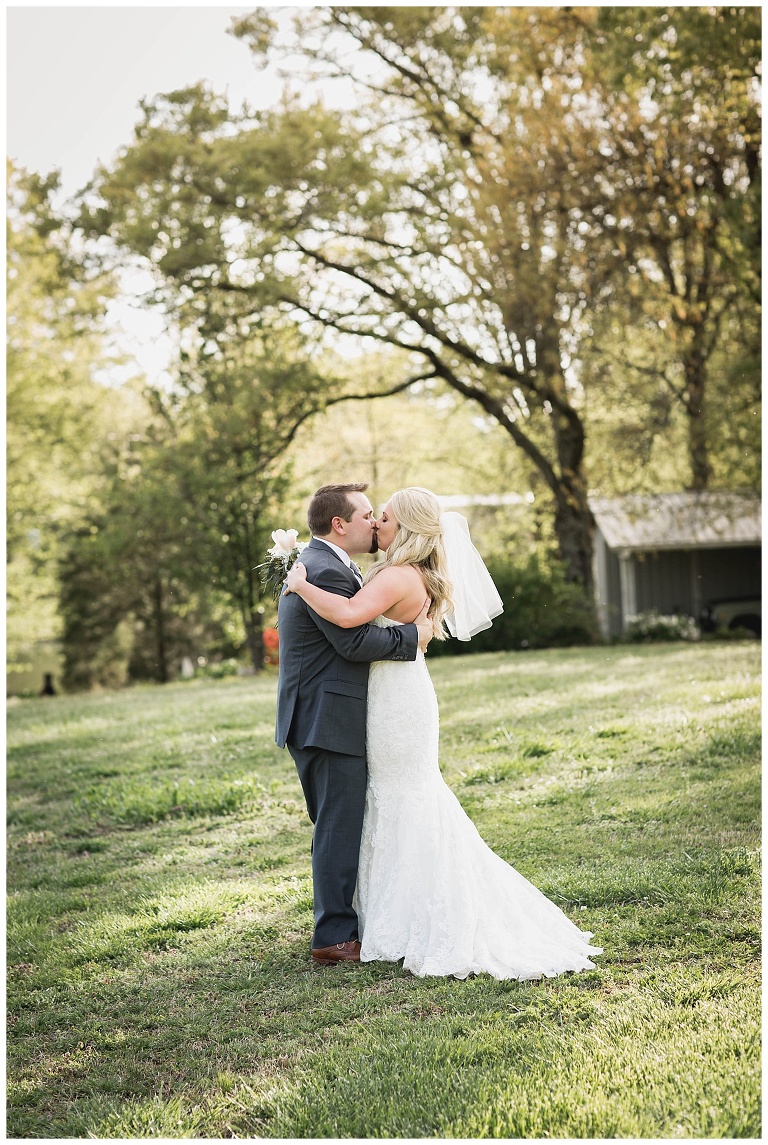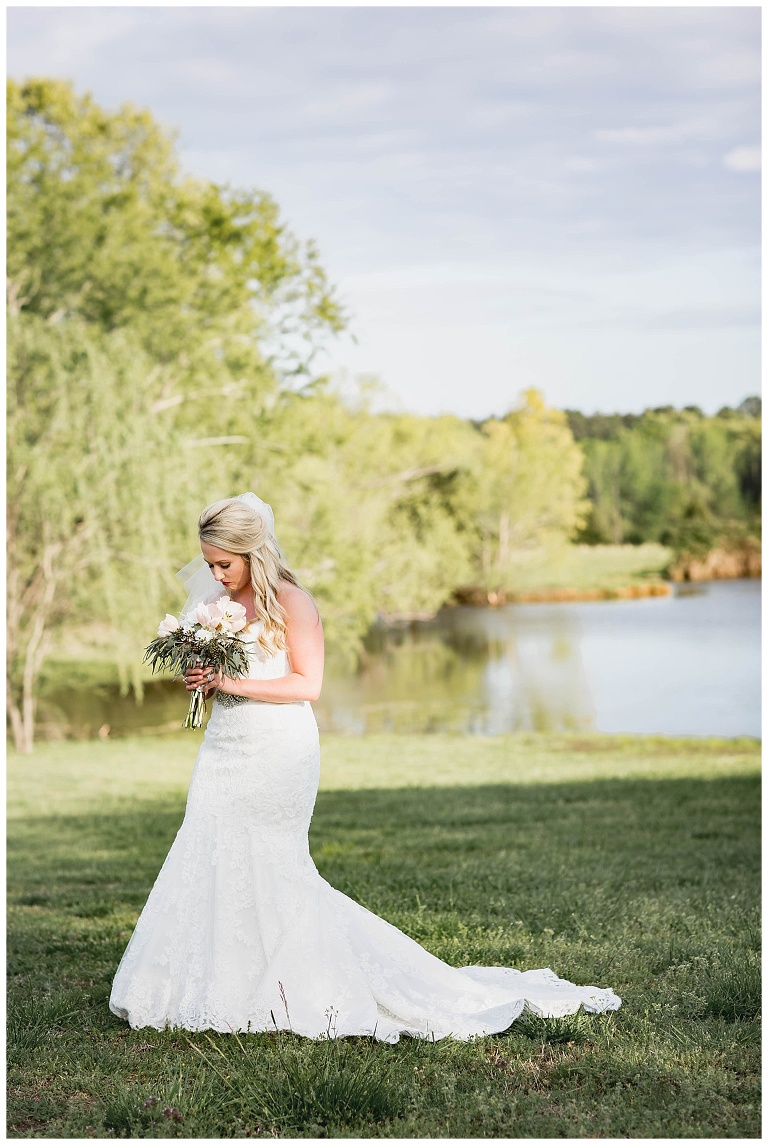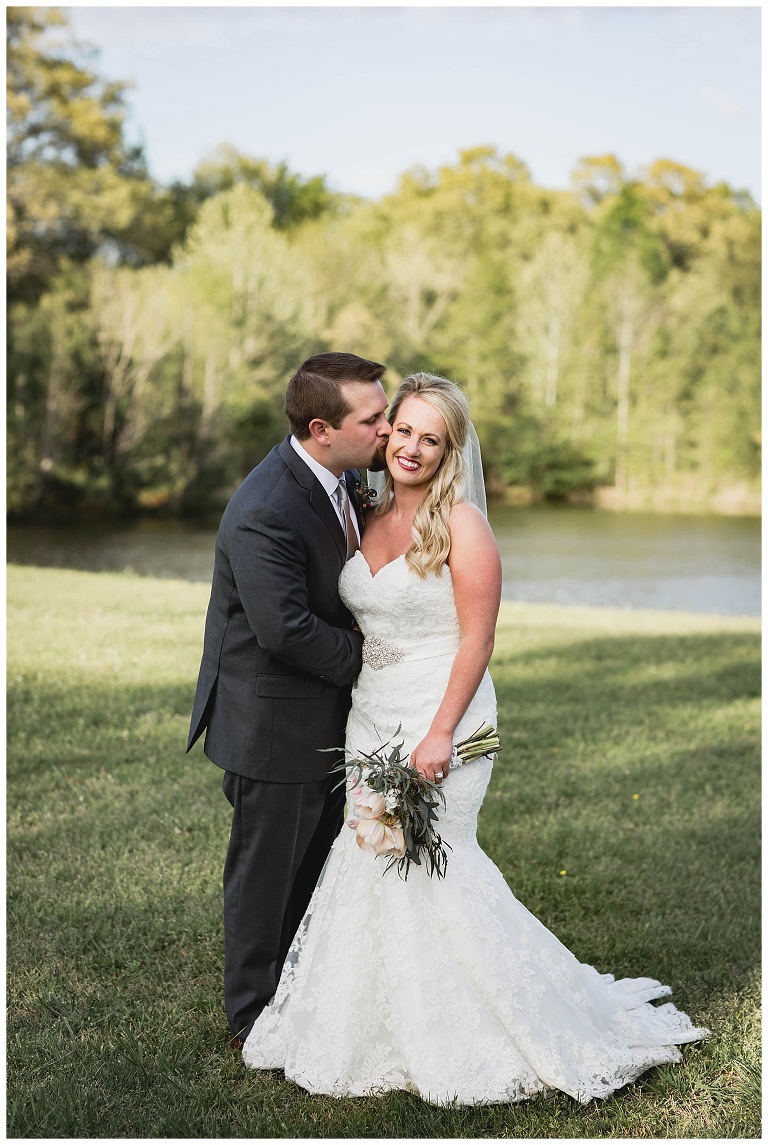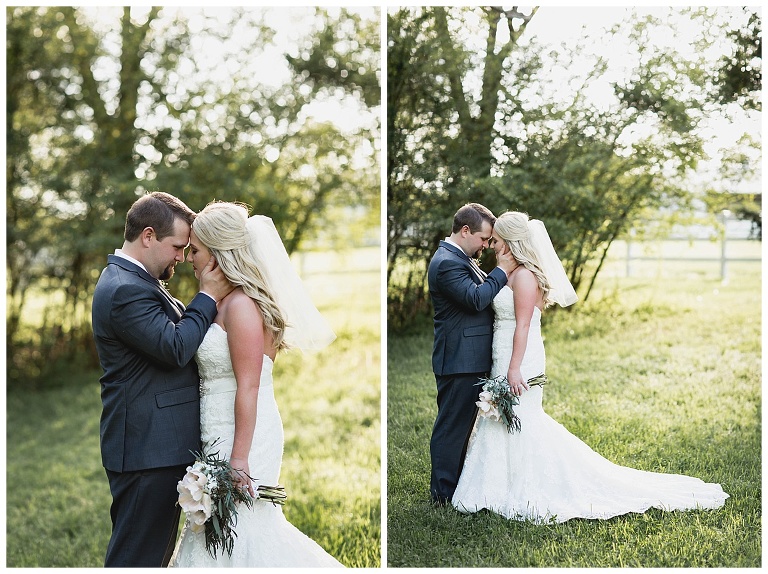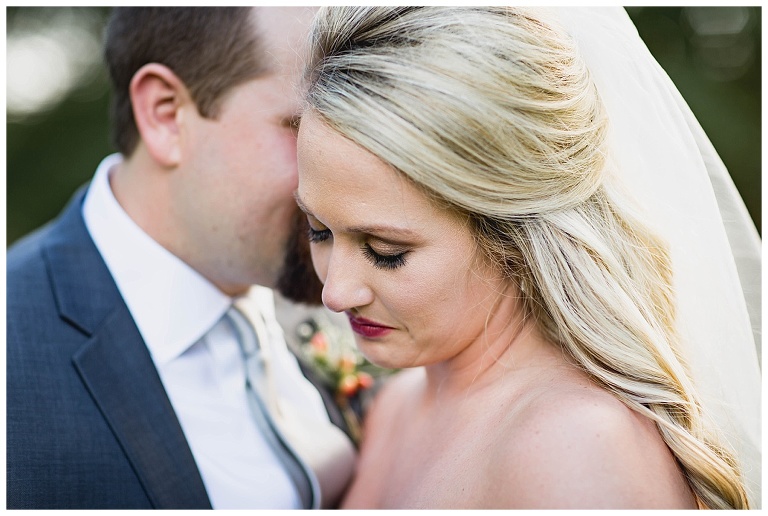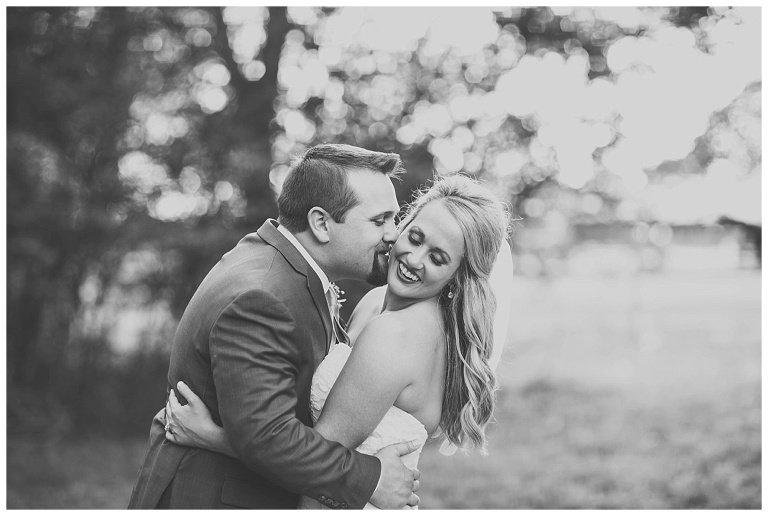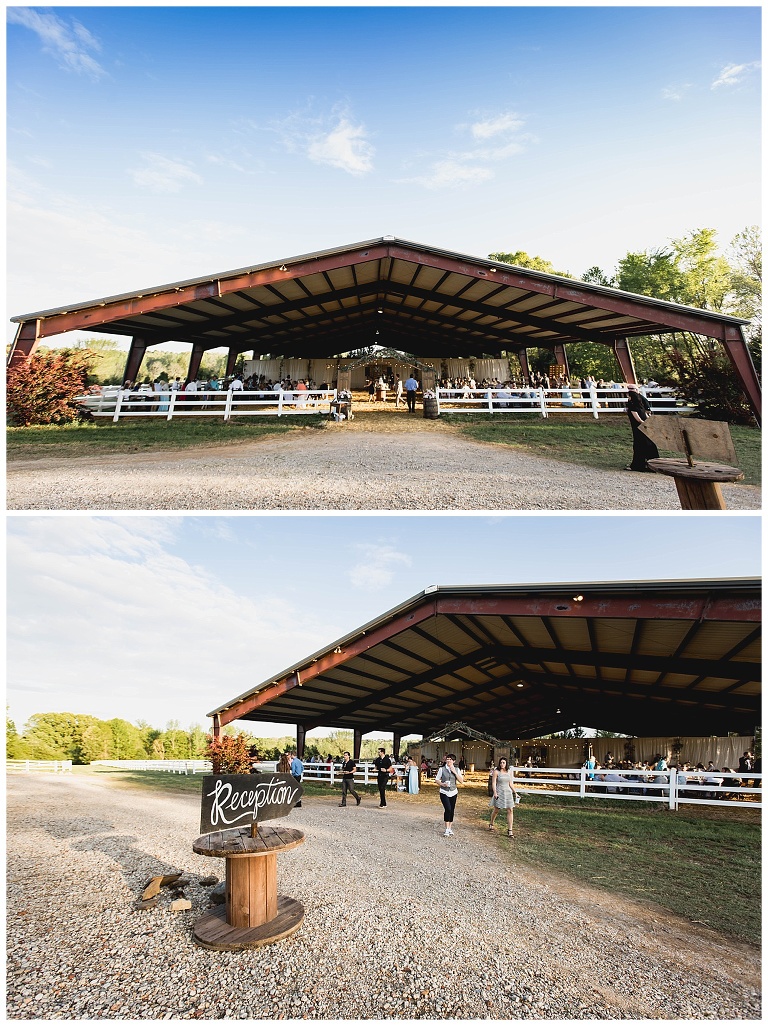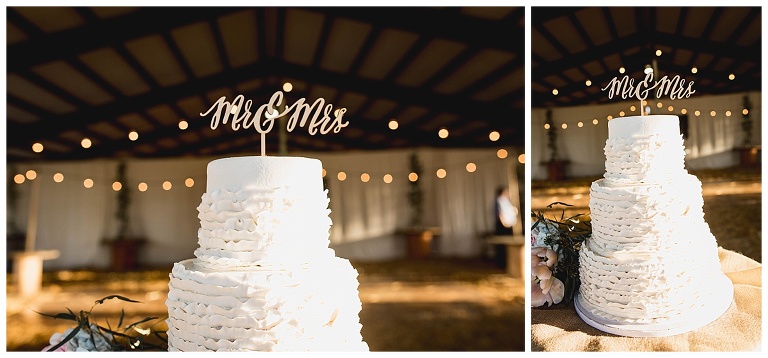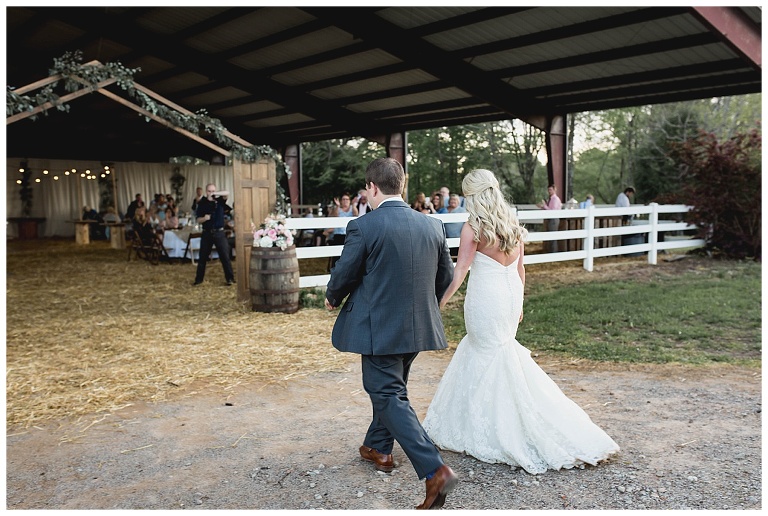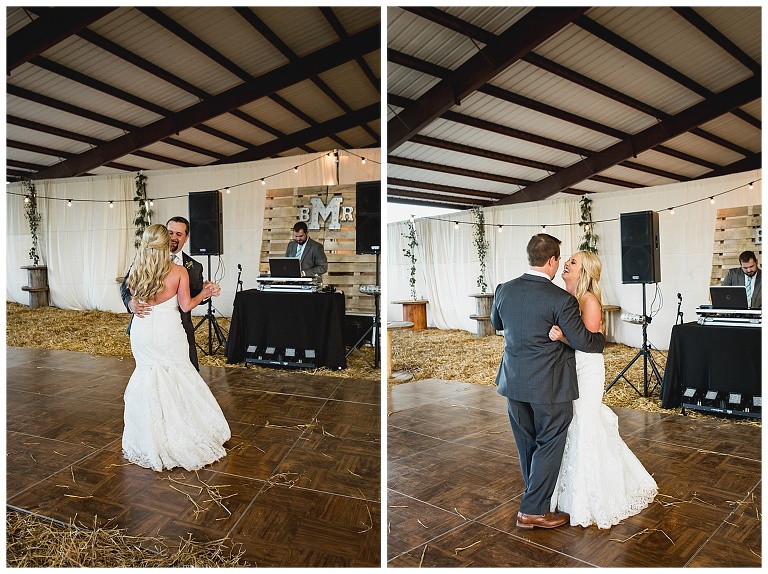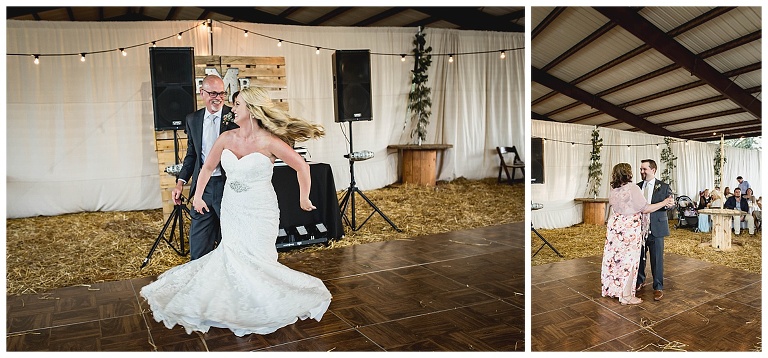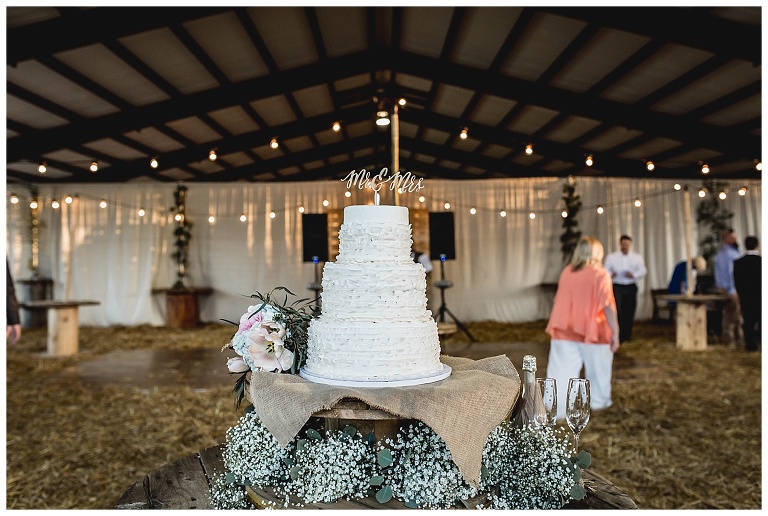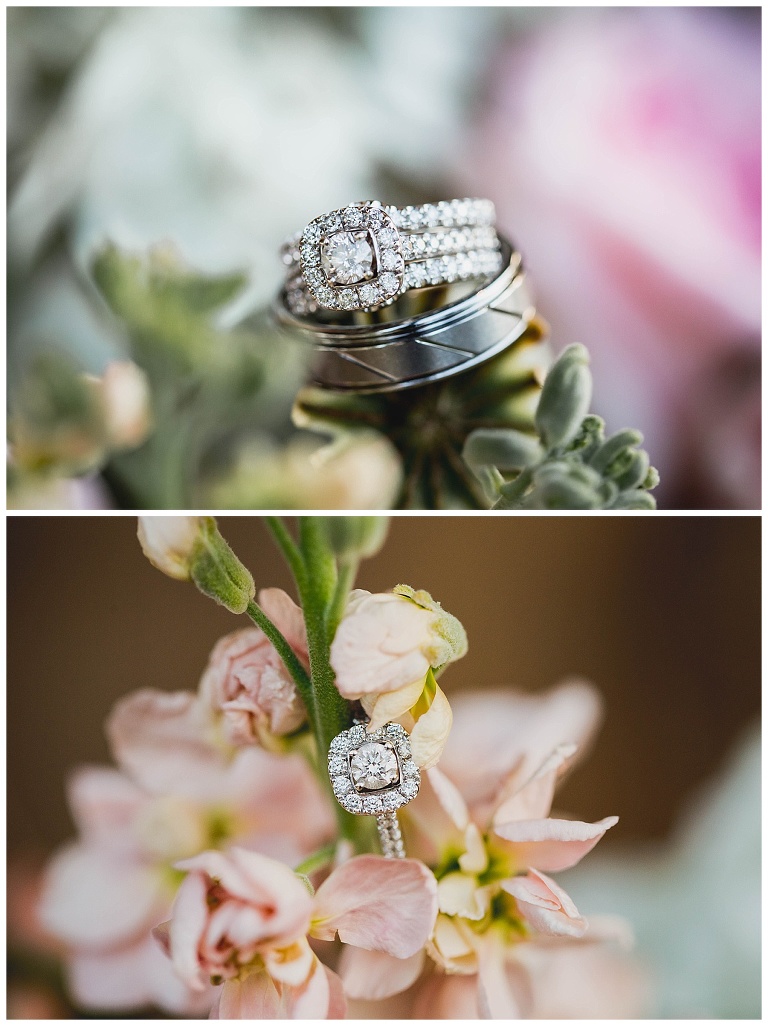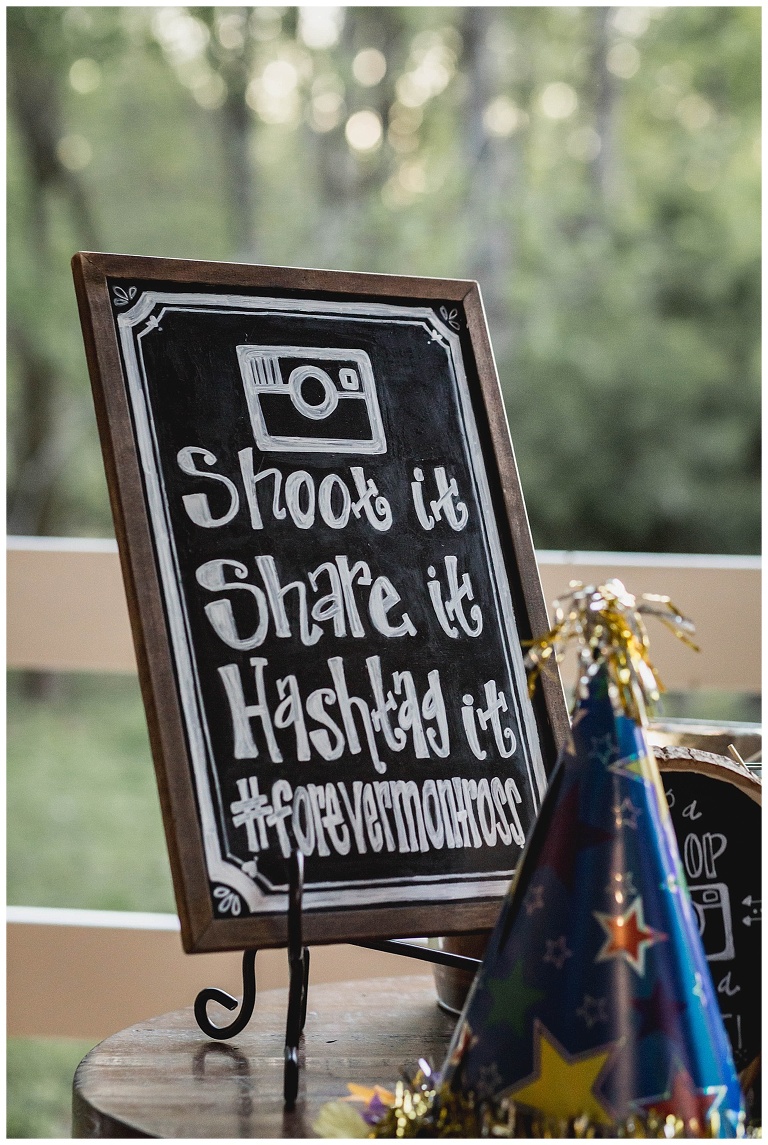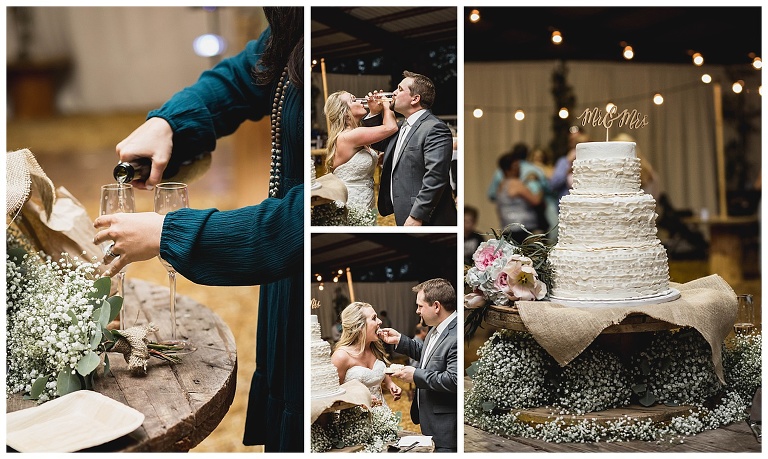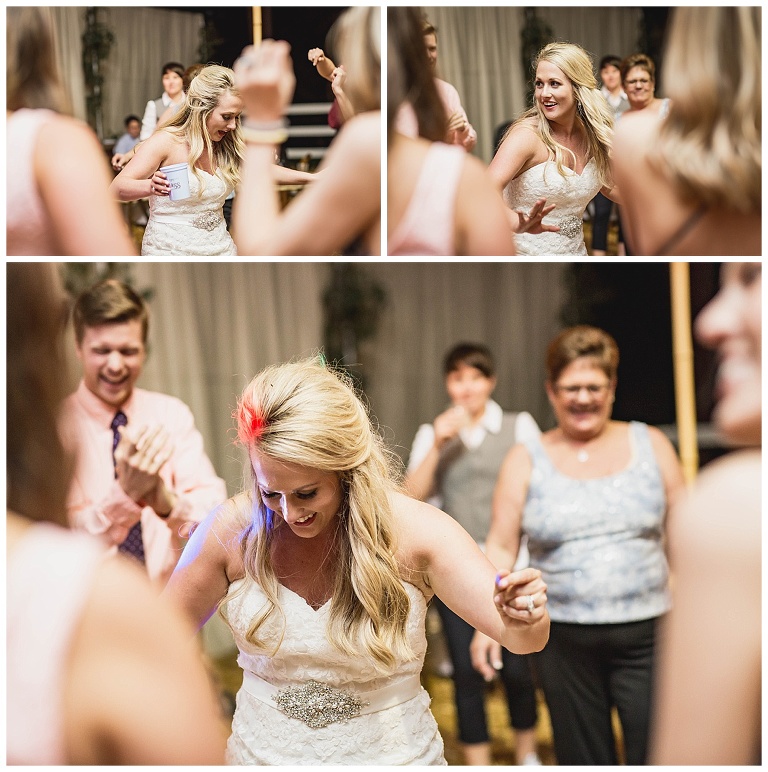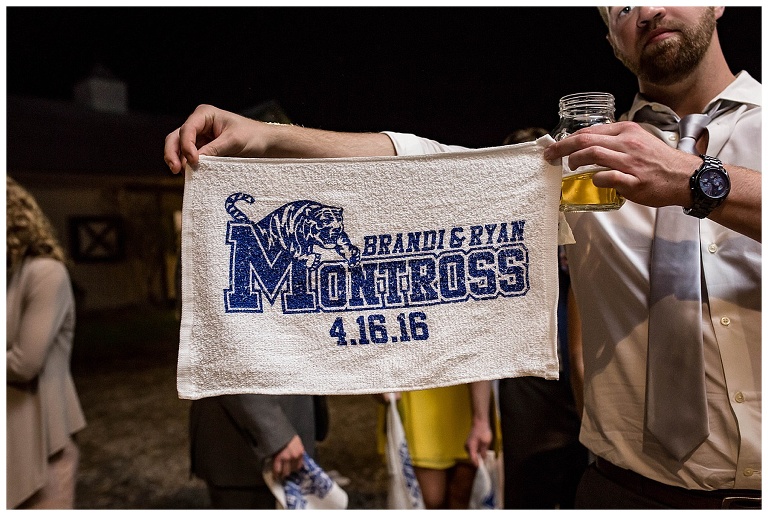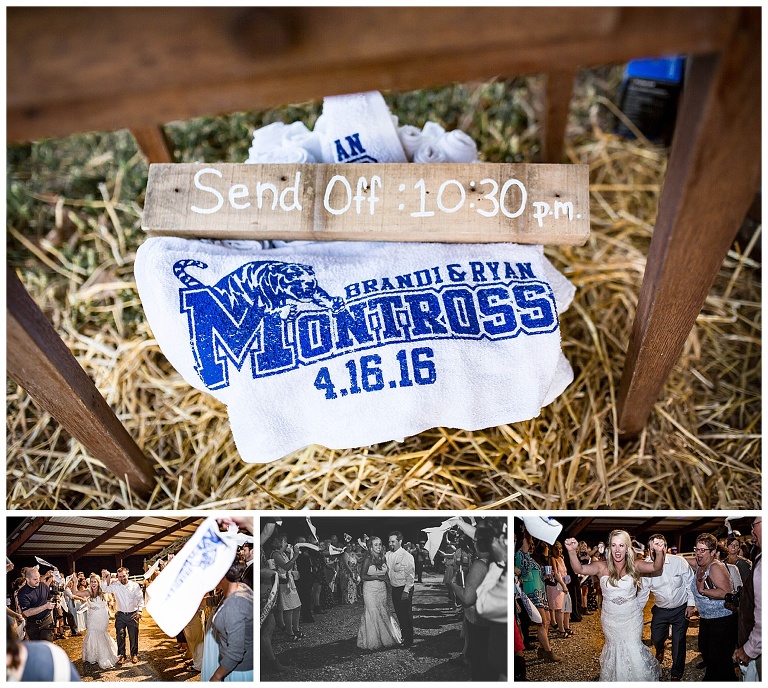 VENDORS:
Location: Greystone Stables
Videographer: 314 Productions
Hair & Make Up: Salon 387
Wedding Gown: Ballew Bridal
Bridesmaids Dresses: Ballew Bridal
Suits: Joseph A. Banks
Florals & Decor: BettsMade
Styling & Coordinating: BettsMade
Catering: Me and My Tea Room
DJ: Deep Blu Entertainment
Cake: Kelli's Cakes & Confections
Wedding Program: Haley Kilpatrick