Ashley+Patrick, 30A Destination Beach Wedding, Atypical Beach House Wedding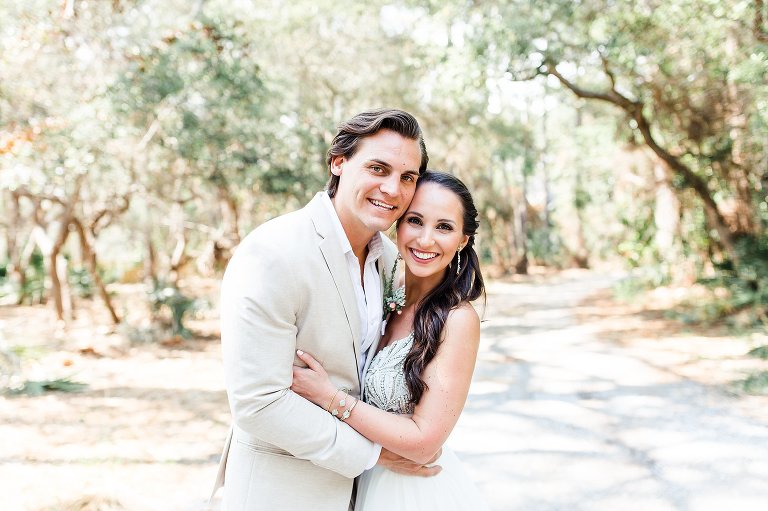 Oh man, Oh man! I am pumped to share this wedding with you guys and I am also pumped to post to the blog more often and share my work! It is NO secret that I LOVE the beach and I LOVE my job so when the two combine it is seriously the BEST! I had the privilege of capturing the proposal, the engagement and a few more sessions with these folks before the actual wedding day so we were more than comfortable with each other, not to mention I have known this beautiful lady since she was in 1st of 2nd grade.
So Ashley (Bailey to those that really know her) had been one of my younger sister's best friends since elementary school and I remember them running around the house together all the time. I also remember them getting quite upset with me on Friday nights during football season when it was cool to be fashionably late, but they wanted to get there early to play on the hill and well I was their ride so I would make them wait in the good ole' Bronco til I was ready to leave… boy did it make them mad. Luckily she forgave me and asked me to photograph her wedding!!!
Patrick came along several years after the Harding days and he sure did make Ashley one happy girl. I remember him thoughtfully planning the proposal and asking my big pregnant self to hide in the bushes and capture it all.  I am so happy to know these two and the world needs to know how sweet and appreciative these folks are! I can't tell you how many "happies" they gave me throughout the whole process.
Ok I am going to stop rambling so you can enjoy this beautiful beach wedding! Bailey and Patrick it was an honor and I'm so thankful you choose me to photograph your special day!
Vendors:
Coordinator: BettsMade
Wedding Gown Designer: Hayley Paige
Bridal Shoppe: Maggie Louise
Maids Dresses: J. Crew
Tuxes: Perry Ellis
Florist: BettsMade
Shoes: Badgley Mischka
Caterer: Eventful Planner
Décor & Styling: BettsMade
Band/DJ: DJ Jordan
Make-Up Artist: Morgan King
Hair Stylist: none
Cake: Sweet for Sirten
Stationary: Katie Norrid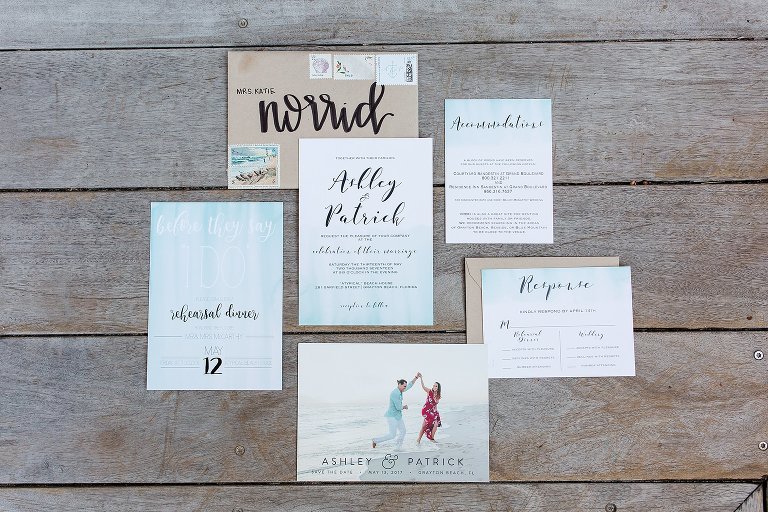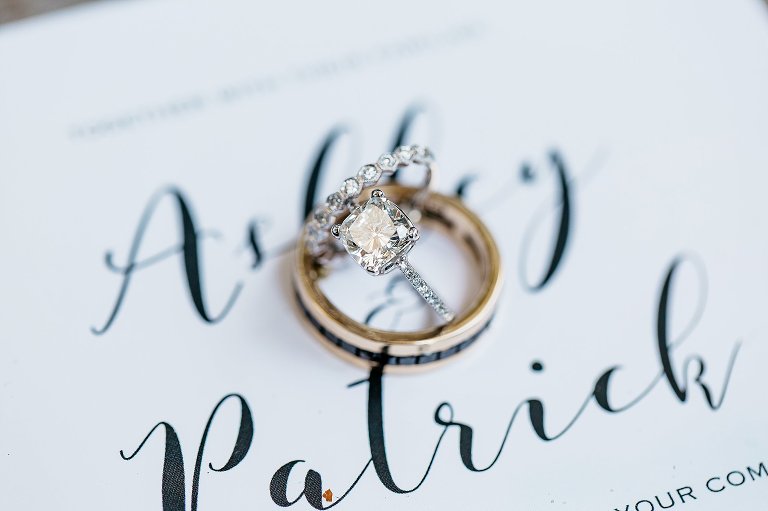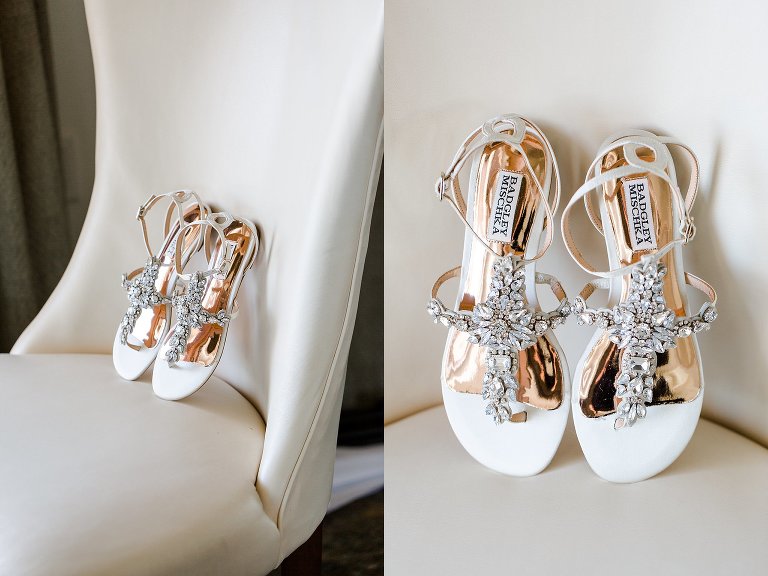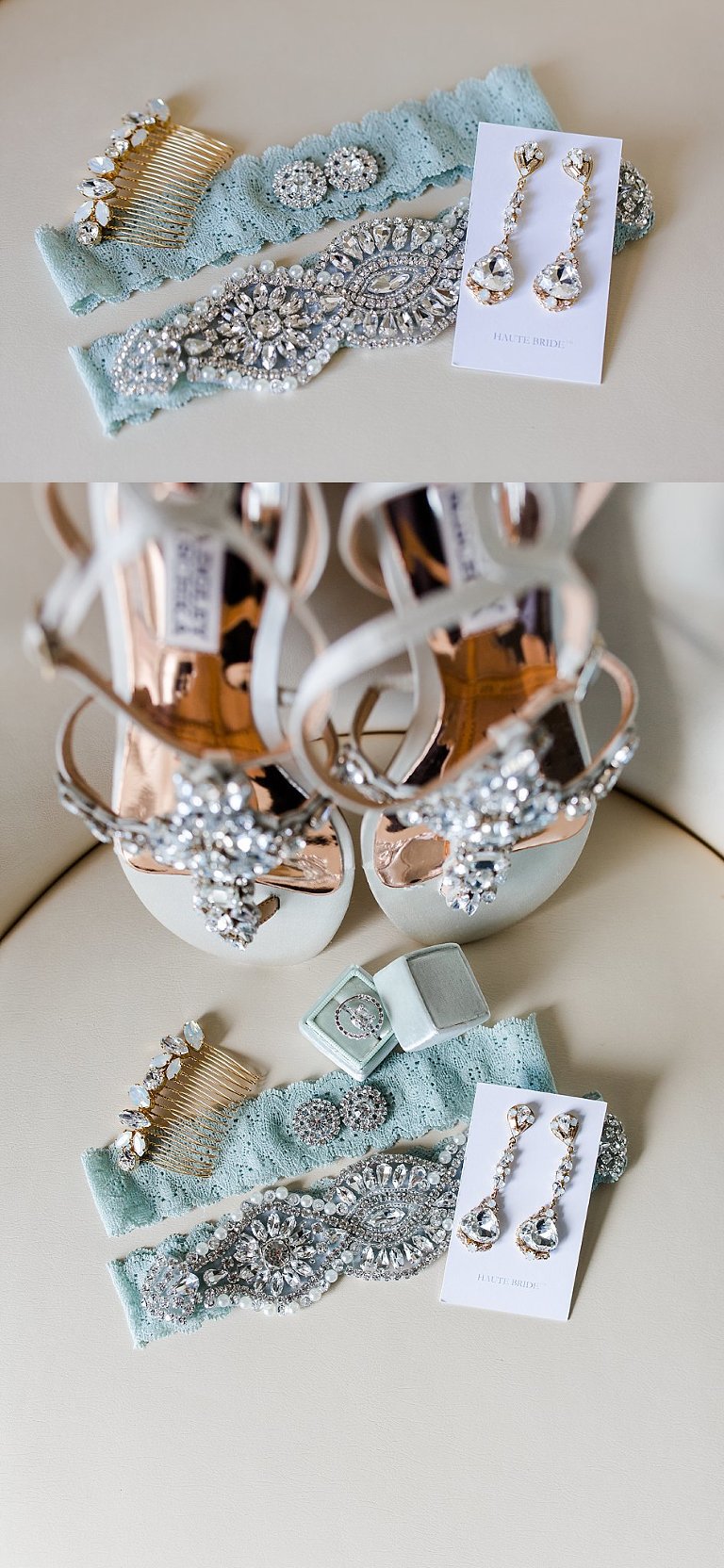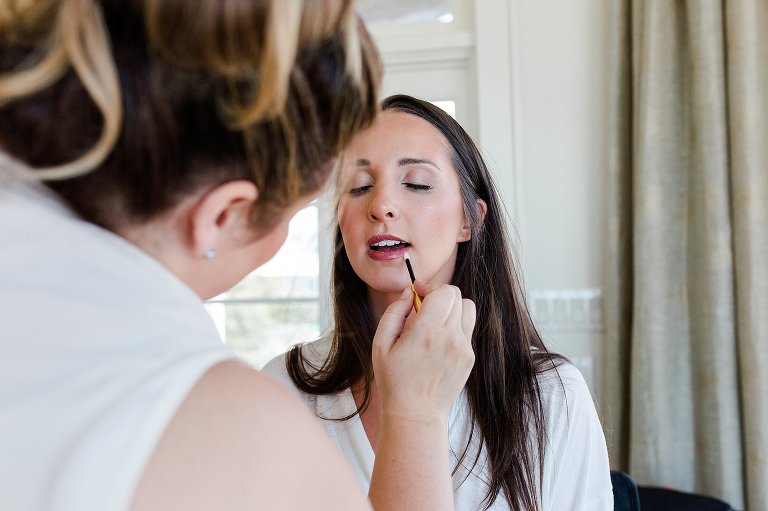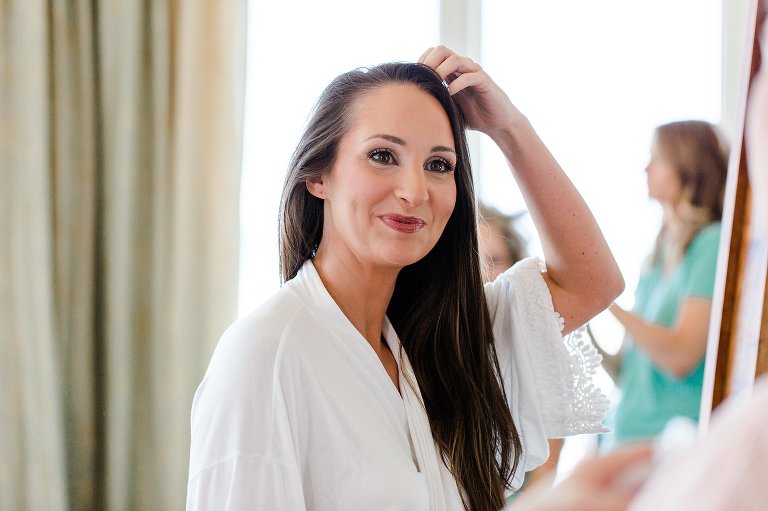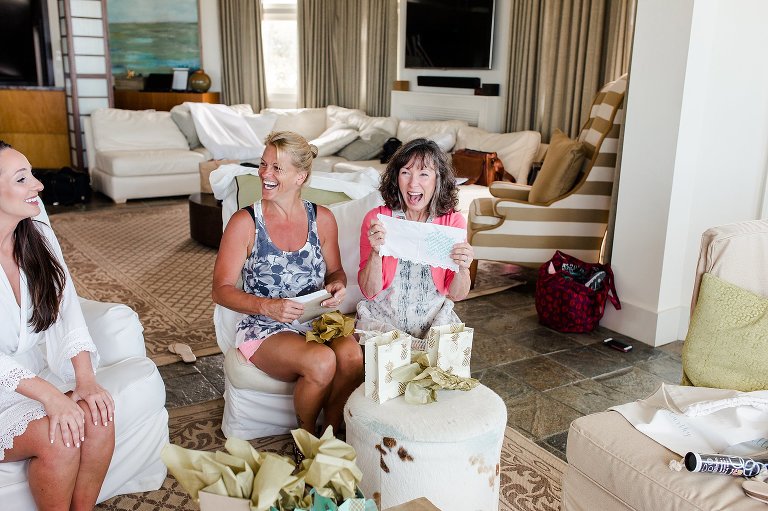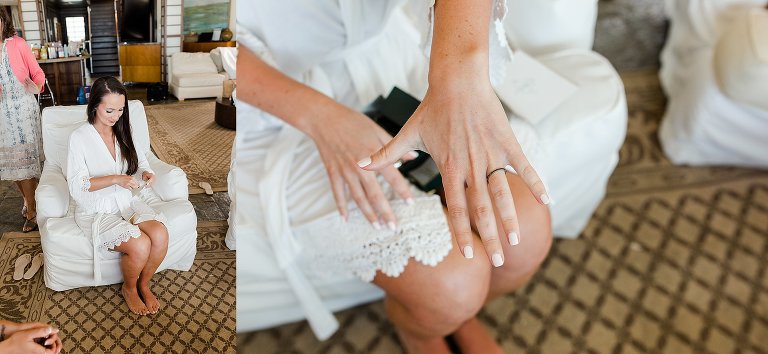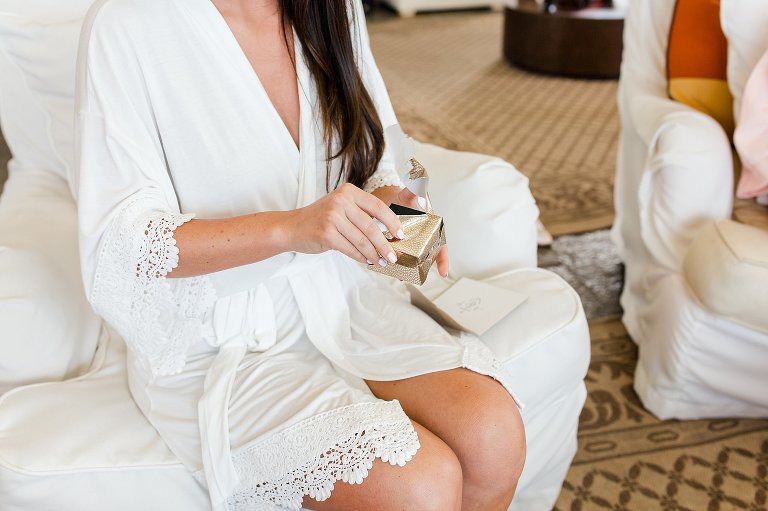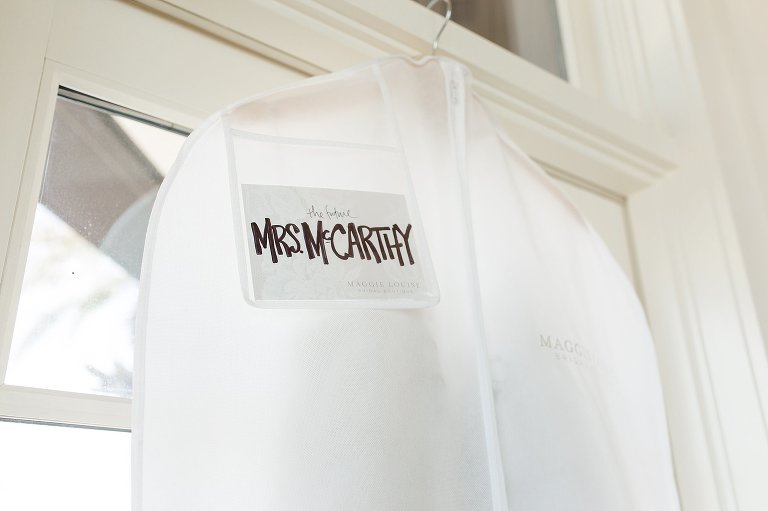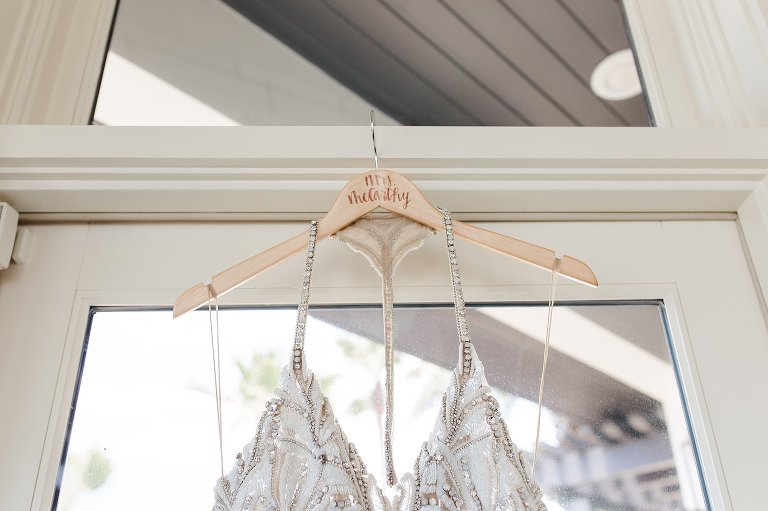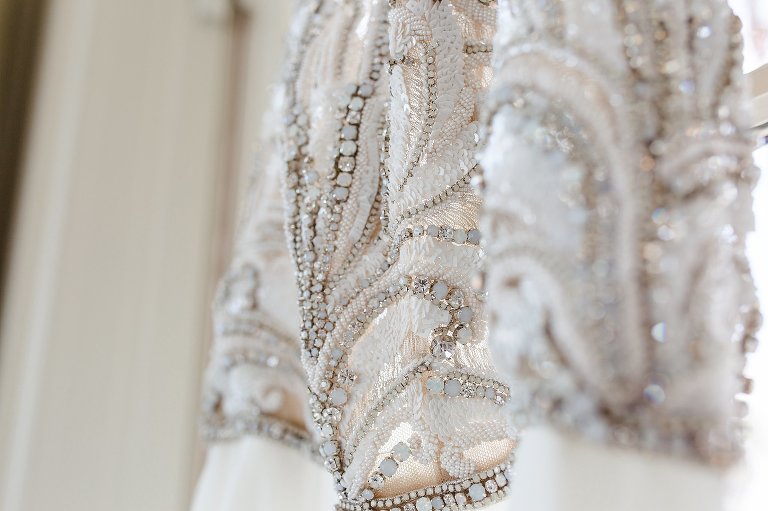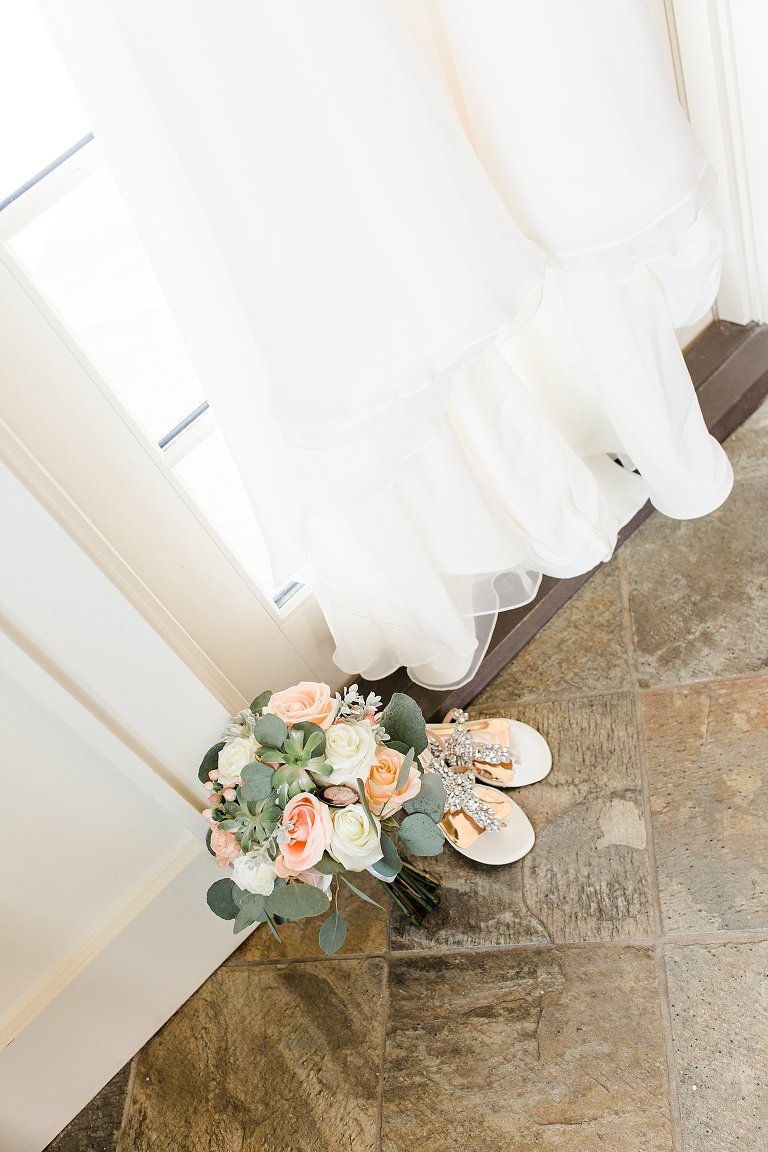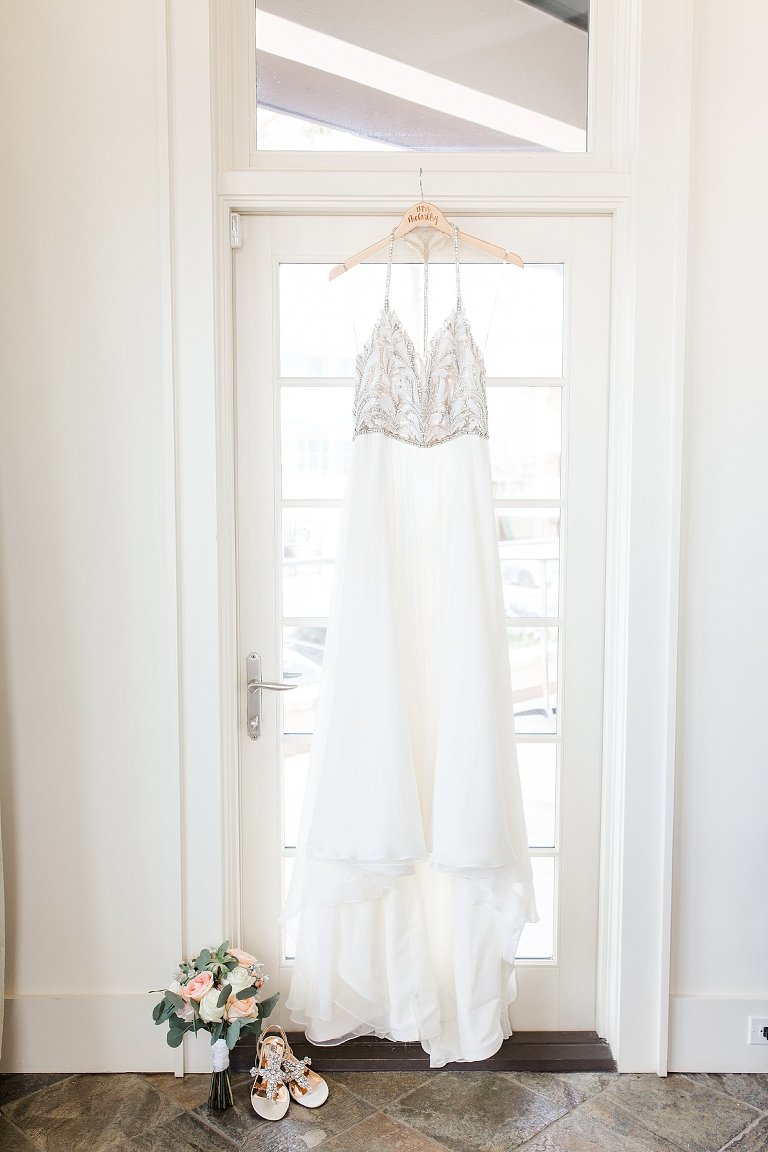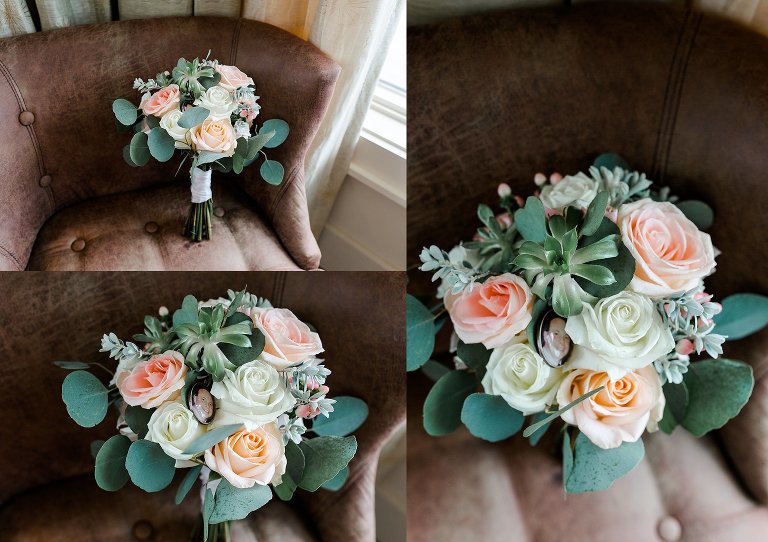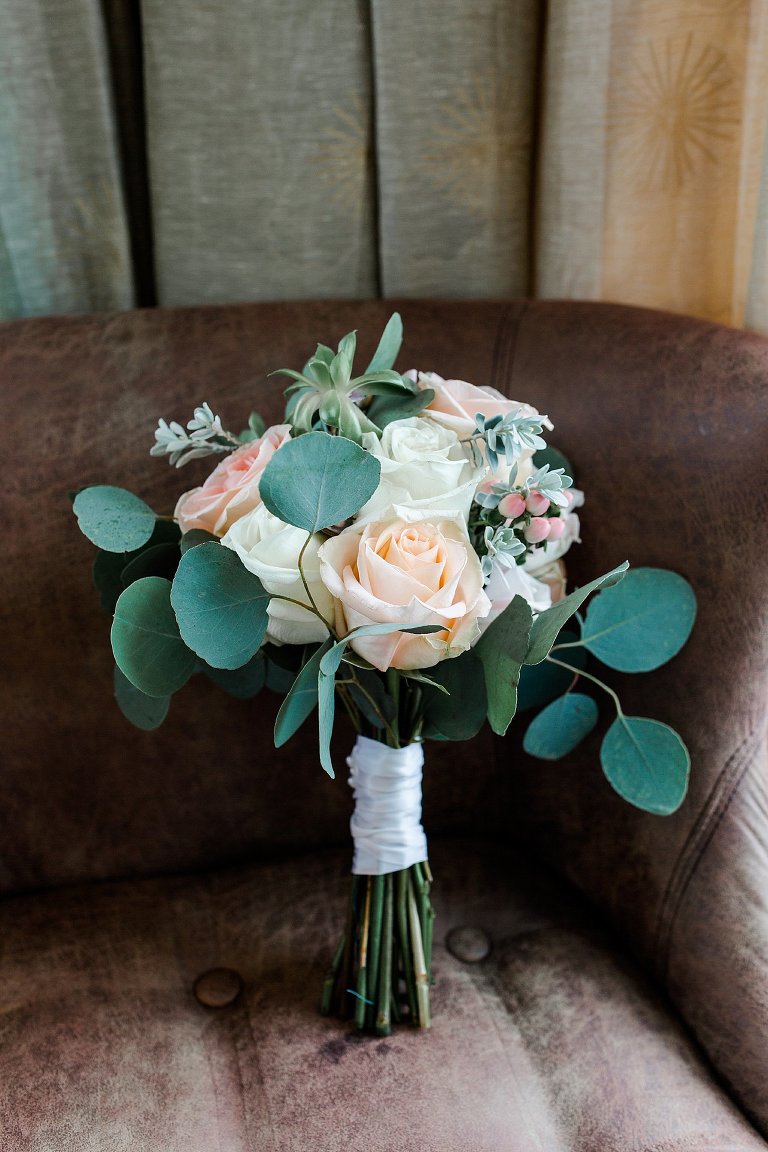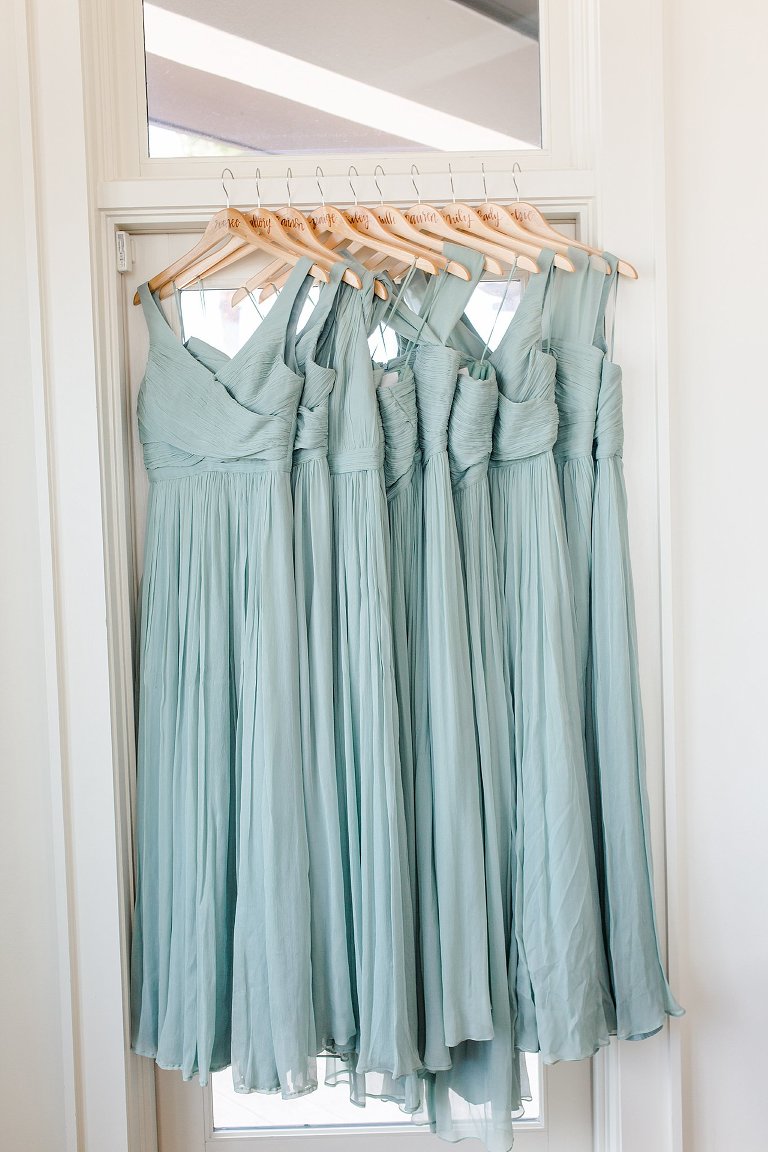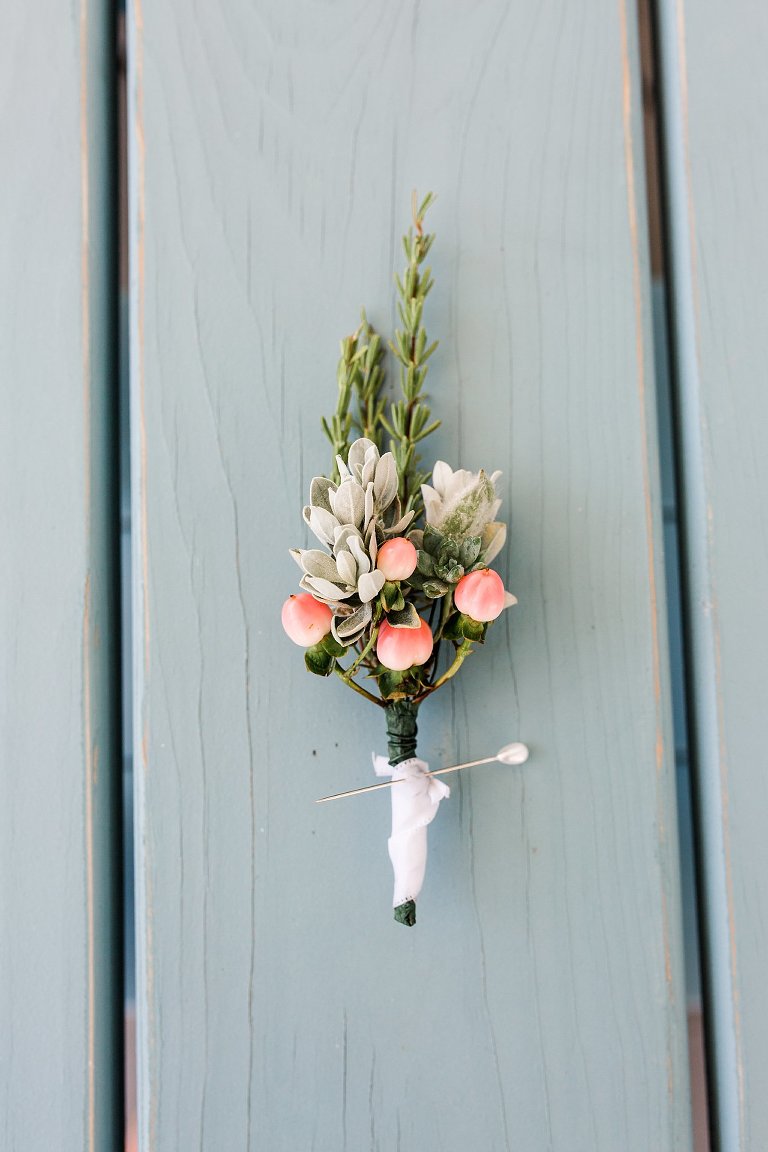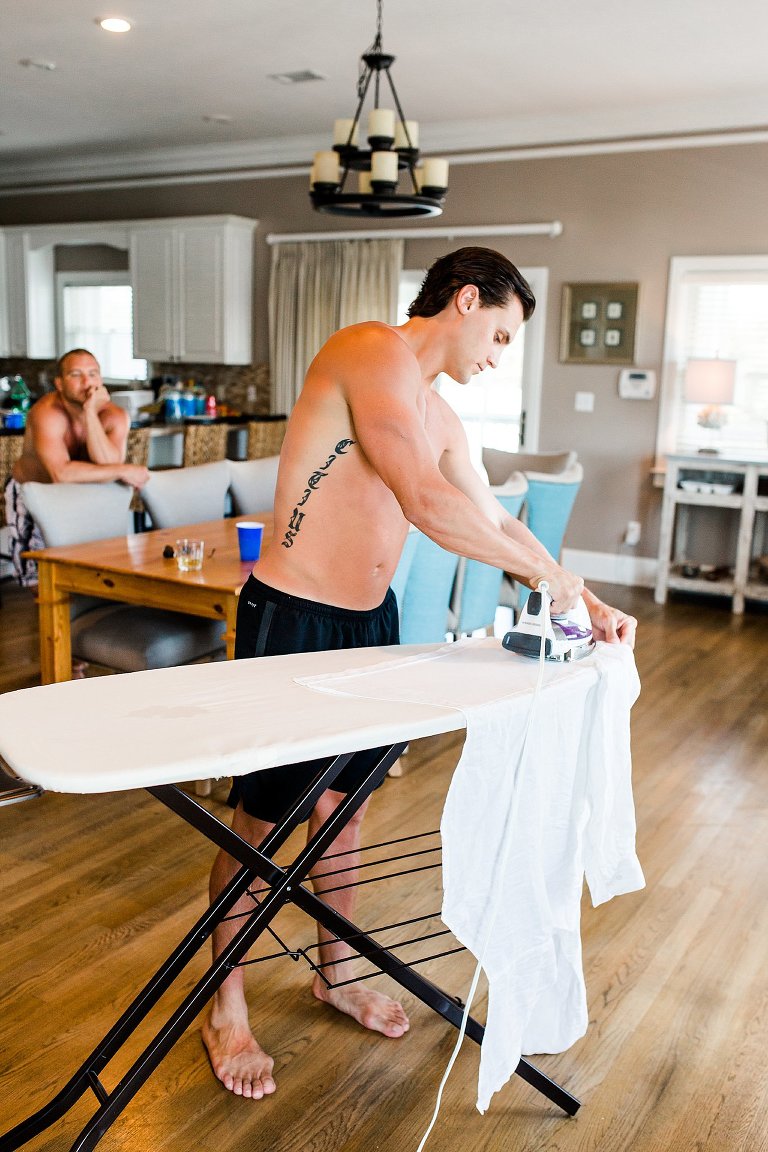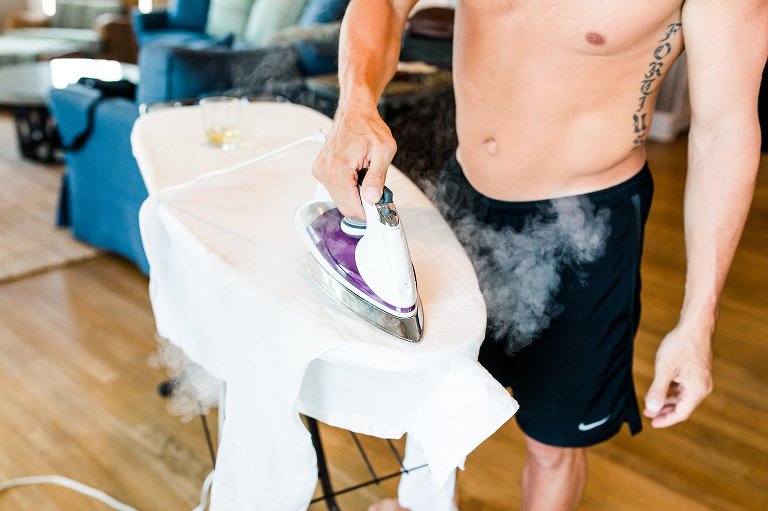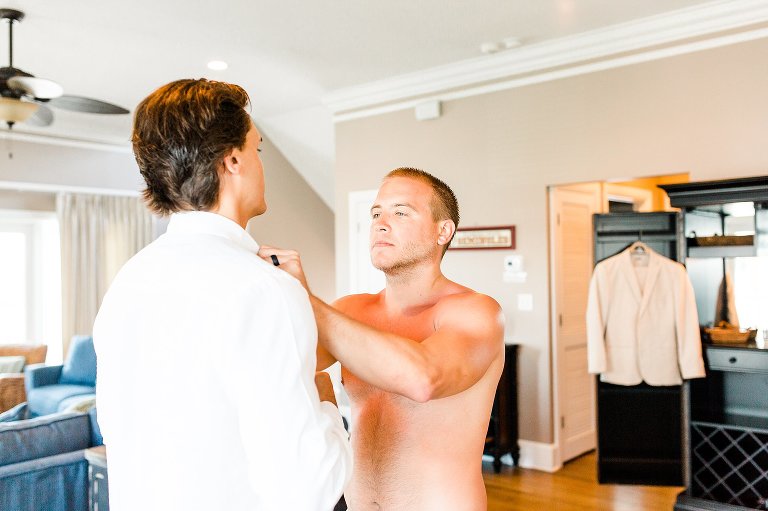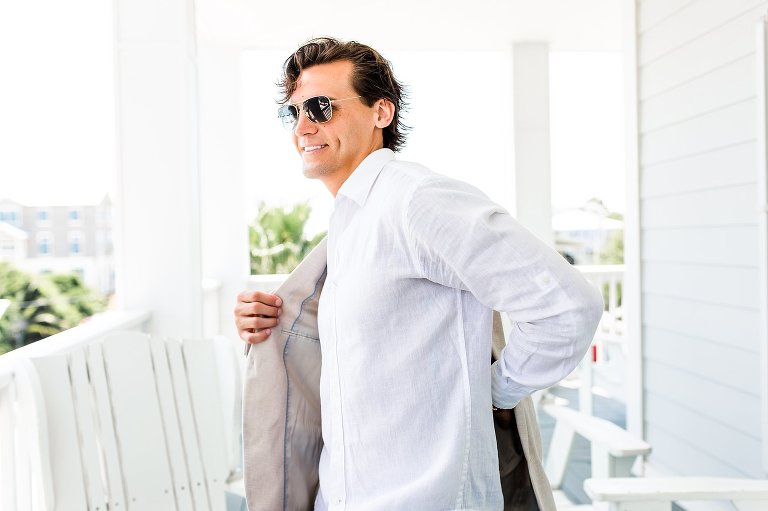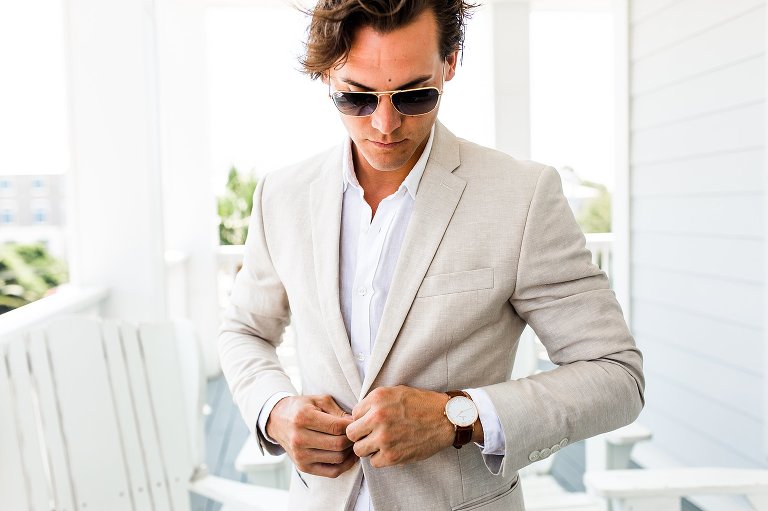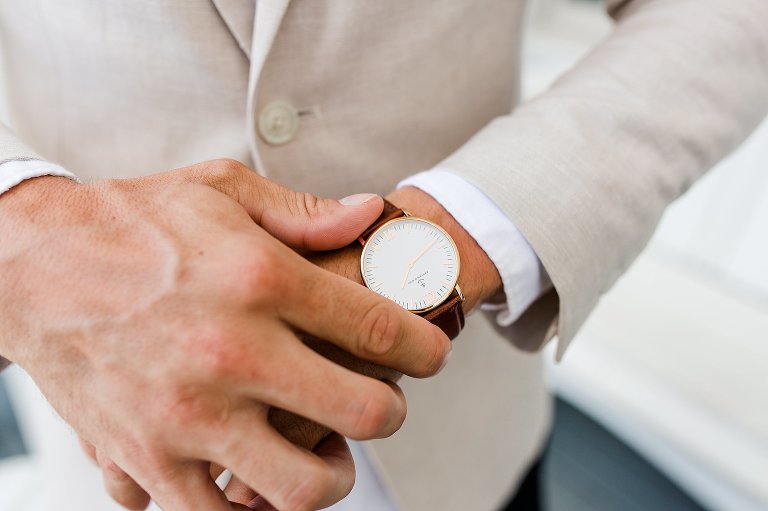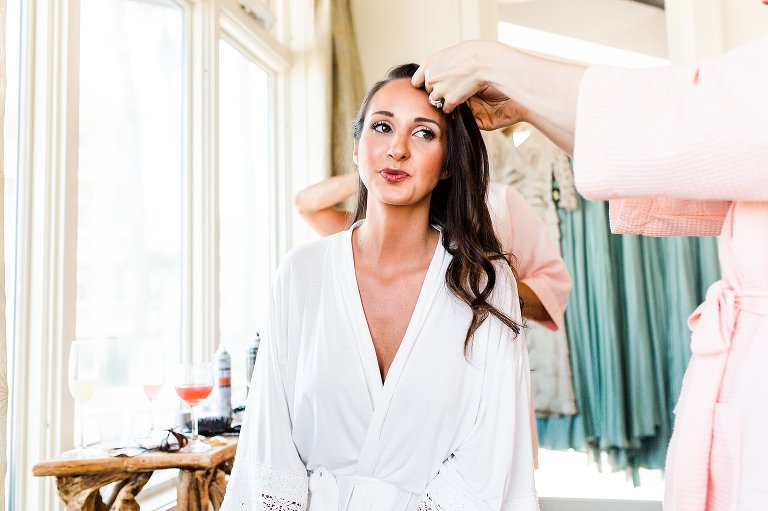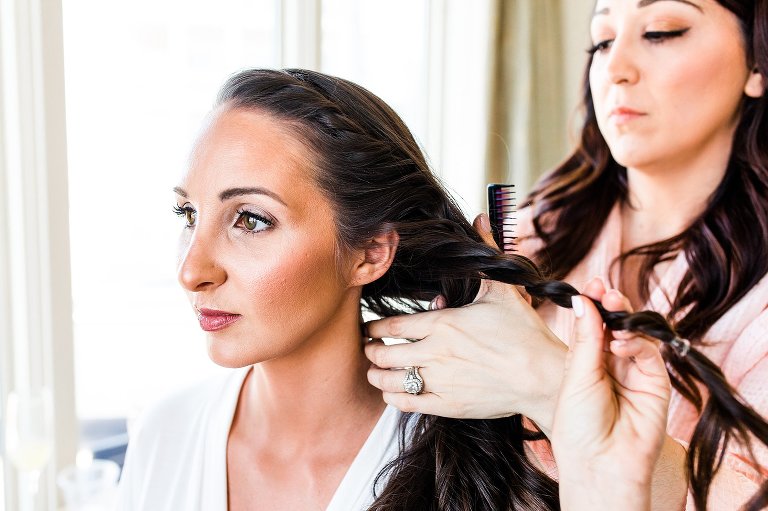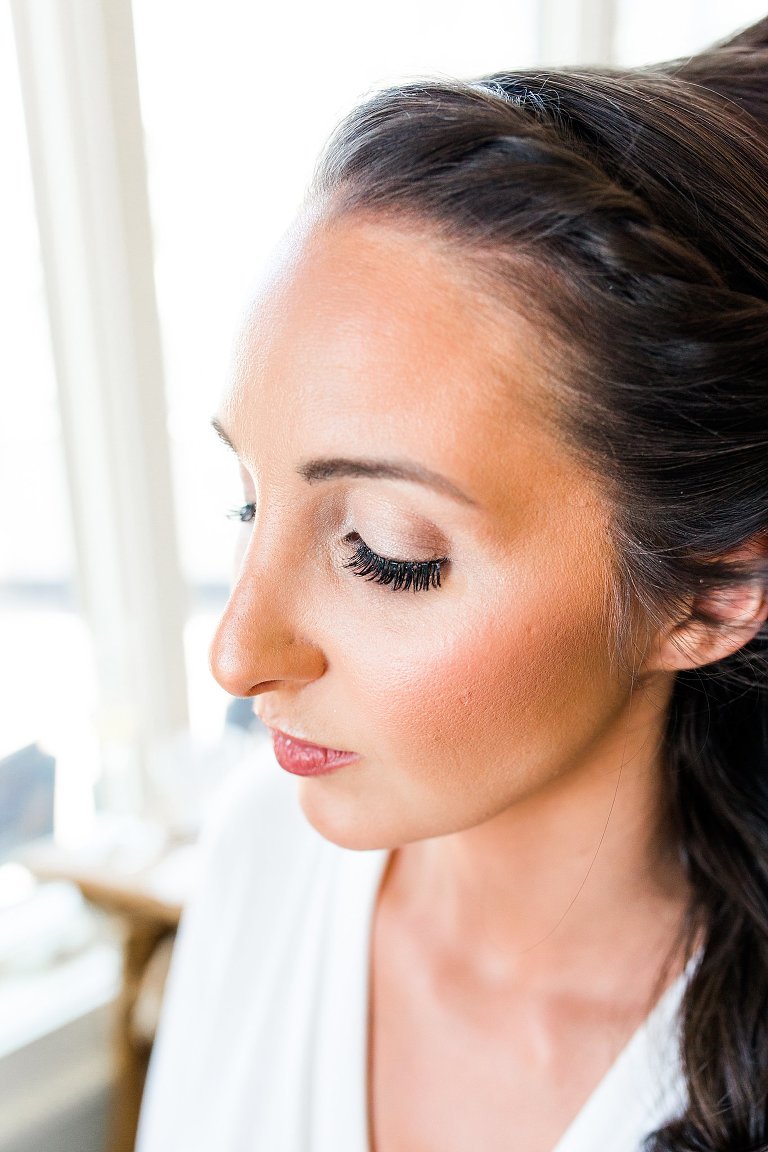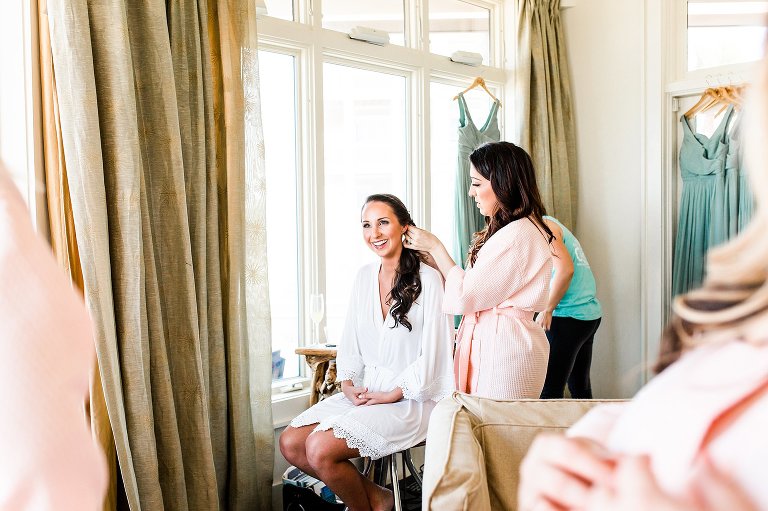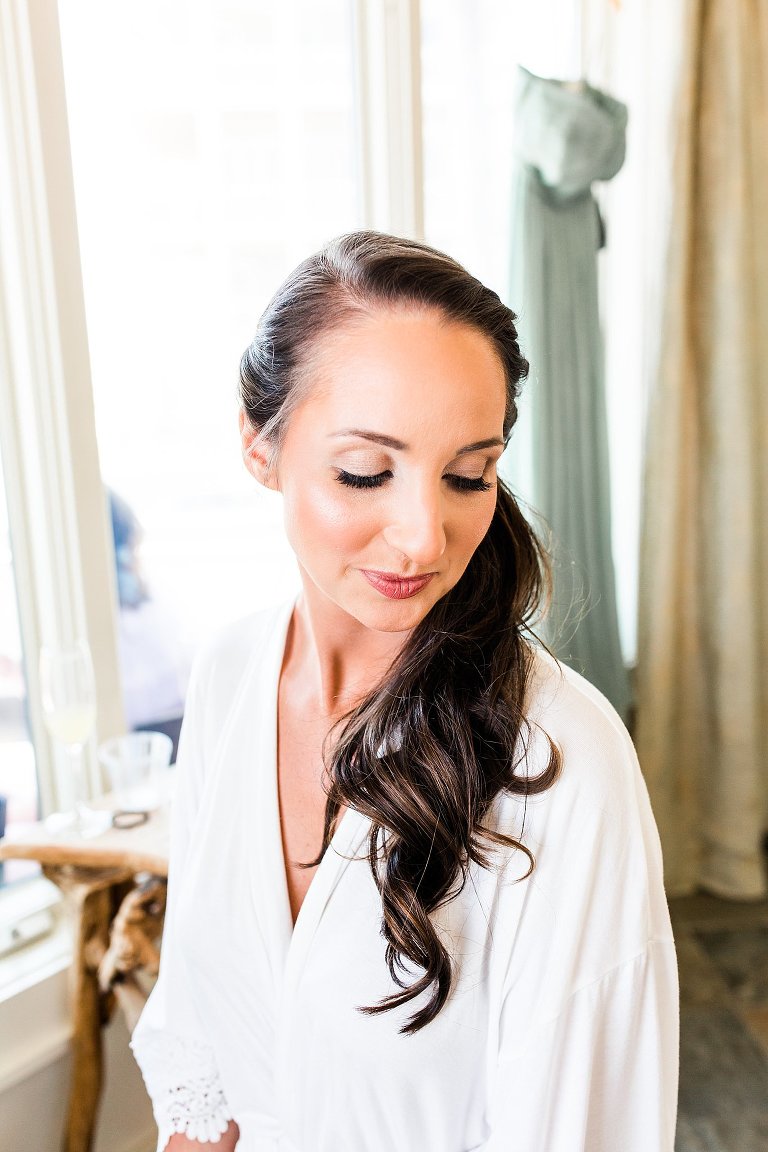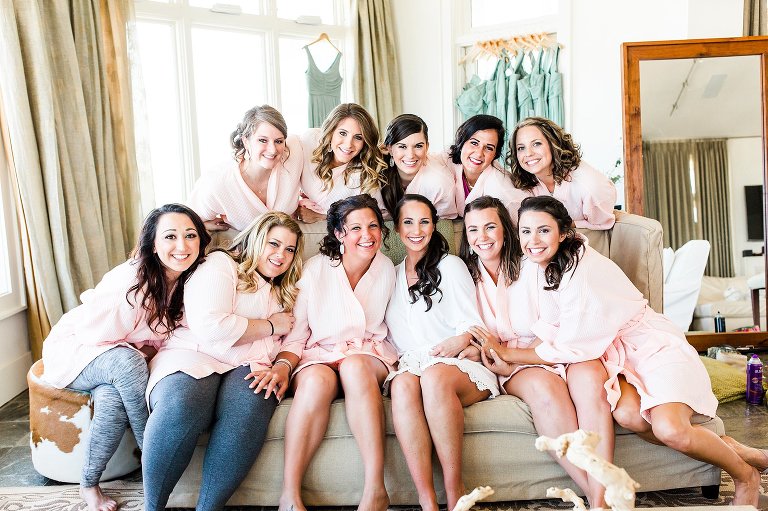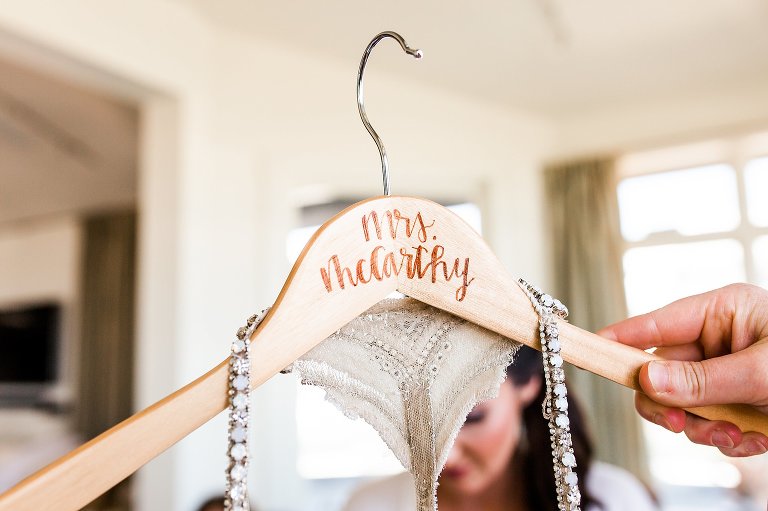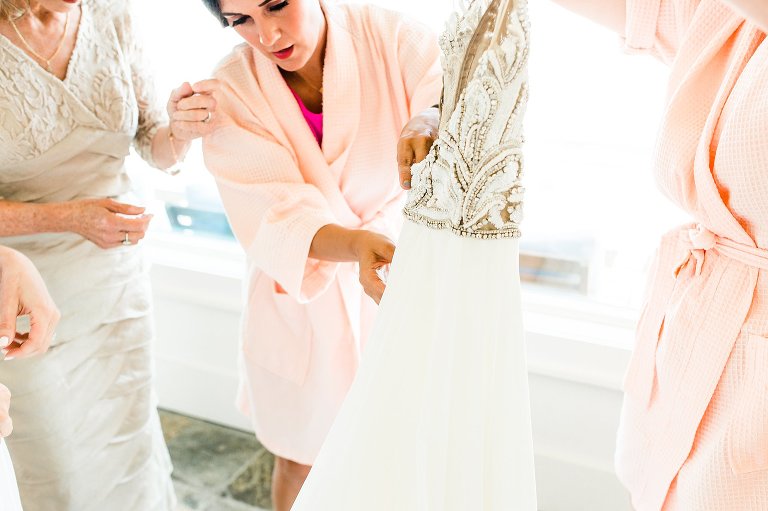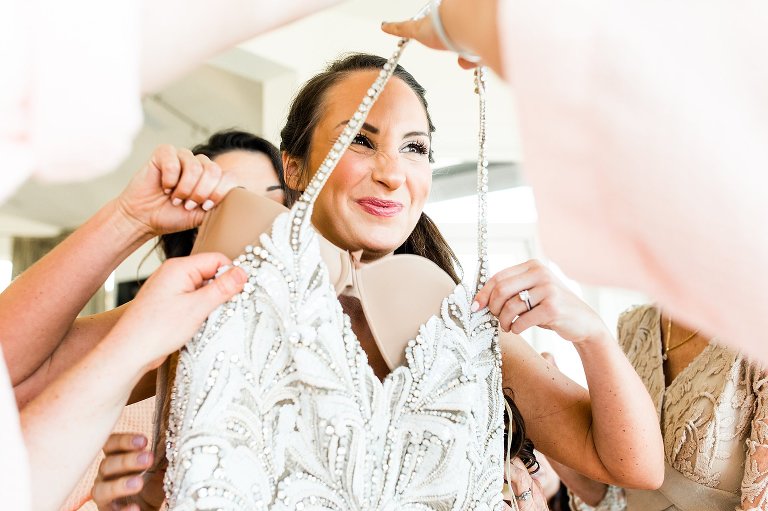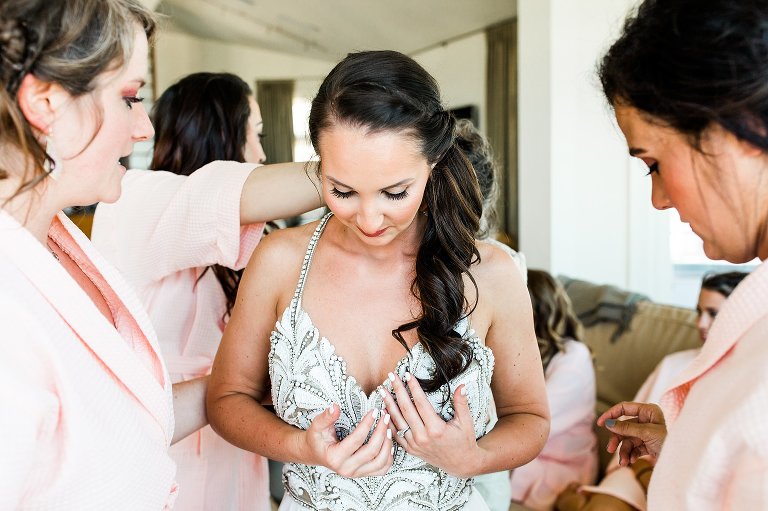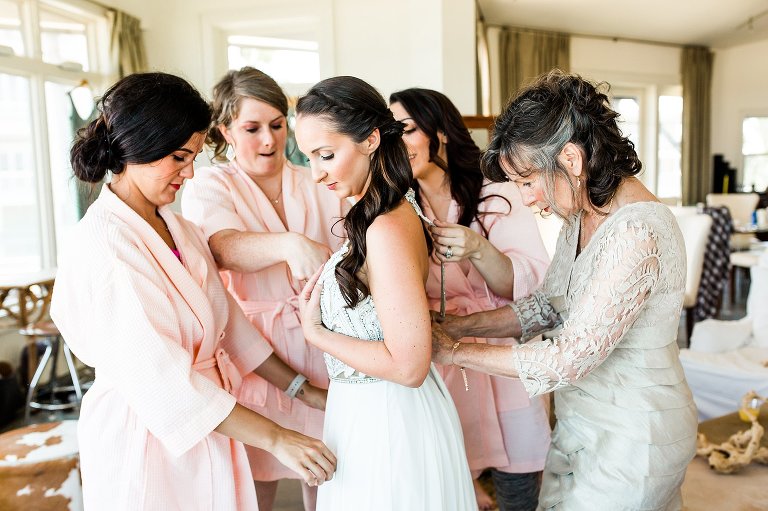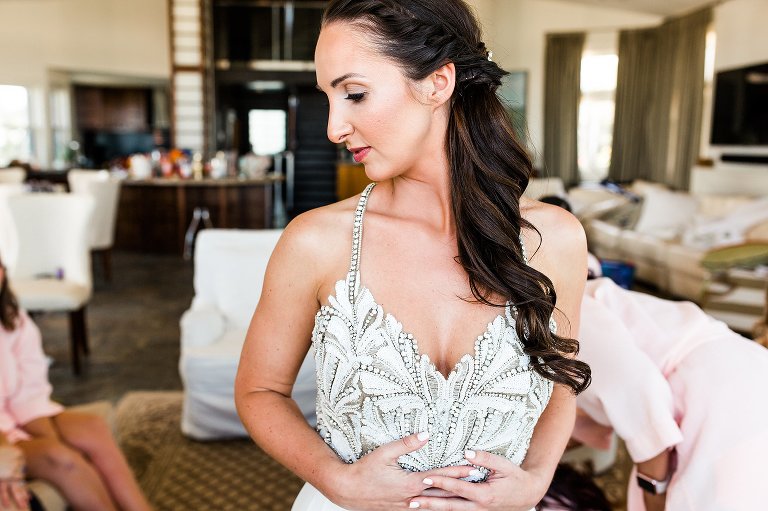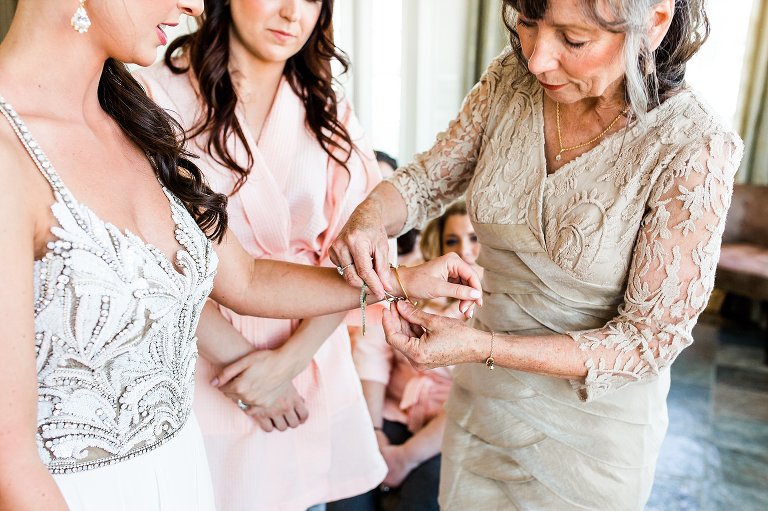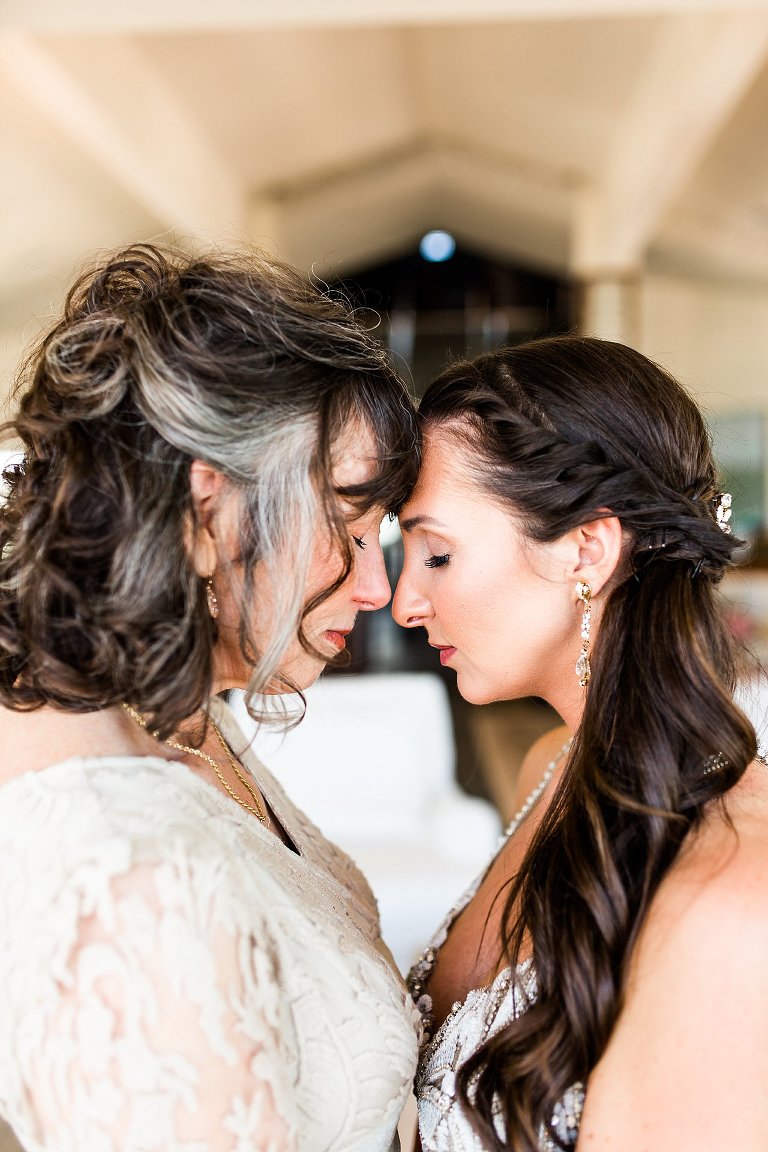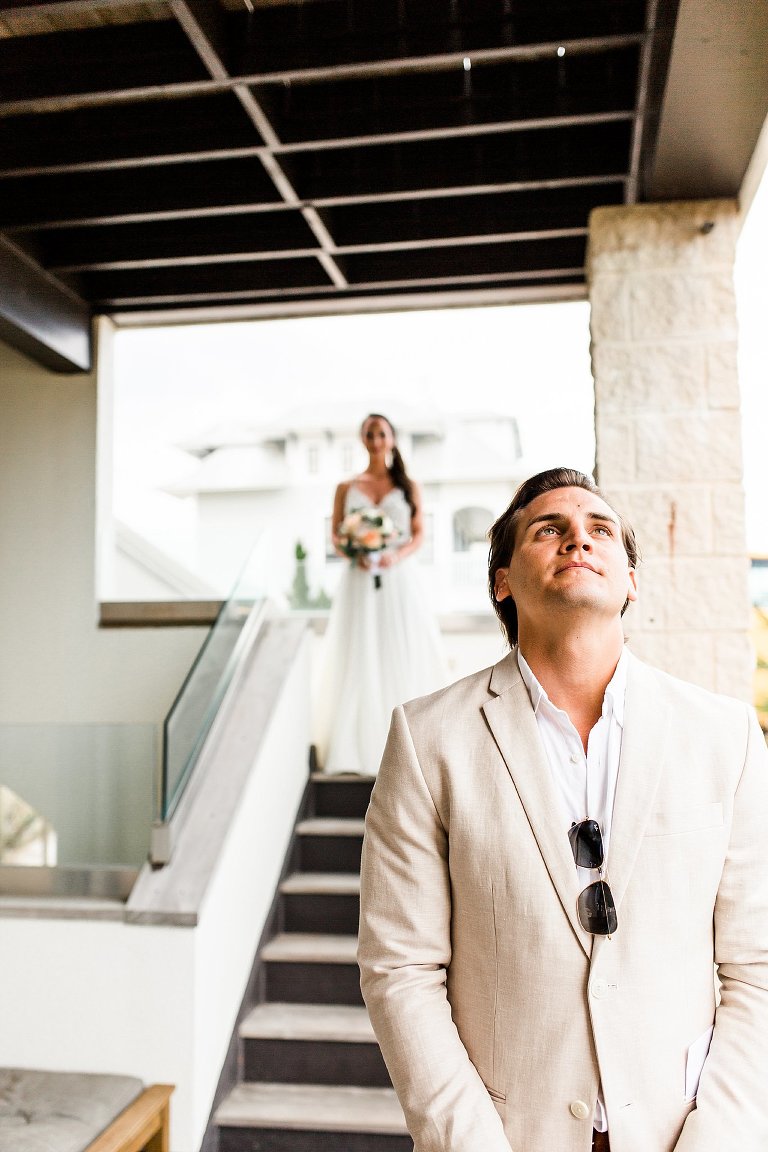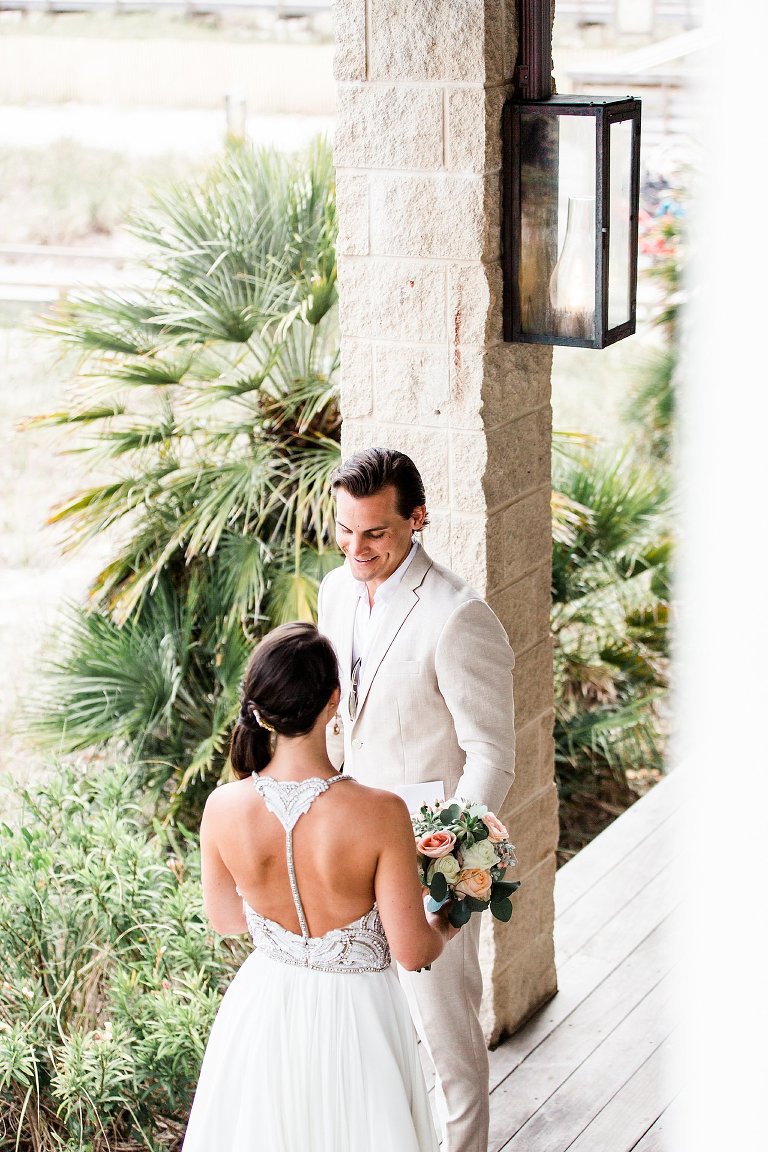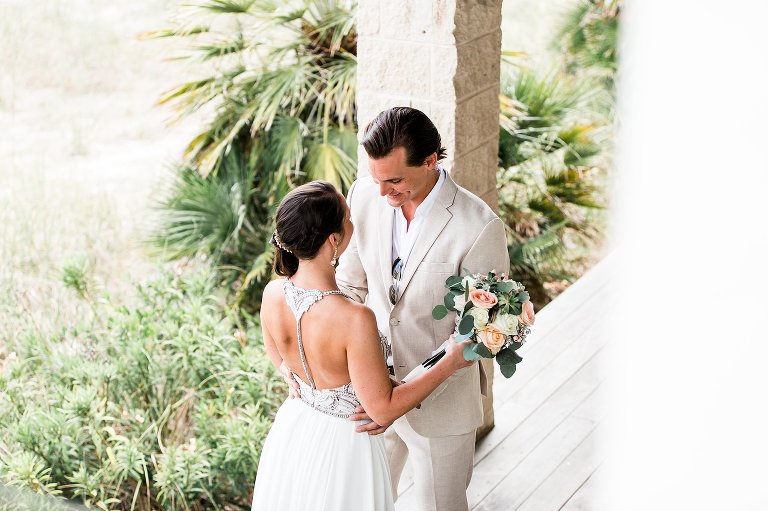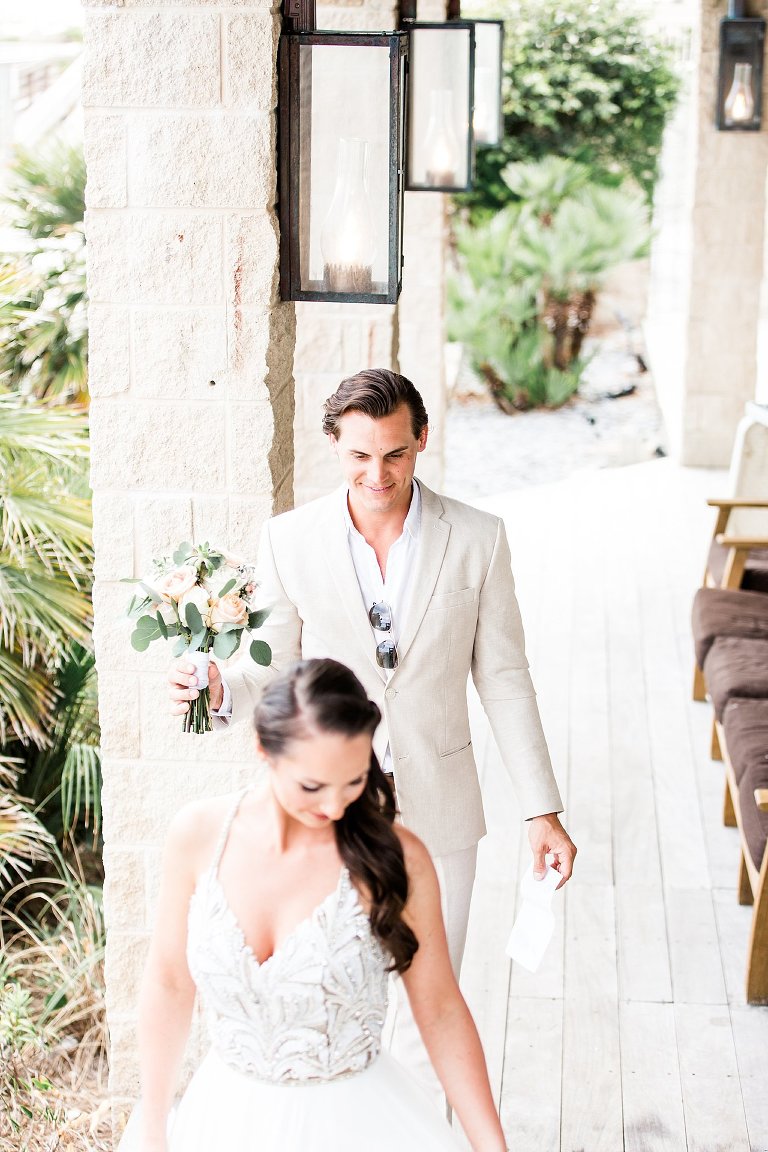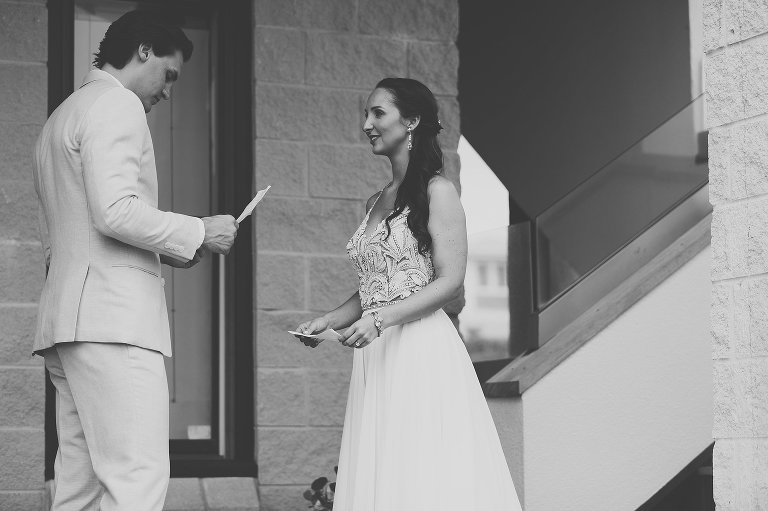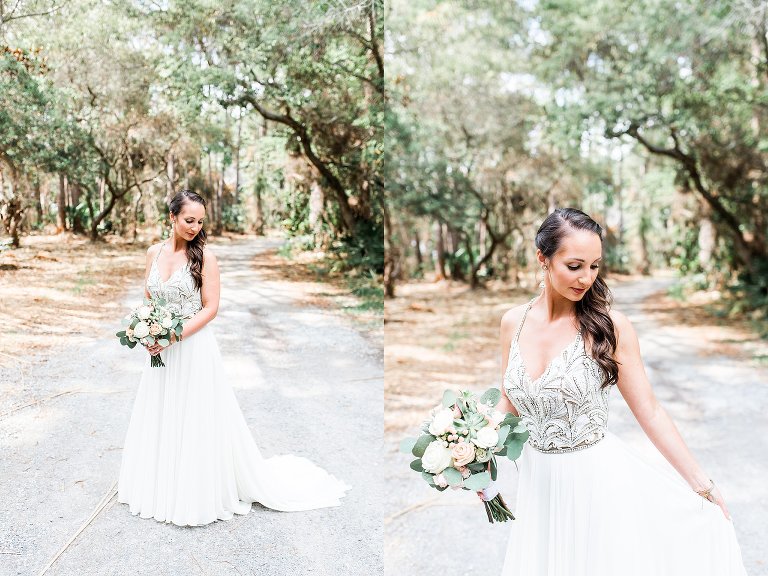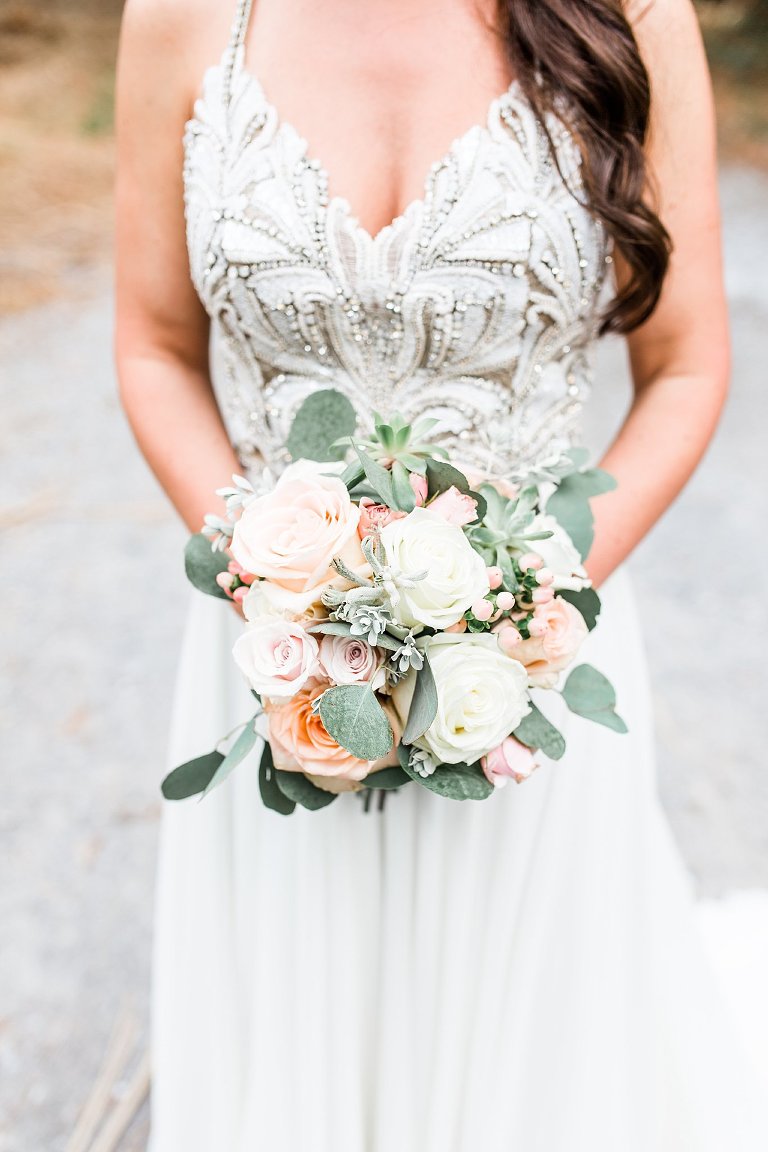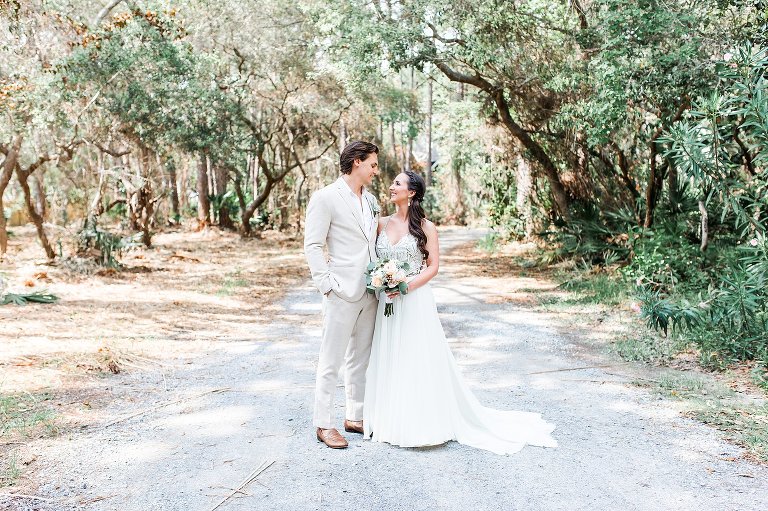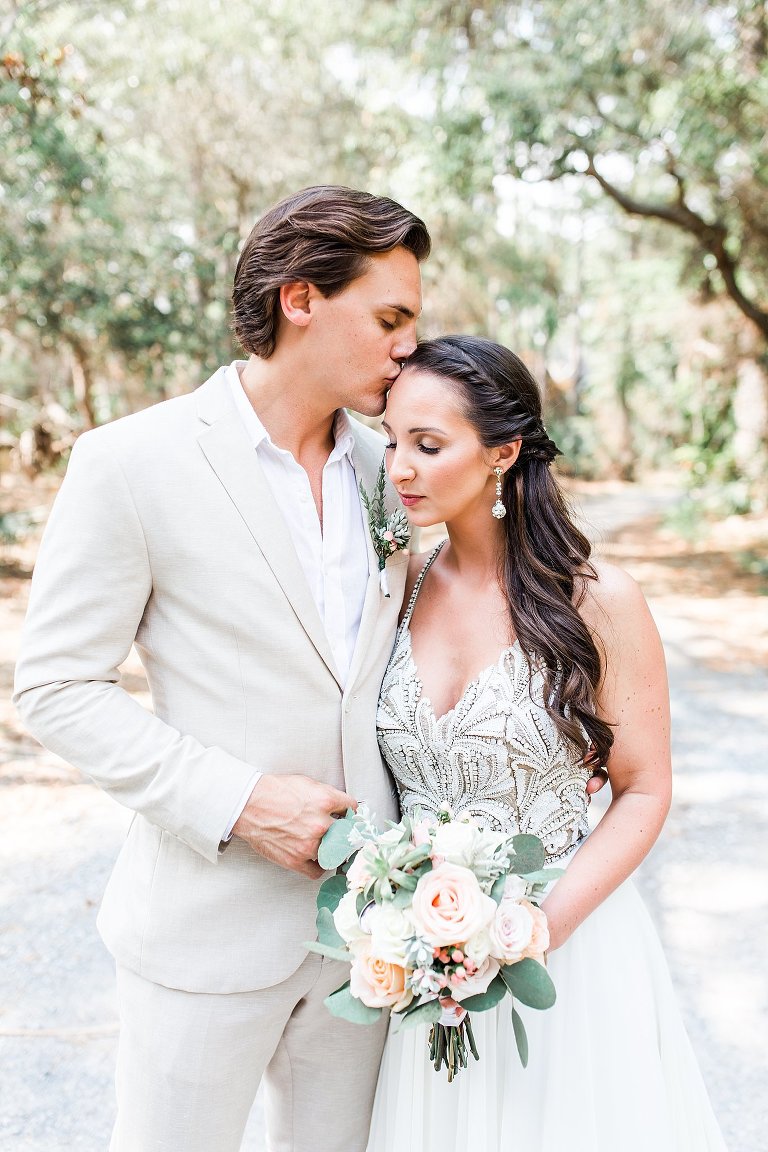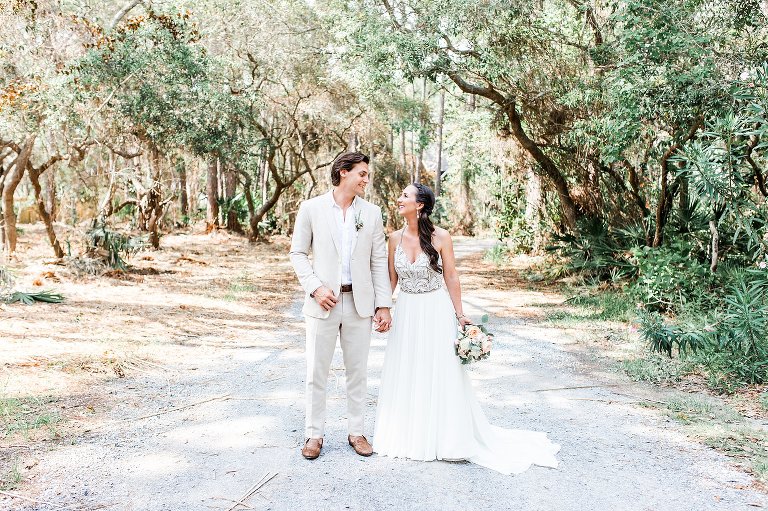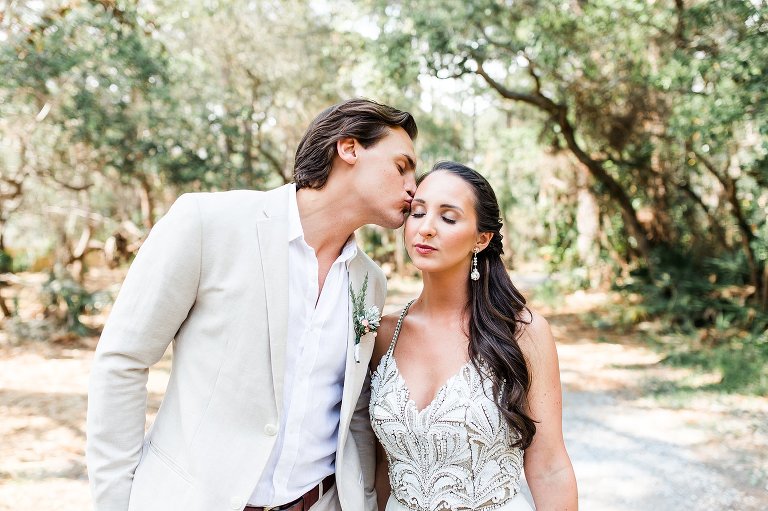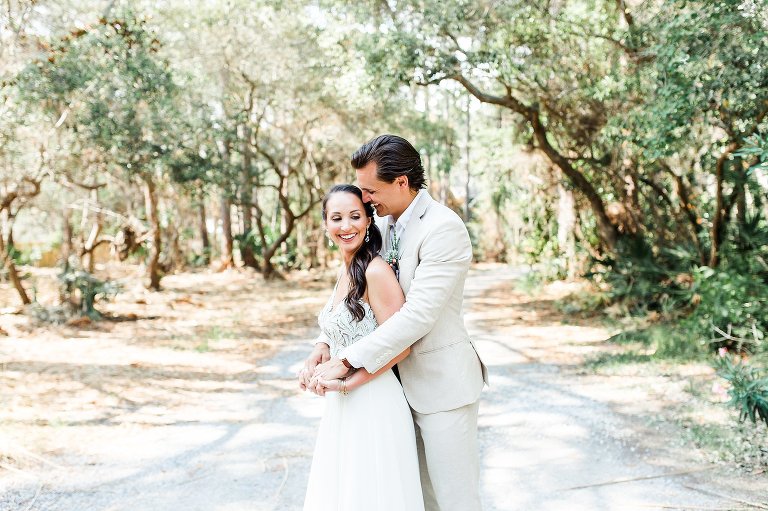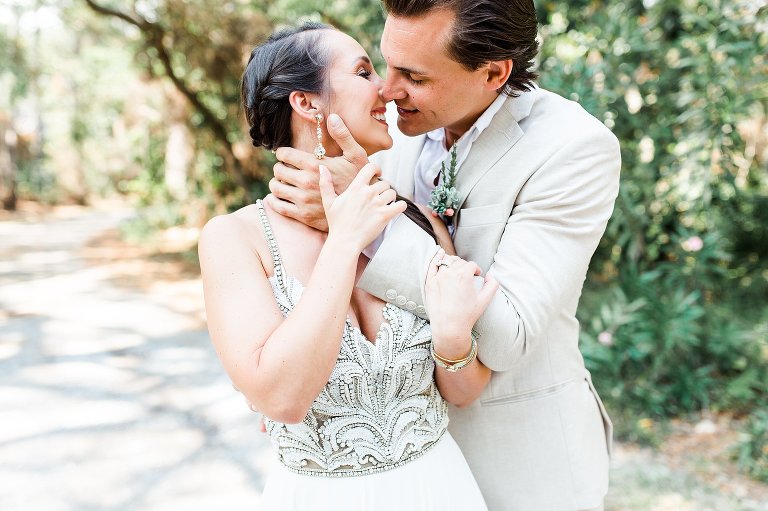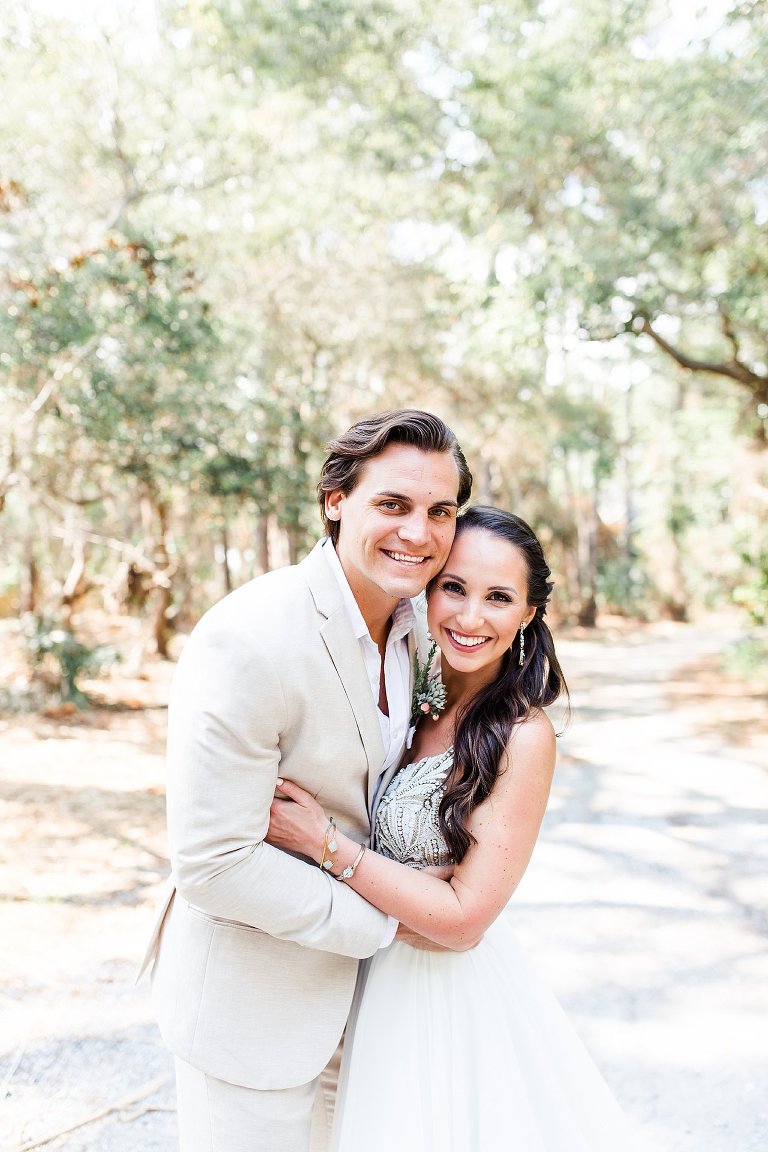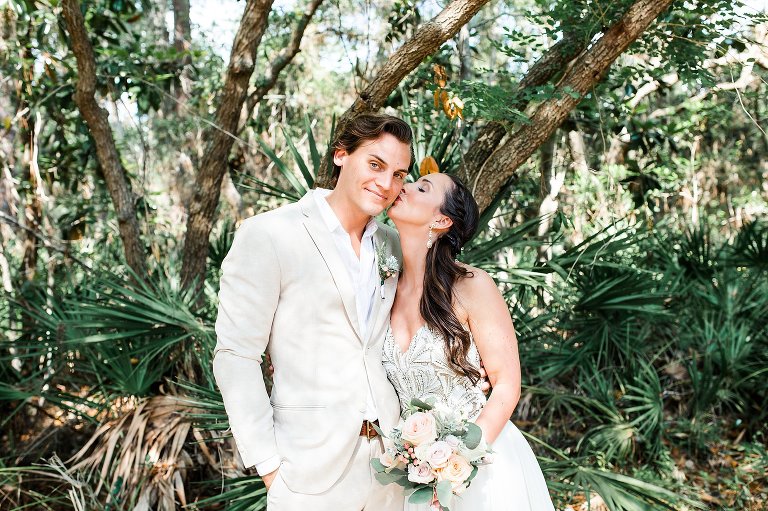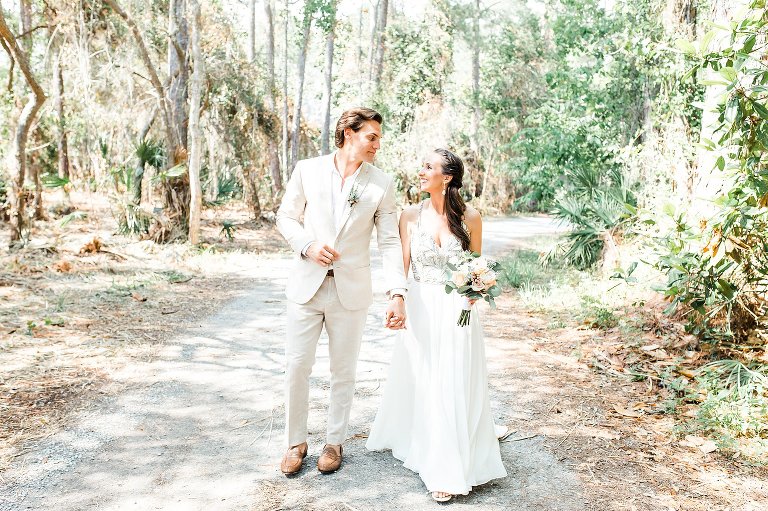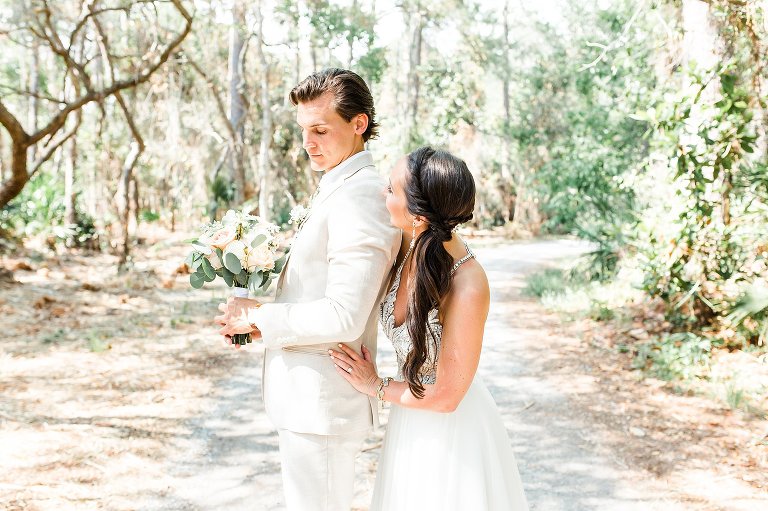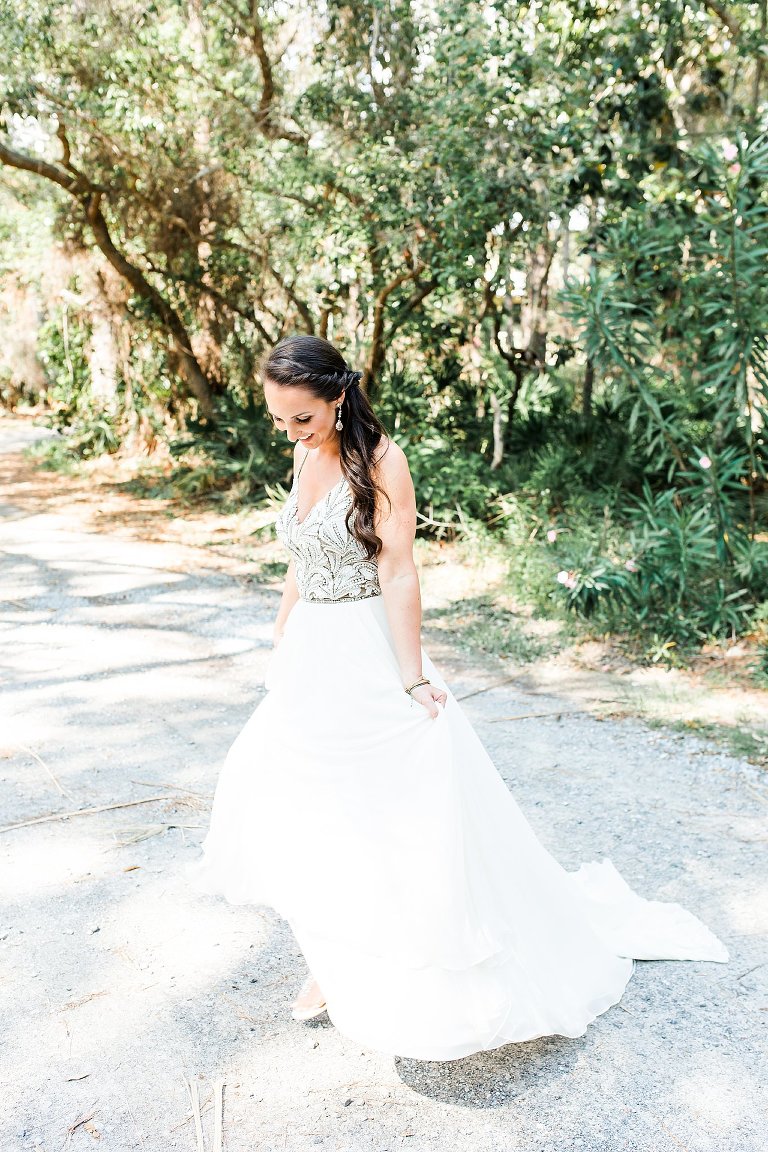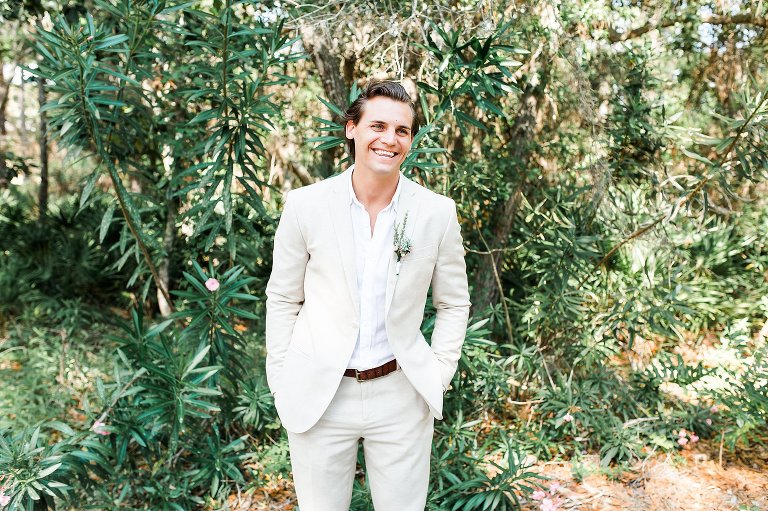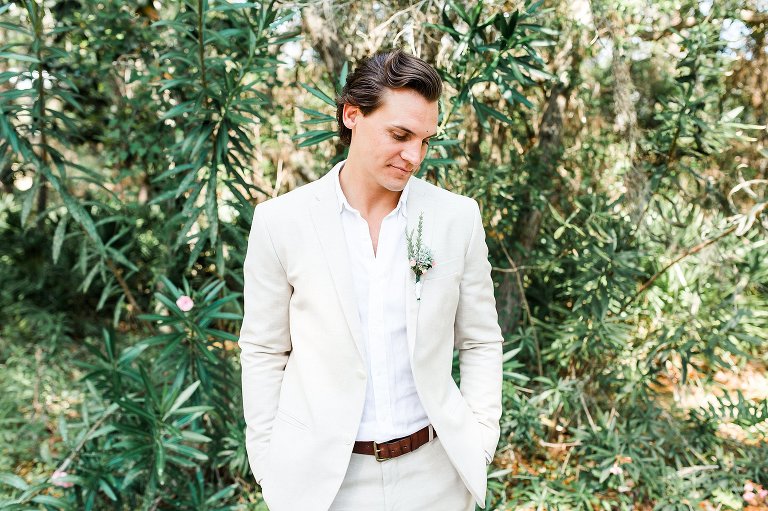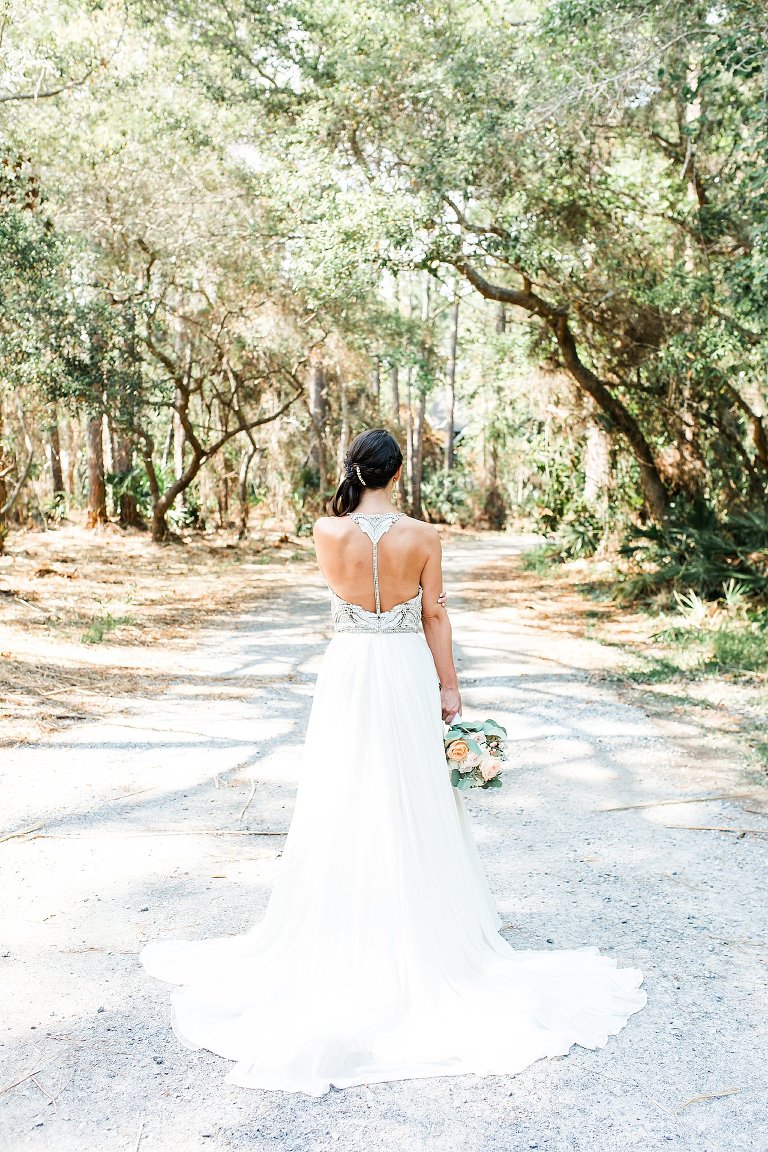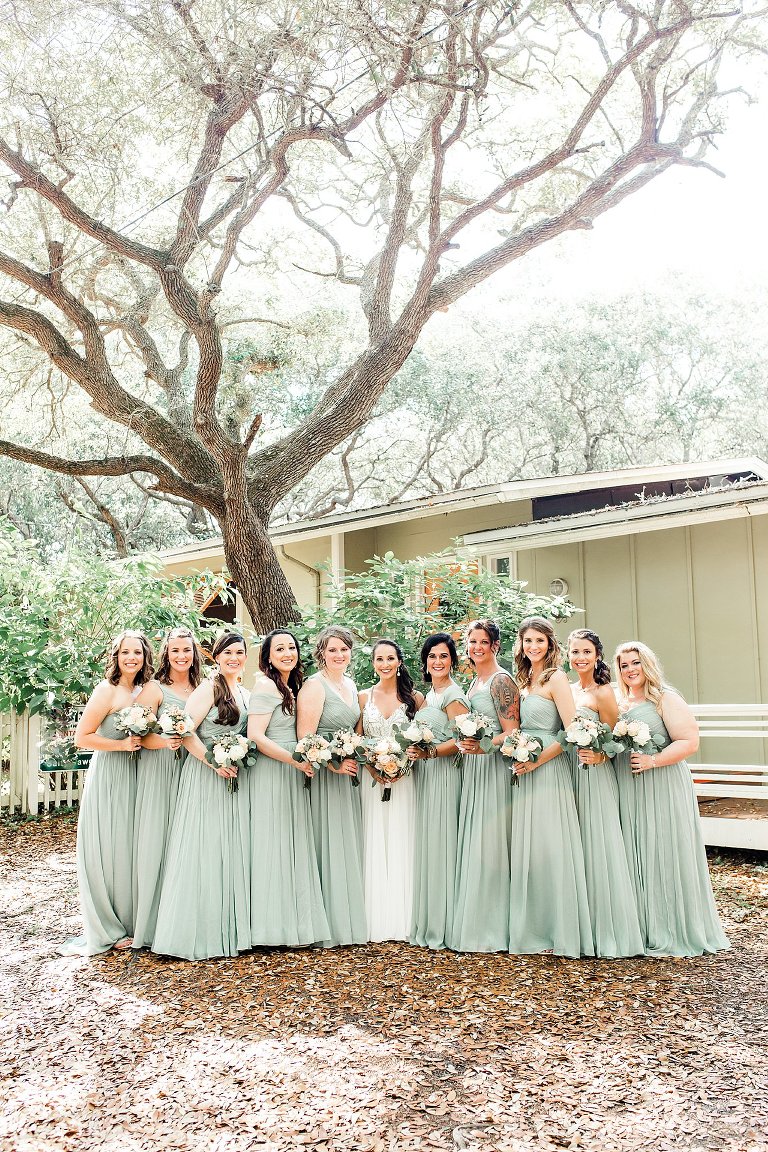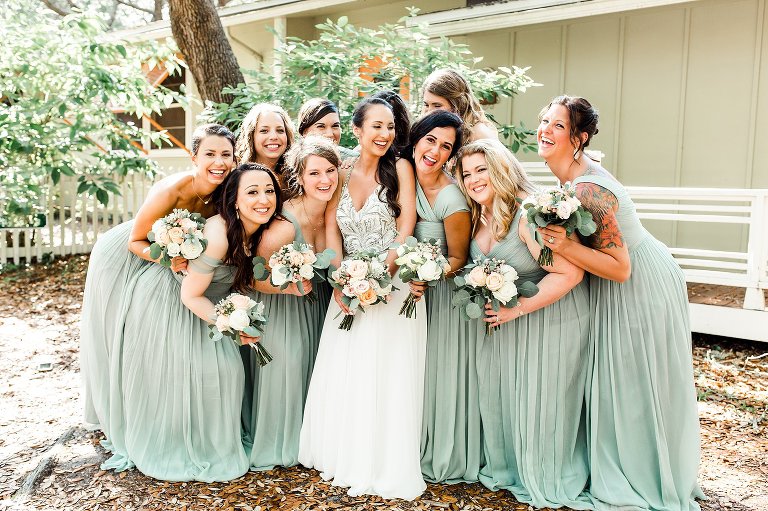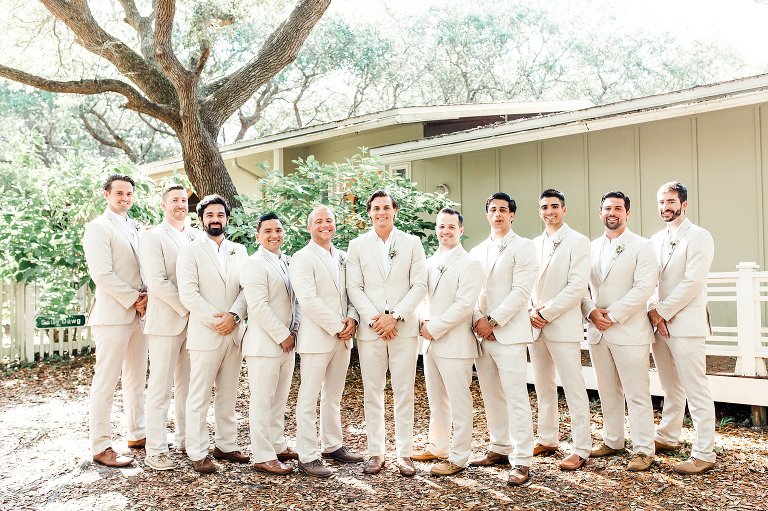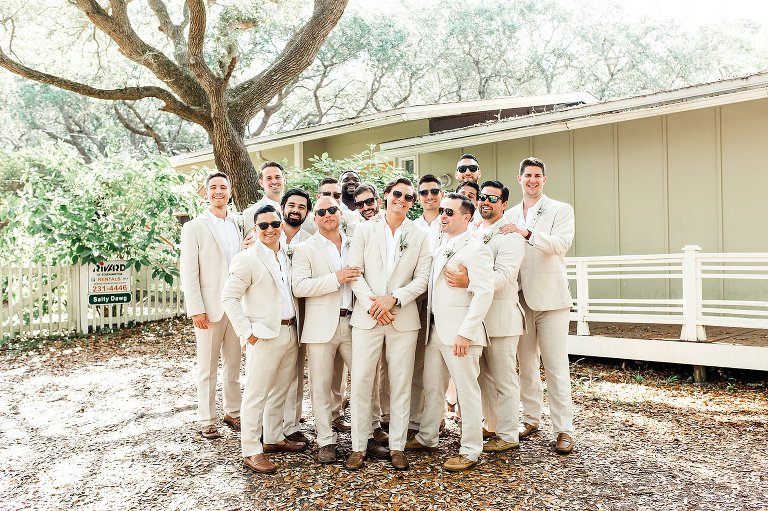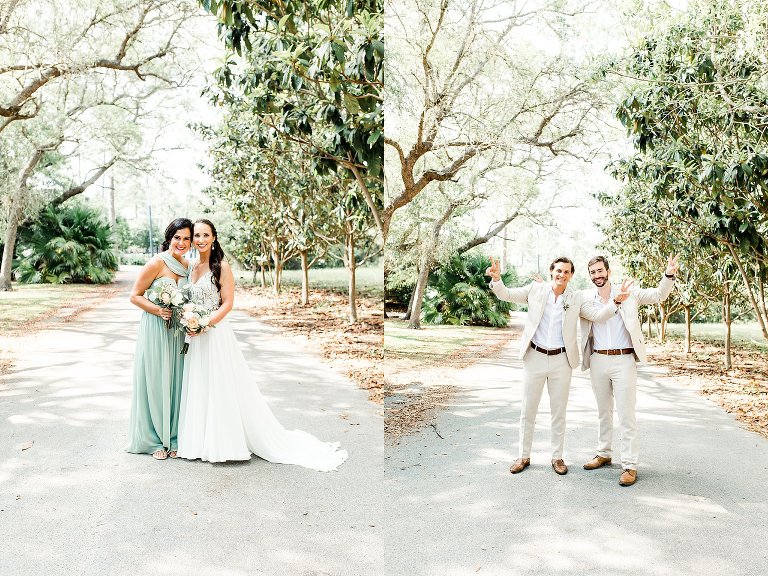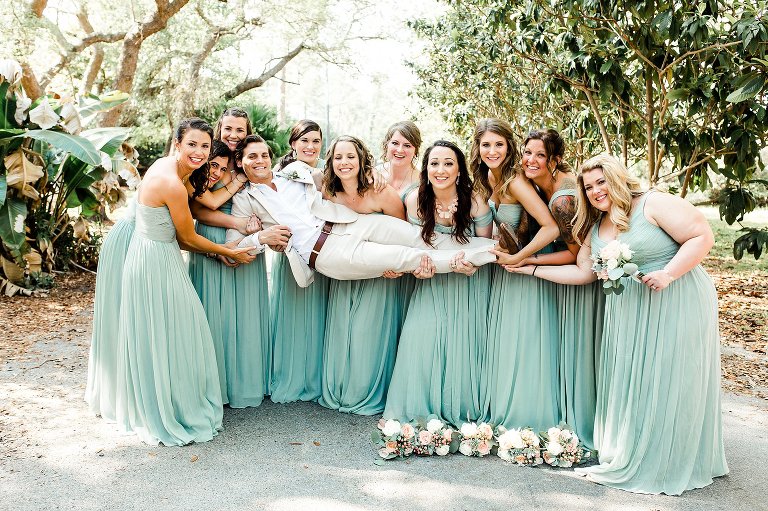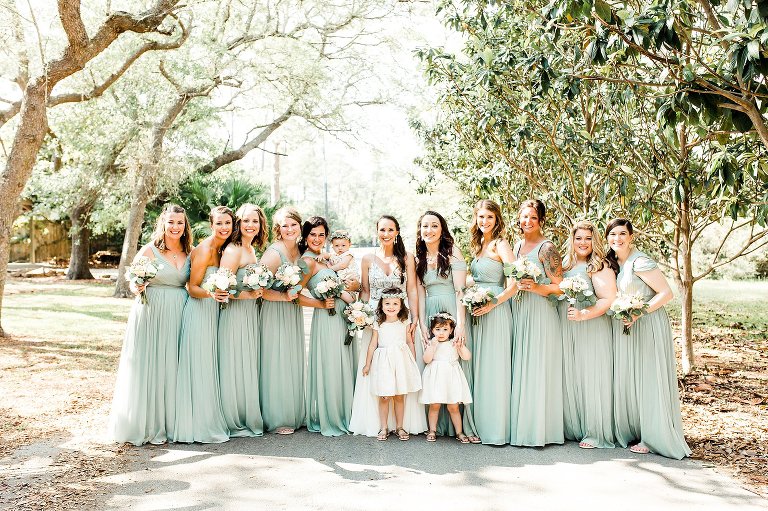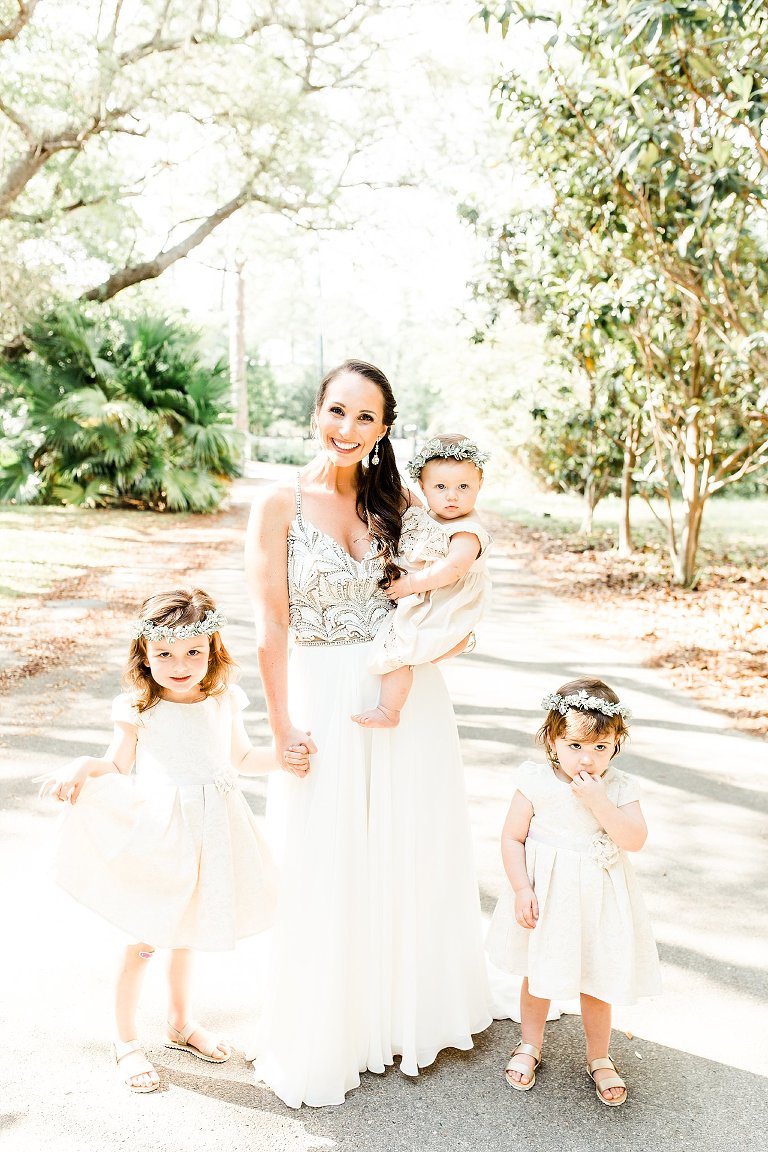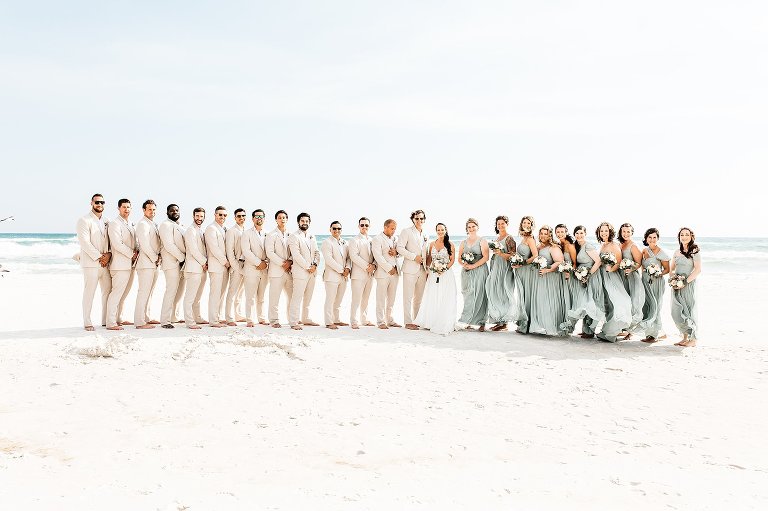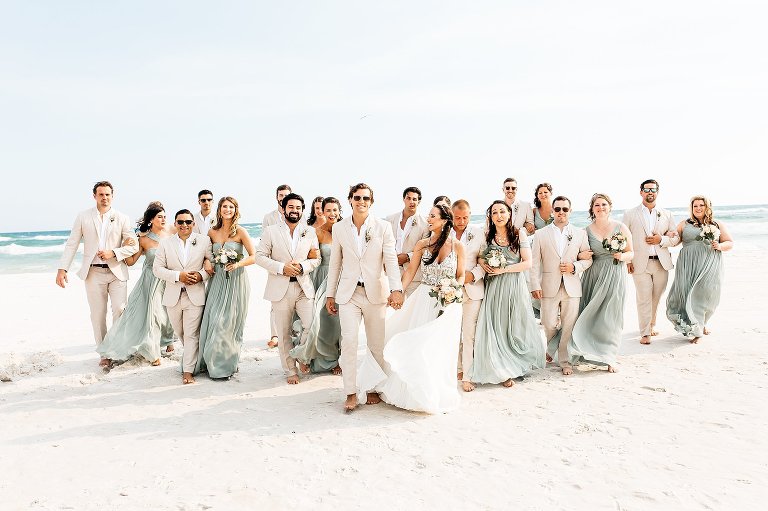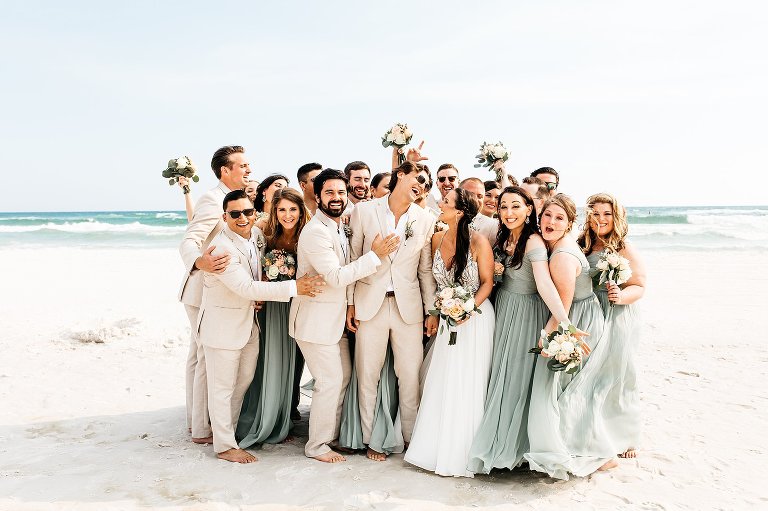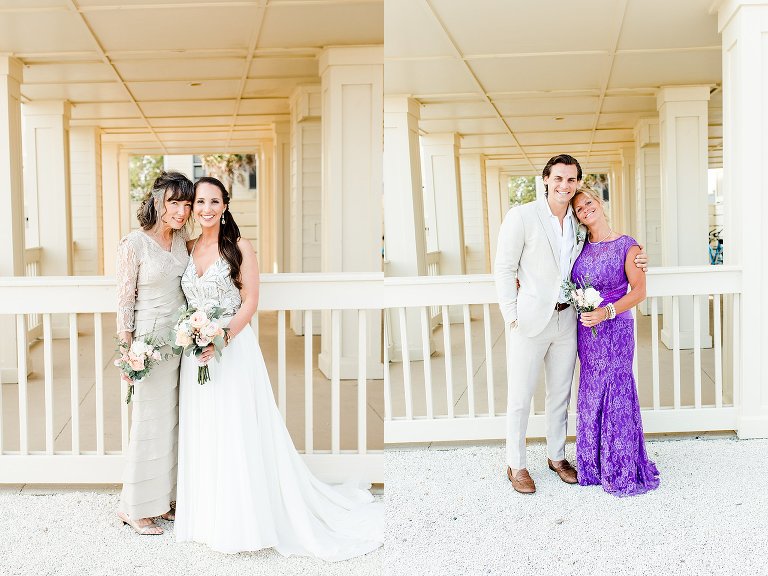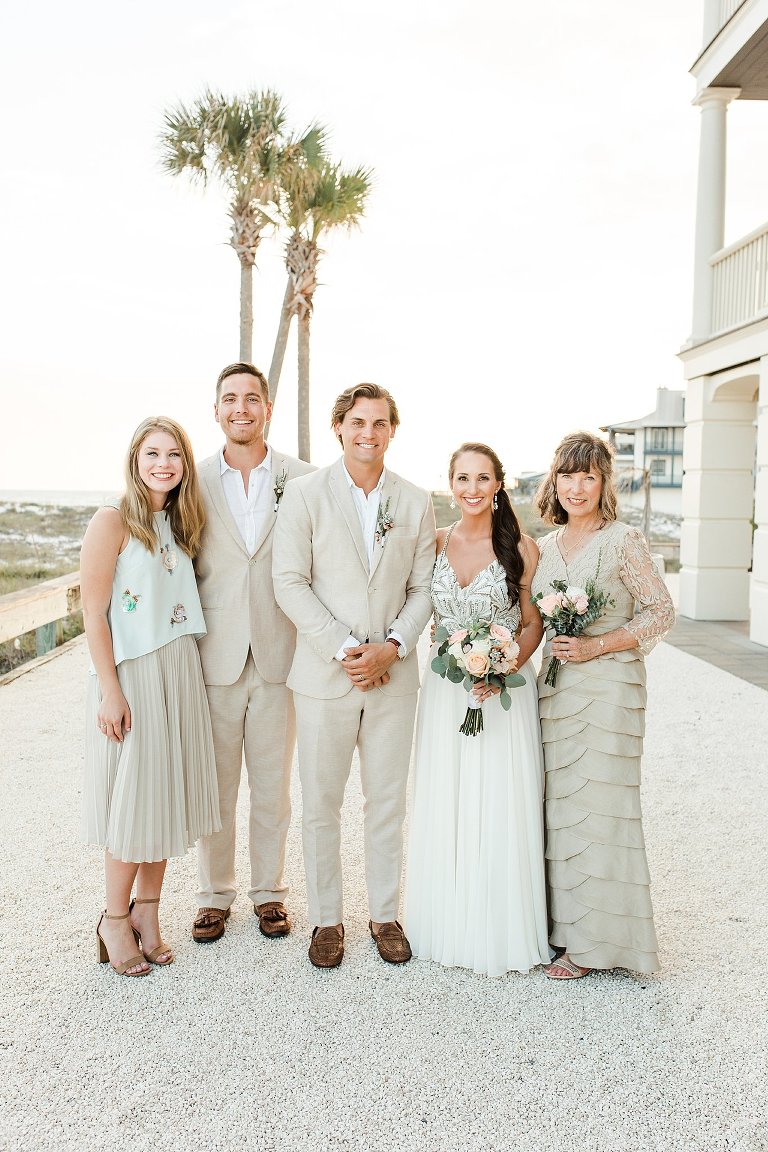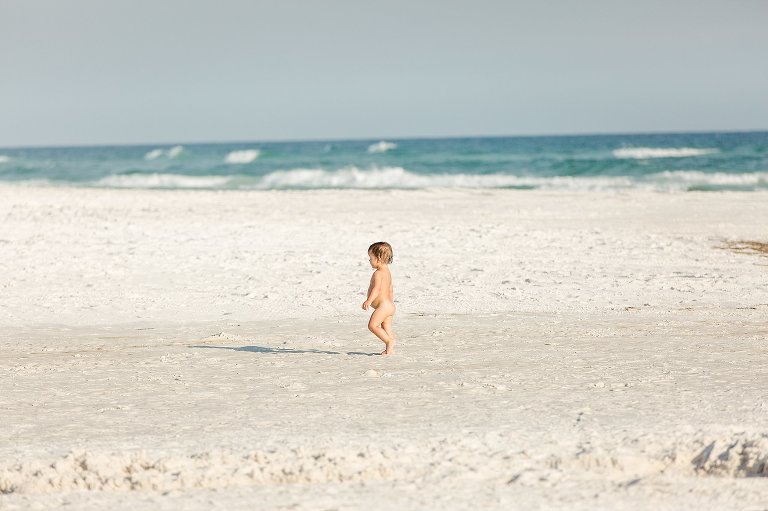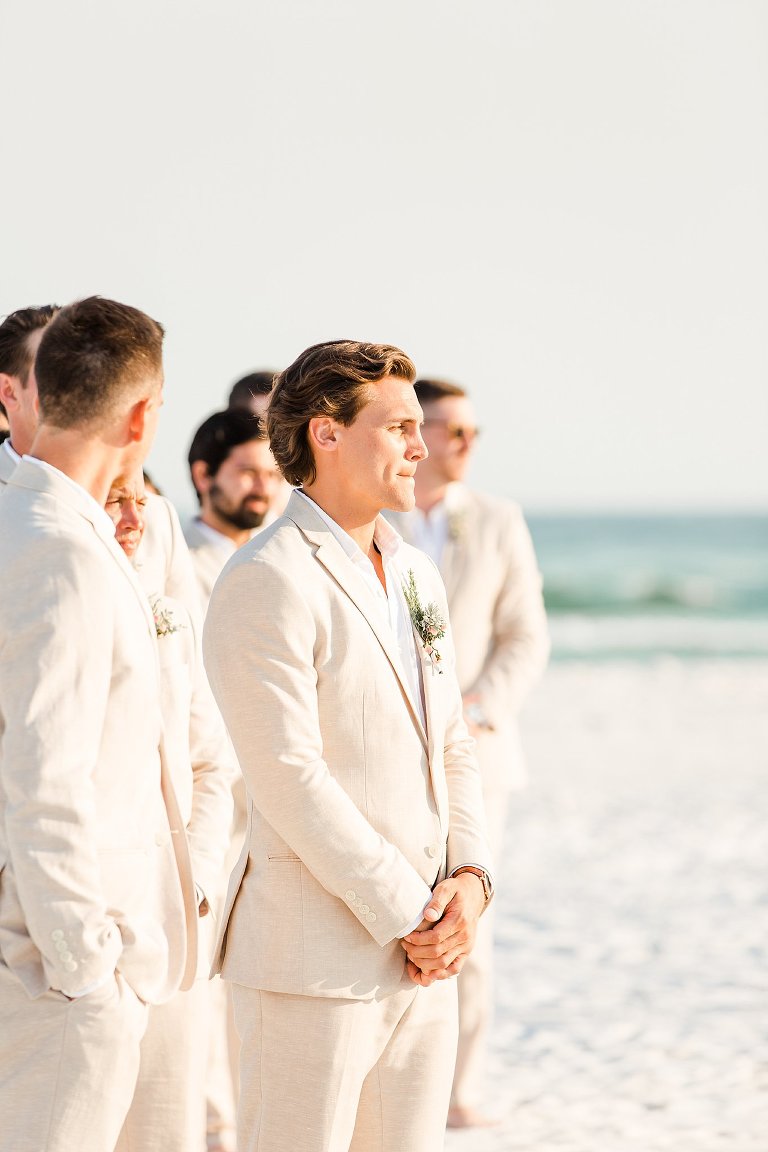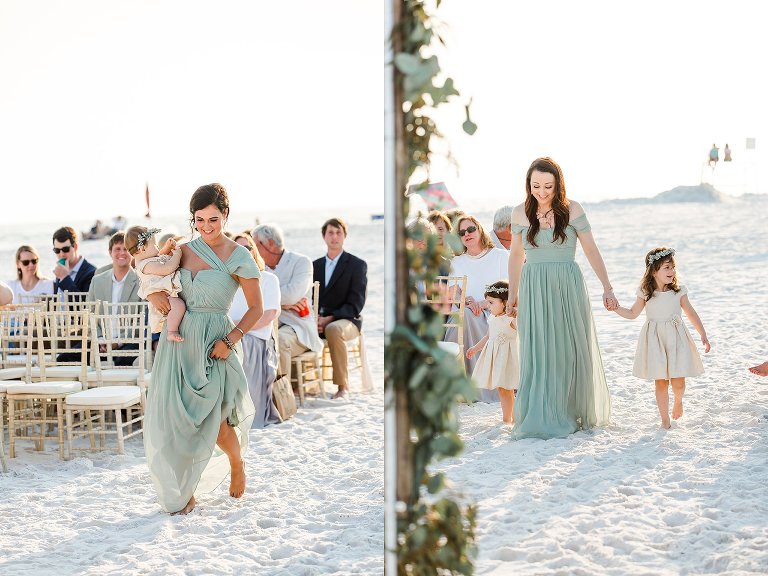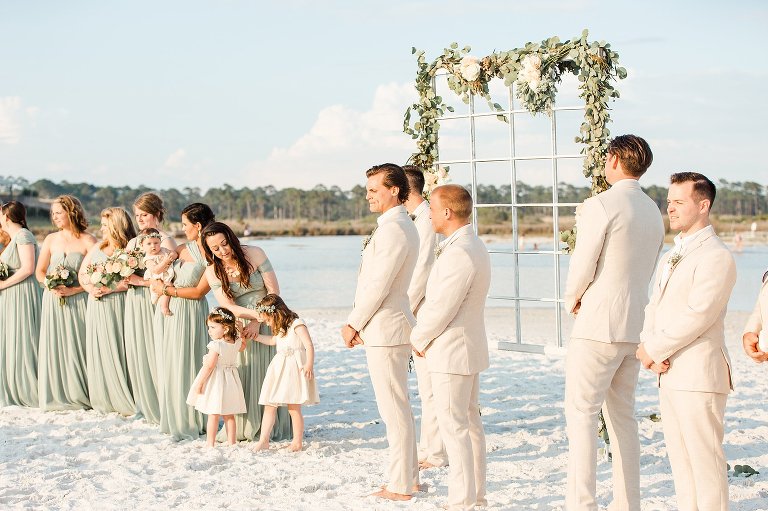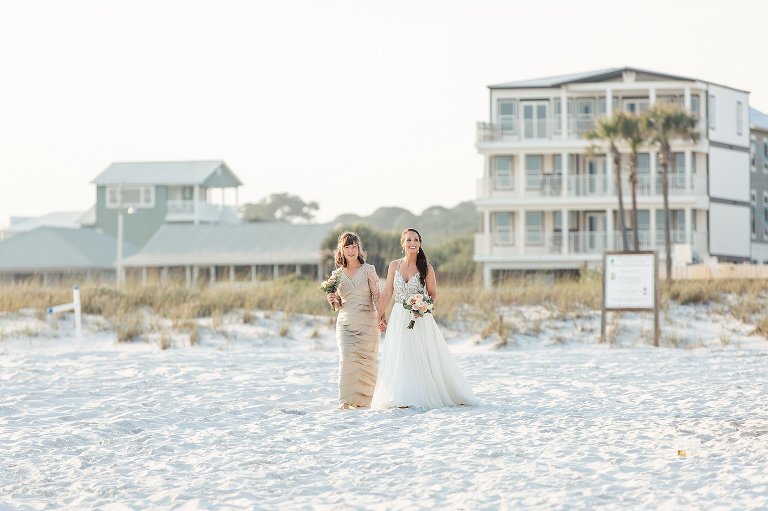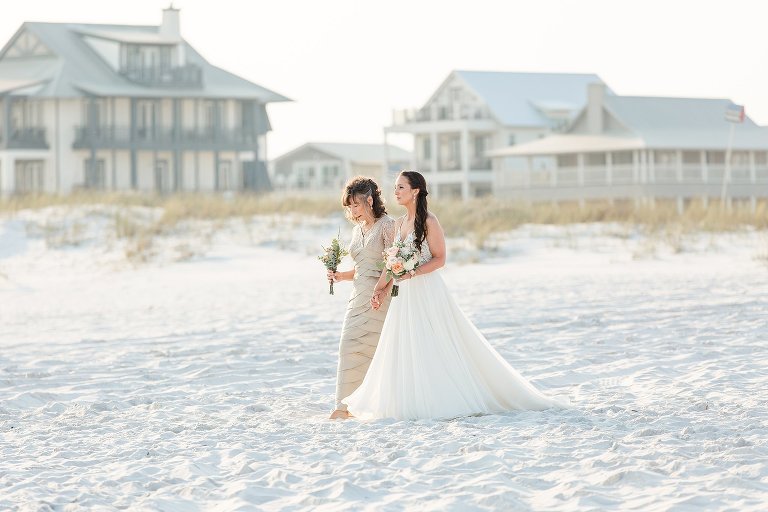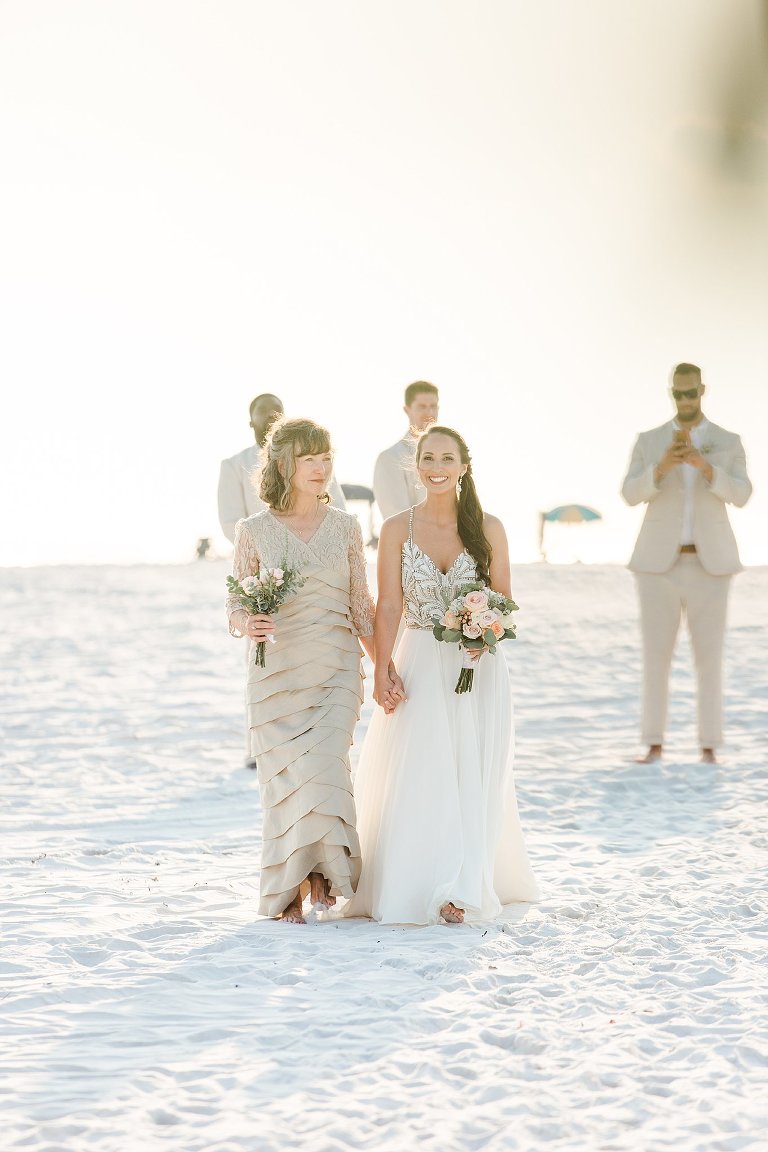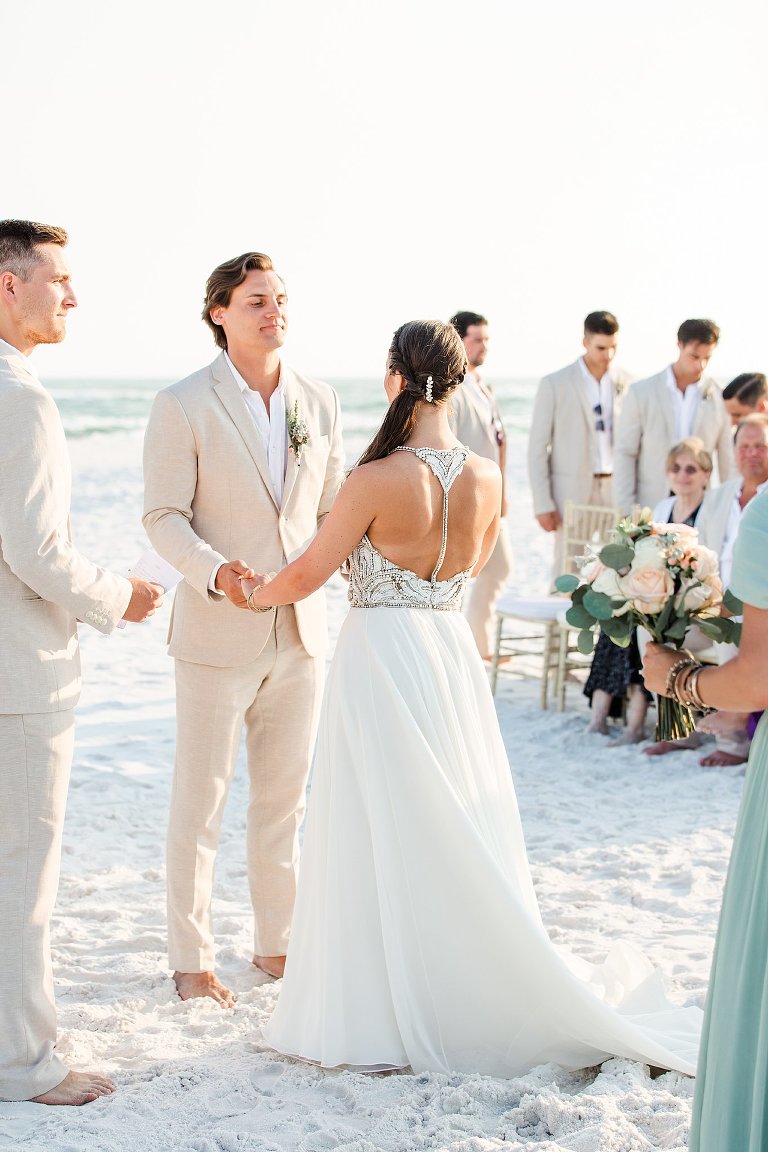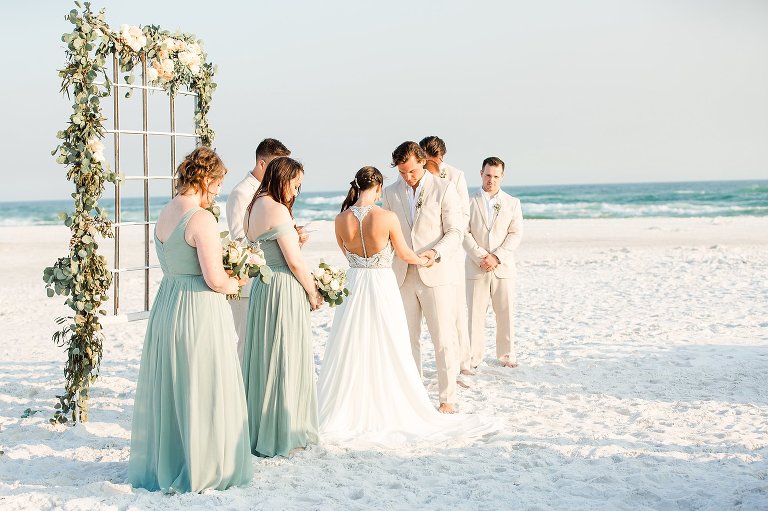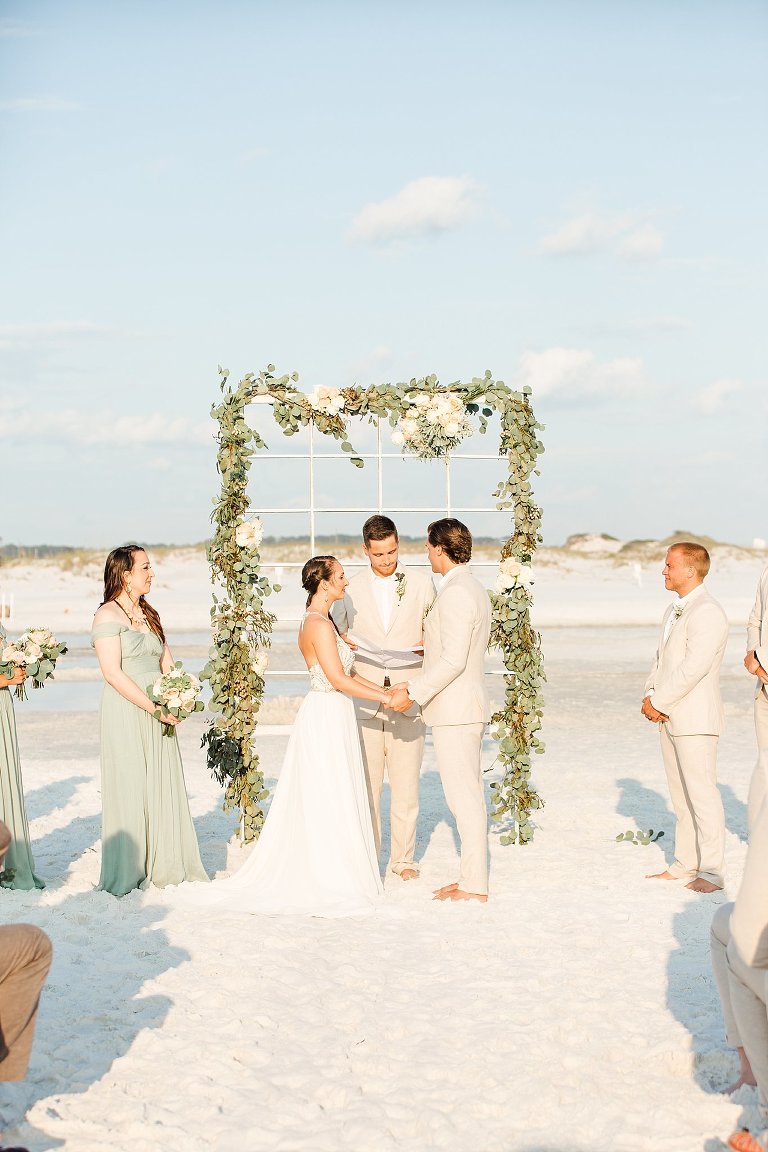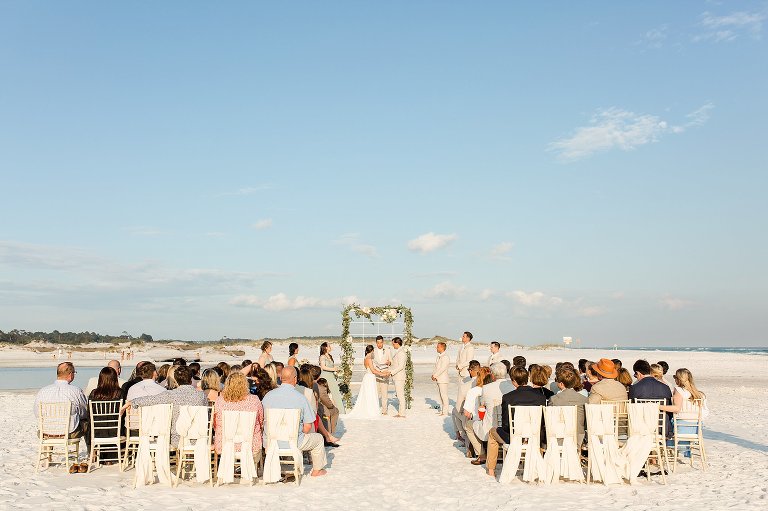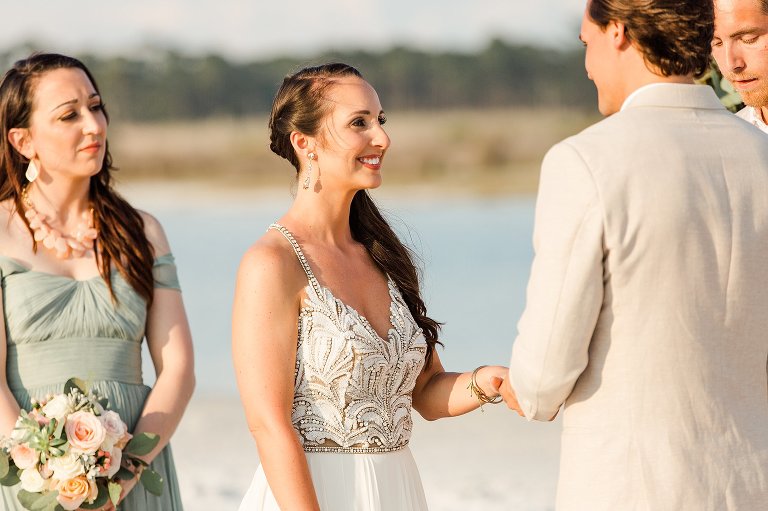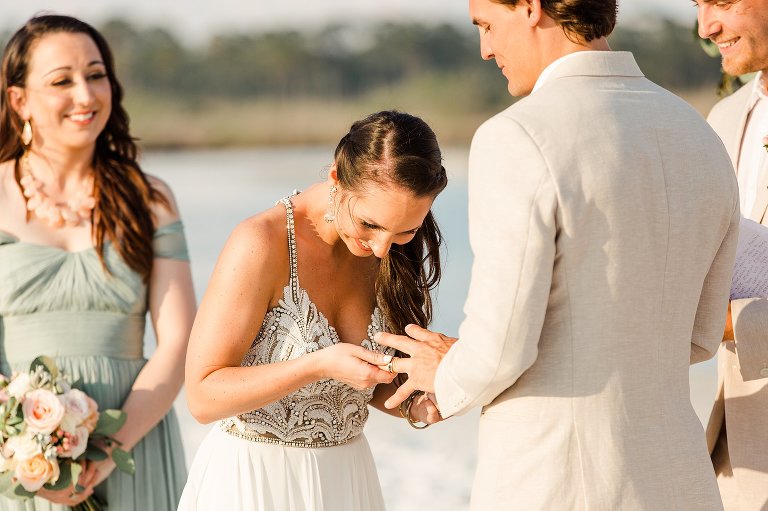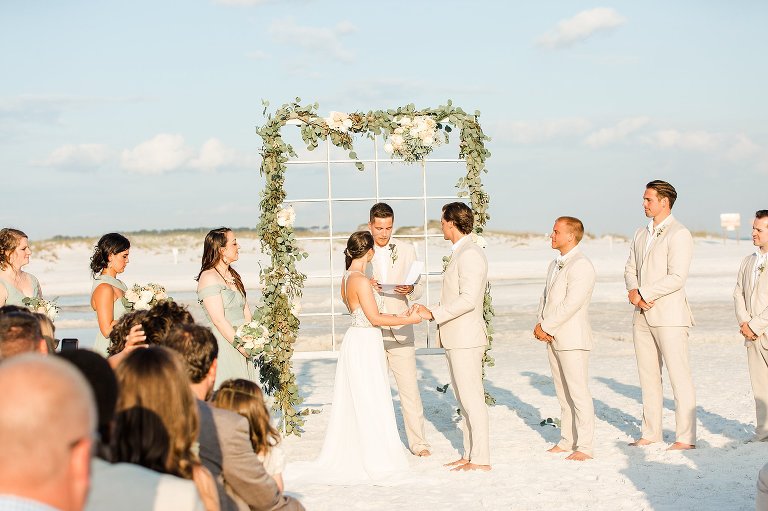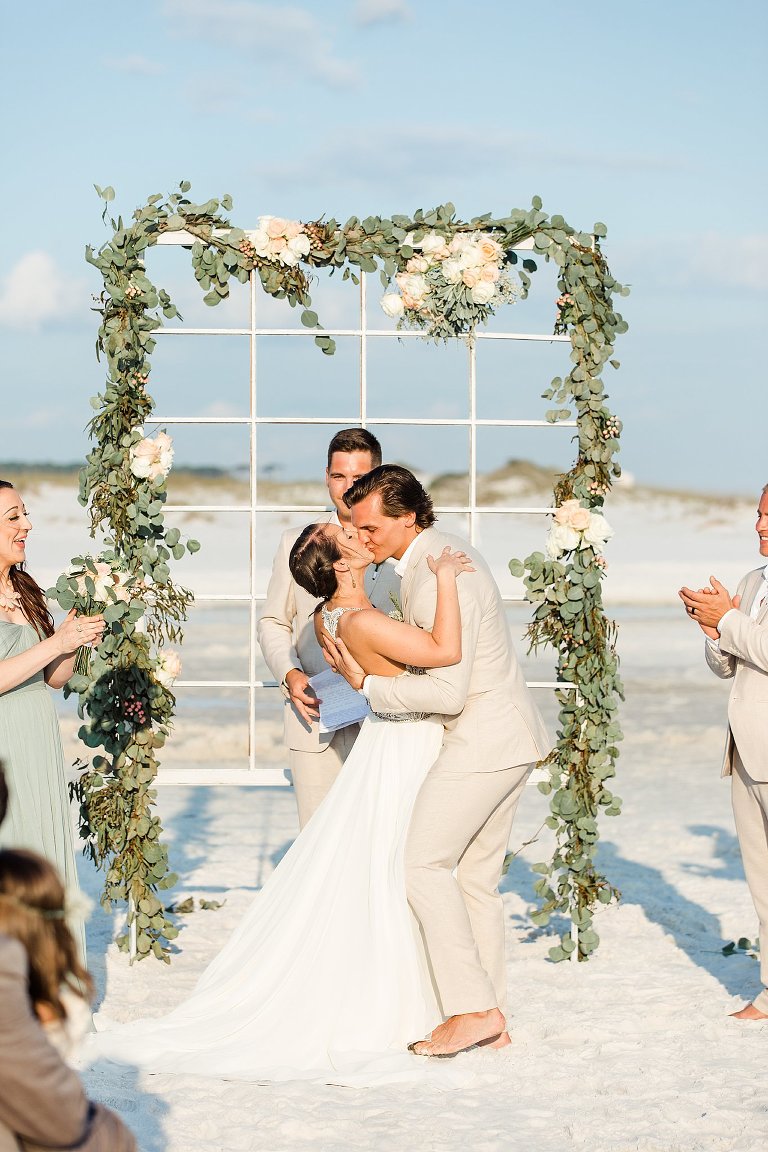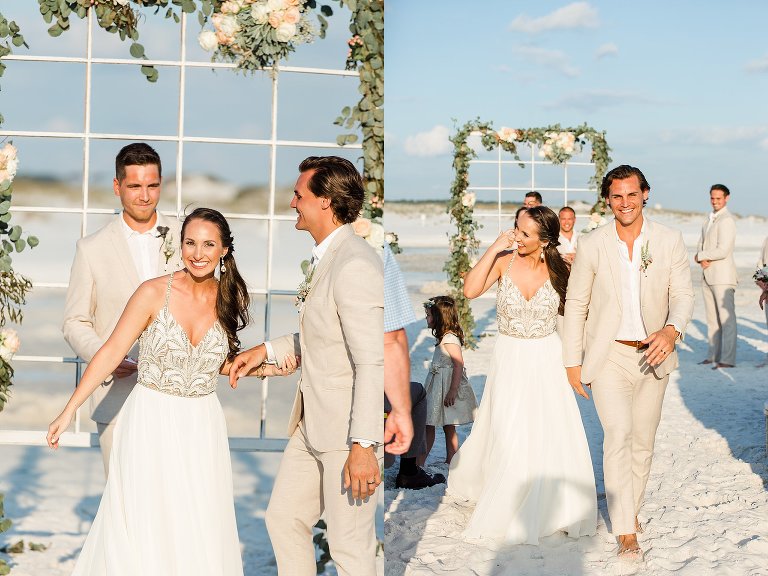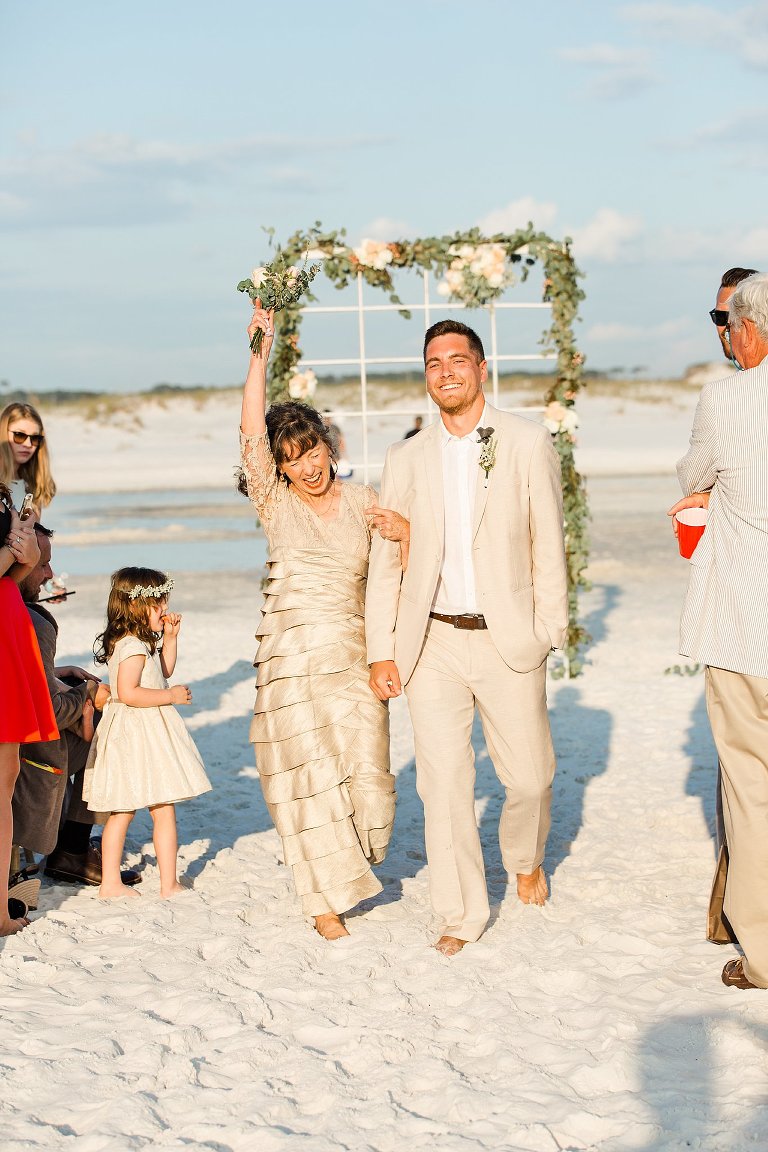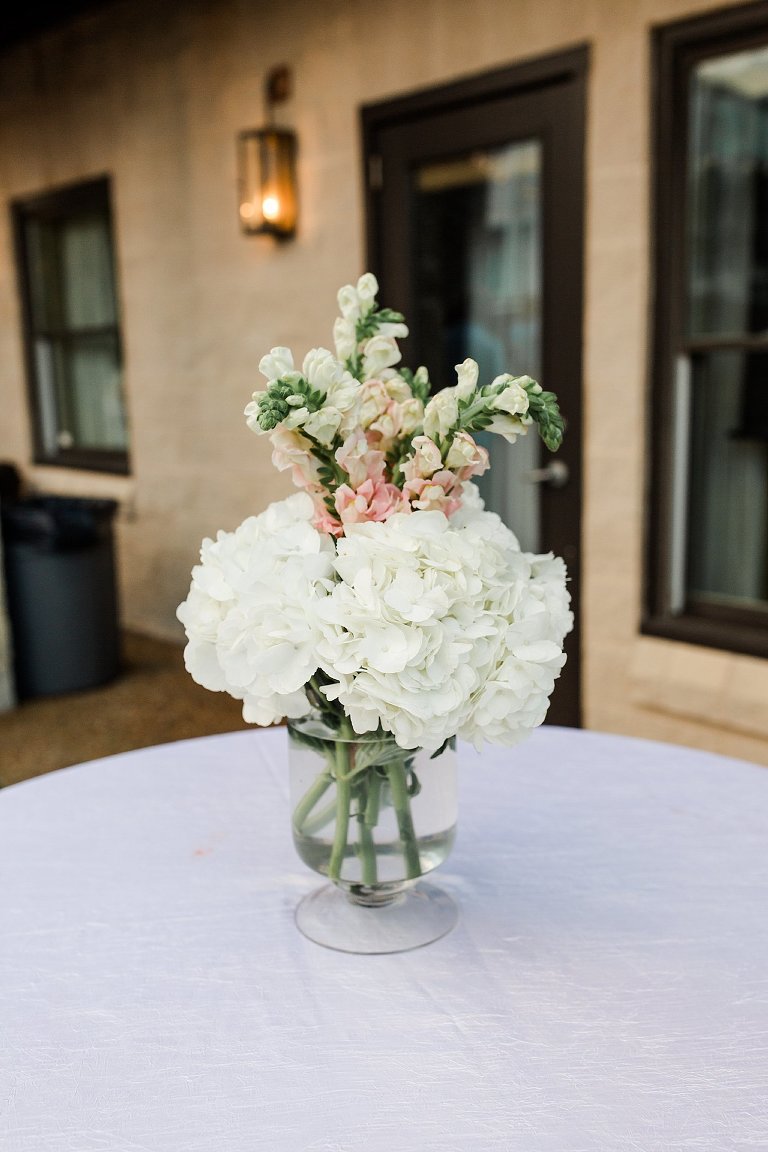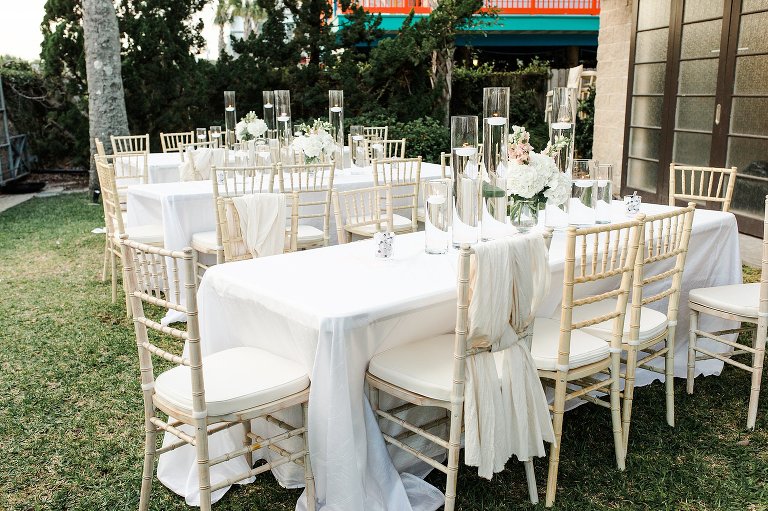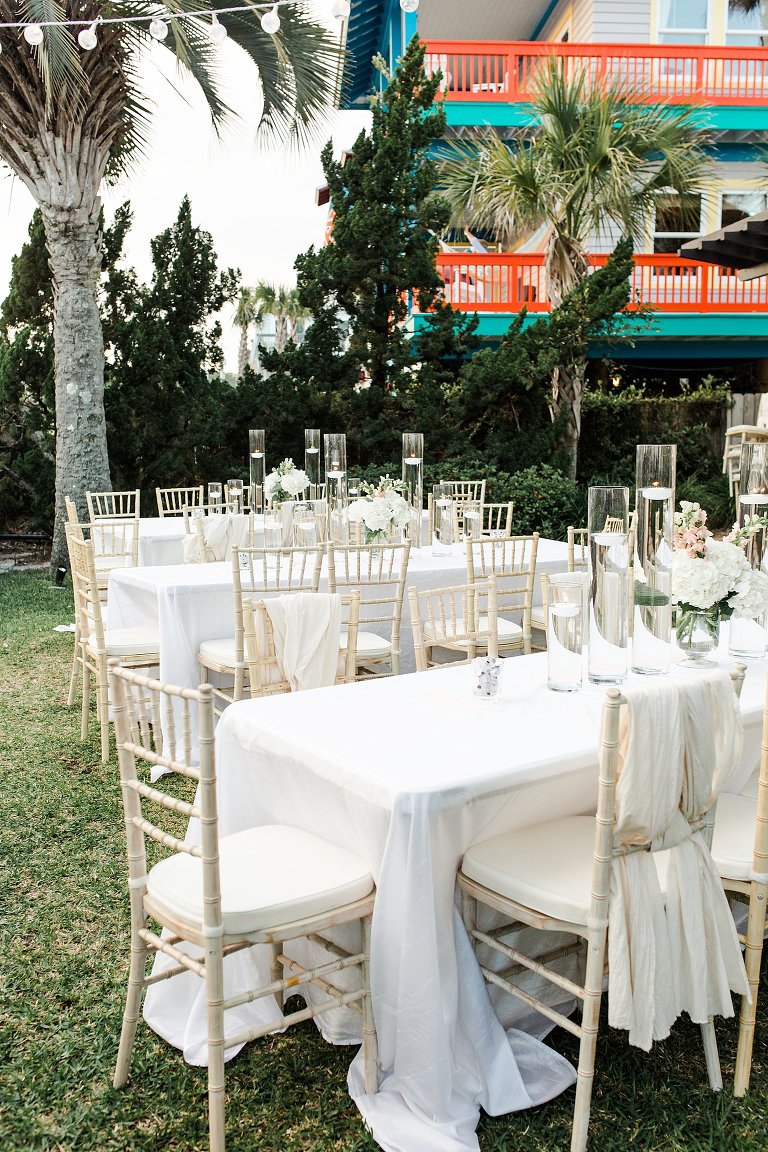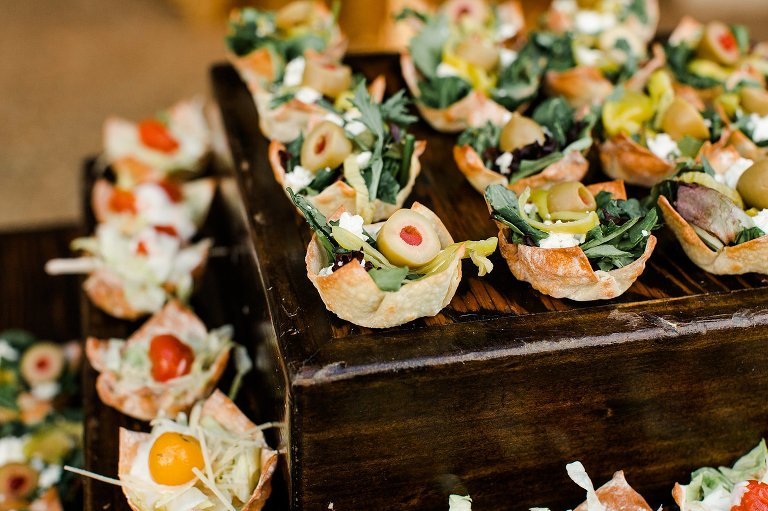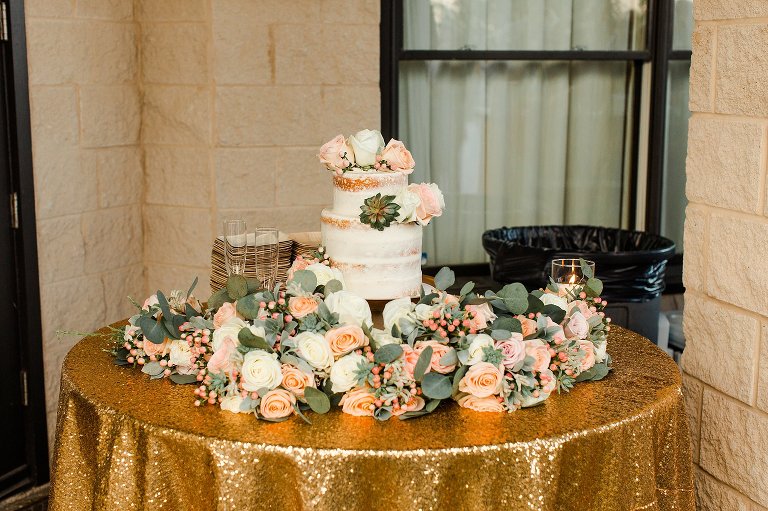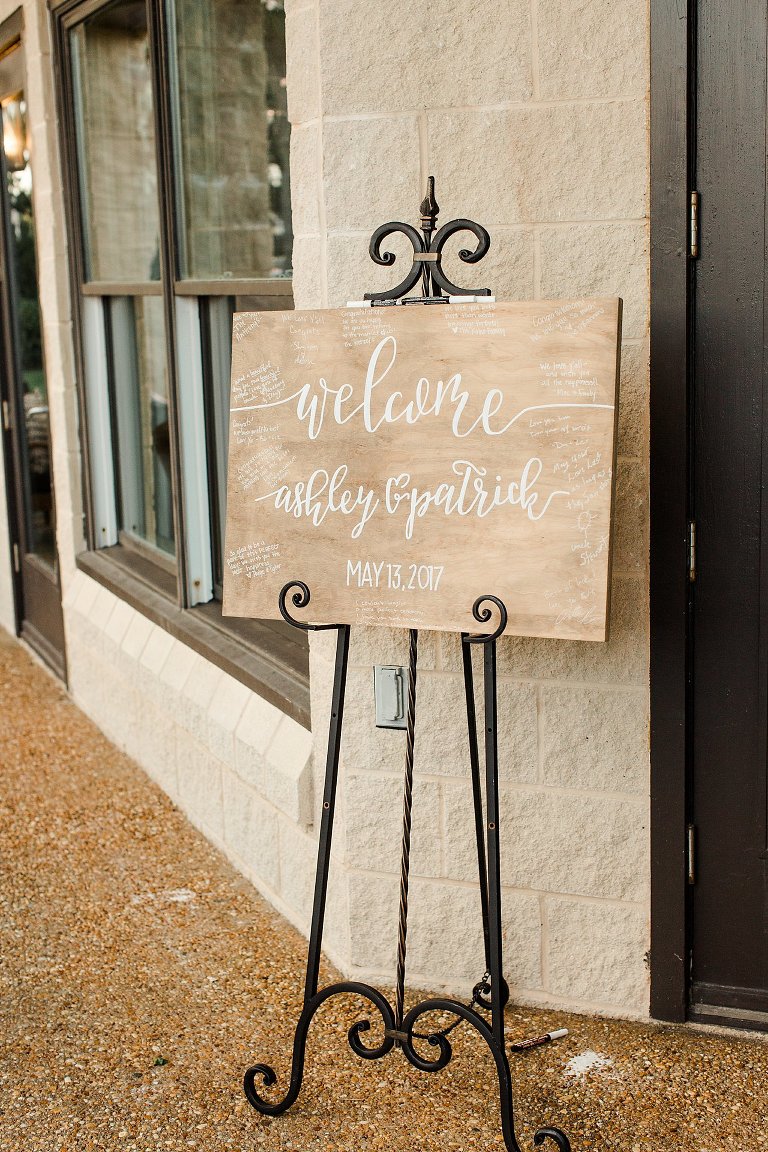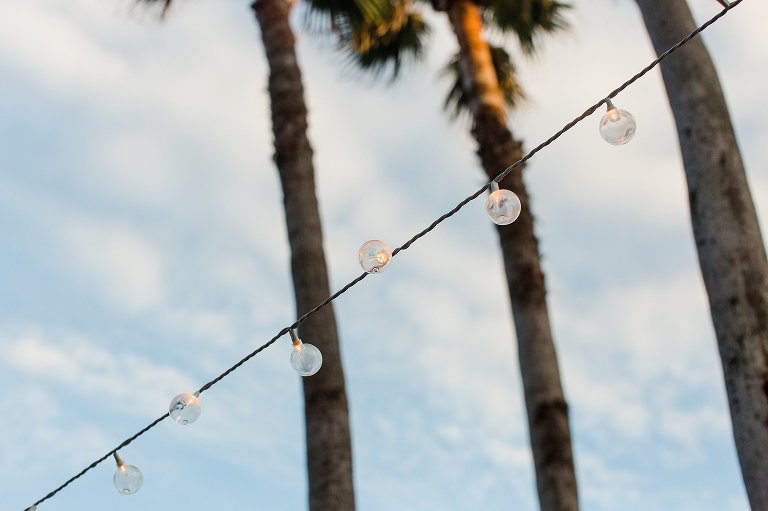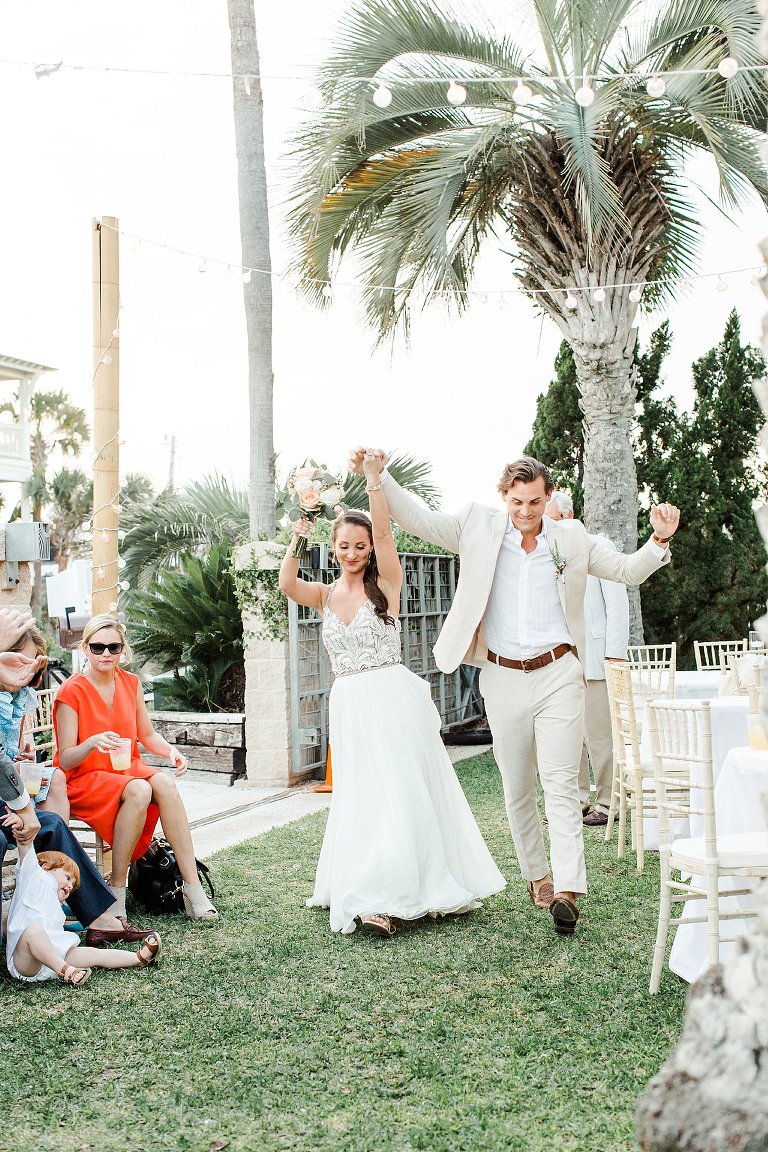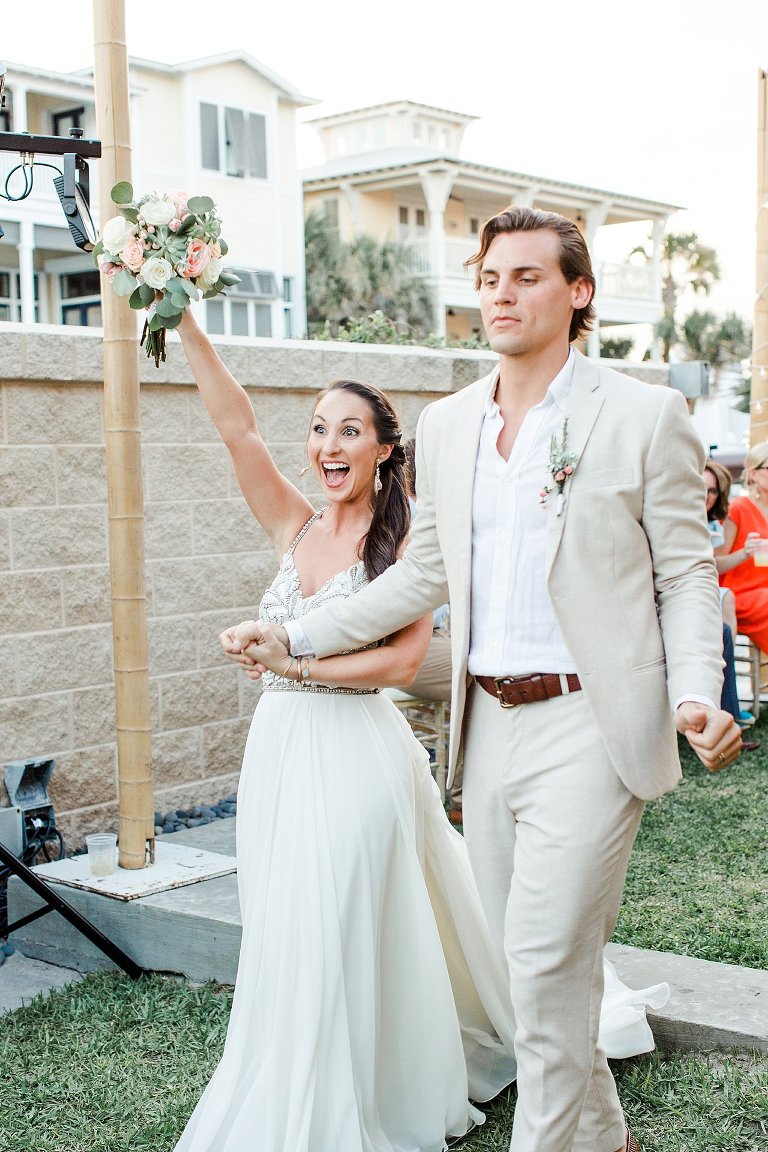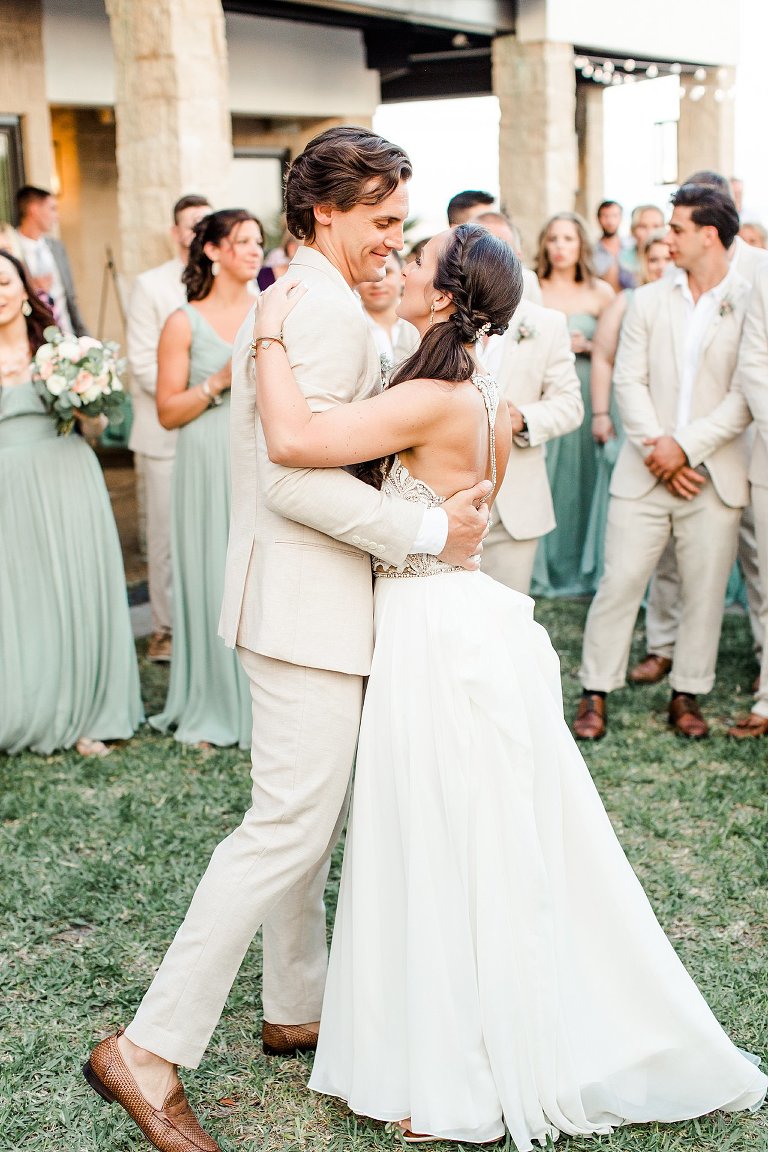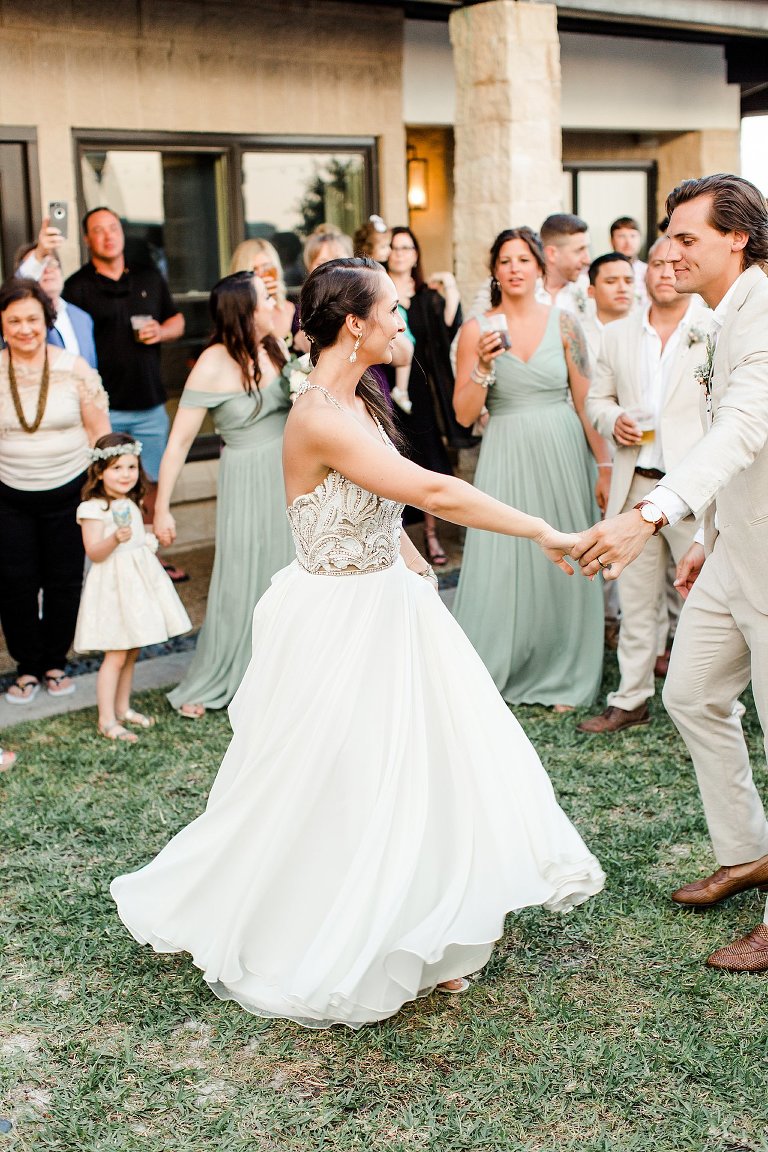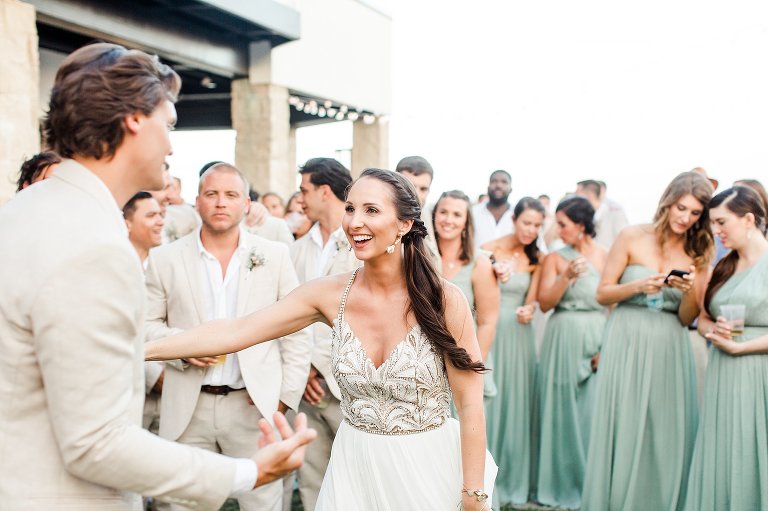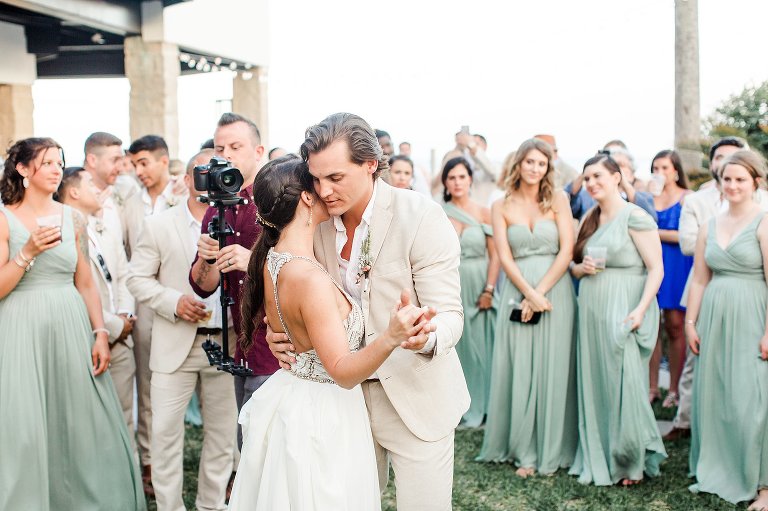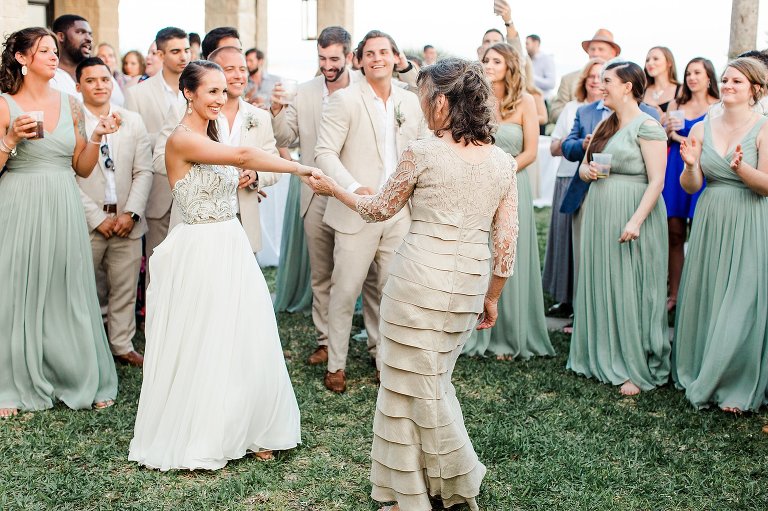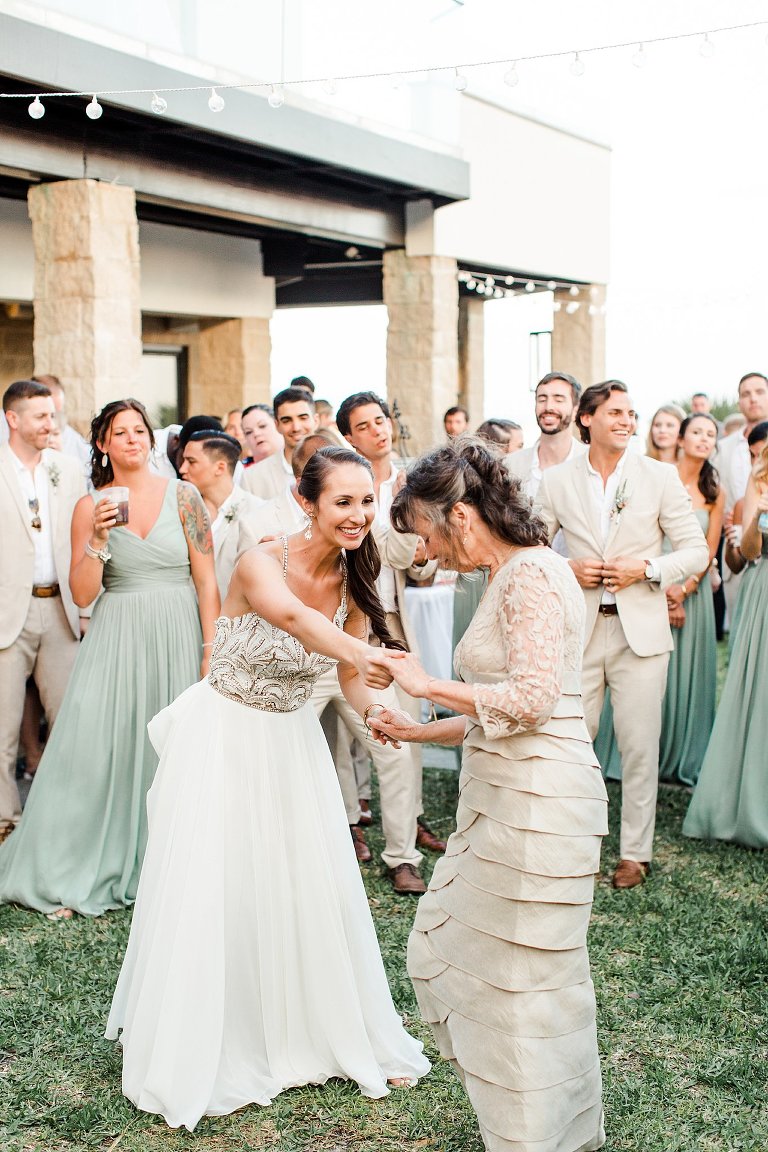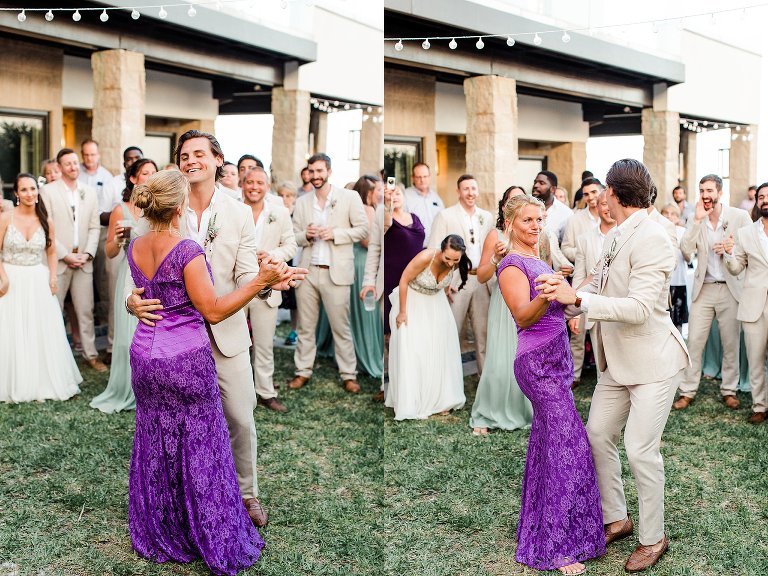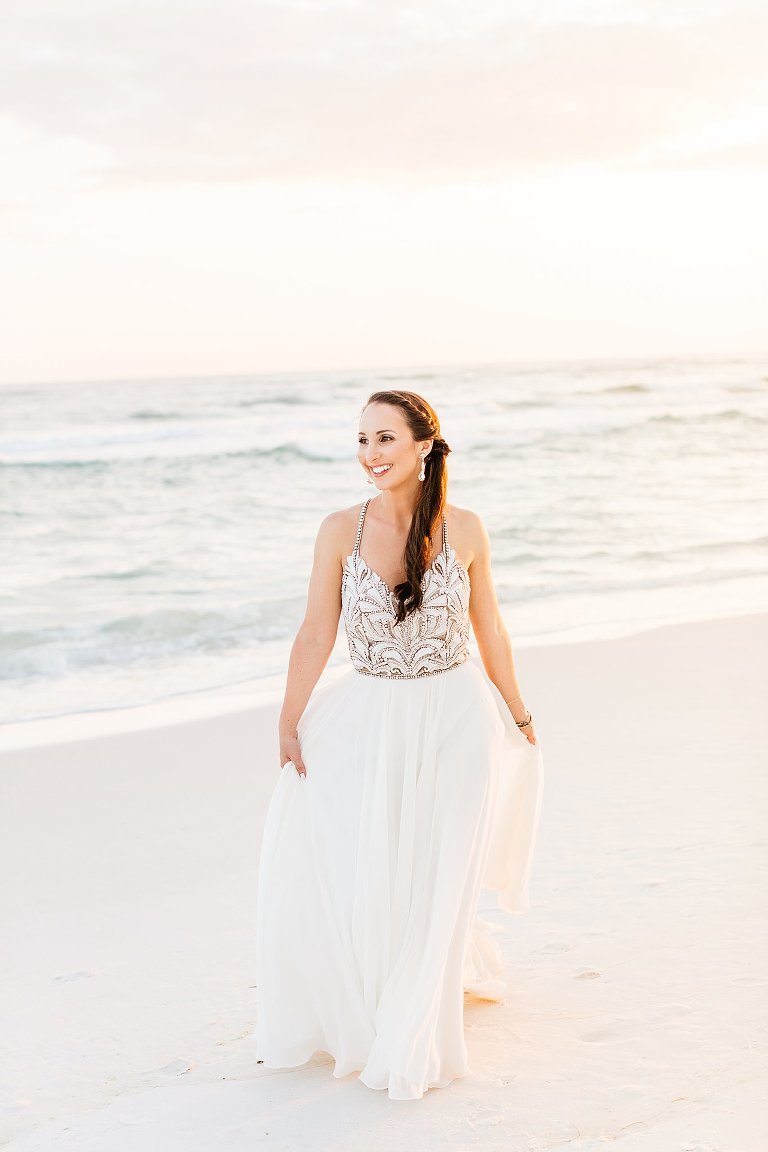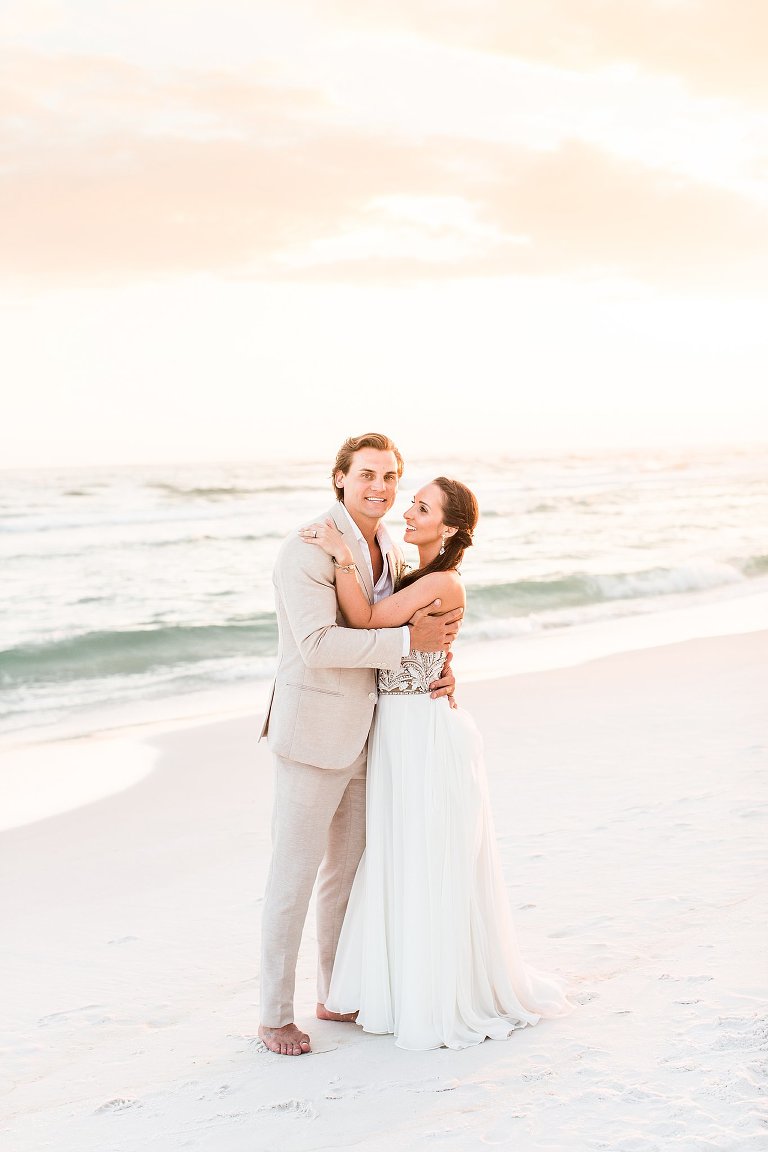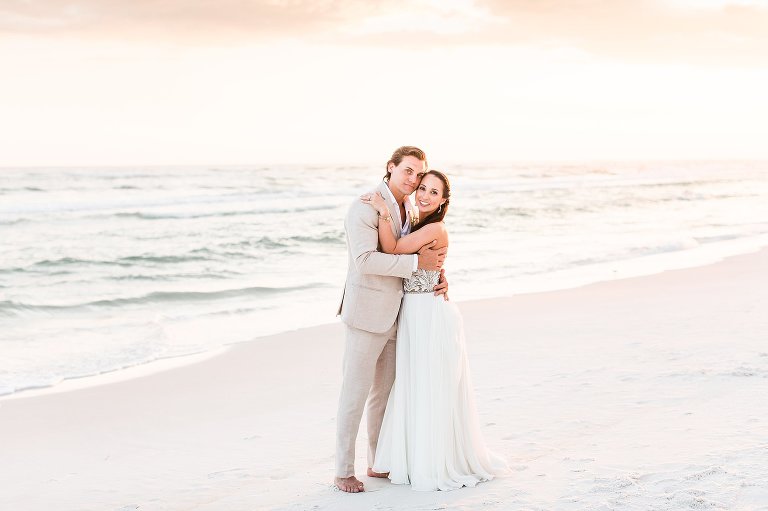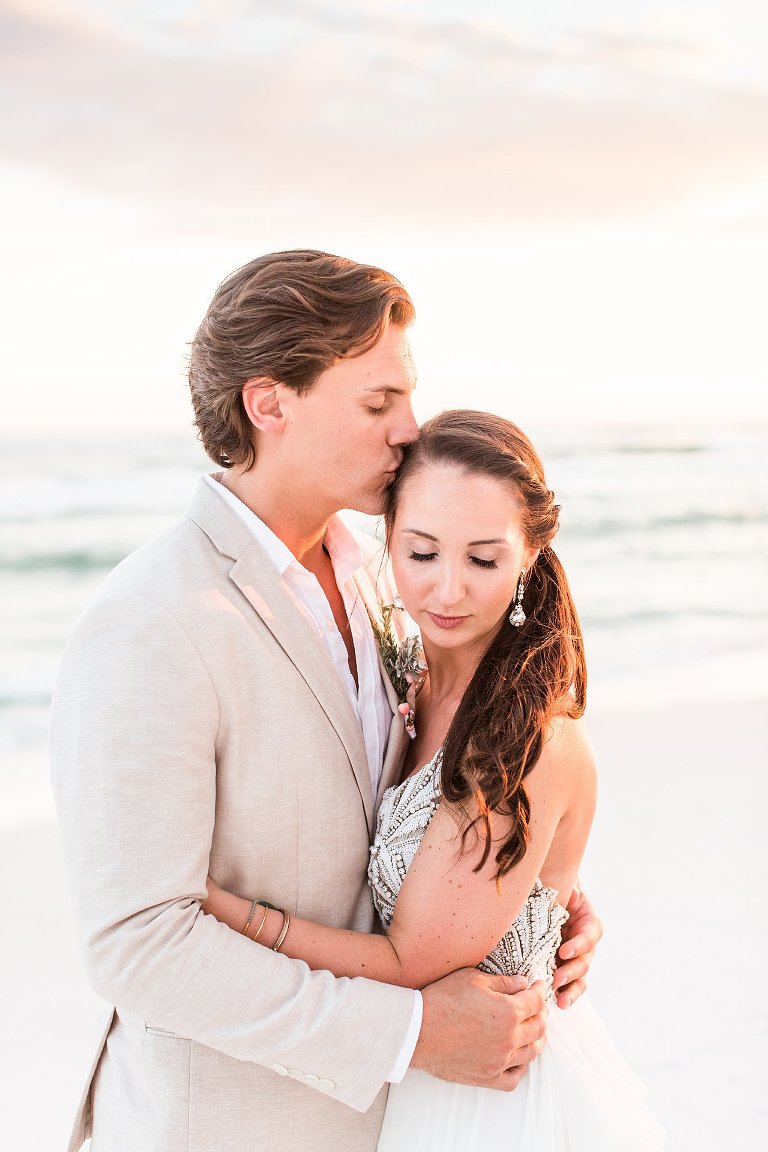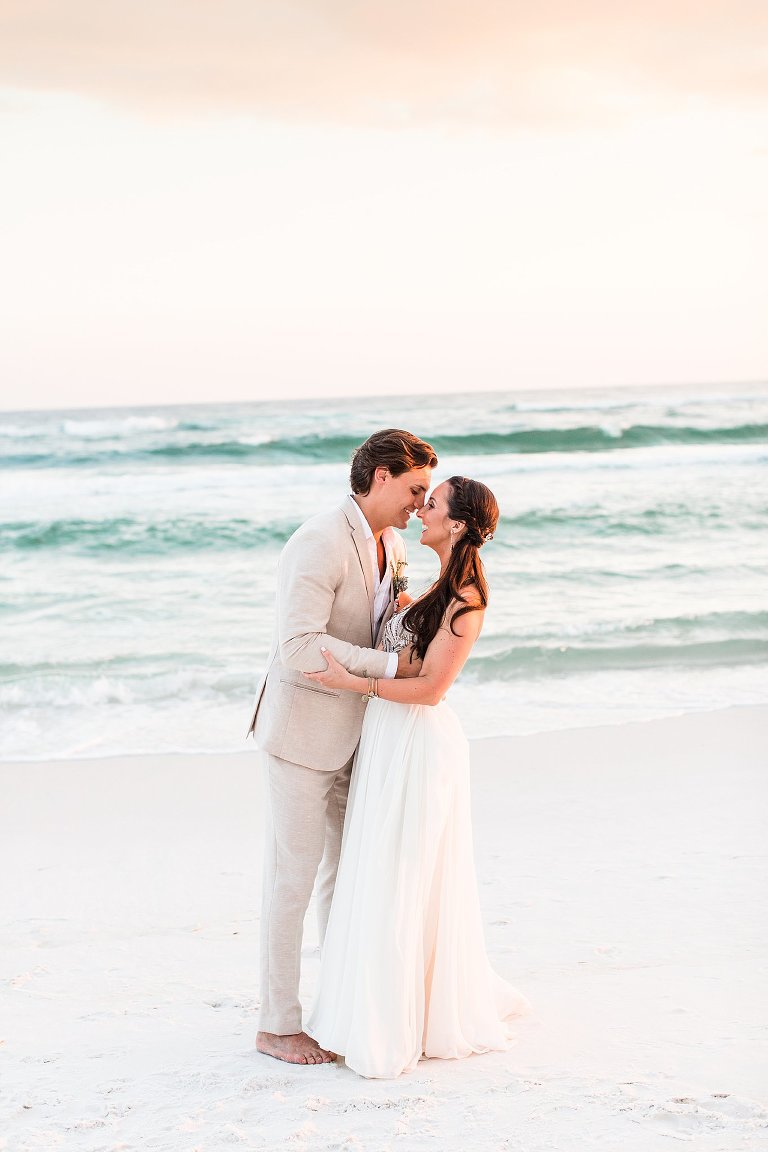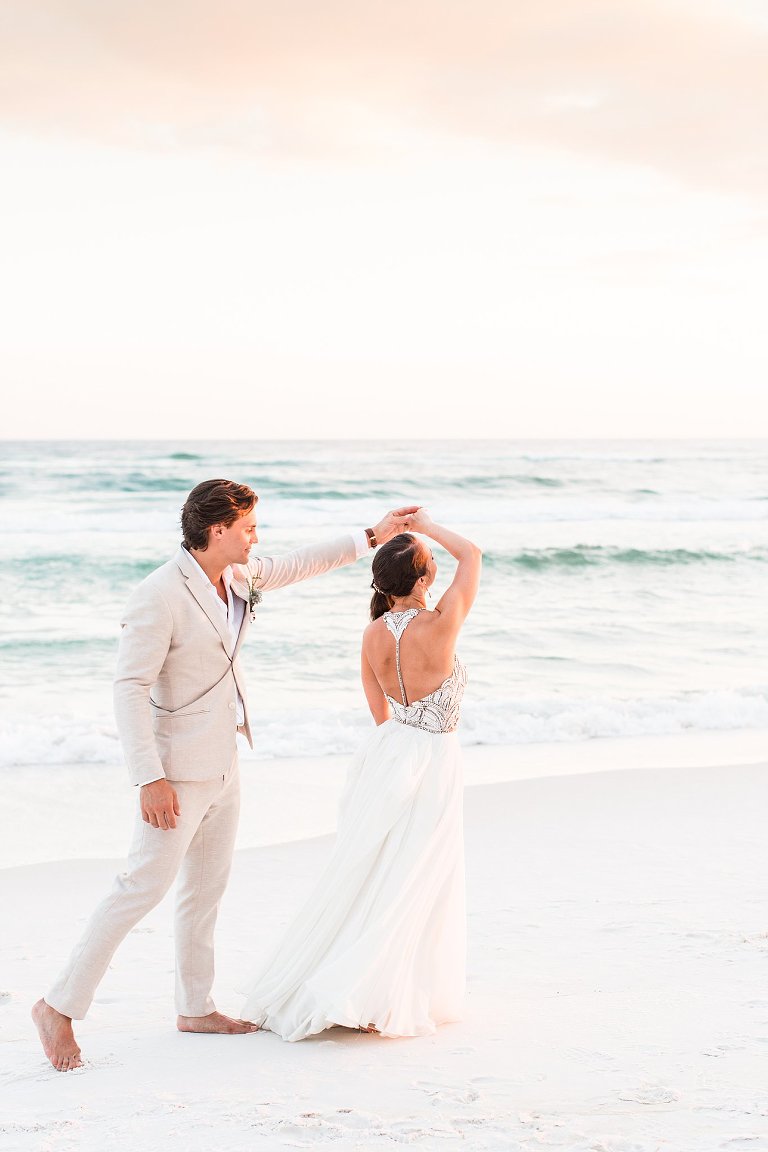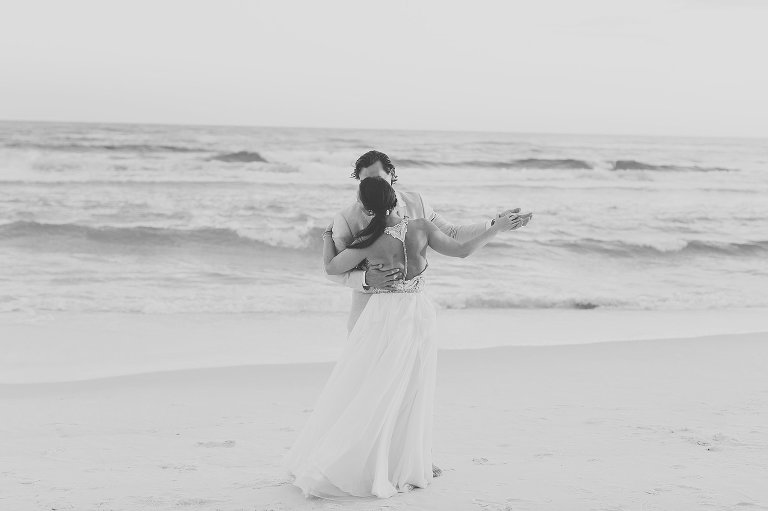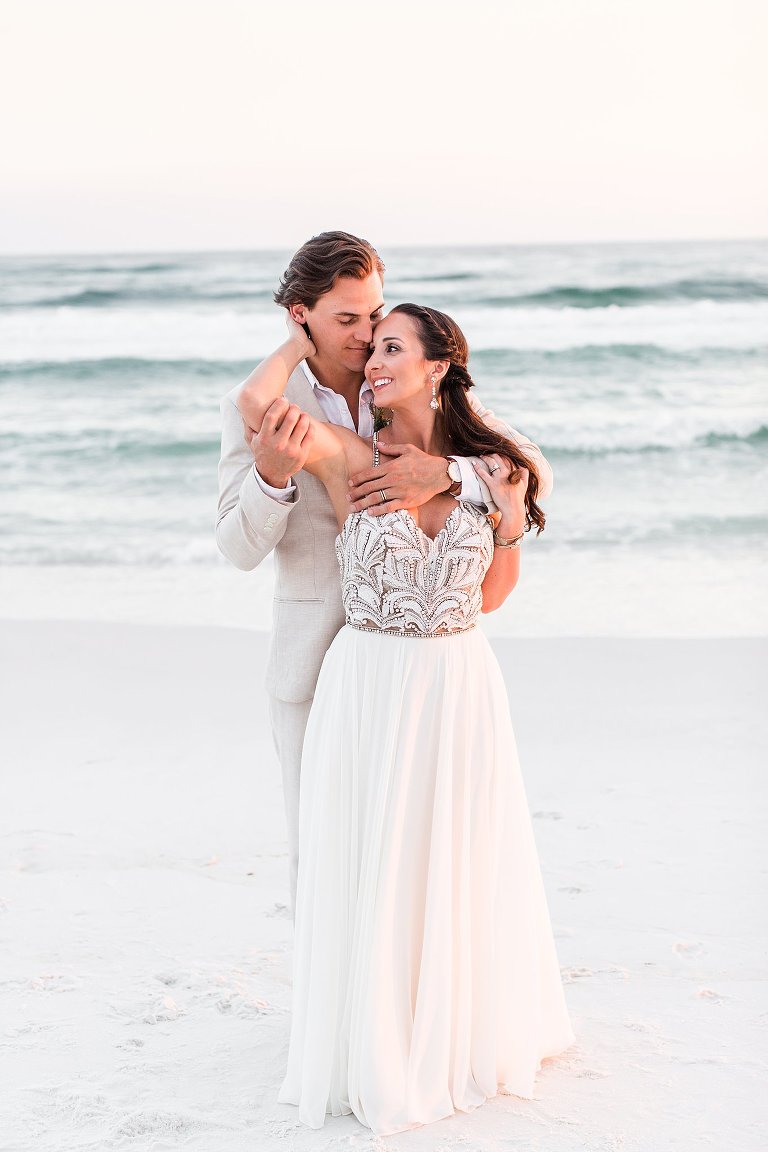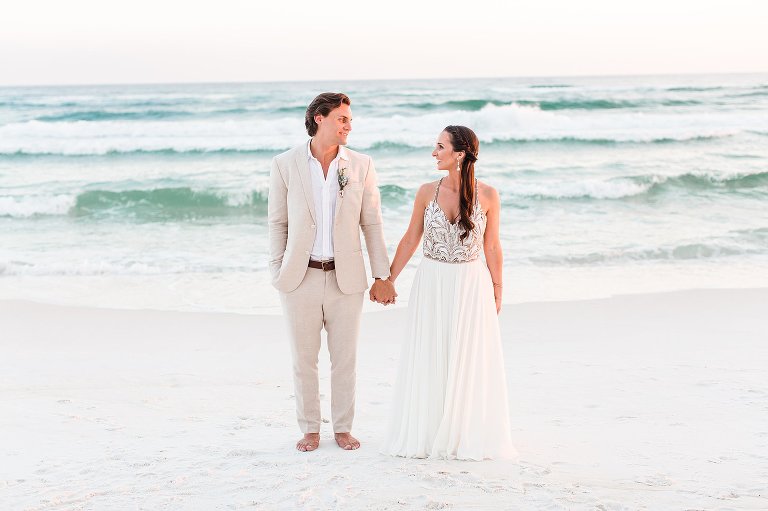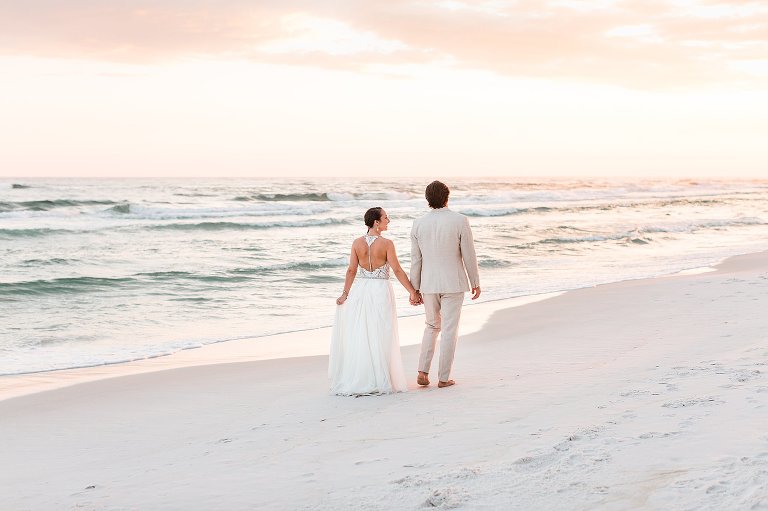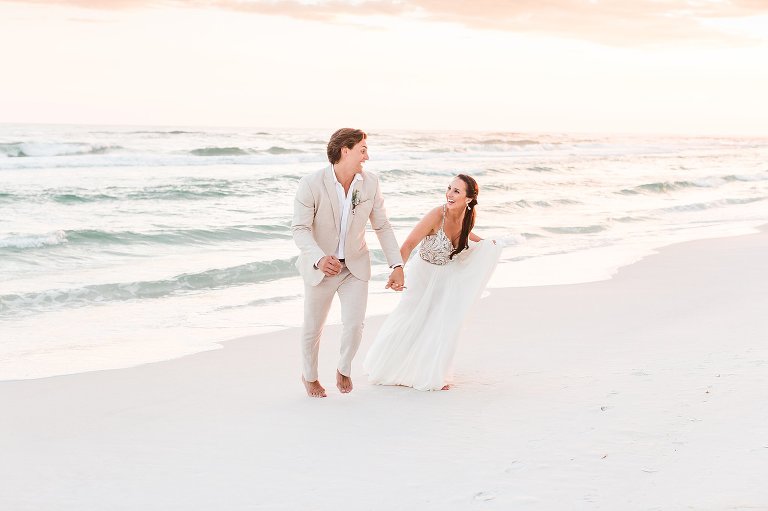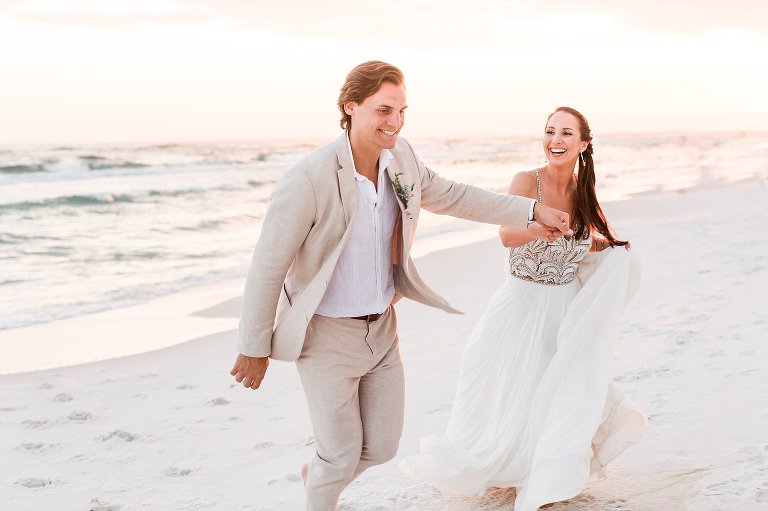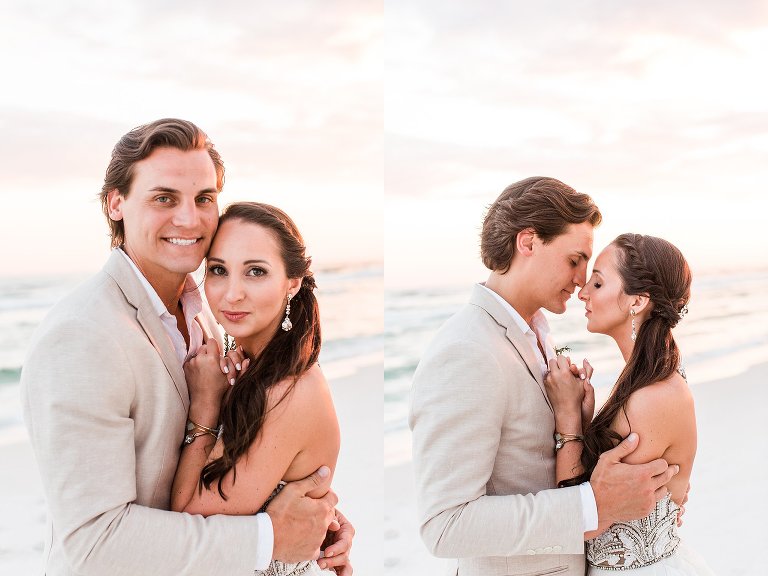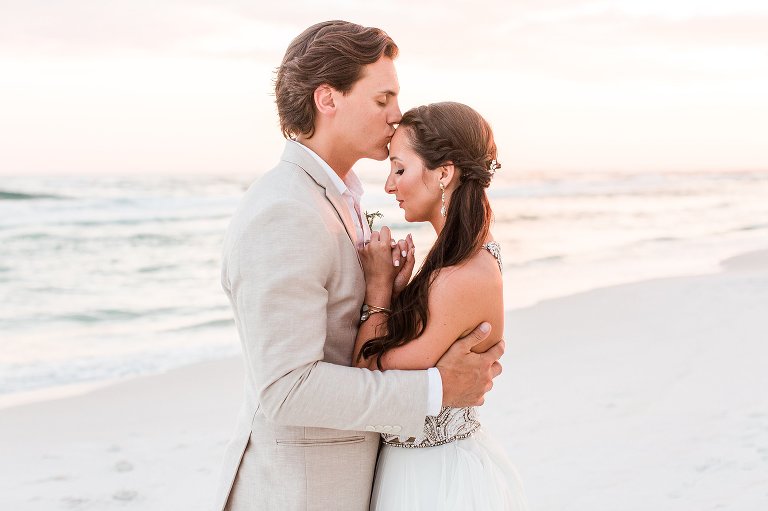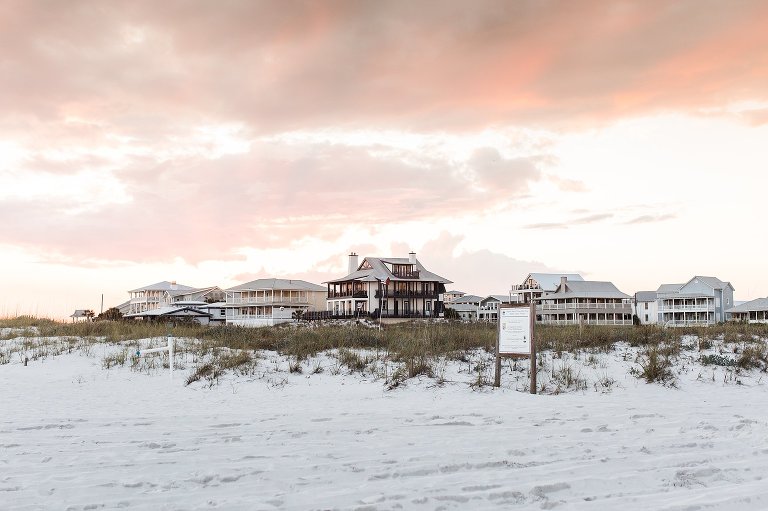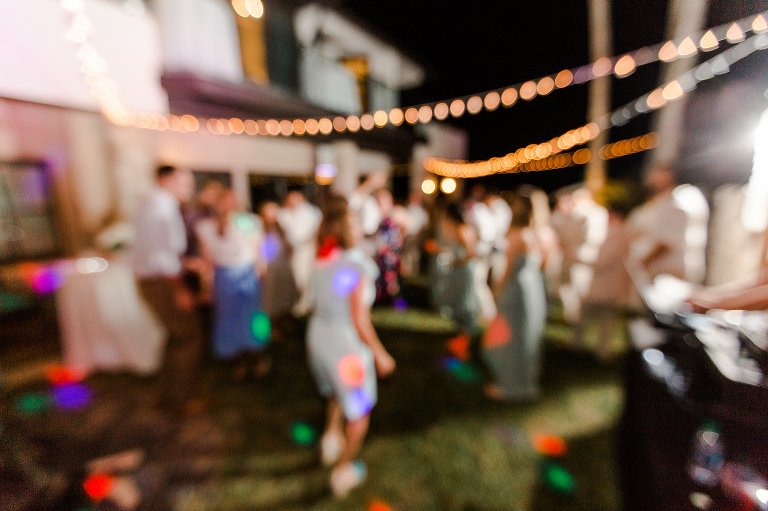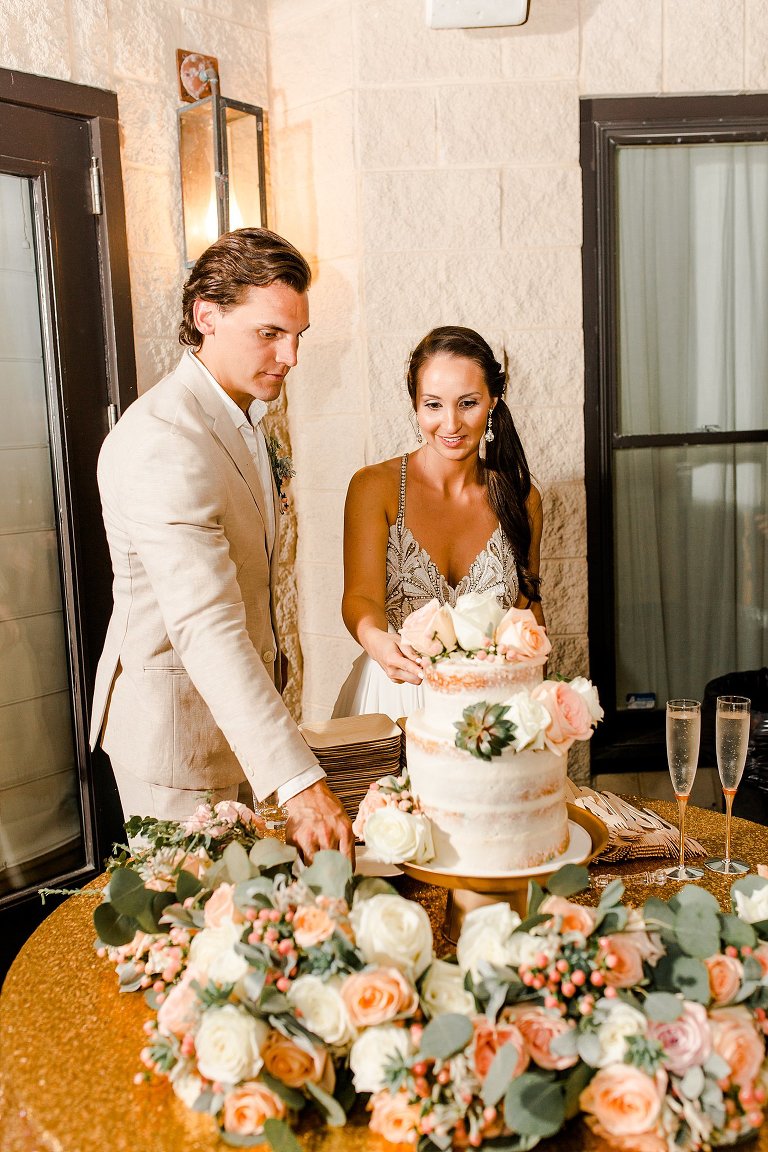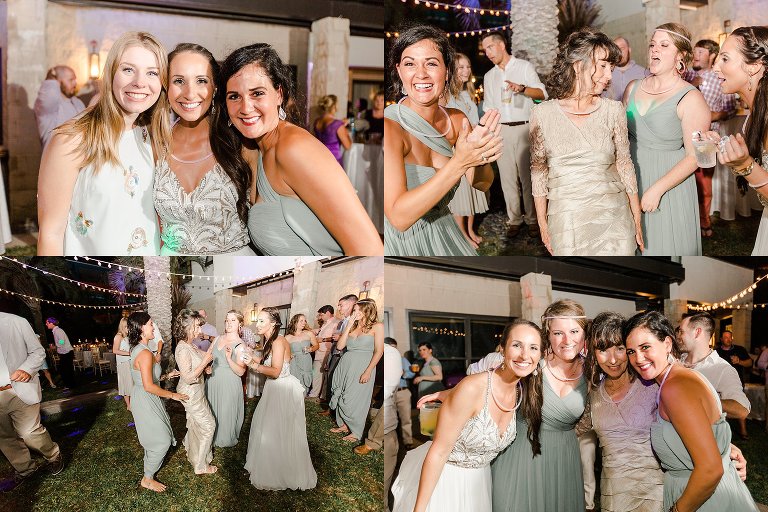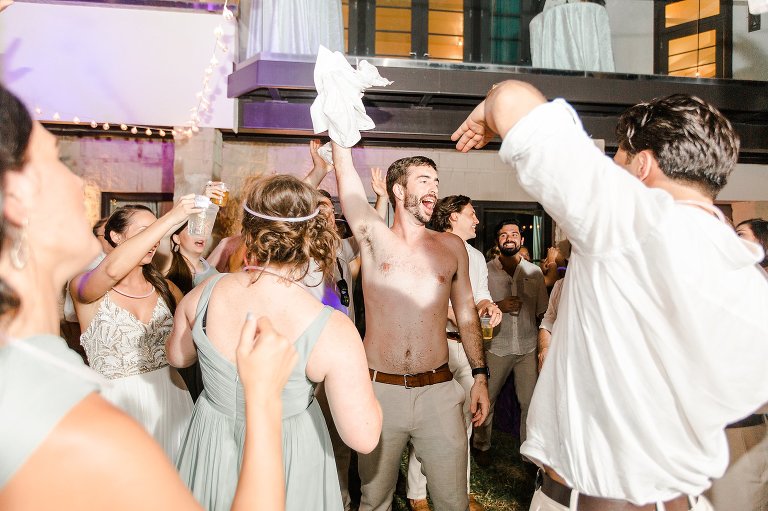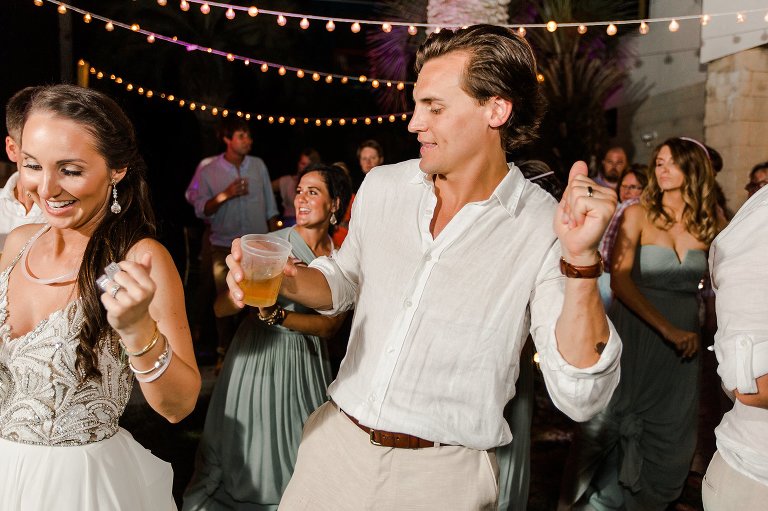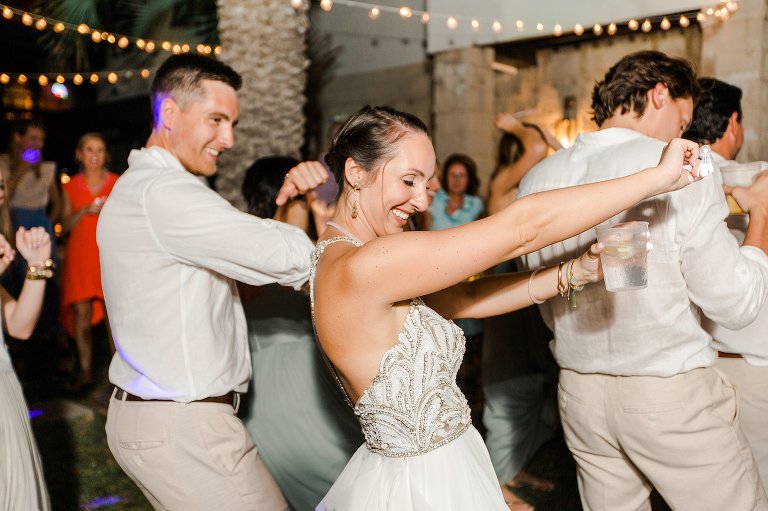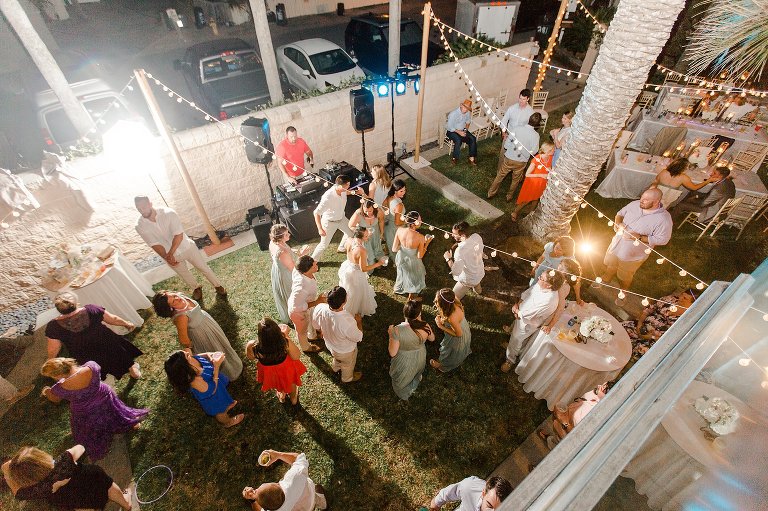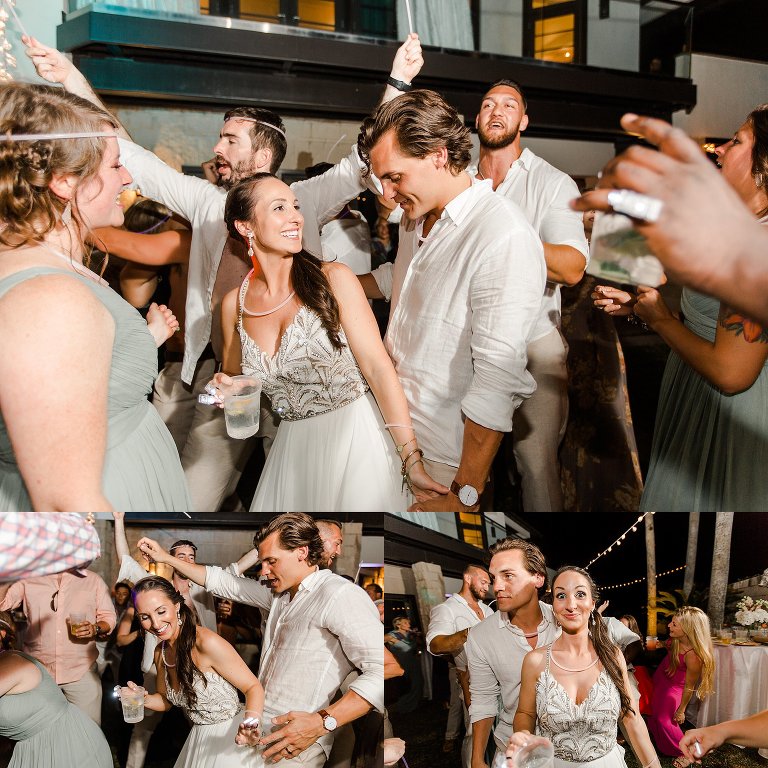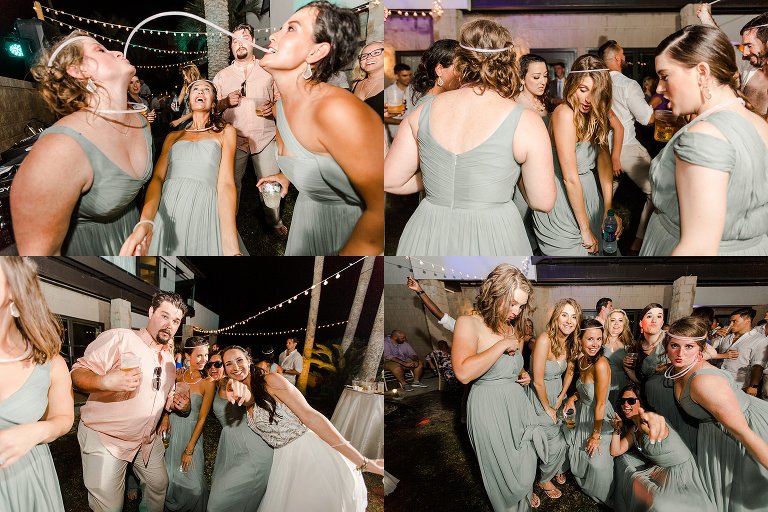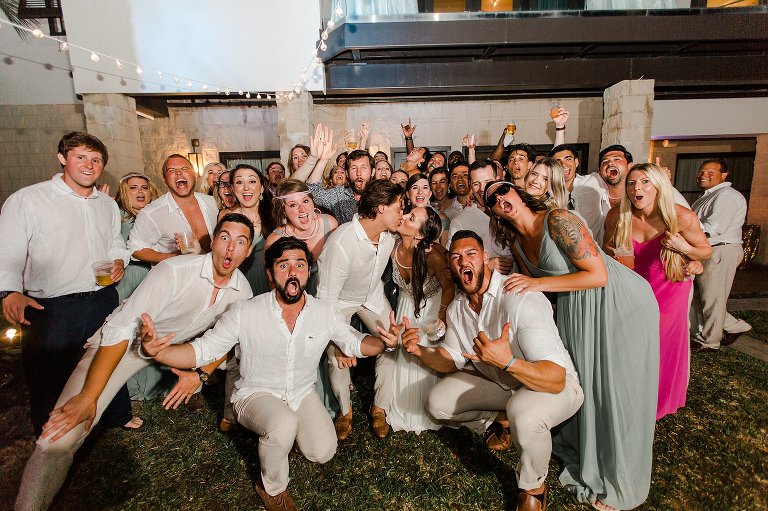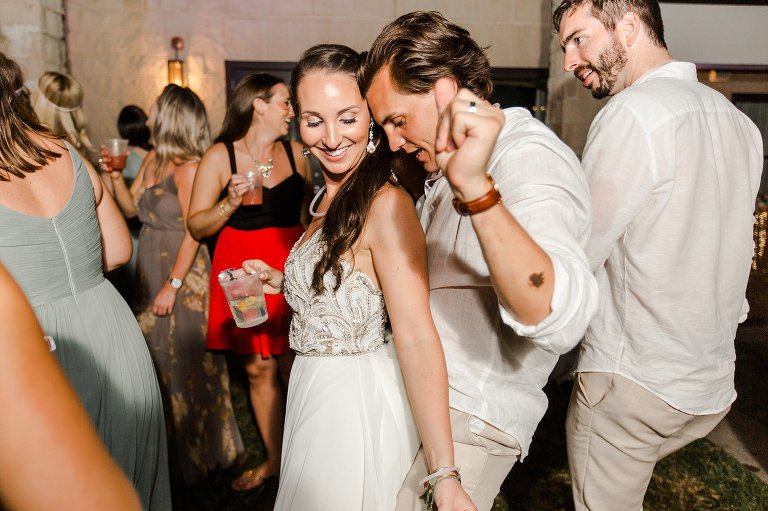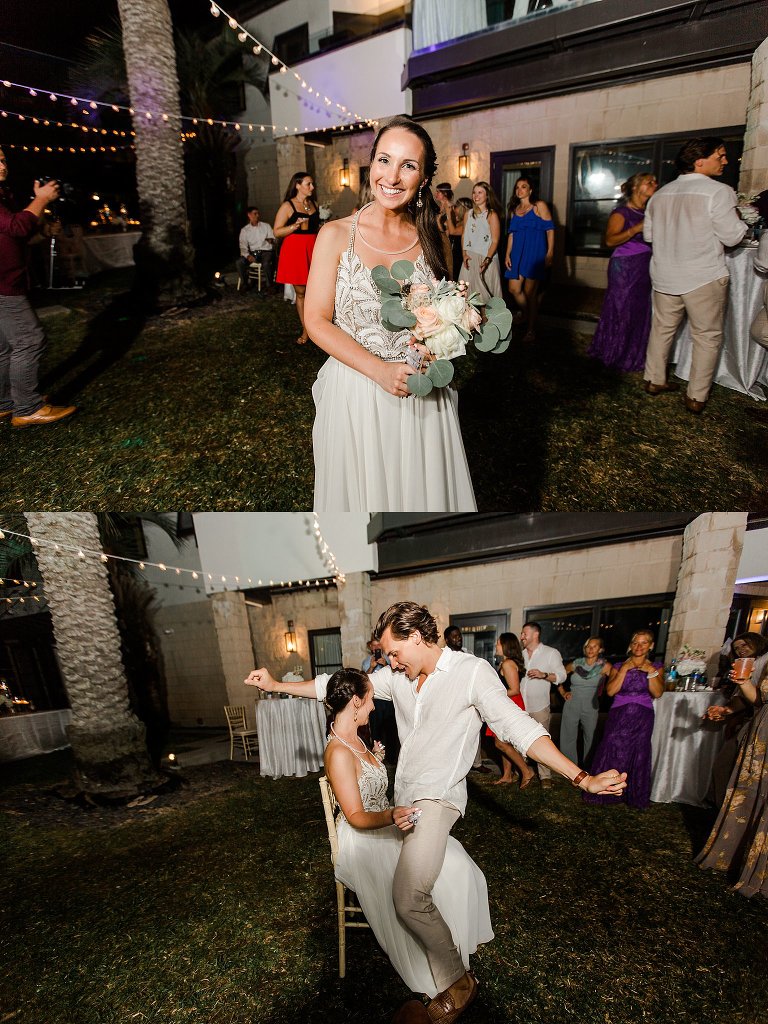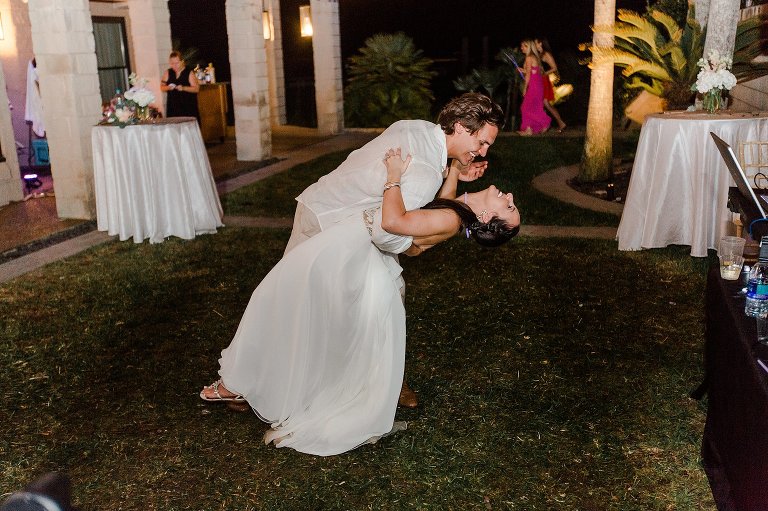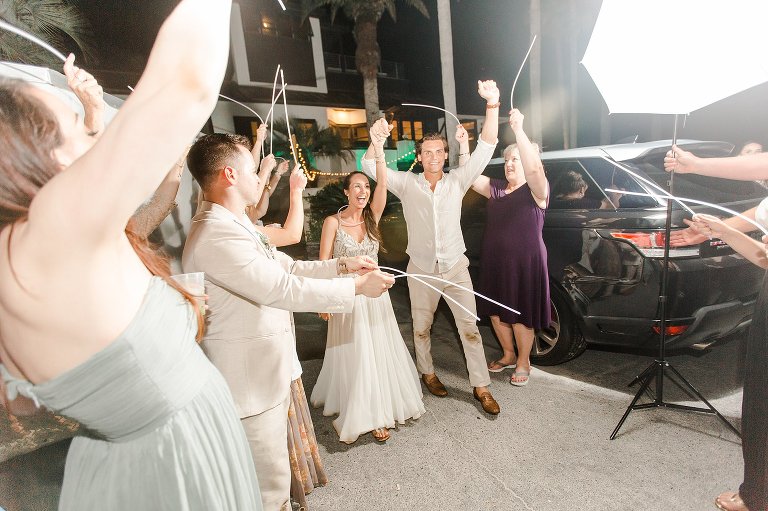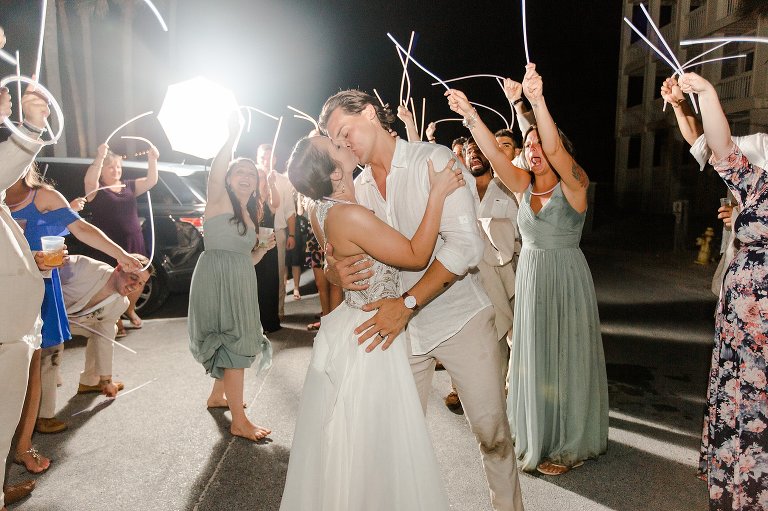 gg