Announcement, Baby Sharp is on the Way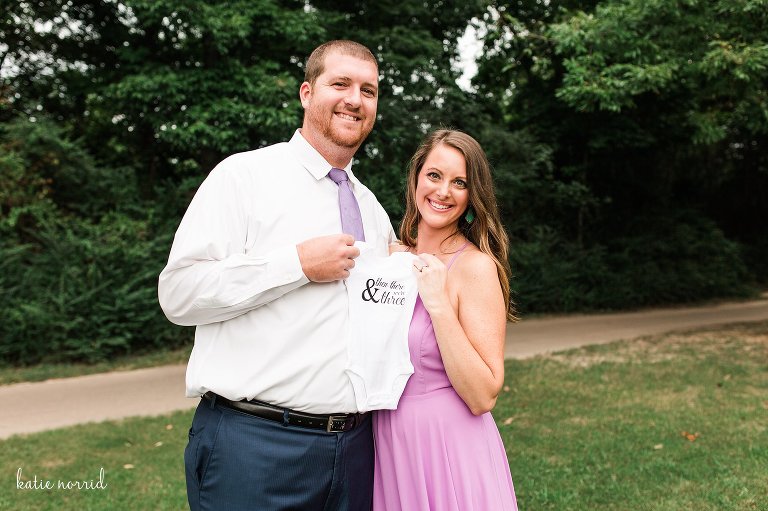 It's always so wonderful to get those calls that your friends are going to be parents! These two are have such special place in my heart and they are going to be amazing parents to their little one.
We got together for a fun anniversary/announcement session and I love the happiness that is just oozing out of them. Congratulations Dane and Caitlyn, I love you guys and so beyond happy and excited for you two!