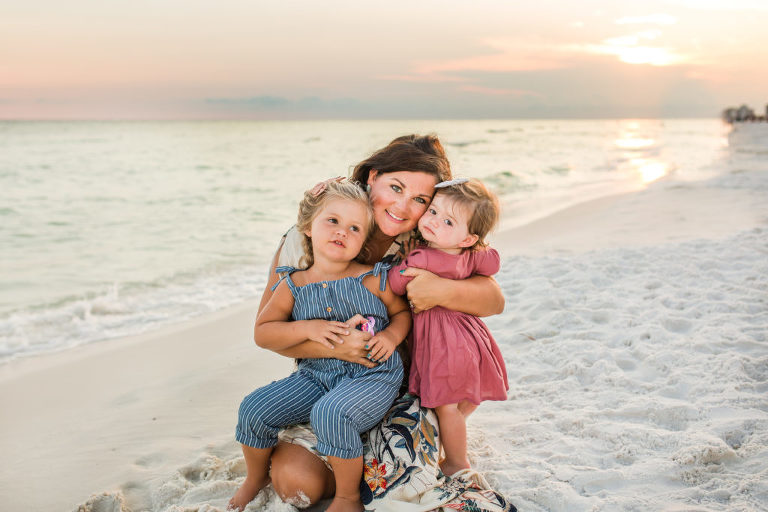 Hello!
I am Katie, the owner and photographer of Katie Norrid Photography, and I am so glad you are here.  I have been doing this photo thing for over a decade now, but been at it full time for three years. I feel like the luckiest girl in the world to have been given this opportunity to capture such joyous time for my clients.
I specialize in family and lifestyle photography as well as intimate outdoor weddings.
I have a wonderful husband and two amazing little girls that make my world go 'round! One of the perks of my gig is that I get to be with these people a whole lot, so thank you for giving that to me!
I seriously have the best clients in all the land and would love to add you to that list, contact me today so we can get some memories started!