This past Sunday I had the pleasure of hanging out with Carlee and Whitney Rosenblatt! Whitney and I were sorority sisters in the same class and even room mates for a year in college! We have many fond and hilarious memories from those years! Carlee also went to the U of M with us and that is where the LOVE started for these two!
Carlee and Whitney were married a year ago this September 20th and wanted to do an anniversary session!  I love these and think it is so important to have photographs done at least once a year! After all, the only things we have when the day is done are the memories and photographs!
We had so much fun riding around Greystone Stables on the golf cart (thank goodness because it was hot) and hoping out chasing that beautiful light! Whitney got this cute "ONE" balloon that we took a few pictures with before it flew away up to the sky! Overall it was a fabulous time and I am thrilled to share a few of the images from their gallery!
Also Whitney is smart and had her makeup done by the talented Kasey Acuff.  I highly recommend someone making you look extra special on these days! You could see the confidence in Whitney just by feeling extra beautiful!
ENJOY YA'LL!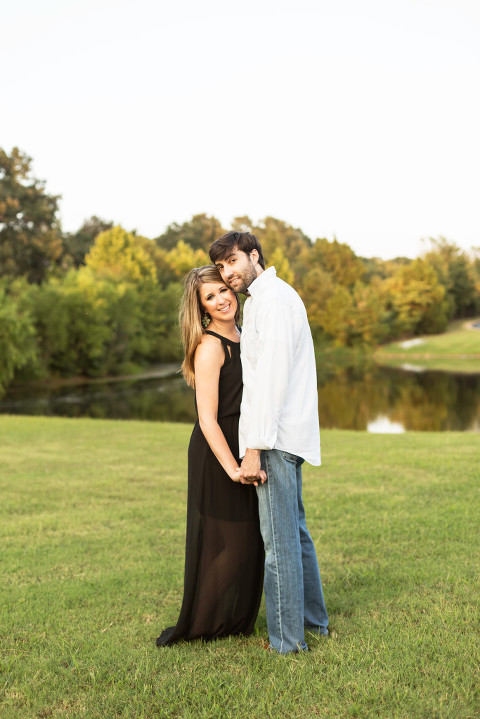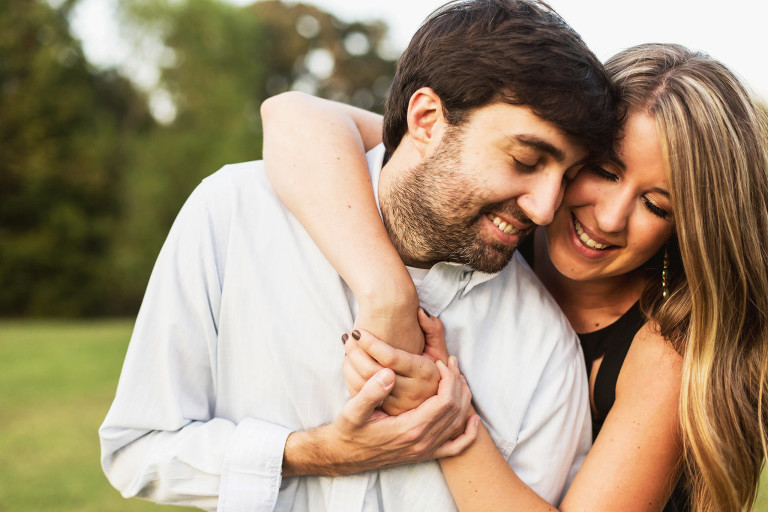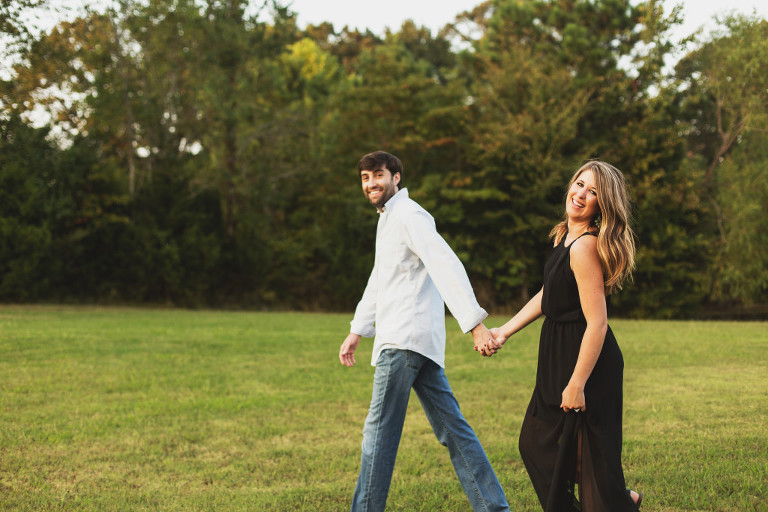 Thank you Whitney and Carlee for spending the afternoon with me! You guys are awesome! Happy Anniversary and I can't wait to document the next 50 years!