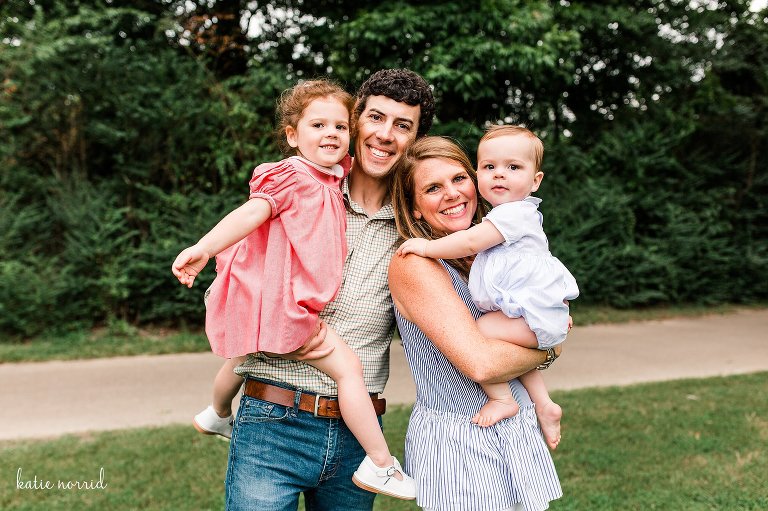 The Carter Family ya'll!
Such a fun session with my long time friend and her beautiful family. Sweet Henry was due after my Merritt and along with everyone else that was due after I me, he came about a week before M was born. (Seriously everyone was due after me and had babies before me, and I'm remembering all the emotions because it was exactly a year ago!)
My oldest tagged along for this session and got to play with sweetie pie Jane. Its such a joy photographing these families and giving them the gift of photos! I hope you all enjoy!