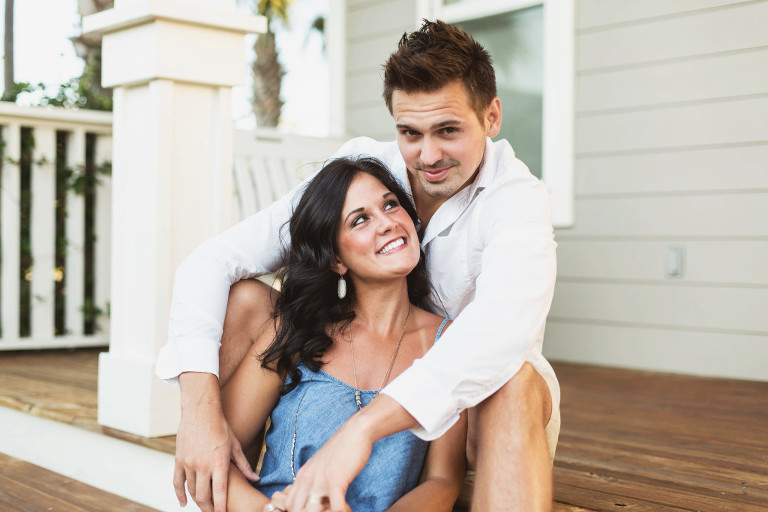 I honestly can't say enough amazing things about these two people!  My sister Kamille is an event planner and her husband Brennon is her ROCK!  The two of them together are unstoppable.  I have worked with my sister for years in the retail world and our dream has always been to start our own businesses doing what we love! I am so thankful that we are living that dream now and that I get to work with my sister in this awesome industry of LOVE! Brennon is not only my brother-in-law, but he is also my "Boot Camp" trainer and is trying his best to get me back into shape.   Our family is one of those families that are BEST FRIENDS, the kind of family on the show Parenthood, and I wouldn't have it any other way.
   Kamille and Brennon are celebrating their  2nd wedding anniversary this October 12th, and the super cool thing about that date is that it will be my 3rd wedding anniversary as well!
We LOVE 30A and honestly dream of making it our permanent home often, so it was the perfect backdrop for their anniversary session.  I hope you guys enjoy this adorable true love story!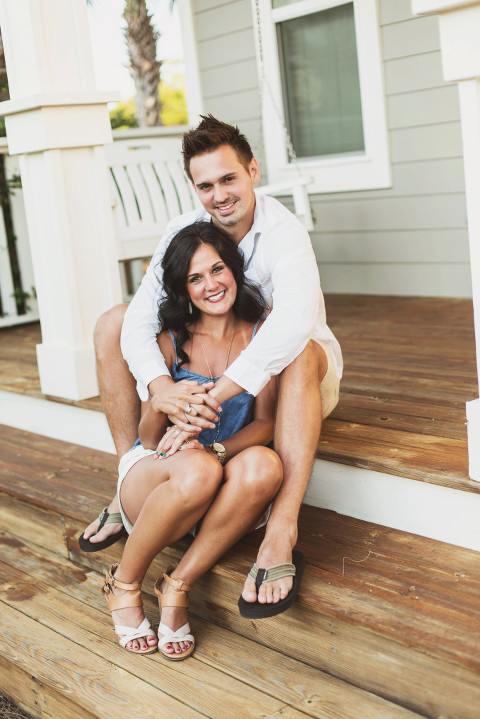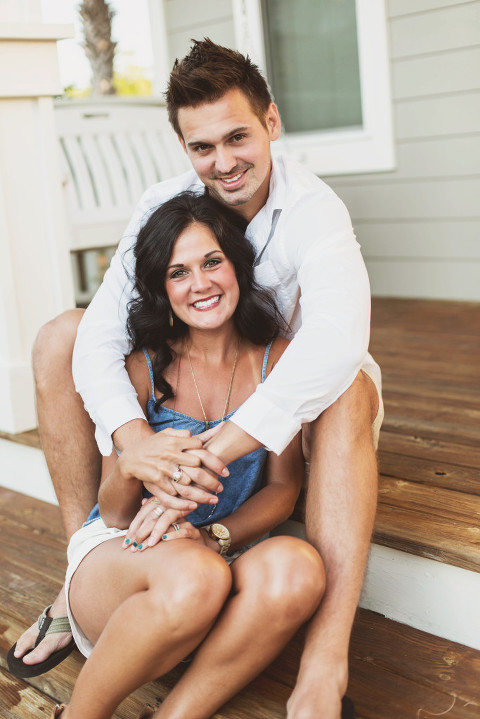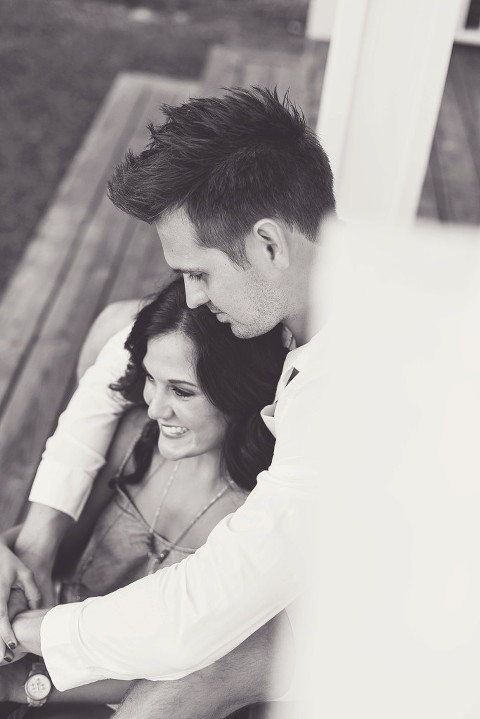 Happy Anniversary you two! I love you guys so very much!
All My Love- Katie